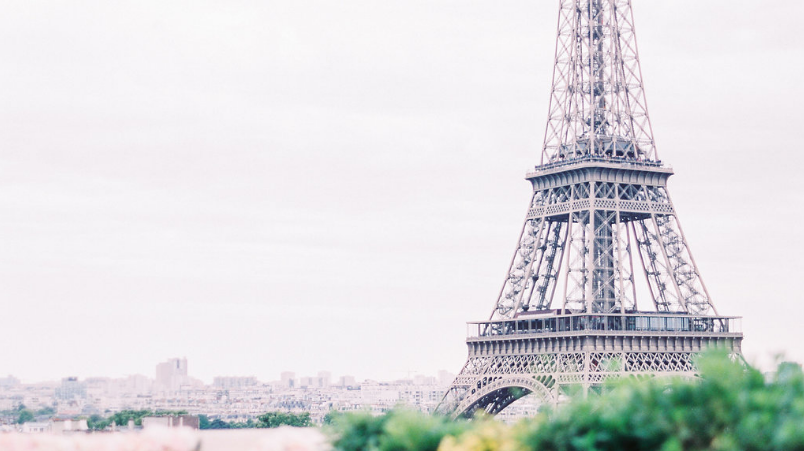 Easter in Paris whether it be for a religious event or simply some family fun we've compiled a list of some of the best things to do in the city of lights
Everything from we to eat out for a romantic dinner, where to get the best chocolate, to what are some of the most beautiful gardens to go egg-hunting …and a few places to do day trips outside of the city
CHOCOLATE
One of our favorite places to shop for anything that pastry related is still stohrer one of the oldest pastry shop in Paris and they always set up a table outside just in front of the bakery where you can buy Easter eggs.
The food section inside the big department store Le Bon Marché – la grande épicerie is a must visit

Stohrer: A 51 Rue Montorgueil, 75002 Paris

La Grande Epicerie: A38 Rue de Sèvres, 75007 Paris

For more iconic chocolate places :
La Maison du chocolat is a Parisian favorite with fancies candies
Address: 8 Boulevard de la Madeleine, 75009 Paris

A la mère de Famille, funded in 1761 is the oldes chocolate house in Paris.
Try their Marron glaces/ sweet chesnut !
Address: 82 Rue Montorgueil, 75002 Paris

Fou de Pâtisserie
offers the best pastry chefs under one rumor on the trendy Rue Montorgueil.
Address: 45 Rue Montorgueil, 75009 Paris
Dining out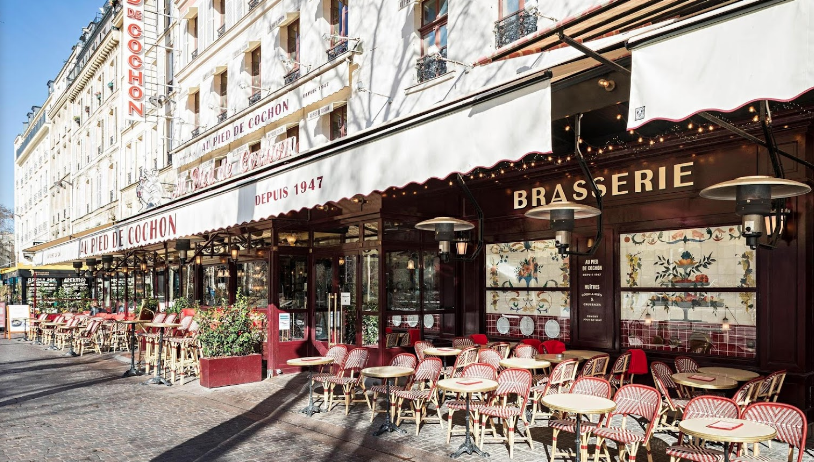 Au Pied Couchons
Address: 6 Rue Coquillière, 75001 Paris

Bouillon Pigalle
Address: 22 Boulevard de Clichy, 75018 Paris

Le RécamierW

Address: 4 Rue Récamier, 75007 Paris

Brunch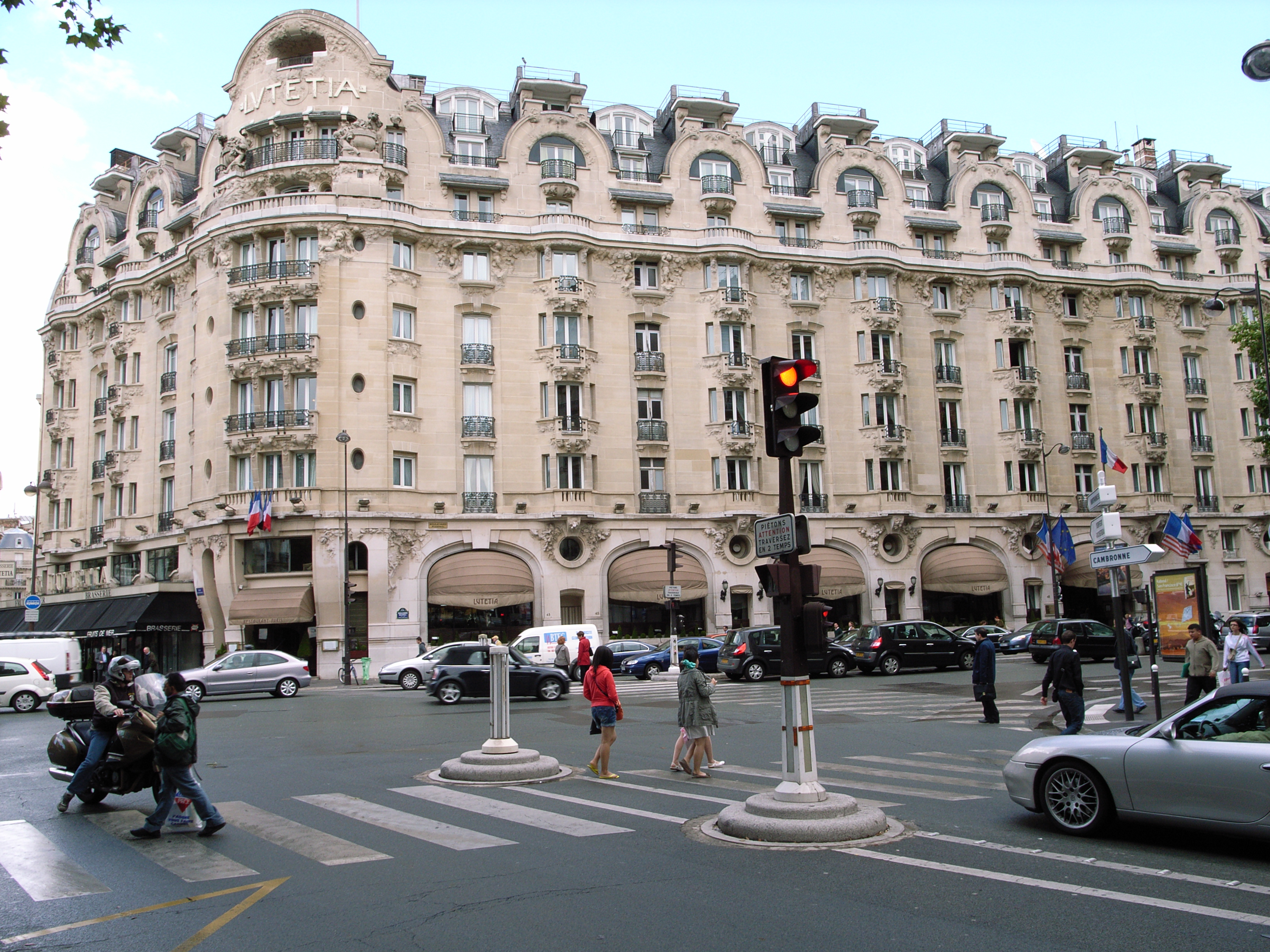 Hotel Lutetia
Address: 45 Boulevard Raspail, 75006 Paris

Royal Monceau
Address: 37 Avenue Hoche, 75008 Paris

The Peninsula ParisW

Address: 19 Avenue Kléber, 75116 Paris

Church service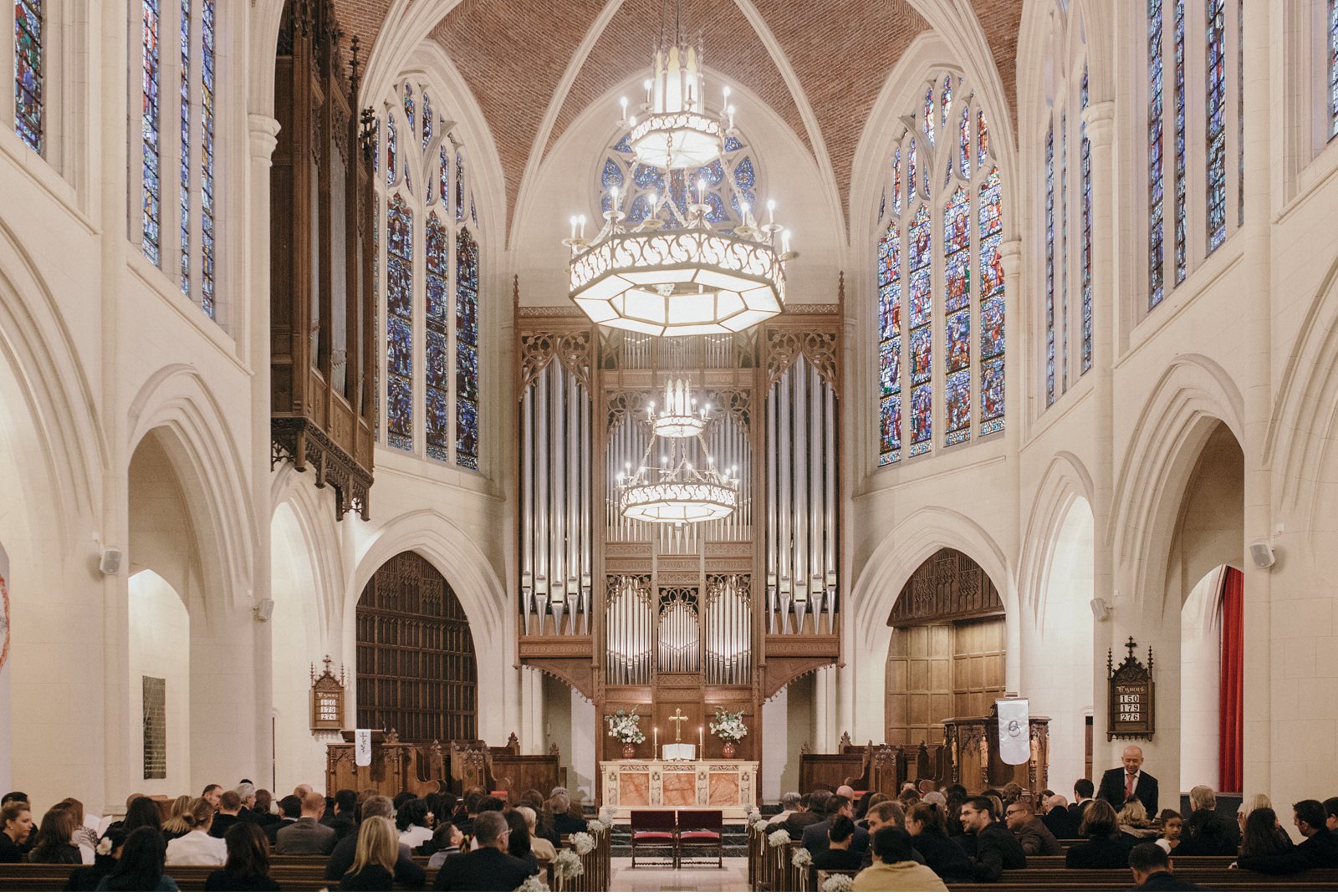 American church in Paris
Eglise Saint Eustache
https://www.saint-eustache.org/en/
Sacré Cœur
http://www.sacre-coeur-montmartre.com/english/
Nb. Due to the gift Notre Dame will not hold a Easter service
Picnic :https://myparisianlife.com/2015/06/29/paris-summer-top-picnic-spots/
Try any one of these locations. As the weather is going to be really mild and possibly very sunny so it's a perfect time to sit under a cherry blossom or enjoy any other of Paris is beautiful floral backdrop either at Par. Buttes Chaumont, Parc de la Villette or parc Belleville.
Egg hunt/ activities with kids :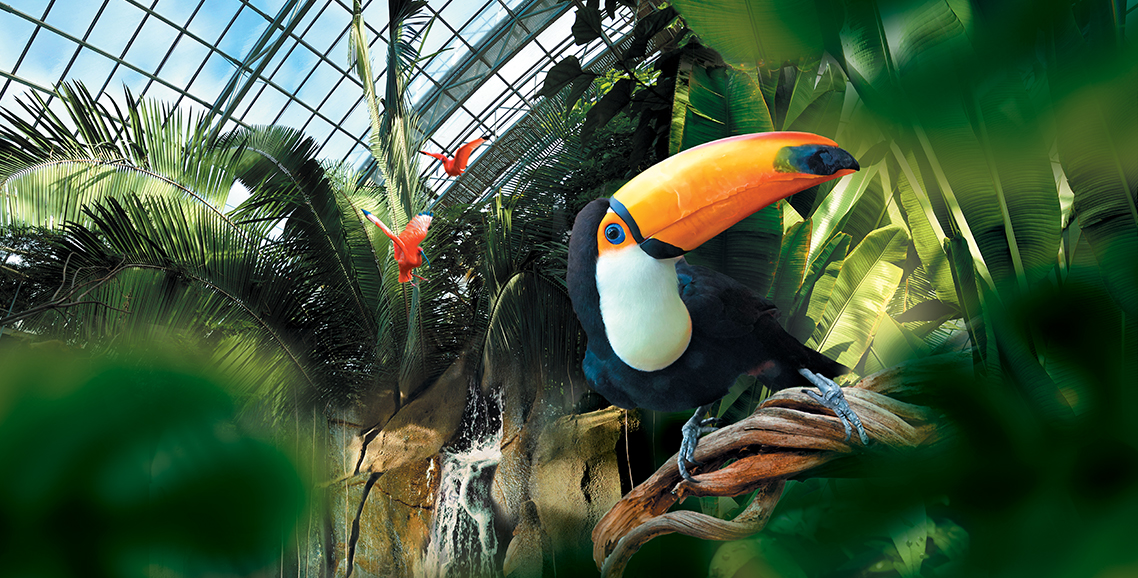 Parc Astérix
Museum
On Sunday :
Musée Picasso
Musee Rodin
Grande Palais
On Monday :
Centre Pompidou
Musee jaquemart André
Giverny
Musée du Louvre
Take a day trip: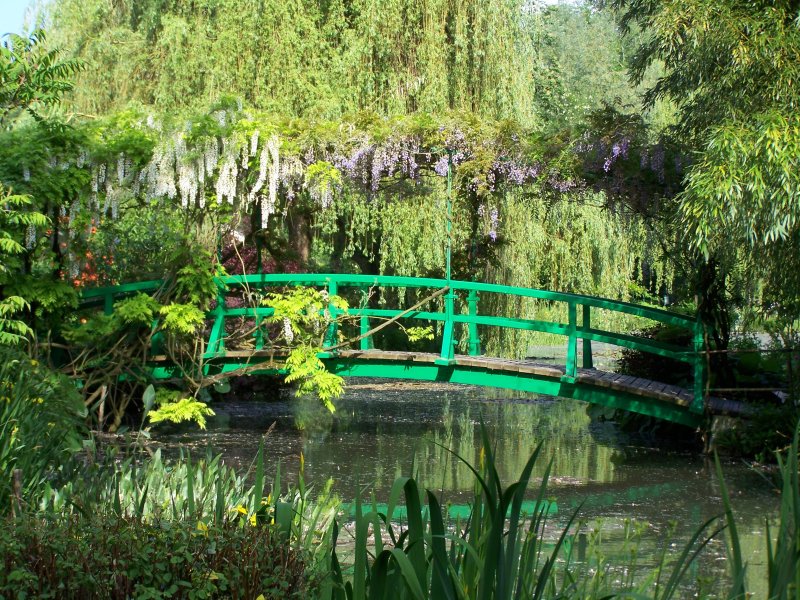 Giverny
Versailles
Mont Saint Michelle
Tips:
Most places will be closed on Easter Monday so shopping on the weekend may be intense inside cheese and chocolate shops.
If this is your first time to Paris take Advantage of the skip the line tickets to the Eiffel Tower and the Louvre