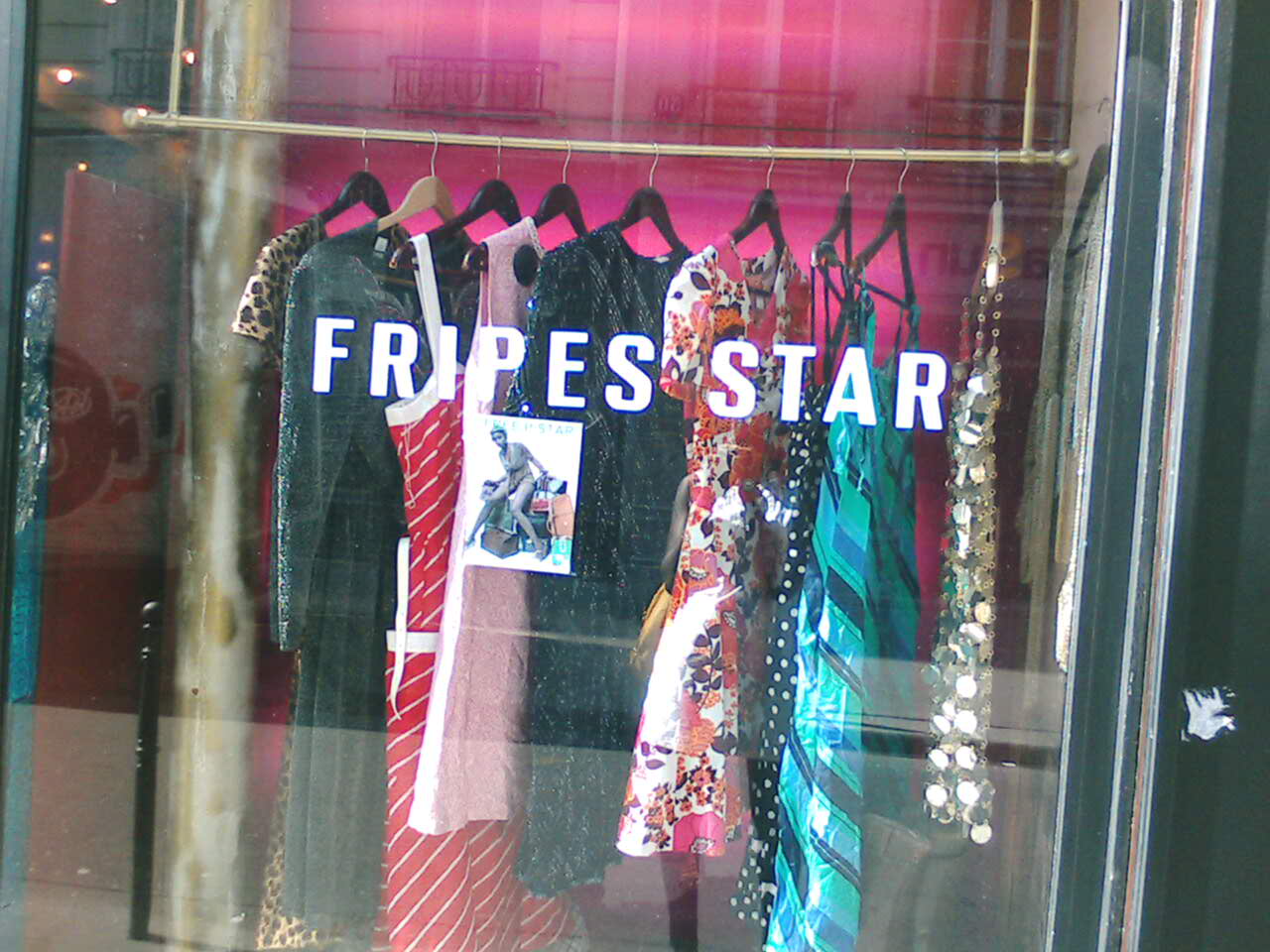 There are times when I get so caught up in a idea, trend or just fantasy I can't seem to think about anything else. These days it?s all about vintage! I've been seeing so many of my friends and fellow bloggers pulling off some amazing vintage finds that have made me so jealous I think i'm having a nose bleed.
So I headed over to my favorite vintage shop this morning, Freep Star, right as they opened up at 11am (truth be told I was there at 10:45 and the guy asked me to come back in 10mins – shame shame I know, but the early bird catches all the worms, right?).
Except for this situation I didn?t really catch any worm, or good vintage find I should say.
The choices were so many and so cheap:
? skirts for 5euros,
? dresses 10-20euro,
? blouses and shirts 10euros
? handbags 5-10euros
? shoes varies but around 30euros for a pair if its leather.
I was simply overwhelmed; I'm ashamed to say I only left with one measly skirt and it doesn?t even look vintage! I think my subconscious is not embracing the vintage idea at all, I?m afraid I?ll look like a granny.
Take a look for yourself.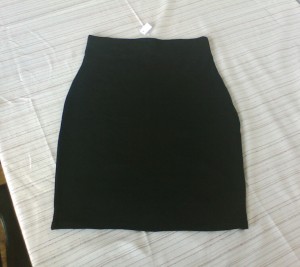 Now I need help figuring out what to wear it with or ways of wearing it. I have a purple top I got at the Manoush sale last week that I have nothing to go with maybe this will work?
FYI:
Where -Fripes Star//Freep Star
8 Rue de la Verrerie 75004 ( Le Marais)
Time -Mon-Sat, 11am to 9pm
Sunday, 2-9pm

When to go– avoid saturdays and sundays as both boutiques are really small and thrift shopping can feel liek you're in a war zone.
What – Vintage clothing for women and men. everything from purses , dresses, jackets, shirts and shoes in great condition.
Price– great finds between 5-20euro
P.s. their other boutique is not far away at 8 rue Saint Croix de la Bretonnerie 75004. This one is so much smaller, if you're traveling with an child they can't even fit a stroller, so bring the baby Bjorn!