Yesterday marked the first Le Food Market, of the year here in Paris. A once monthly (usually a Thursday)?street food event. ?Held between the Menilmontant and Couronnes metro stops (Line 2) providinglow-budget meals of quality.
Taking food to the street means there is a new democracy of food happening here in Paris that I am so happy to share with you guys!
I've been longing for a new type of food scene that would not neglect the?people who can't regularly go out to eat a 20 euros meal – but want to go out any ways! Le Food Market allows people to come together outside of their tiny Parisian apartments to enjoy food and each others company in large groups.
The whole street food concept is new to Paris (since about a year). ?As you all know (or may not know) Paris is not cheap for the young struggling students, couples or artists. Which is why I've created the hashtag #parisunder10euros a while back!
So I was happy to see that with the Le Food Market concept almost all of the stands where offering meals under 10 euros. ?It is almost impossible to find the equivalent in any restaurant to in the city.
After work I bundled up like a homeless woman and braved the cold – below zero temperatures mind you – ?and got out the metro around 8:30 pm ?(it runs from 6pm to 10:30pm) to see so many other people out; some lines where doubled from both sides for the food of some restaurants: O Divin, Le Bichat, Unico, Bollywood Kitchen, Chido, Jean Hwang and more…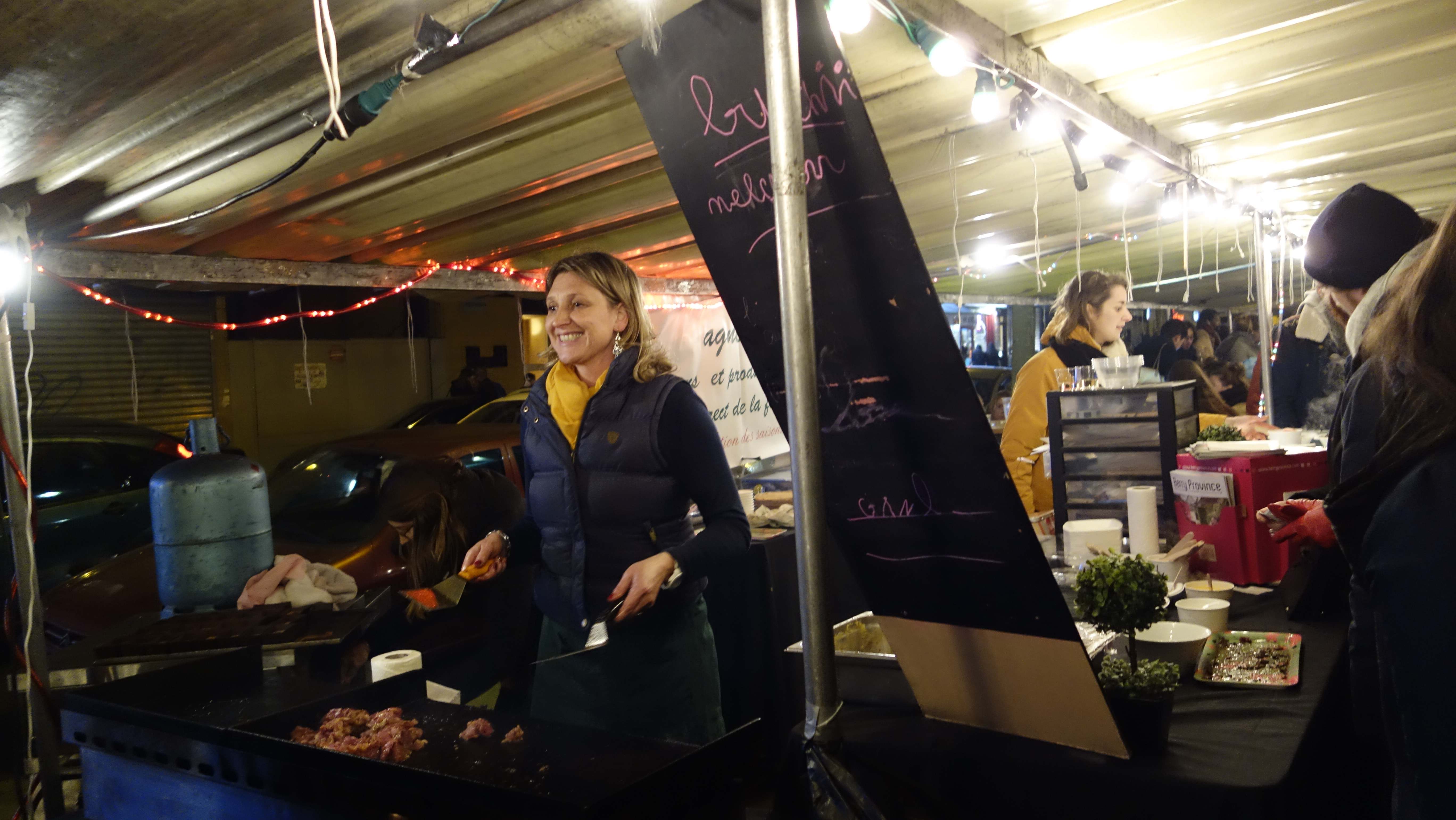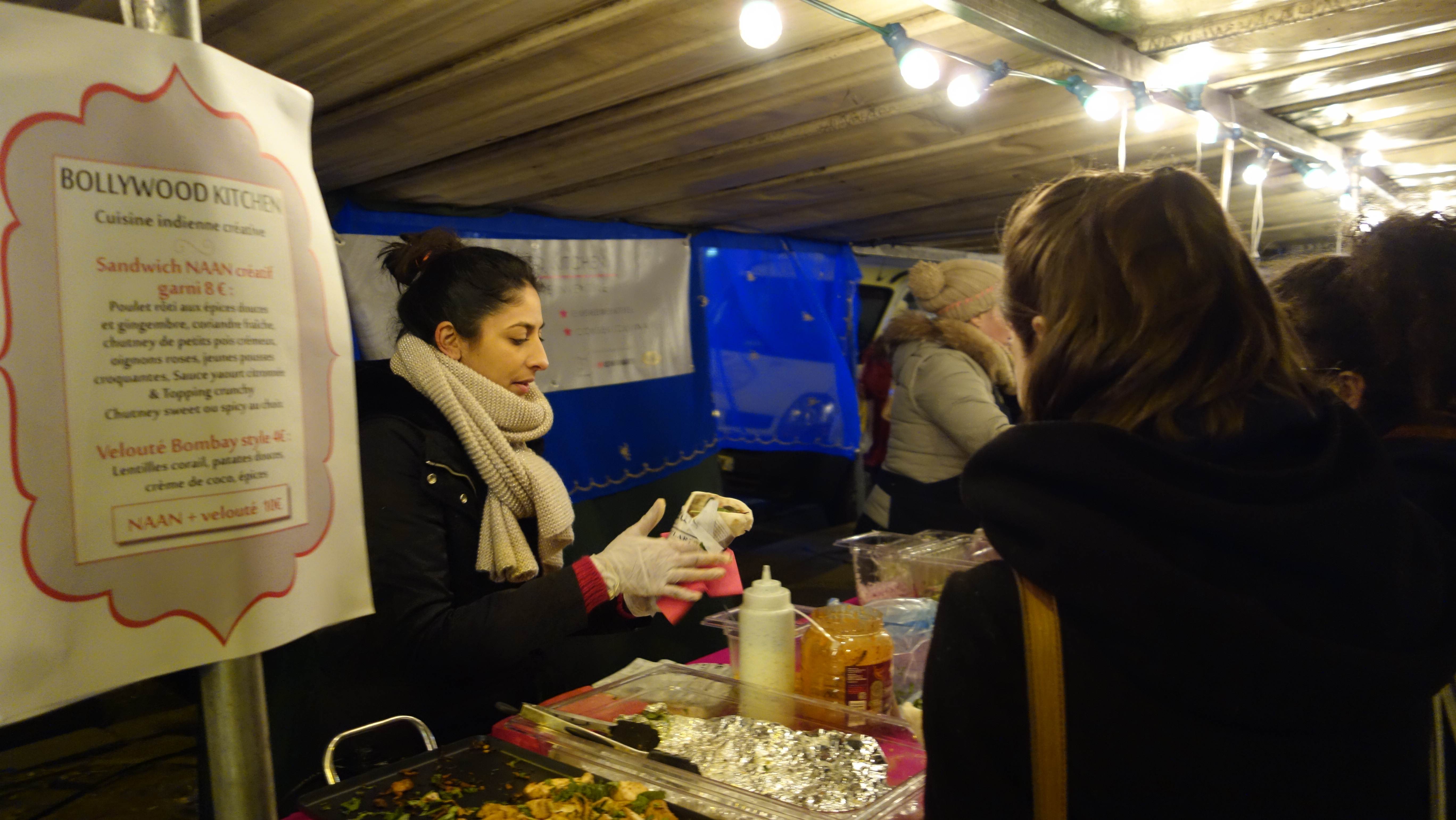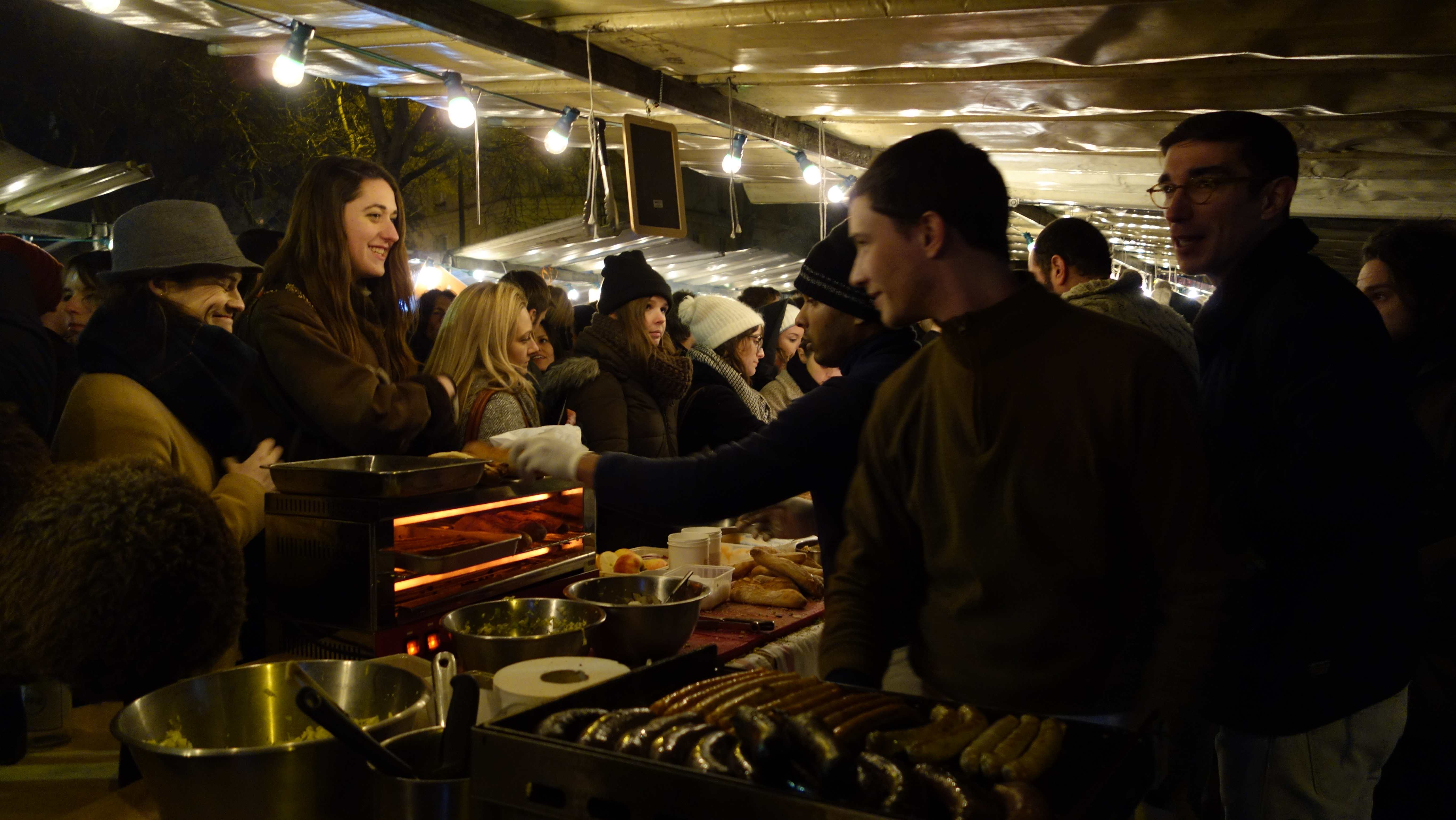 There was food from Algeria, India, France, Argentina …? also some craft beer, bakeries and food related companies like Take eat Easy, Fivory…
Overall an intense (lots of people) yet enjoyable atmosphere (diverse food selection) – some stands seems to have sold out by 9pm though but the remaining where going strong and there was lots to drink with La Mari beer on hand. There were many places to sit and eat (with heating!)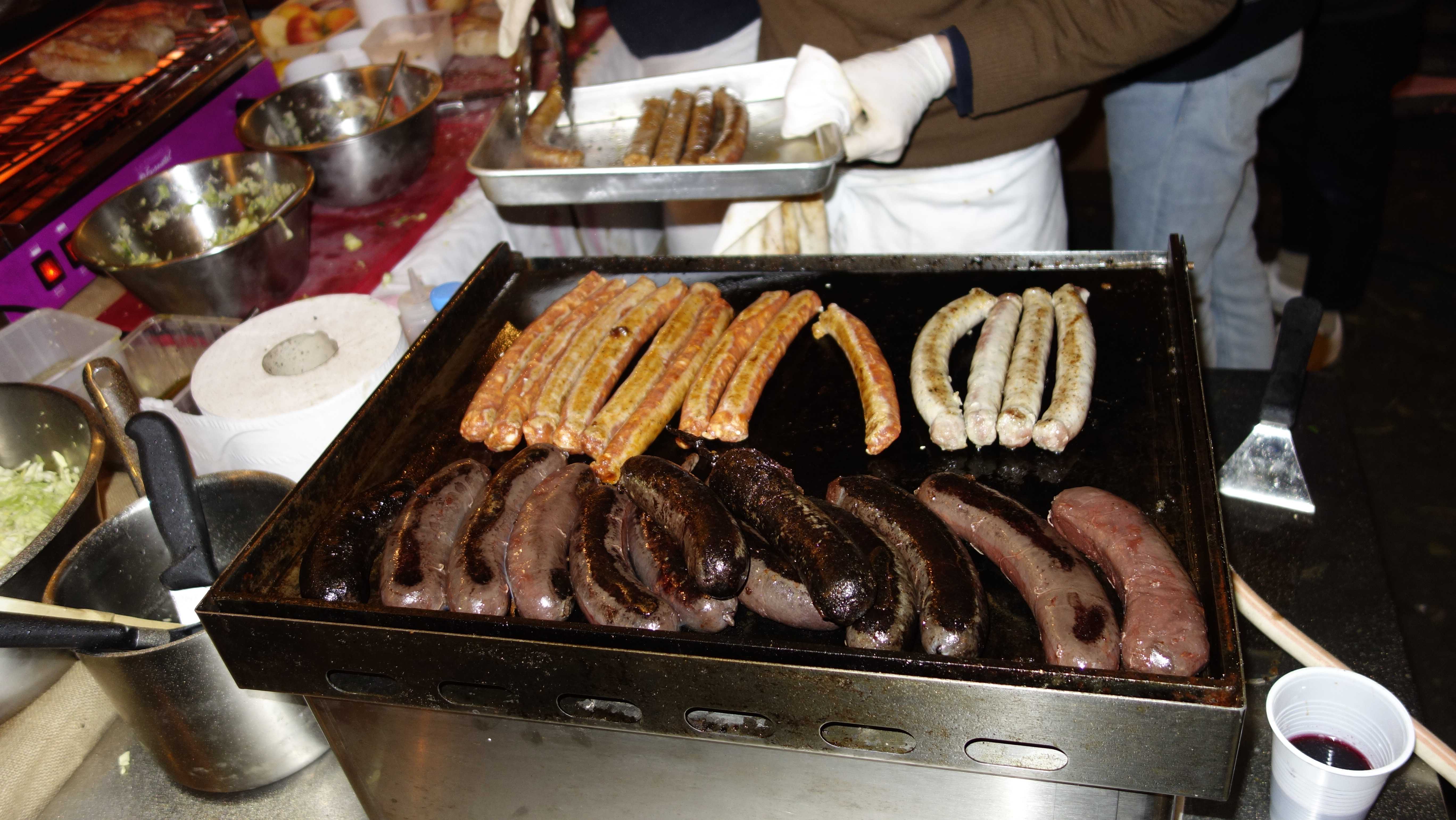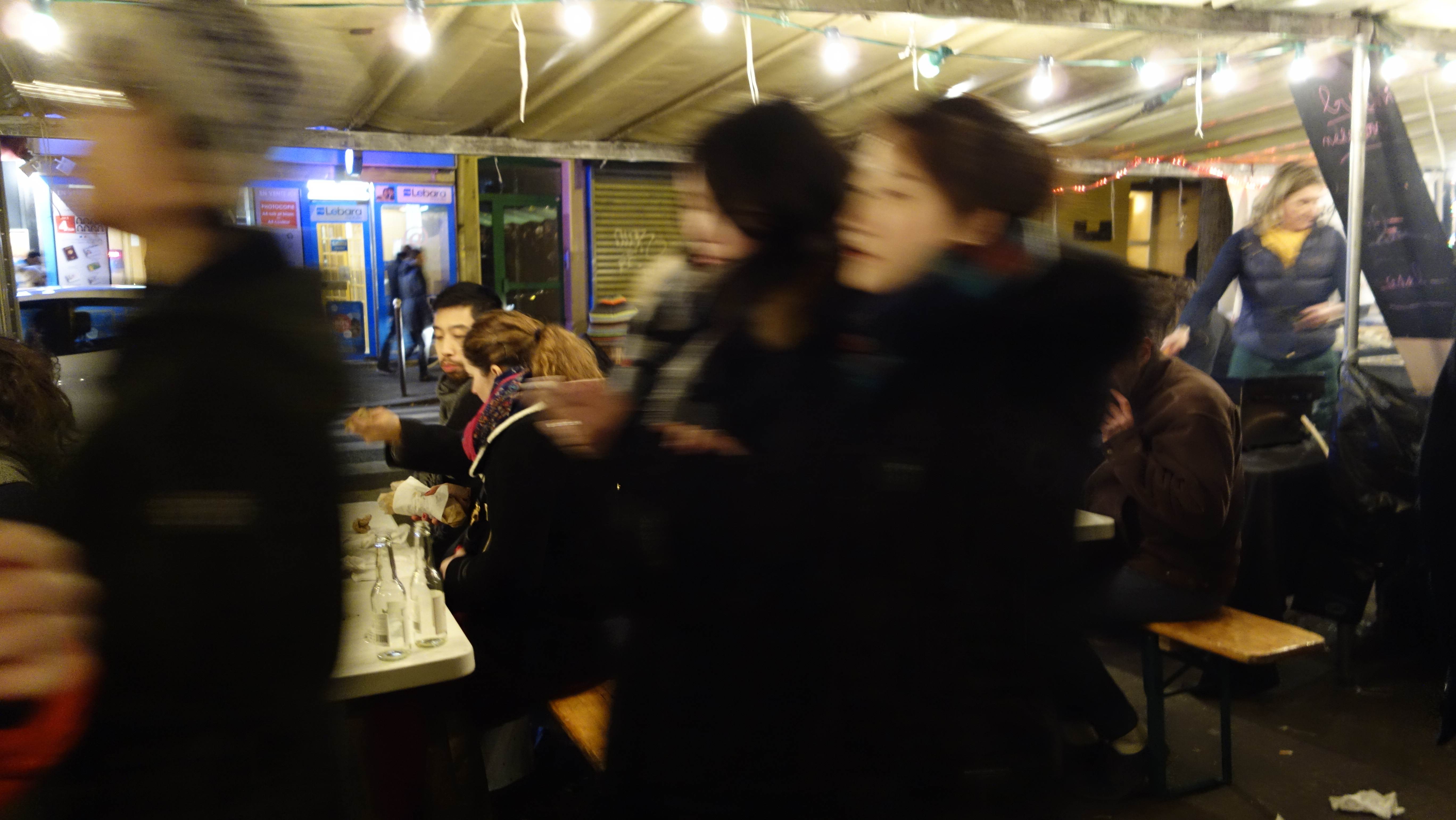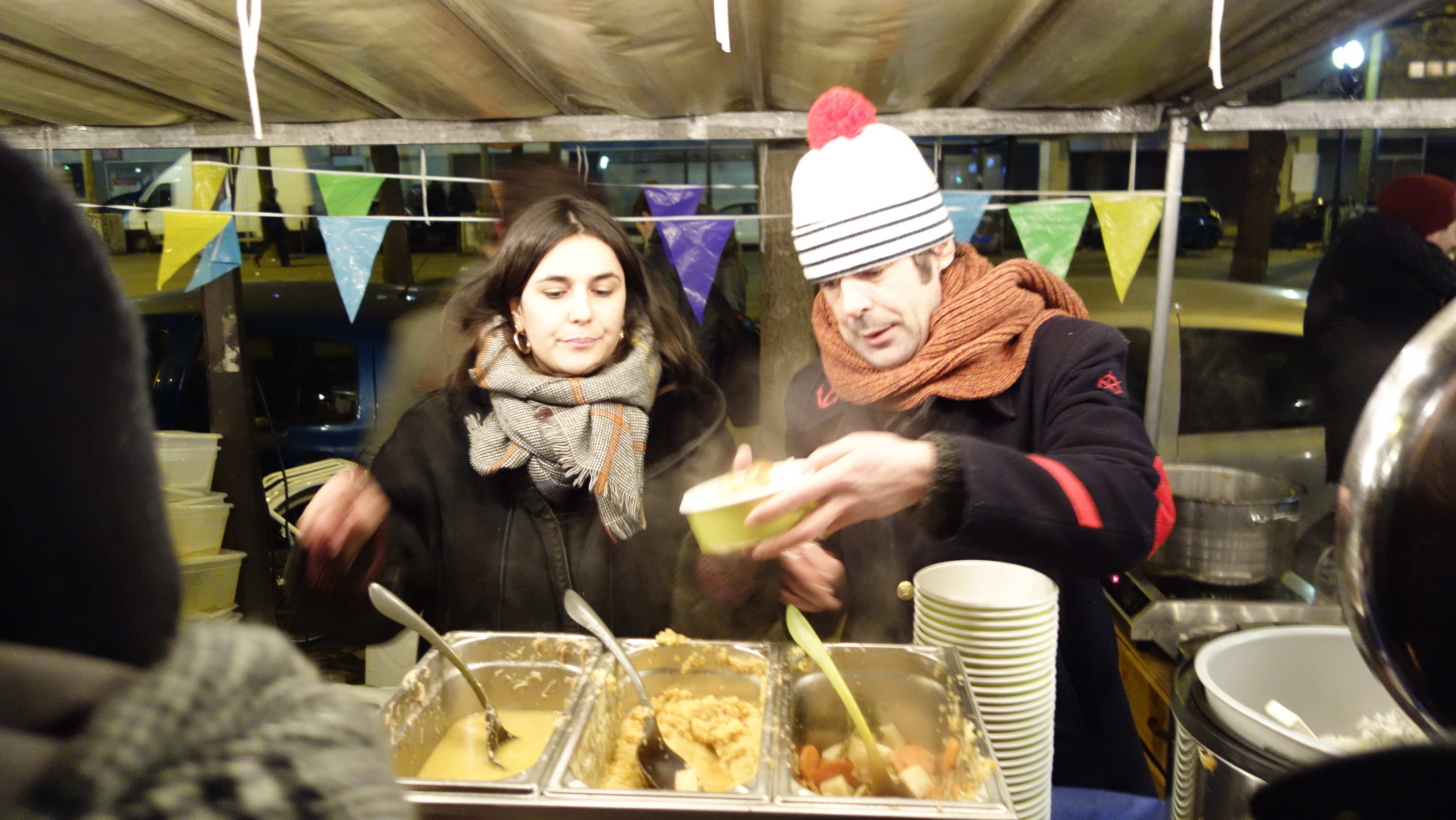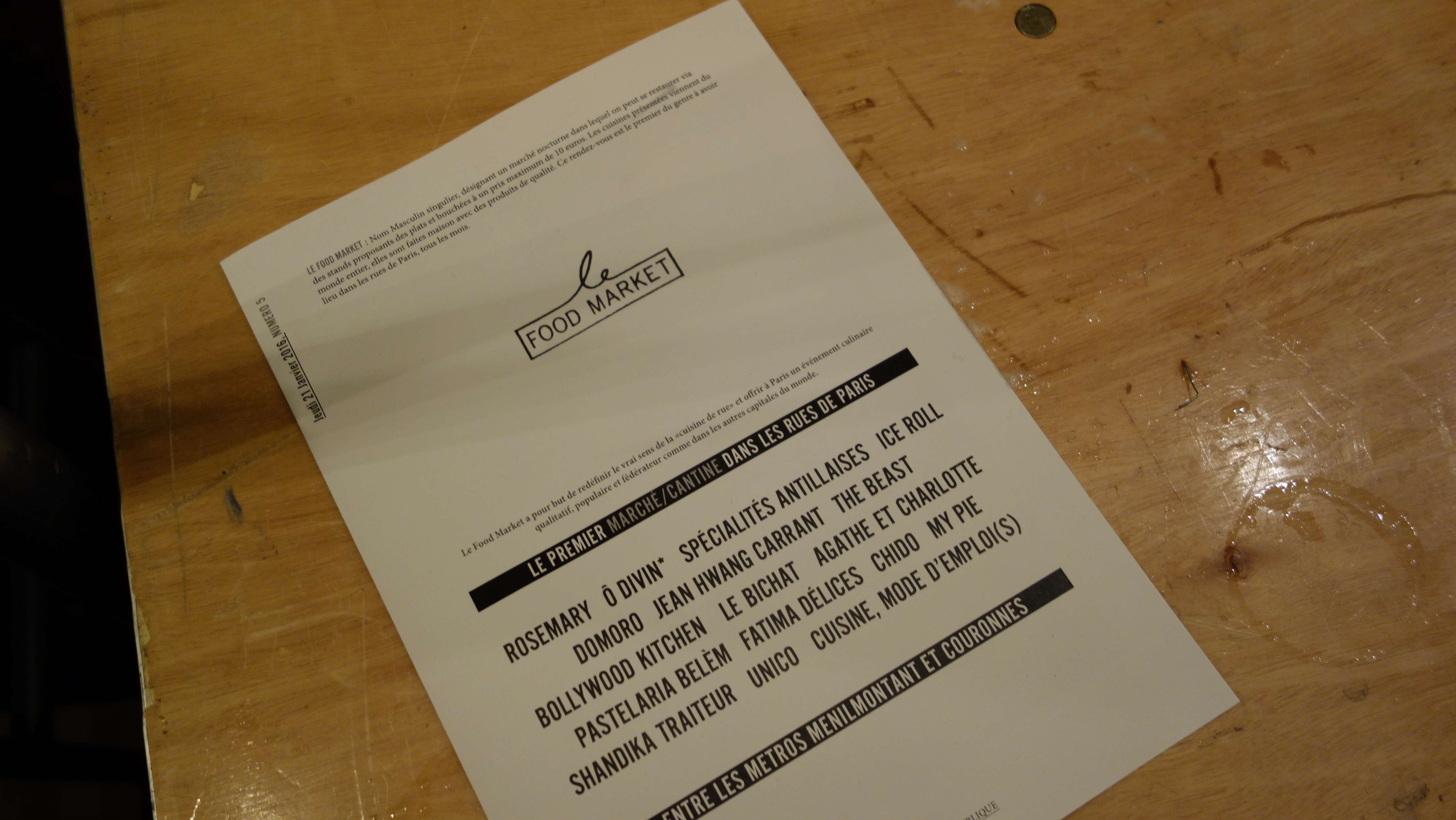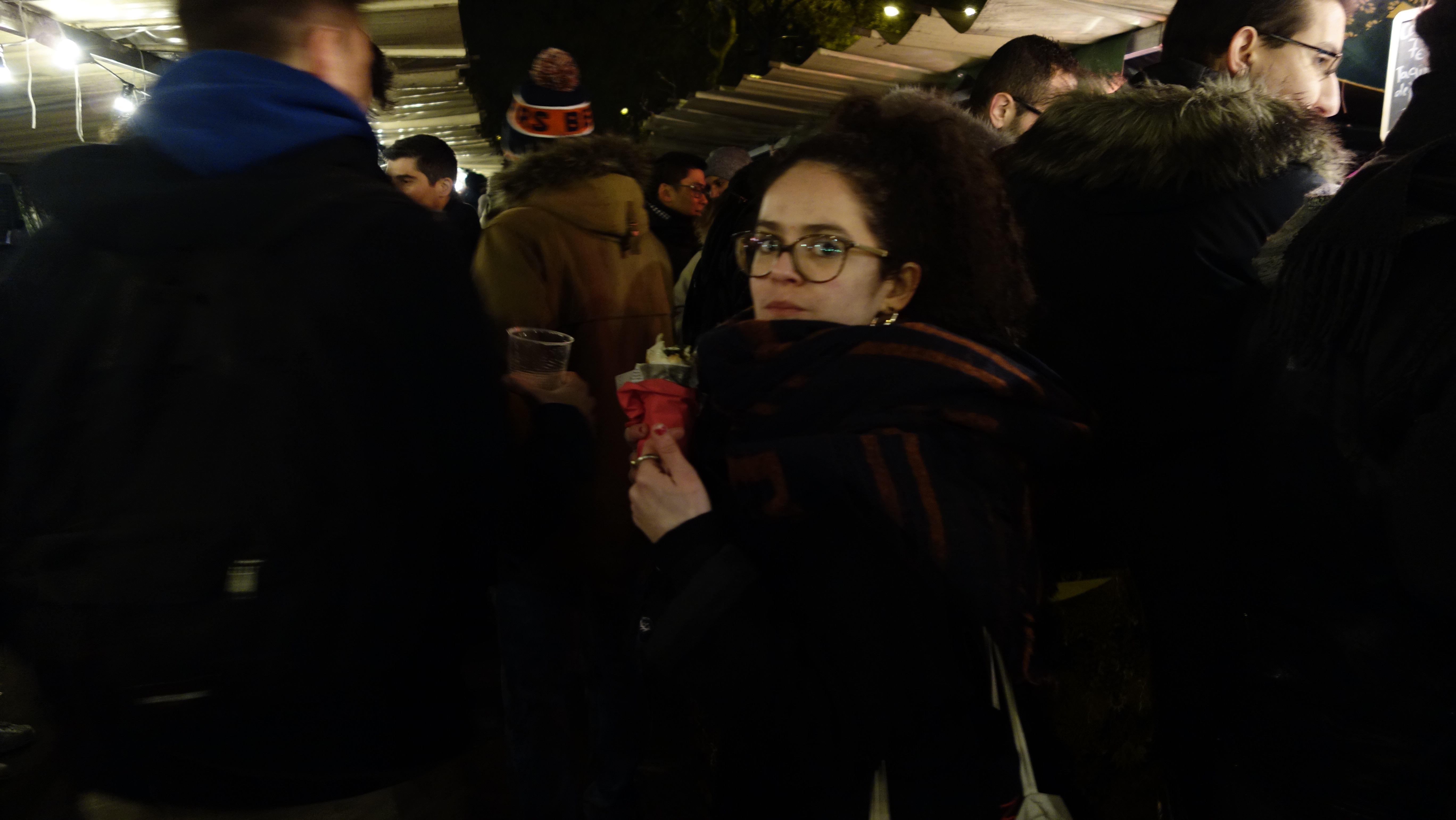 Map it: