Assumption day in France is today August 15th. Traditionally the day of L?Assomption is celebrated by Catholics in France, and marks the departure of Mary from this world taking her body into heaven.
To many people regardless of religious orientation, the day is observed as a national holiday during which many shops and businesses may be closed.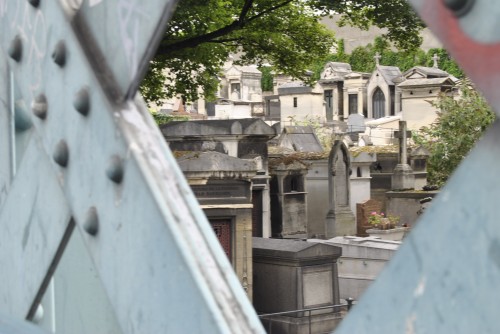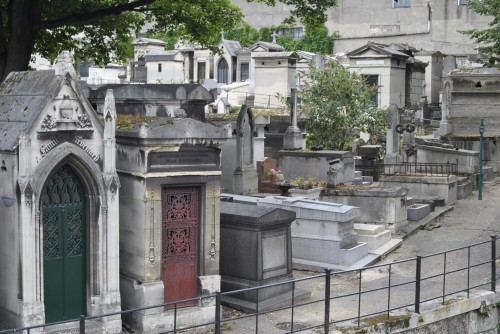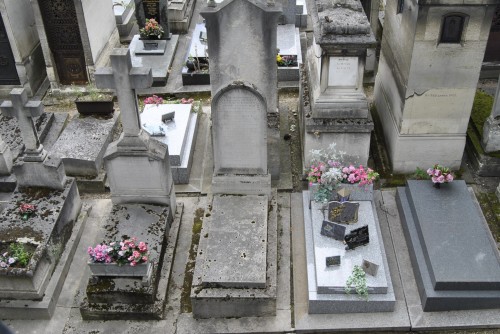 I took a little walk around my neighborhood and got some nice photos of the Montmartre Cemetery here in the 18th Arrondissement. The Montmartre cemetery is located in the north of Paris, one of the 4 popular cemeteries in Paris. The others are in the east (P?re Lachaise Cemetery) , west (Passy Cemetery) and south (Montparnasse Cemetery).
It's located below street level and has some of the popular artists and personalities that lived and died in the Montmartre area. During my visit there were also few tourists, as it seems to be a popular tourist spot in Paris.
Some people buried at the Montmartre cemetery:
Dalida, Fran?ois Truffaut, ?mile Zola and Antonin Car?me.
More photos of Montmartre after the jump…