It's festival season here in the French land. We've rounded up, what we like to call the ultimate list of concerts and Festivals for this summer. You know, there pretty much a choice for every taste bud, as Paris is such an international music city. So pull out out your sun tan or pack your tents and buy your tickets for the best of summer.
Hey Ho Let's Go!

What? A rock festival taking place on the Seine river, everyone from Arctic Monkeys to Blondie is playing here Where? At Saint-Cloud, on the edge on the Seine river. When? The 22nd, 23rd and 24th August How much? A three day pass costs 119 Eu, or 49 Eu for each separate day.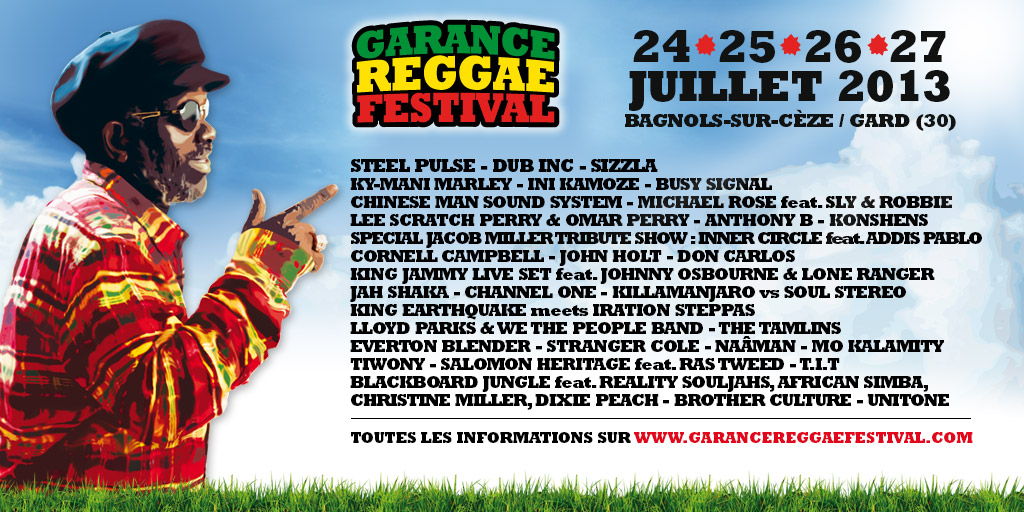 What? A huge reggae festival taking place just outside Avignon.
Where? Parc Arthur Rimbaud, 30km outside Avignon, 100km from Montpellier.
When? 23rd, 24th, 25th and 26th July.
How much? 99 Eu for a full four day pass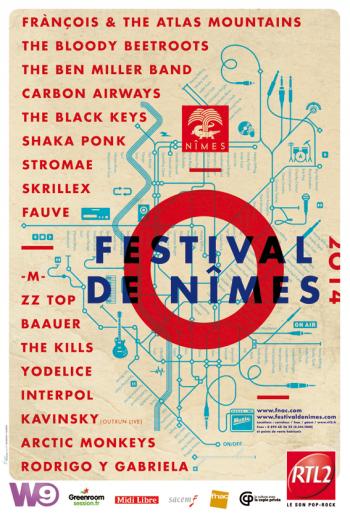 What? Taking place in Nimes, this festival doesn't discriminate on genre – it welcomes any current act, this year Arctic Monkeys and The Kills are playing.
Where? In various arenas across Nimes.
When? Across June and July – you can find the exact dates here.
How much? You can find the correct ticket prices for each day on Viagogo.
What? A Parisian music festival, with Daughter, Rufus Wainwright and Damon Albarn playing.
Where? At Cit? de la Musique, at La Villette.
When? 1st – 10th July
How much? Head over to this website to grab your tickets.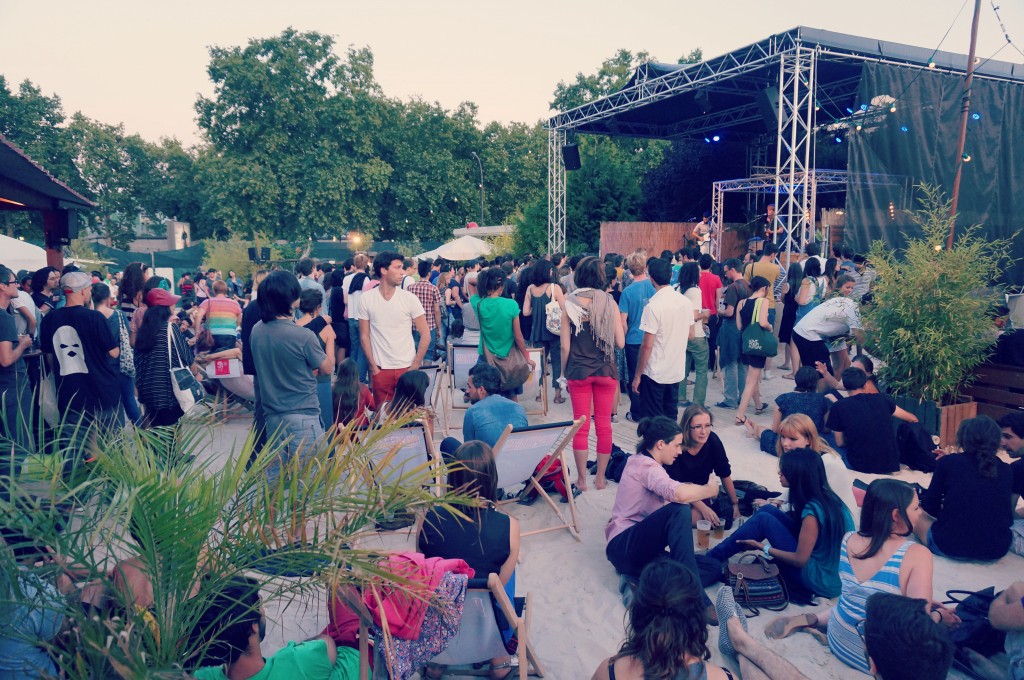 What? This summer-long, laid back festival welcomes acts from any genre and patrons of any age to enjoy live music, clubbing, brunches and showcases.
Where? On the beach at Glazart, situated at Villette in Paris.
When? From the 19th June to the 20th September.
How much? This depends on when you want to go, and what you want to see. Head over to the website for full details!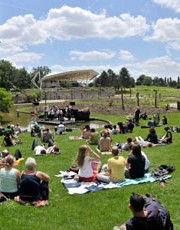 What? Pretty self-explanatory, this Paris based festival showcases jazz.
Where?The Parc Floral de Vincennes.
When? Between the 7th and the 27th July.
How much? All you pay is the entrance fee to the park, so 5,50 Eu.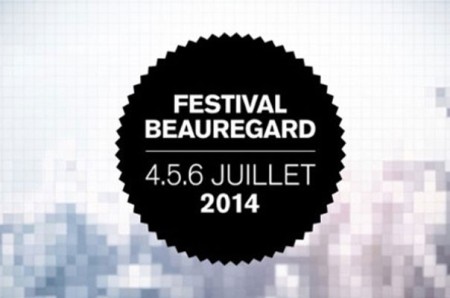 What? This huge festival in Northern France welcomes diverse acts, this year including Vanessa Paradis, Damon Albarn and Paul Weller.
Where? The Chateau de Beauregard, in Normandy.
When? The 3rd, 4th, 5th and 6th July.
How much? Prices range from just 35 Eu to 144 Eu. Check out the details here.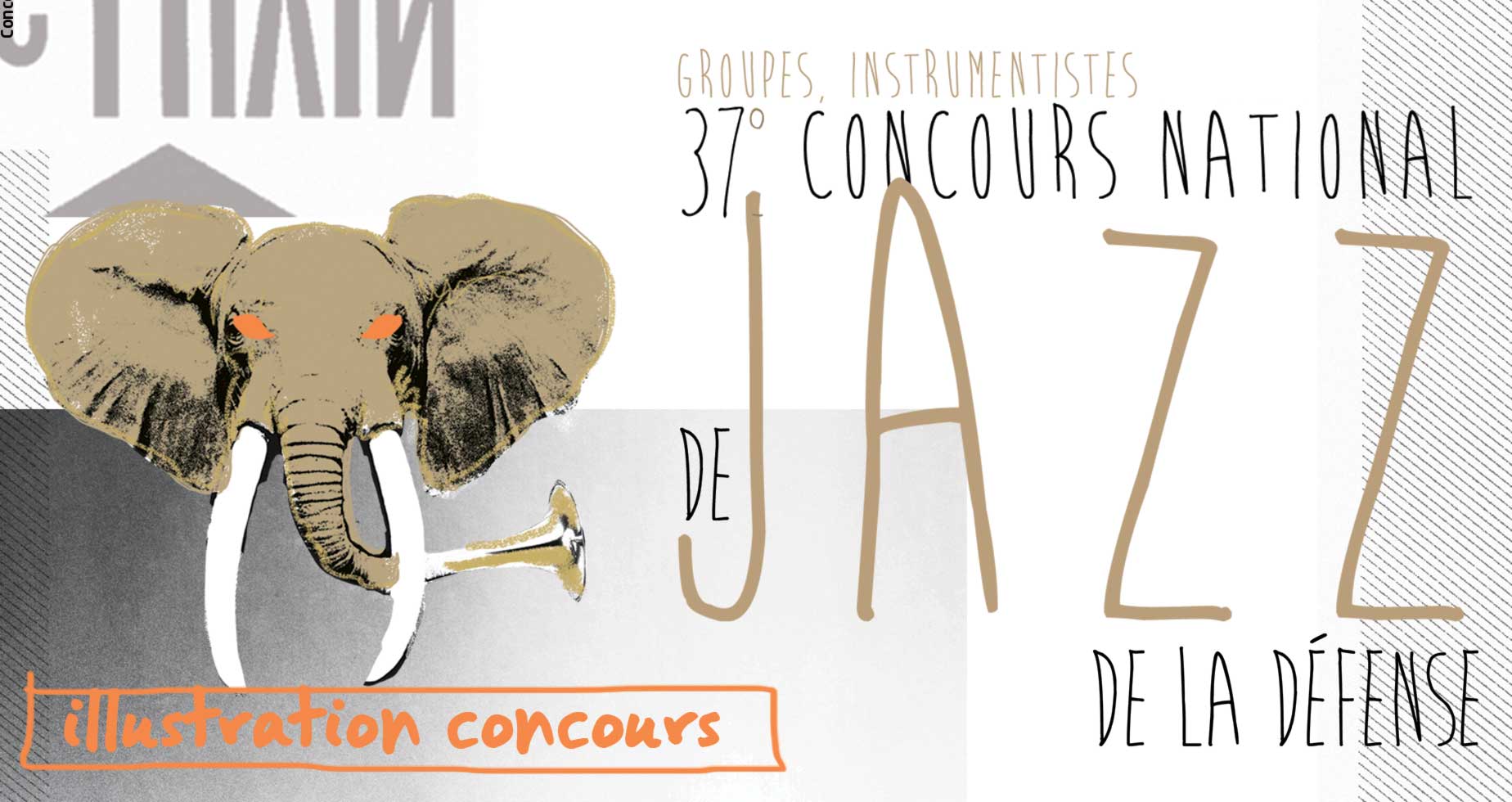 What? Another Paris based jazz festival, this one is free.
Where??Paris' business district – La D?fense.
When? Between the 29th June and the 6th July.
How much? Free!
What? A musical festival featuring techno music, and a lot of food carts…
Where? At Paris' Parc Floral.
When? The 11th and 12th July.
How much? 44 Eu per night.
……………………………………..
We Love Green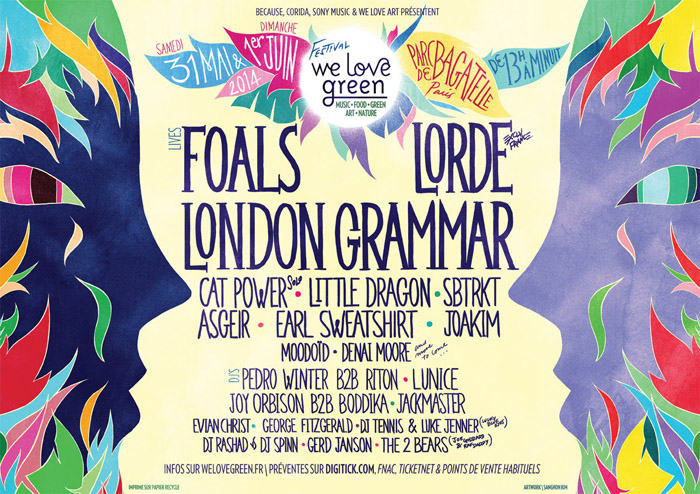 What??A festival that celebrates great music, great food, great art and great nature, plus?having fun while respecting the environment – everything you'll find here is organic, fair-trade or local.
Where? The Bois du Boulogne
When? 31st May – 1st June 2014
How much? Both days will only set you back 66 Eu.
Villette Sonique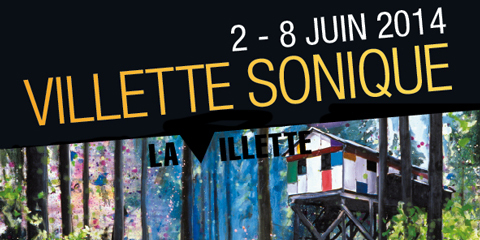 What? A techno festival in Paris, some of France's biggest DJs are playing here.
Where? La Parc de la Villette
When? 2nd – 8th June.
How much? Head over here to find your tickets!