Sure, we all say that French women have that certain "je ne sais quoi"- and I don't want to be on the bandwagon of "French women can do no wrong" – but honestly if you're in the know you know that most French women actually only pretend like they don't make an effort with the way they dress and where they shop.
It doesn't take you 10 minutes sitting on a terrace in the Marais enjoying a glass of Sauvignon blanc to see that most – and there are some exceptions 'quand meme' – but that most French (at least Parisians) women dress so much a like.
So if you're visiting Paris and want to know what to wear to kind of "fit in" or take back home to feel a bit more Parisian, or if you've just moved here and want to know more about shopping in Paris and the types of brands here, this should give you some tips.
Even though, many people have a pair of stan smith Adidas sneakers, skinny jeans and an "it bag" preferably from Jerome Dreyfuss or gasp, Micheal Kors (getting tons of arm candy time here!) there may be some staple brands that my french gal pals and wanna be Parisians can't live without, that you're yet to discover.
Here's our round-up of 10 fashion and accessories brands that have a place in many a French girls wardrobe.
This brand seems to get the girly yet functional mix in right proportions. Think easy to wear dresses and trendy seasonal coats.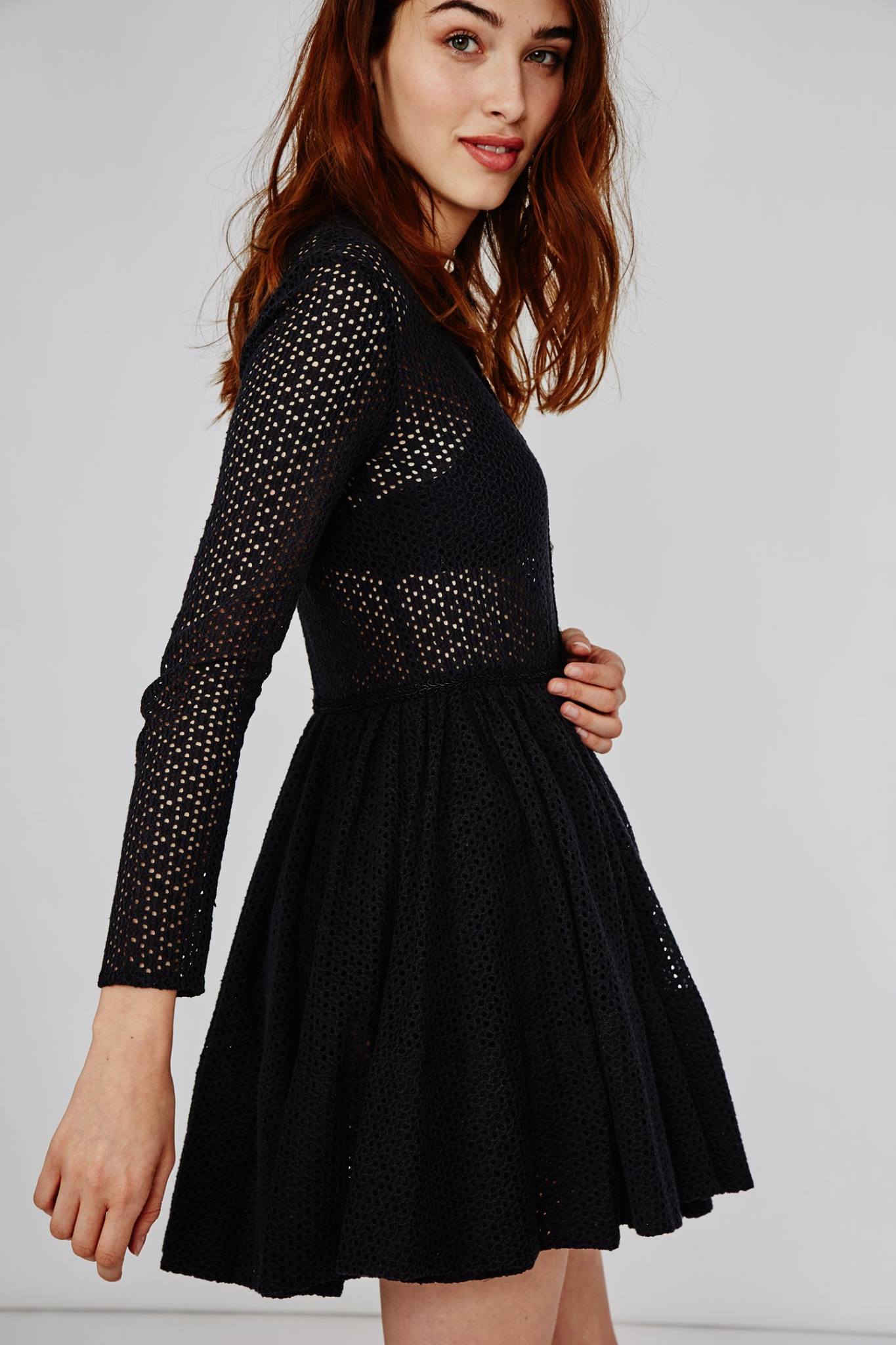 Have a strong following of hipster for the perfect basics. The men's section is one of the best-designed lines out right now and compares to many of the high fashion houses.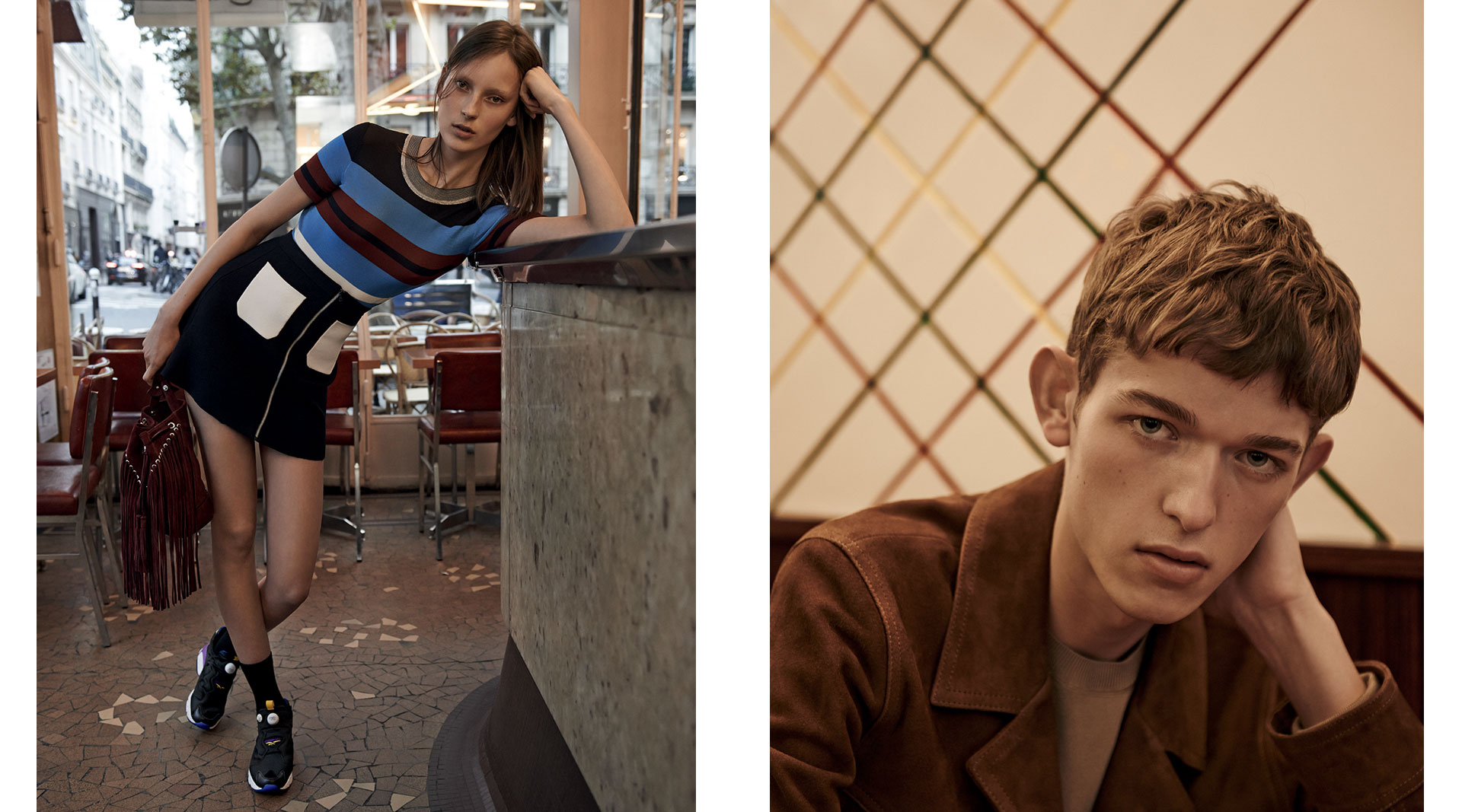 A well-dressed tom boys dream (and one of my favourite) the Blazers are clean-cut and the denim have just the right amount of details to stand out but have that certain understated charm.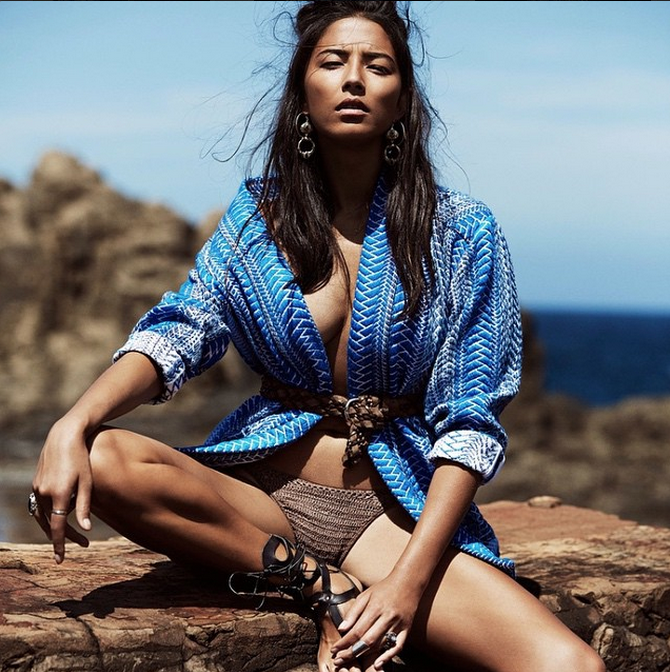 Frou frou and completely girly from the bright pink walls to the bright pink and purple dresses. Their home decor section is a highly curated selection for the well-travelled woman.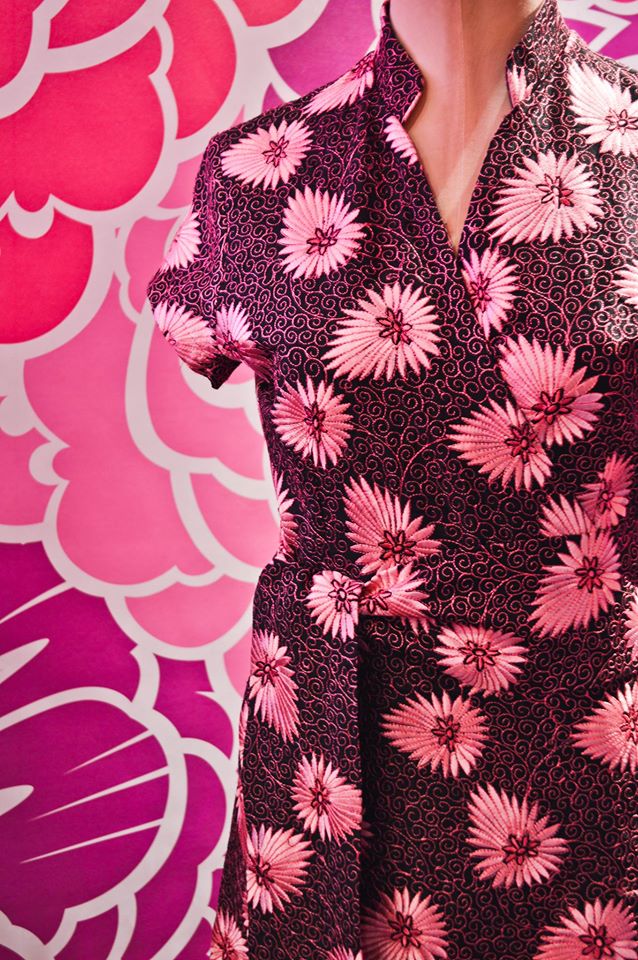 A trendsetter designer that make clothes for women like her have found her niche not just here in Paris but all over the world.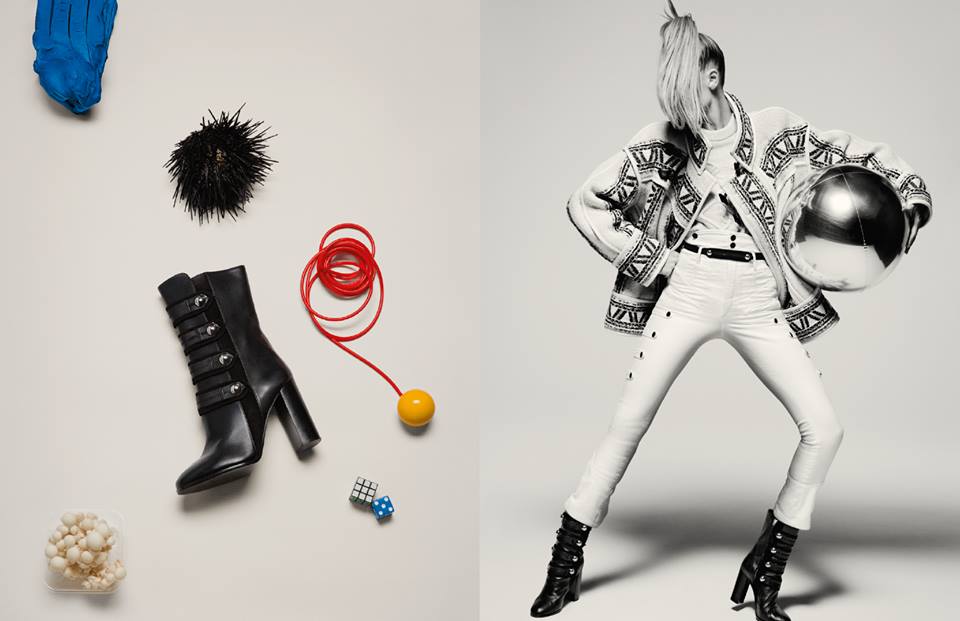 In recent years their mother-daughter campaign has been something you'd see plastered on all the bus stops and in every magazine. There is no denying that they make clothes for both types of women but with a fun flair.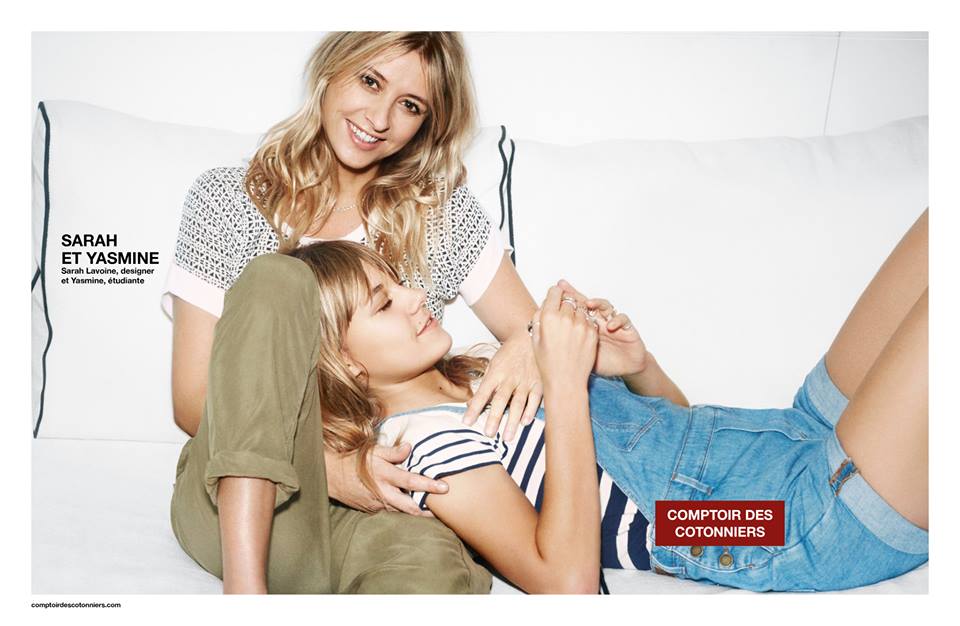 Not only will Japanese tourist make the longest lines to get into a Longchamp boutique, but it's almost a right of passage here to have a Longchamp carry all for everyday purposes and going to the office.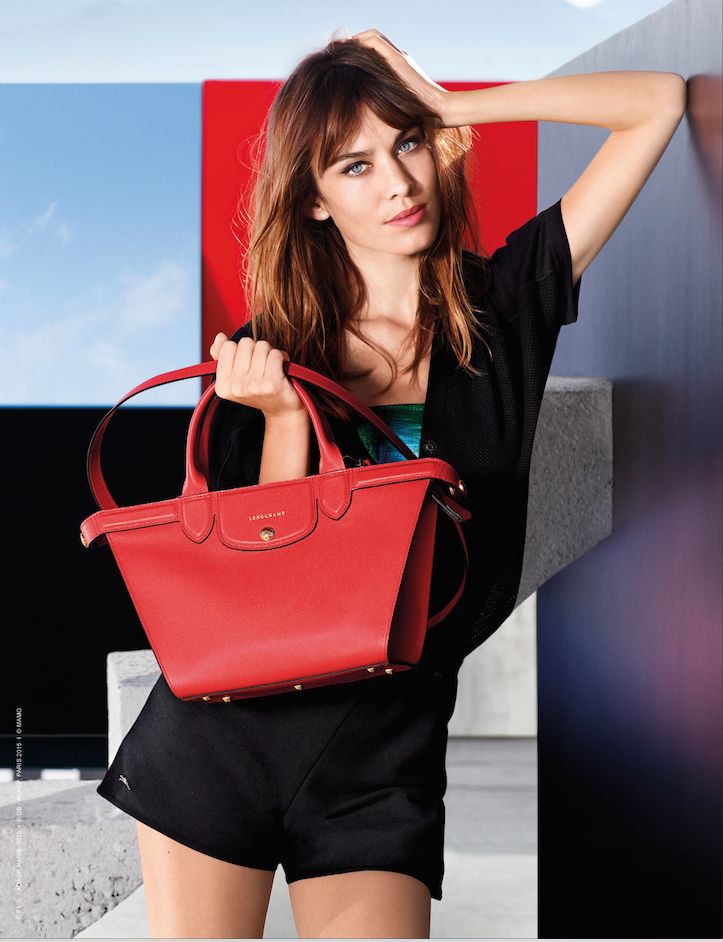 Does anyone remember those bags they used to make 5 years ago that everyone had, including Angelina Jolie. Well the brand is actually a French staple in quality basics.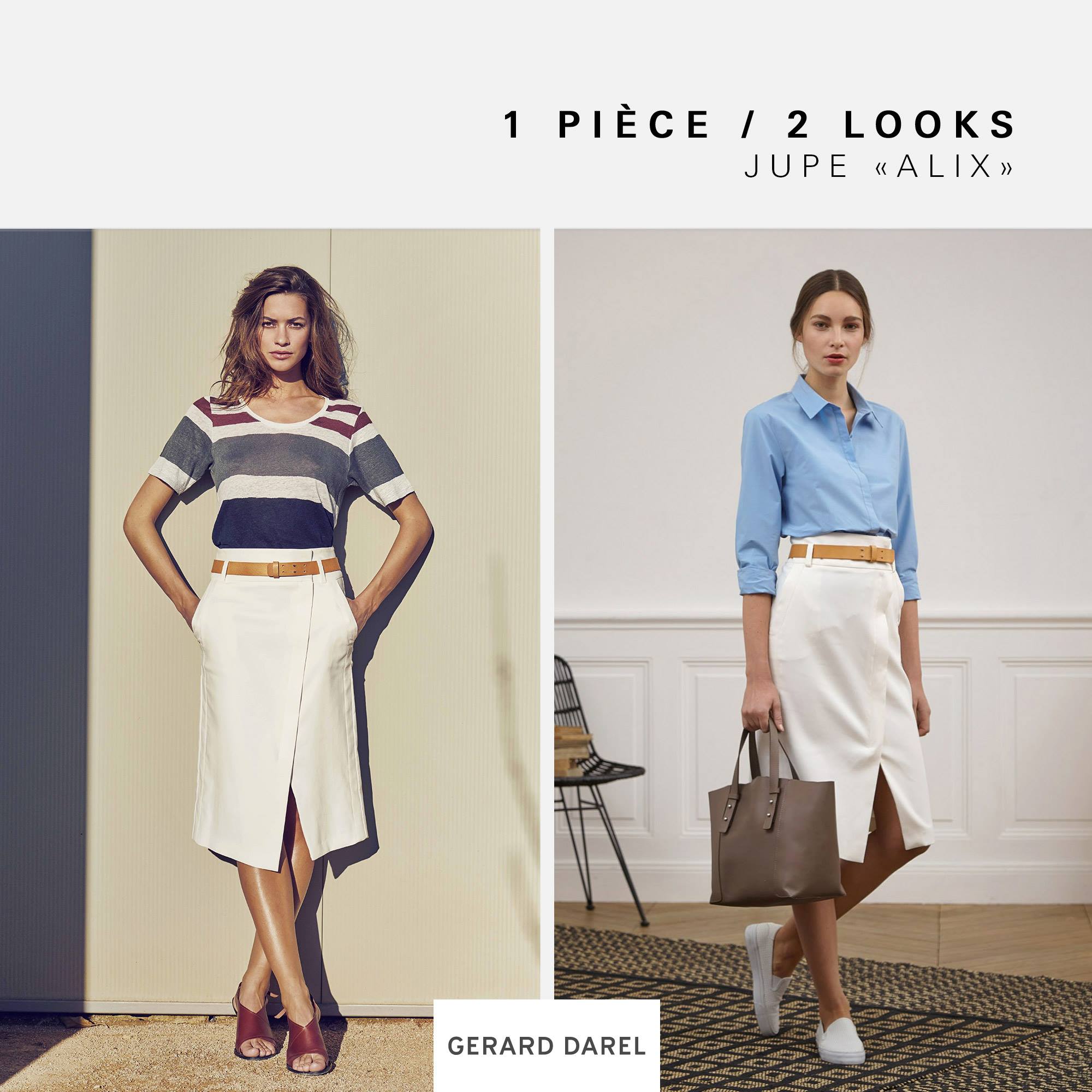 Any well-heeled women in Paris will tell you that nothing beats the outlet shop of Jonak. Nothing!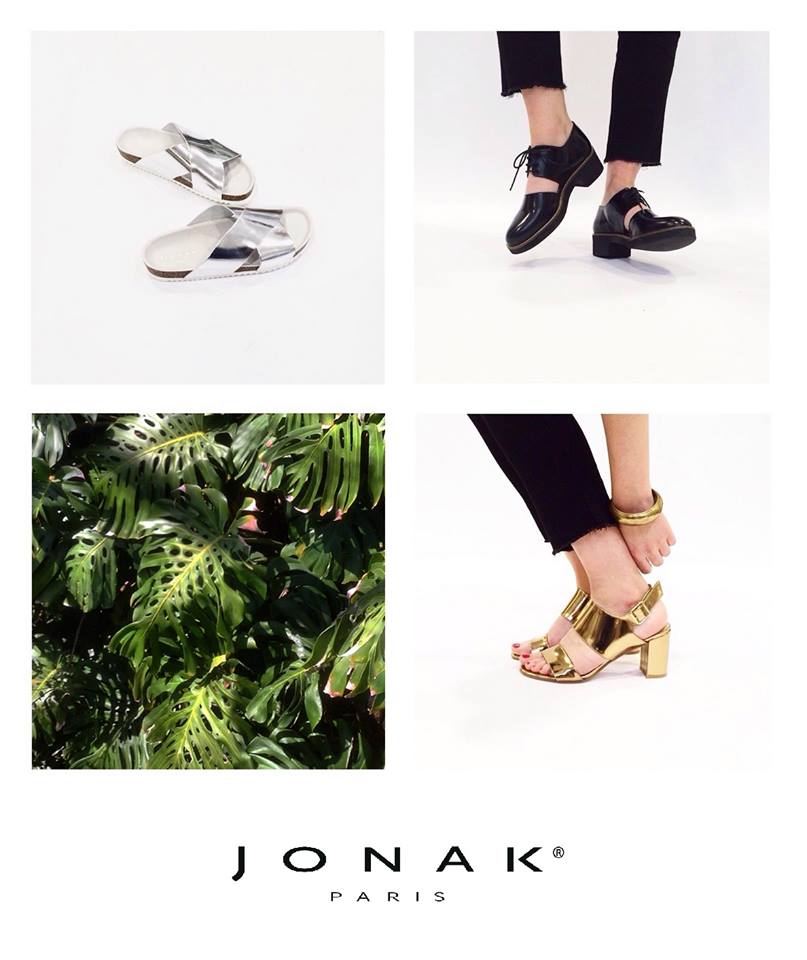 I've been with friends on numerous occasions to buy gift cards here to conclude that all Parisian women love the lingerie from this shop so much they ask for it for their birthdays.

Remember the "Billy"
His bags are a statement symbol; they're handmade, Parisian and expensive. Ca va qoui!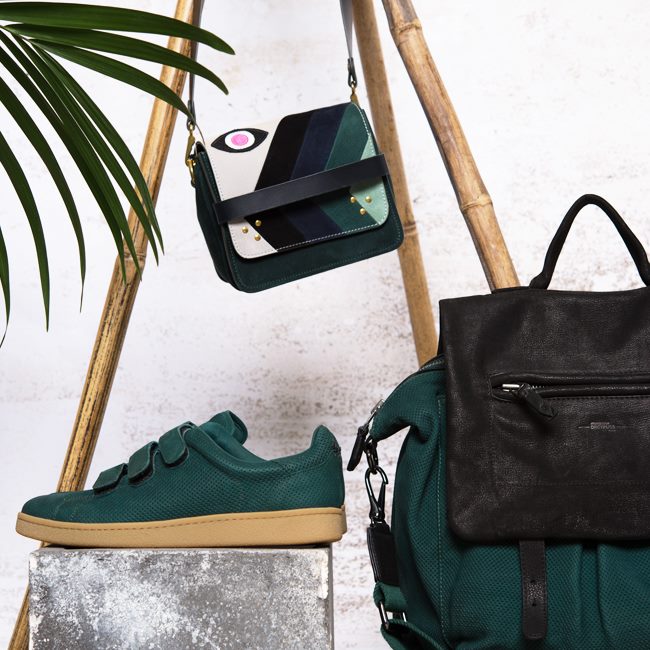 Also want to know MORE of all the local, chic and budget-friendly places in Paris? Buy our Cheap & Chic Paris ebook with over 60 address of how to enjoy Paris with the best-curated budget friendly and chic places to eat, stay, shop and activities to do! Buy it here