As coffee lovers in Paris, this blog is your defender for shared moments around a good cup of joe! If you're new to Paris the Marais is the trendy part of town that is hip artistic vibrant and full of the younger fashion boutique and even old brands (like Chanel just opened a new store there!0 . But not only all that – my favorite museum ( Musee Carnavalet is now closed for renovation!) and one of my favorite streets (Rue des Rosiers – where you can wander around on a Sunday!) are in this old jewish neighborhood.
?A walk about Paris will provide lessons in history, beauty, and in the point of Life.? ? Thomas Jefferson
So who's ready for this months coffee meet-up in the Marais?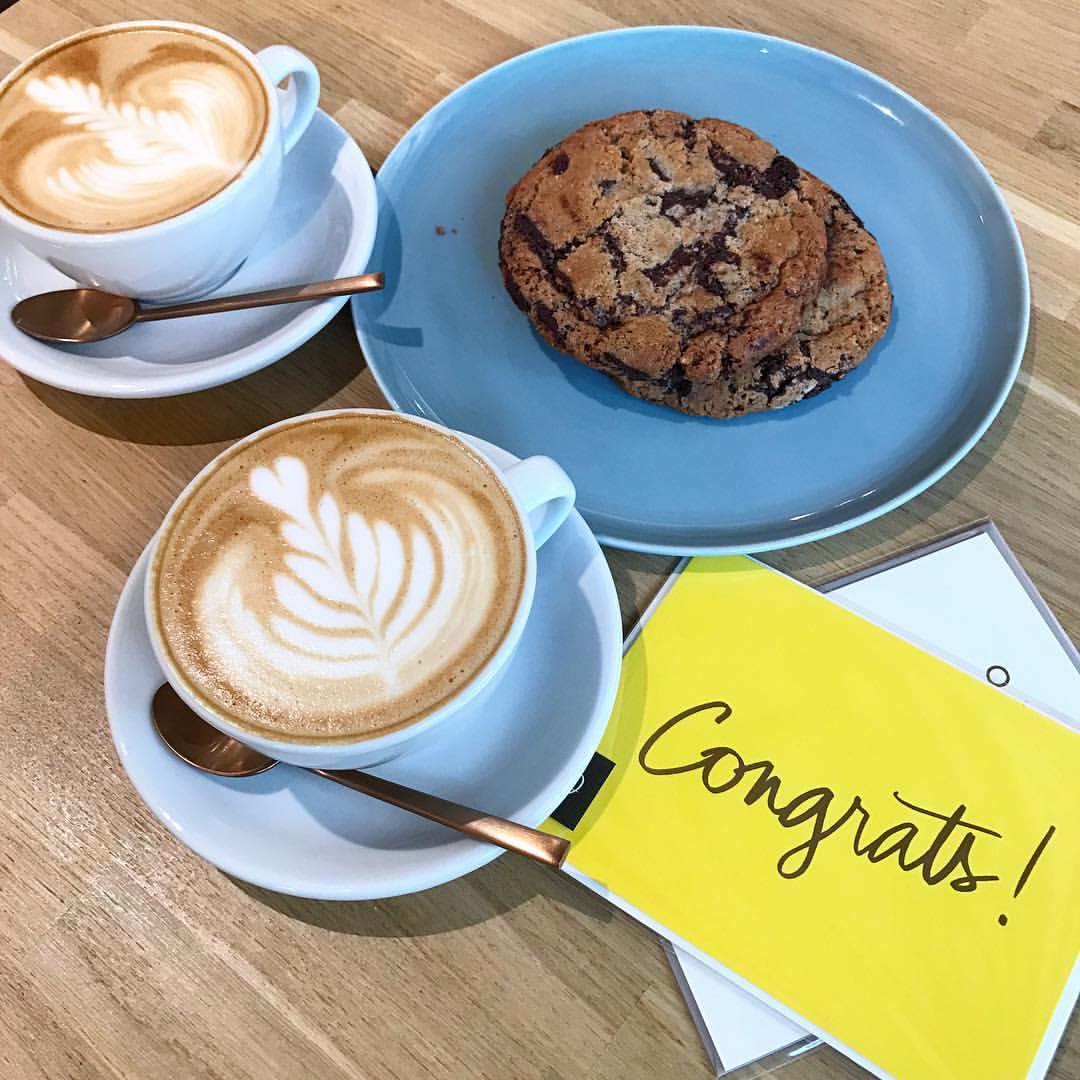 February brings Fashion week and we're excited to be hosted by Sprezzatura Concept store in the Marais that is one part clothing and one part coffee , but all parts cool chic. With coffee from Coutume we'll be in great company to do per usual; chit-chat about life in Paris and get out and mingle in a fun yet intimate setting.
Sprezzatura is the exclusive distributor for some of the young beloved fashion designers that's shaking things up now like Marques Almeida and Orseund Iris. They also have a cool App to go with the aesthetics of the store – a simple collection of some of their favorite tried and tested places in Paris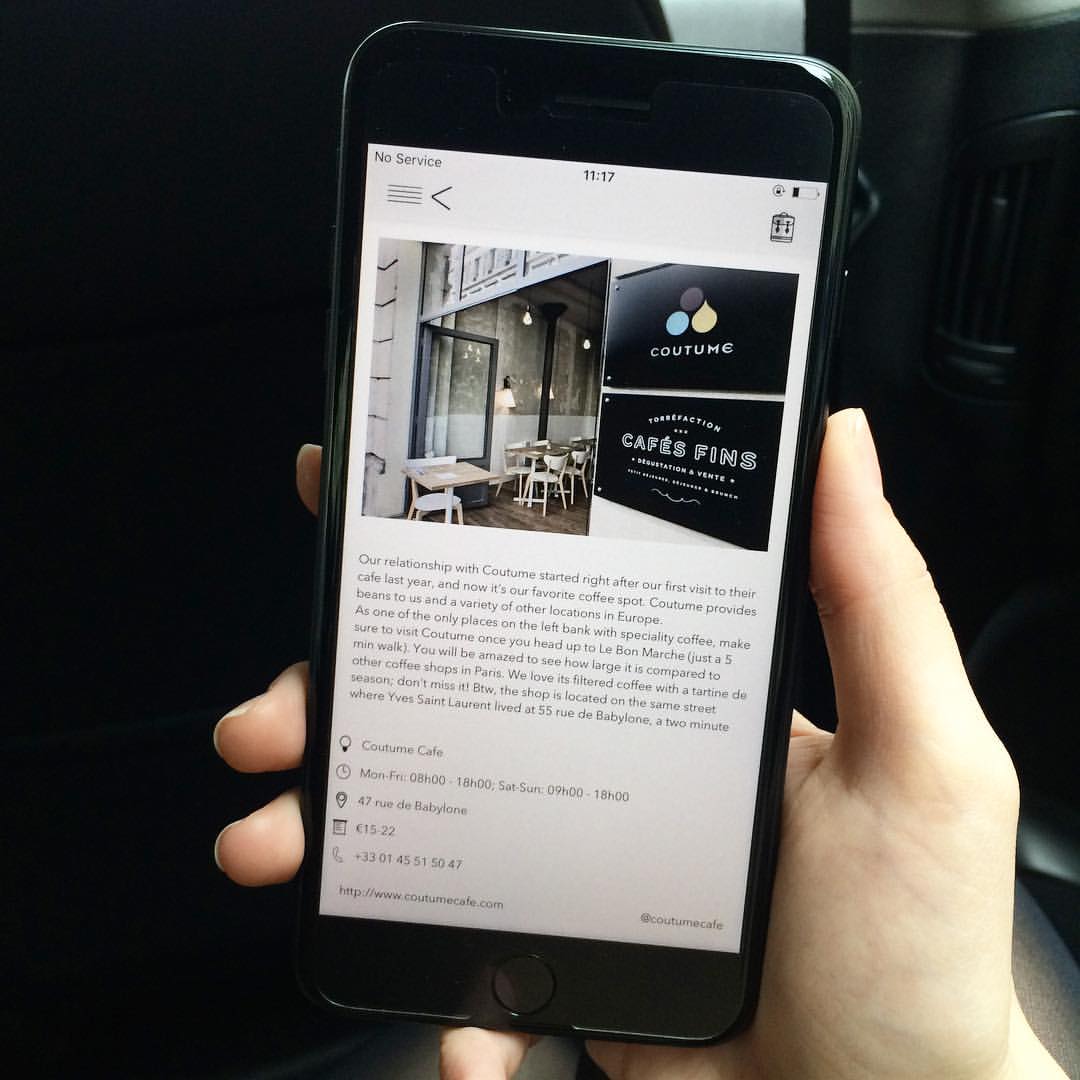 Come say hi, flip though some coffee table books and discuss life in Paris.
Excited to see some old and new faces.
Location:?SPREZZATURA ,?130 Rue de Turenne, 75003 Paris
Date: February 28, 2017
FREE
Time: 4pm
Metro: Filles du Calvaire
Map it: