Hey loves This months coffee meet will be a place you will love as much as I do – but space is limited so please leave a comment on here, facebook or insta so we can reserve enough seats with the amazing gang of this coffee shop/flower shop!
A little bit about the place: We've already posted about Peonies here – skip over to discover the story.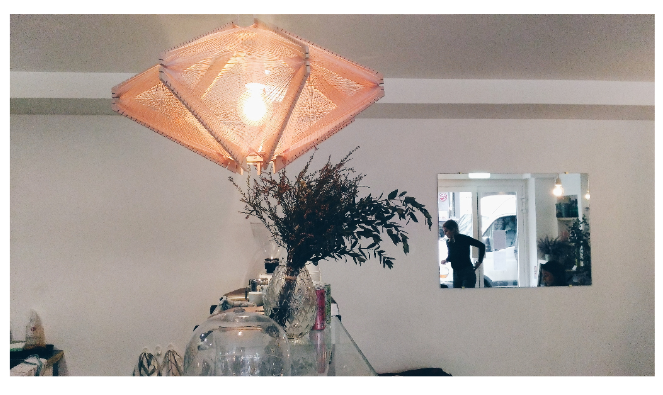 My Parisian Life blog is dedicated to helping you all have the best Parisian life! So come on over to the fun side!
Our meetups are focused on being friendly and authentic, in some of the best coffee shops in trendy Paris.
EVERYONE WELCOME!
Also there is a facebook group for the meetups here. 
Time: 4PM
March 23, 2018
Peonies
Address: 81 Rue Faubourg Saint-Denis
Map it: