Getting to Sardinia from Paris is easy and not very expensive. It's one of the best locations for a quick weekend getaway while visiting France that offers the sun and a different cultural experience. It's an Italian?island – so you get a whole different travel package where you can even practice your Italian.
I wanted to share some photos from my trip to this beautiful resort in Sardinia. ?The topography is very tropical and feels like a little town where you can just watch the hours pass on the beach, eat Italian ice cream and spend more time wandering in nature. It has a wild natural feel and I'd love to go back and do a road trip?from Olbia at the top of the island heading south to Cagliari.
As a travel blogger living in Paris, I have to admit I can get to so many places with ease from CDG airport. So if you're coming to Paris you should definitely?think about visiting another country or even city in France (There are few guides on RENNES, BORDEAUX, and GRASSE for example)
For other European Cities see our guide for BERLIN & ?BARCELONA
TRAVEL TIPS for SARDINIA
Flight😕Easyjet?has cheap flights from Paris to Sardinia ( flights to OLBIA airport from CDG with Air France is around 250 Euros round trip)
1st timers:?If this is your first time see a?list of Sardinia things to do here
Stay:?I stayed at Rocce Sarde Hotel, but great apartments can be?rented for short term on?Airbnb
Travel blogs:?my favorites with more on Sardina are Travelettes+ The Blond Salad
?Rent a car – as public transport is not like in a metropole – so try renting a car.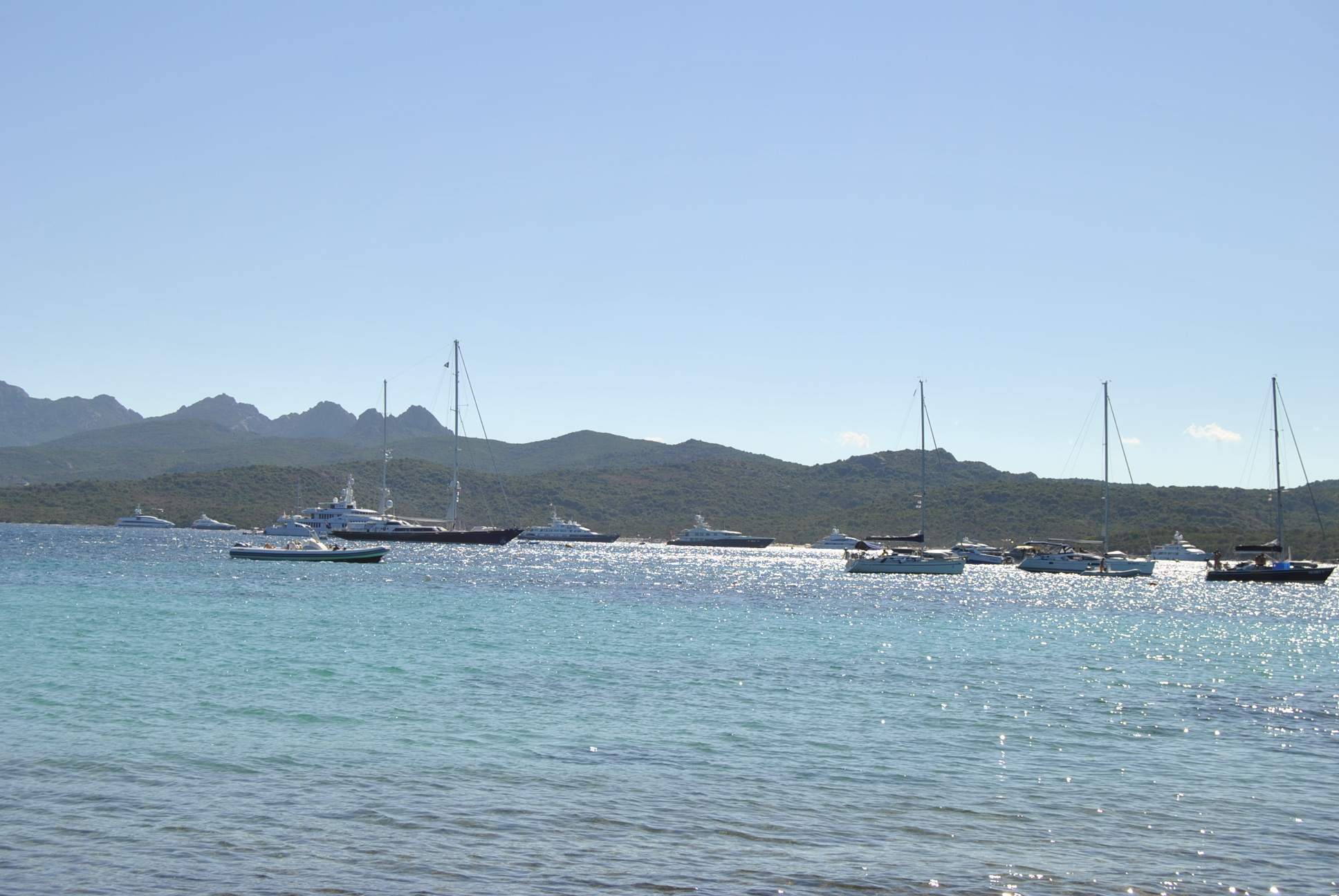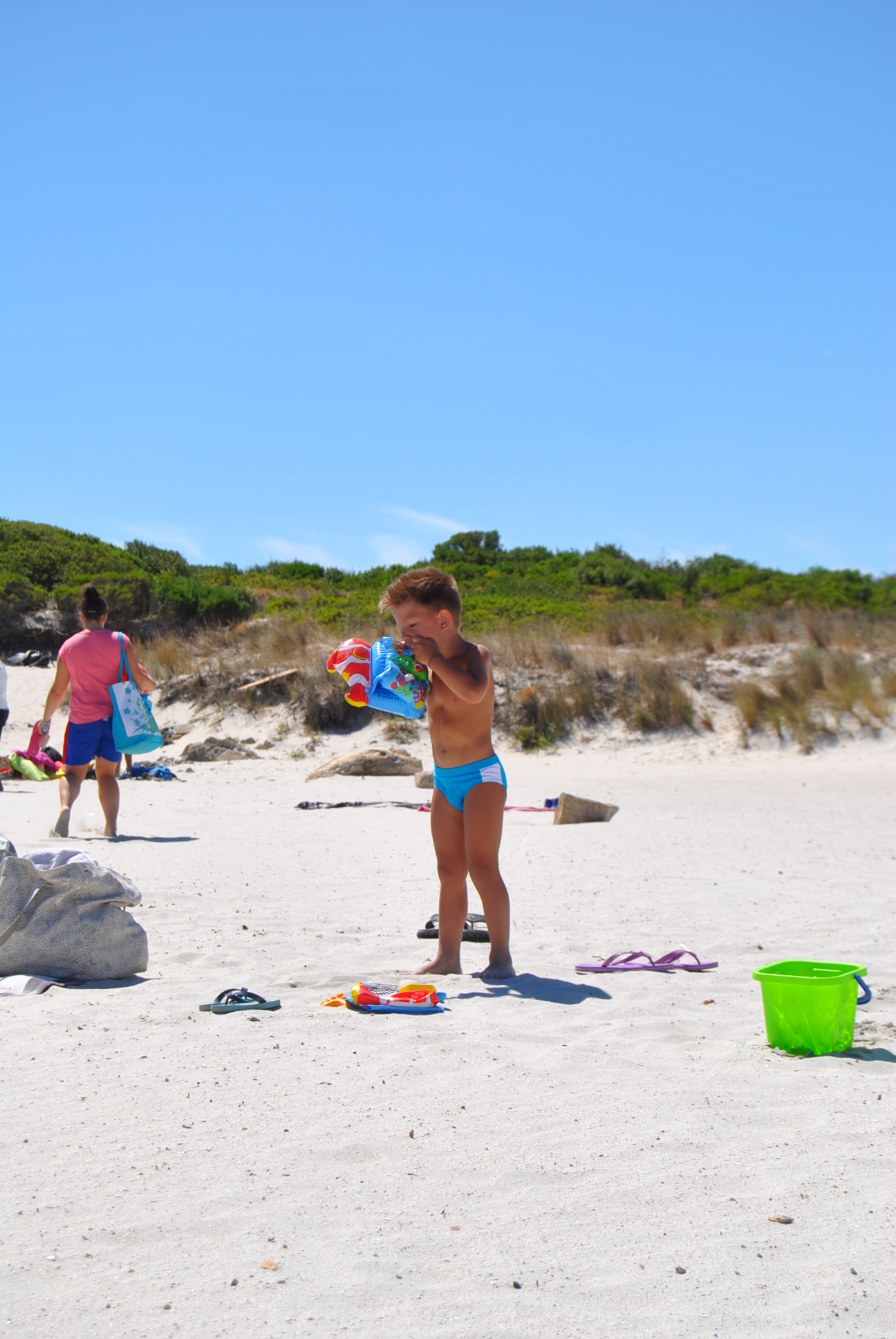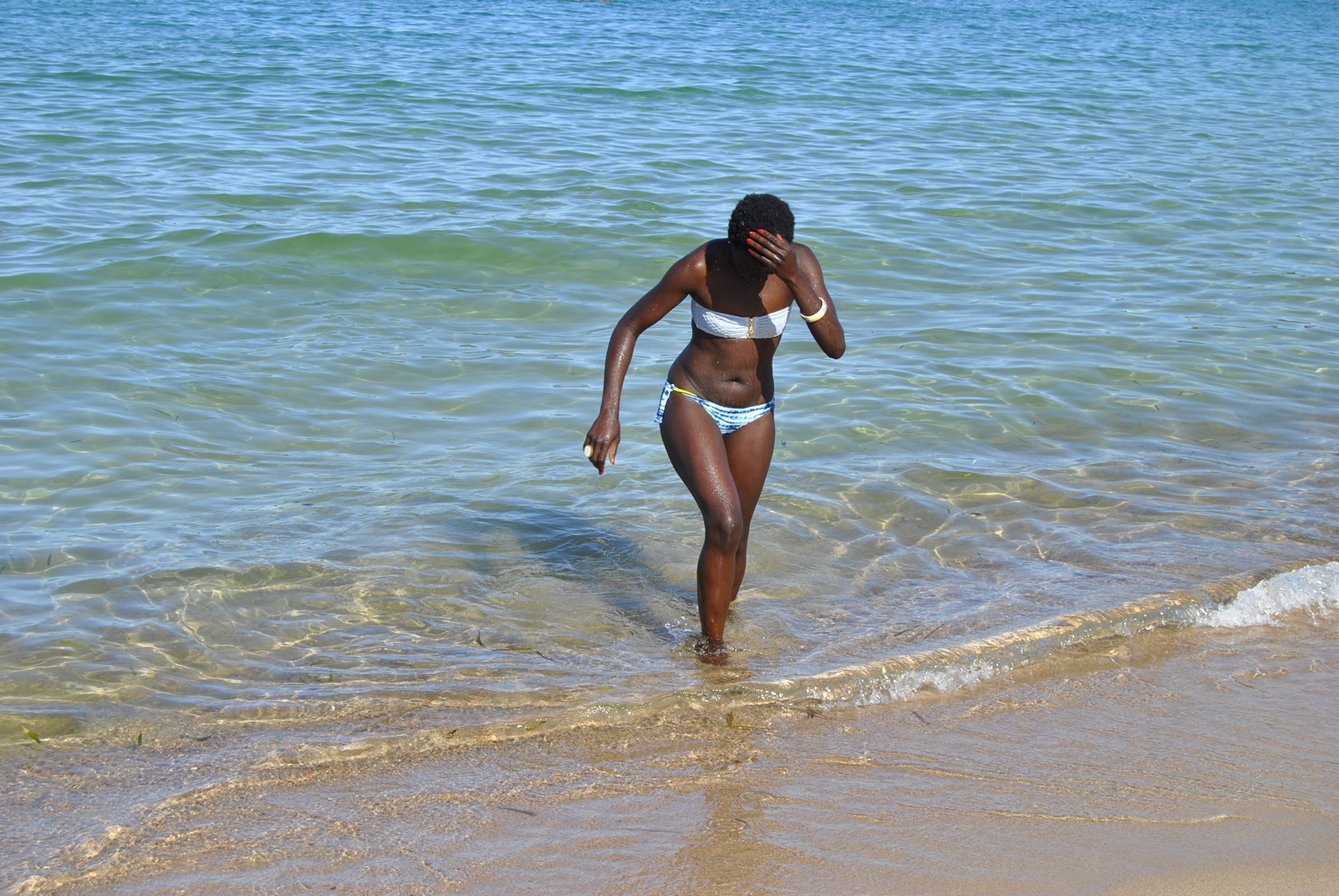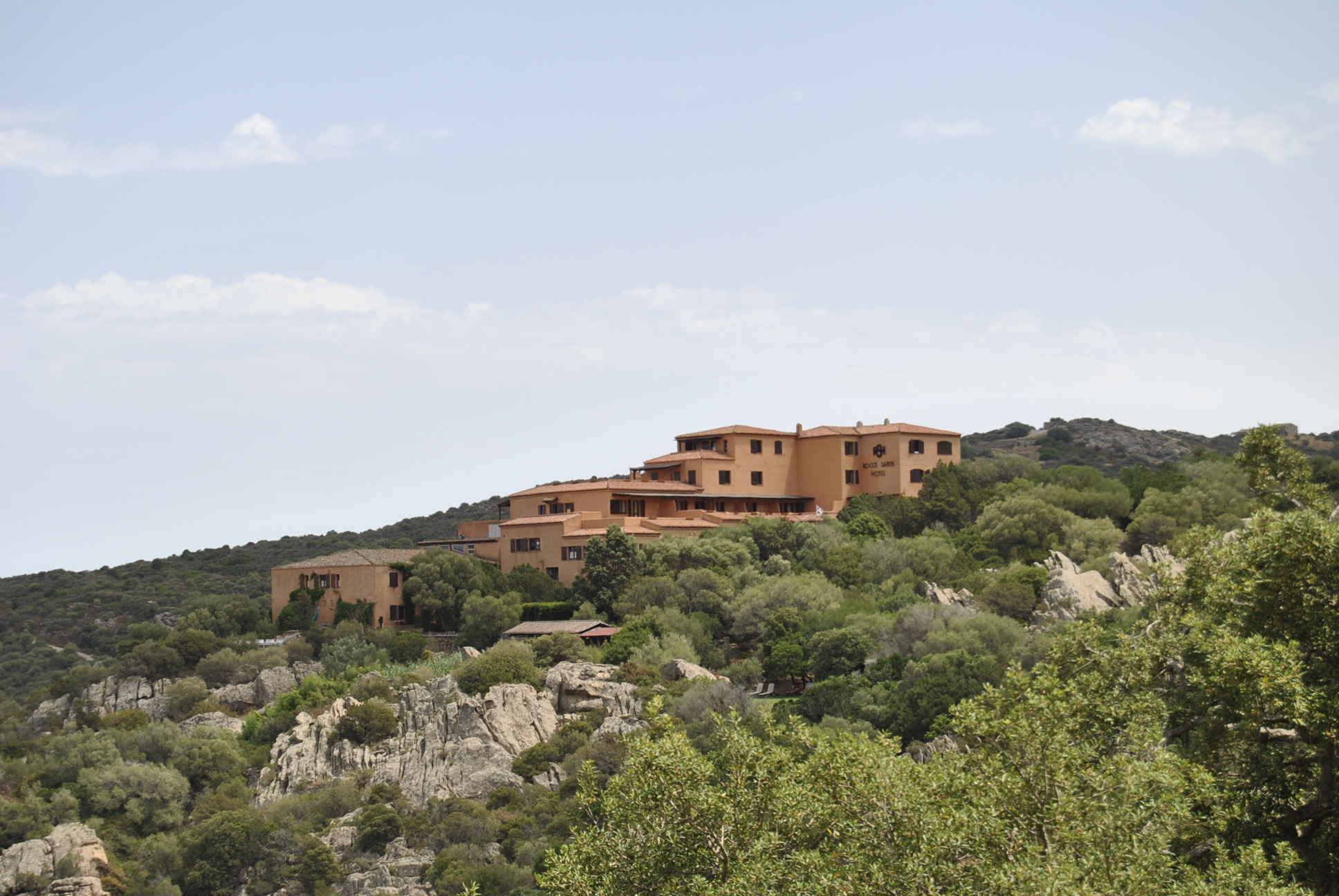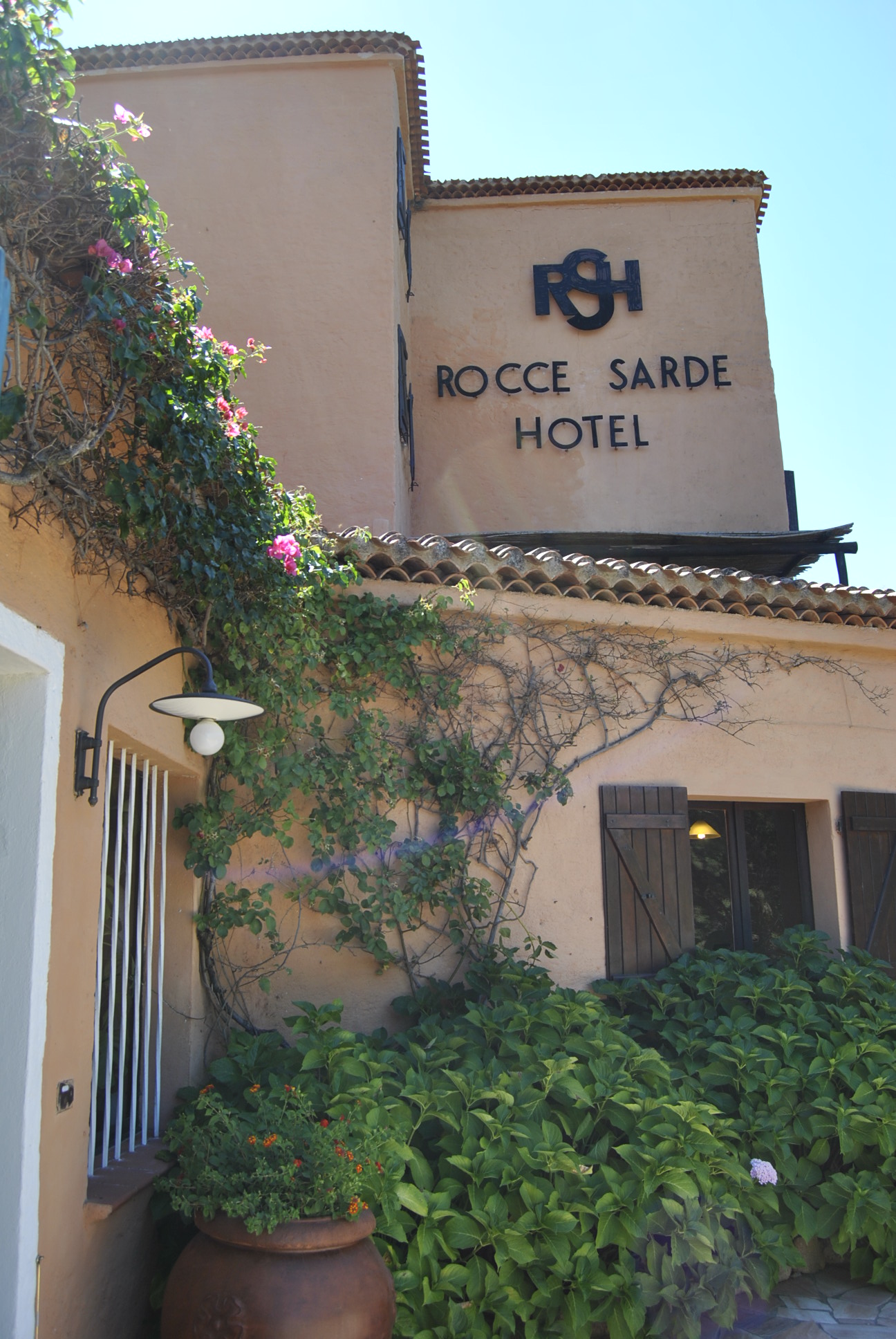 ?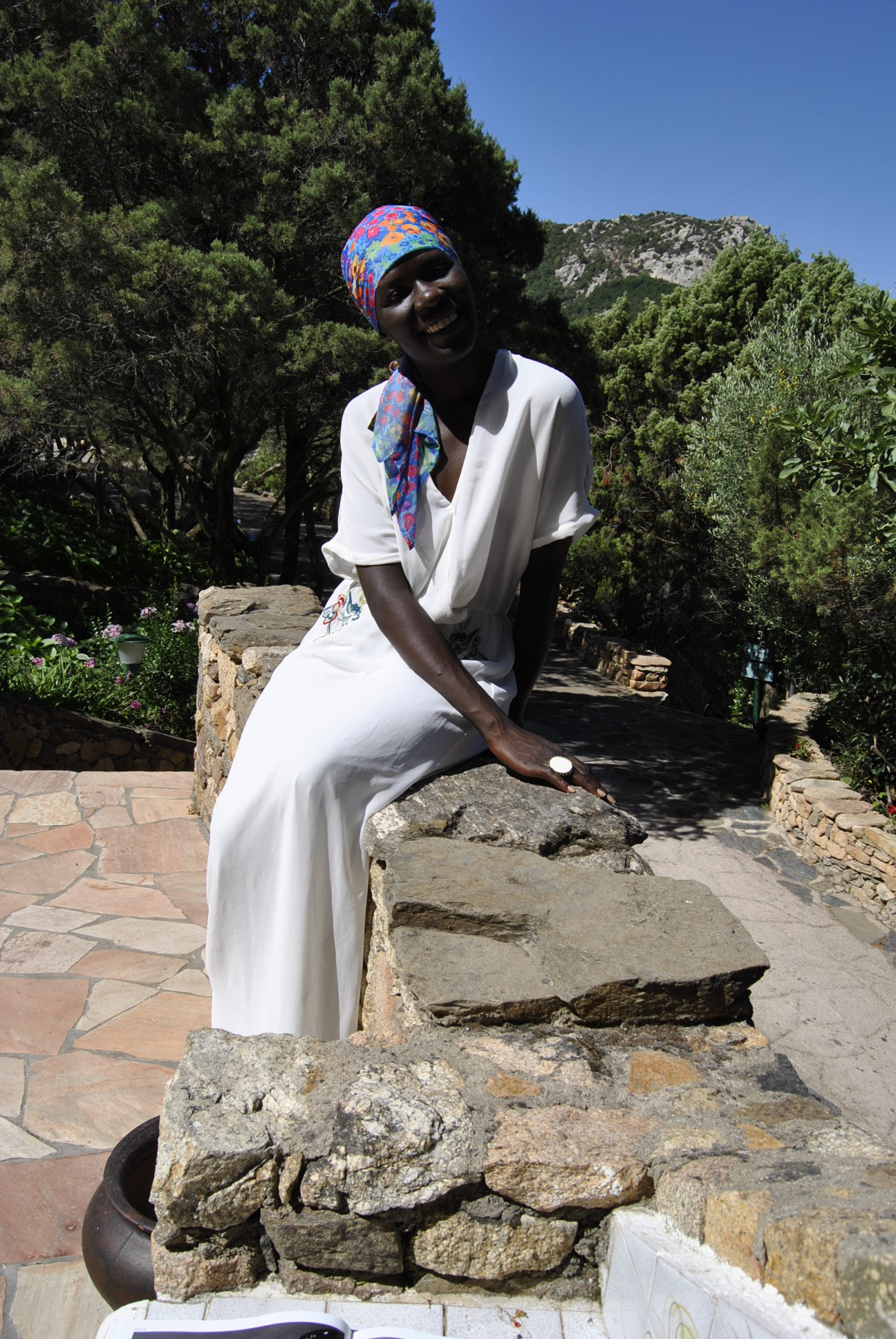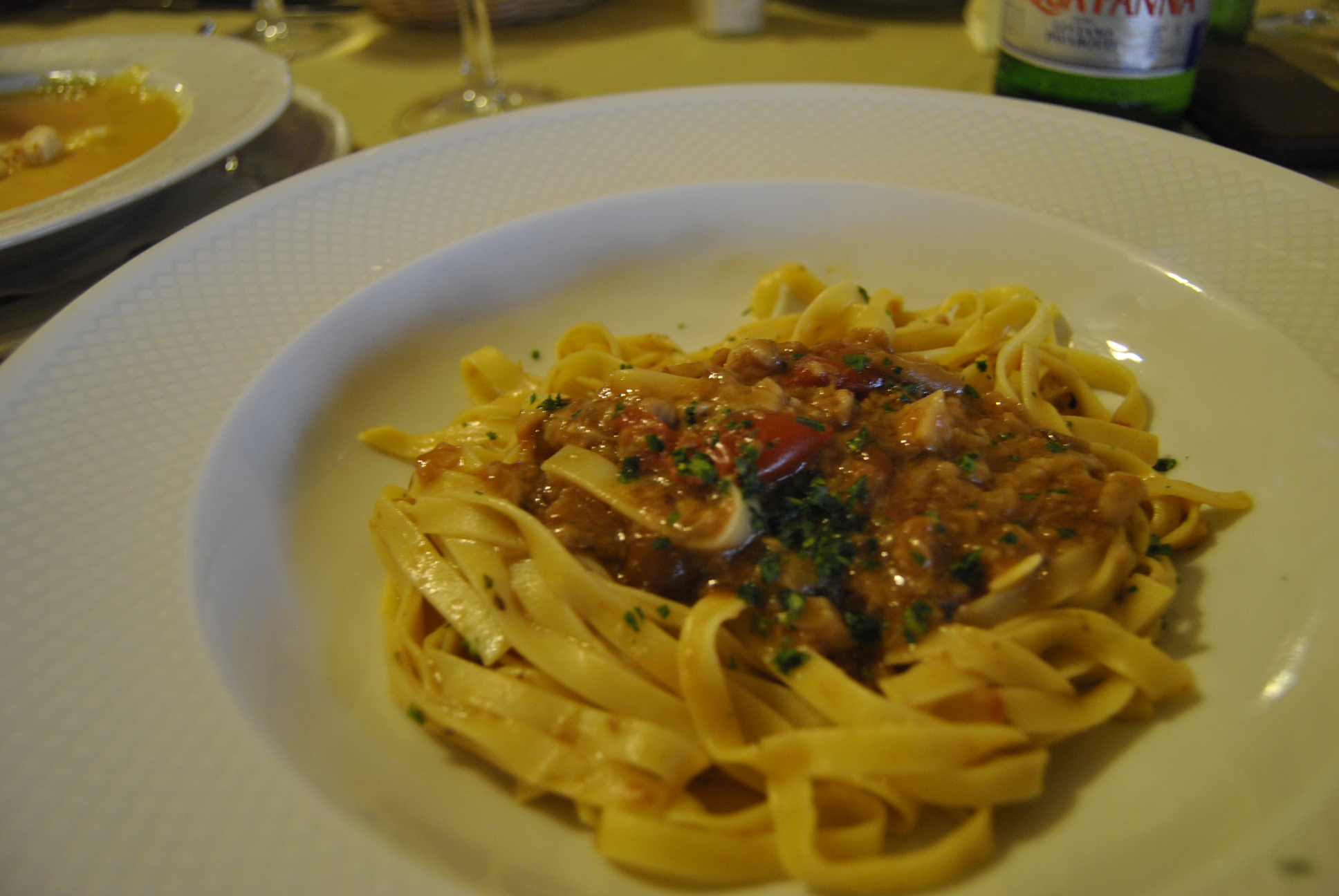 ??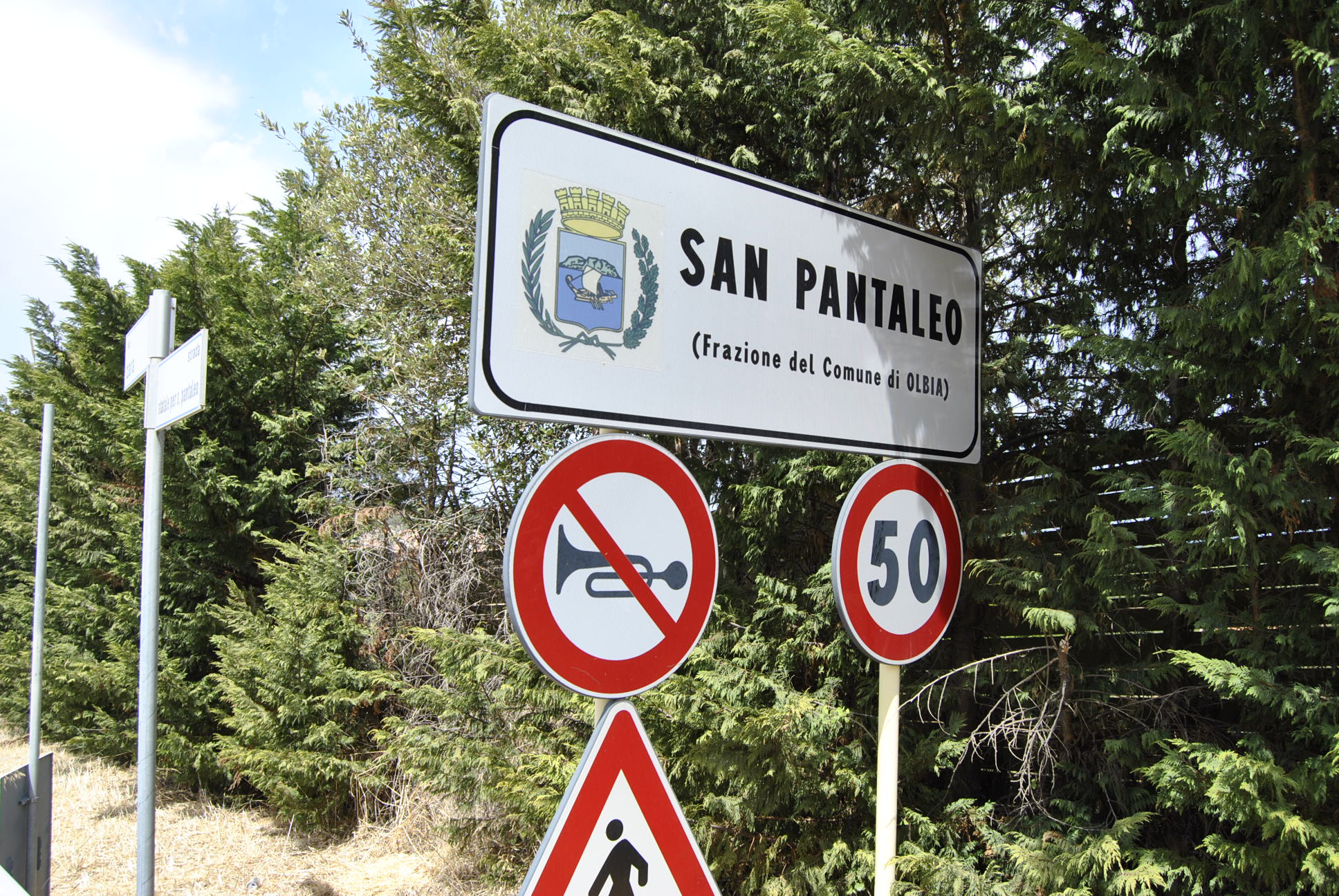 ??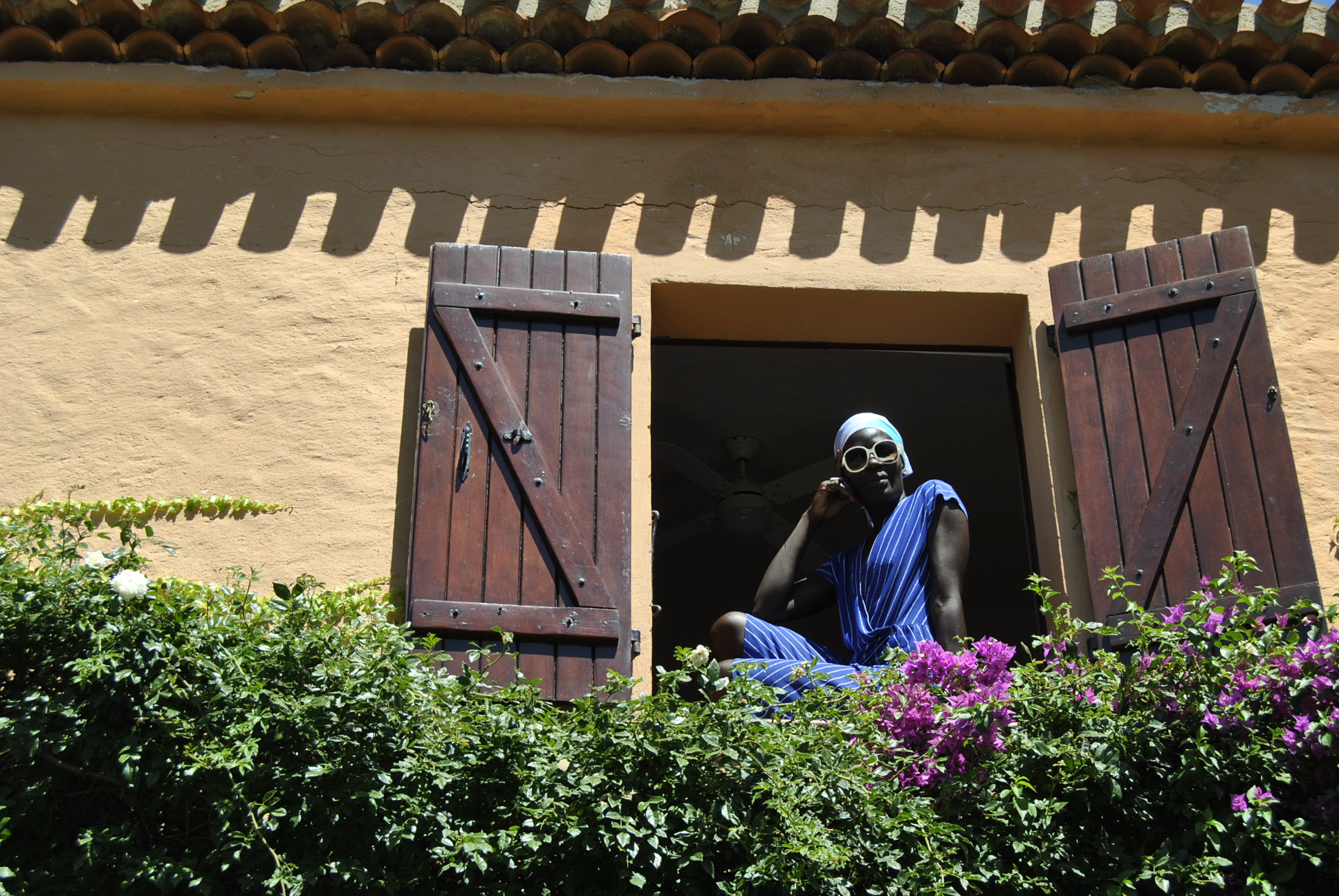 ?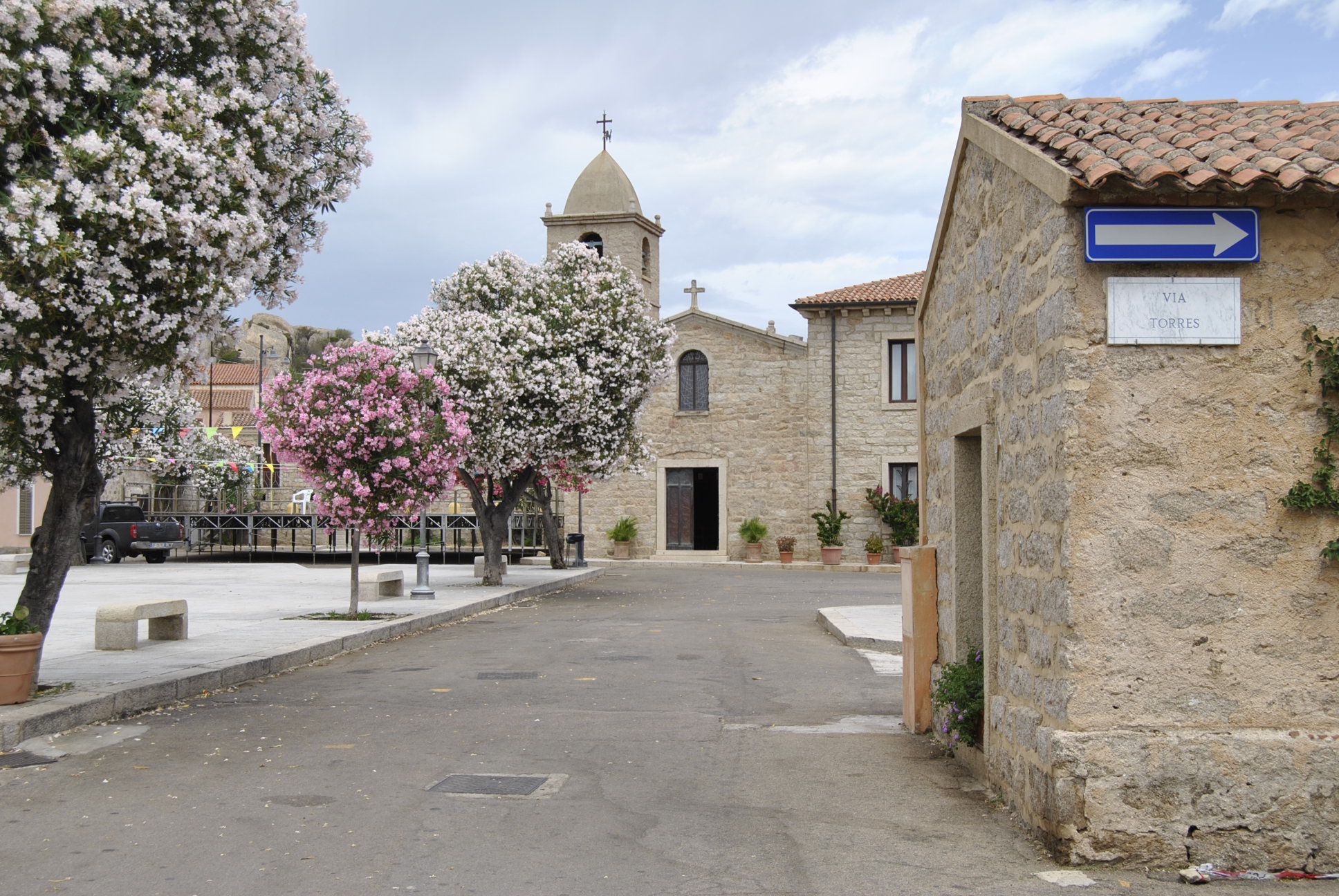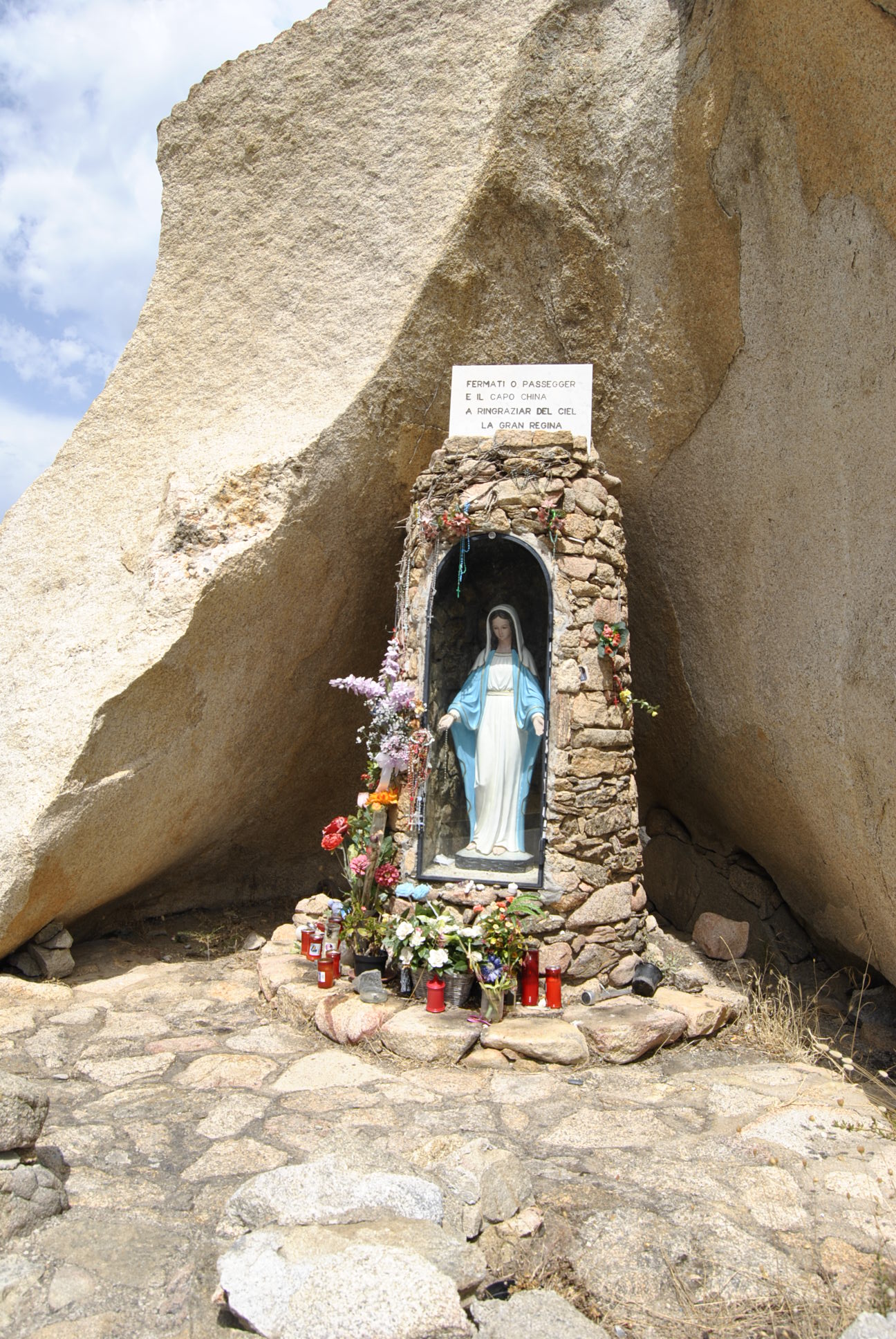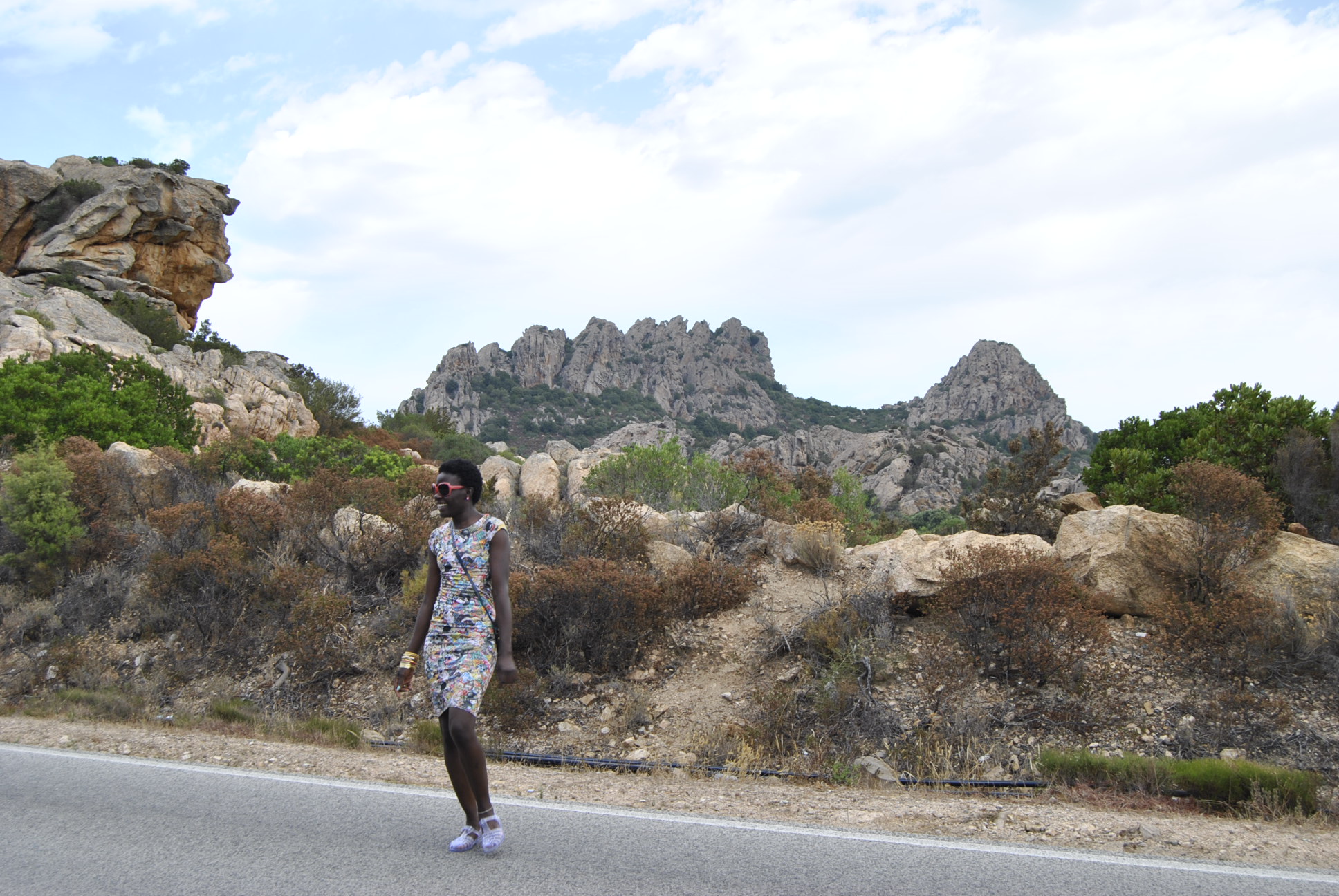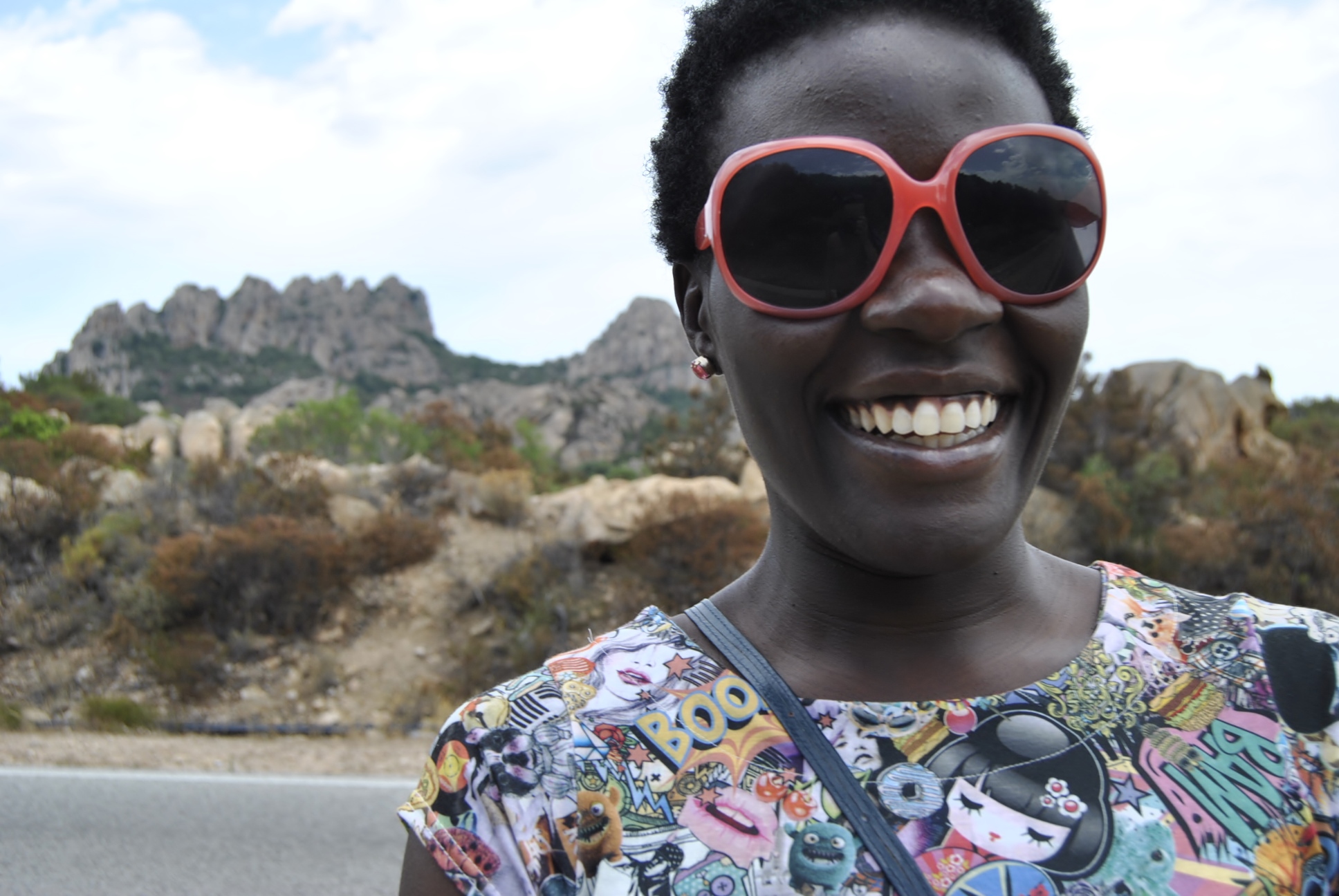 ?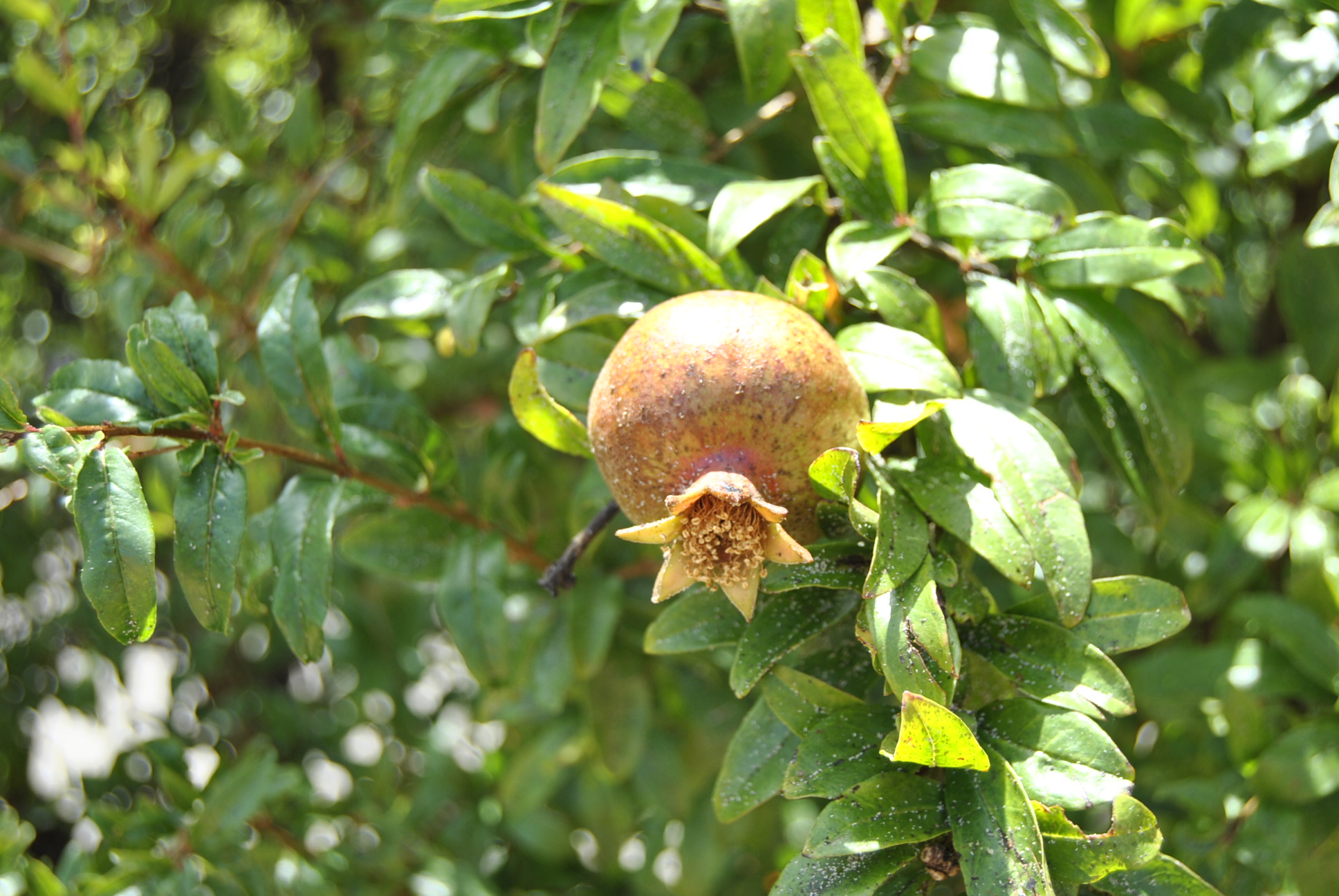 ?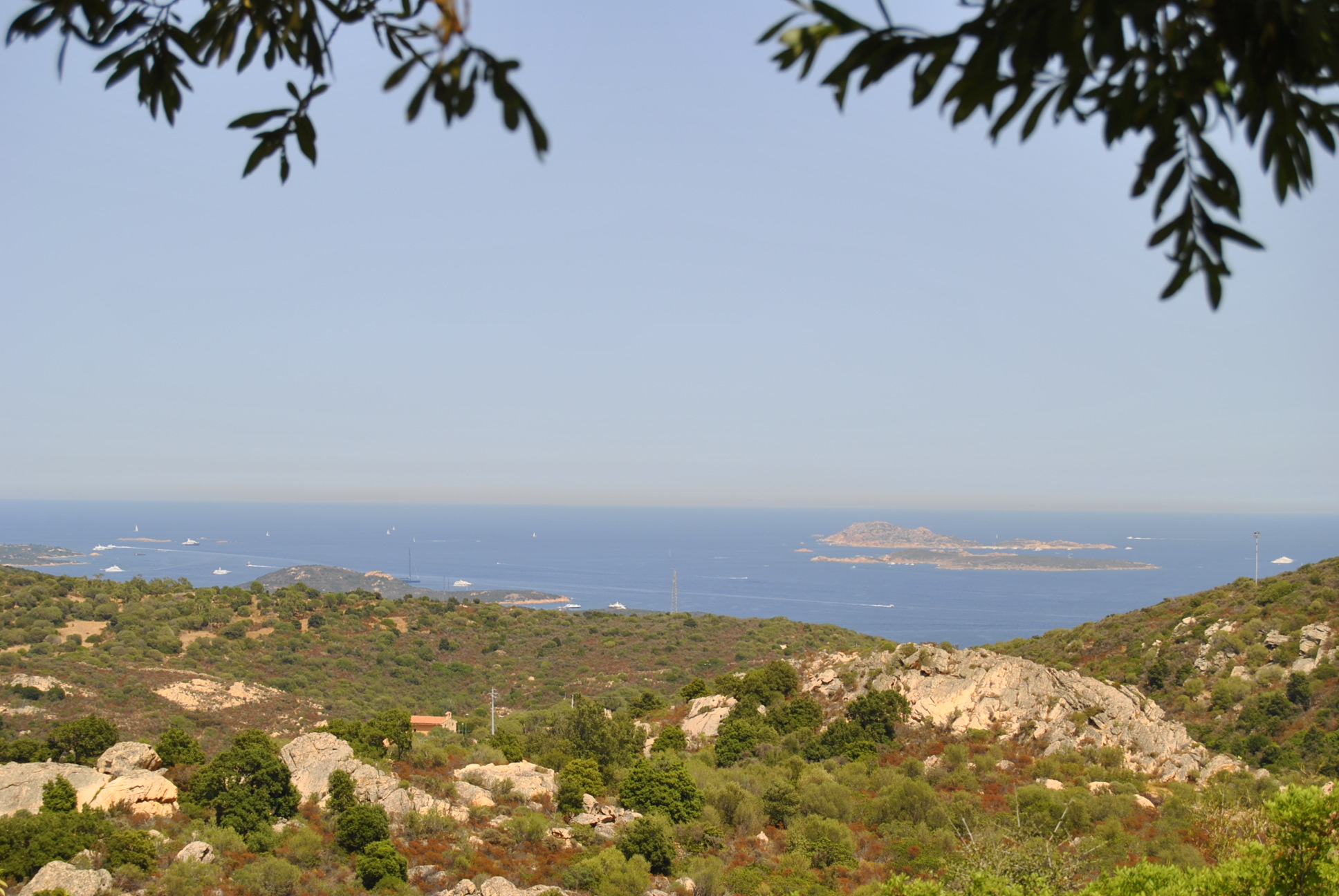 ?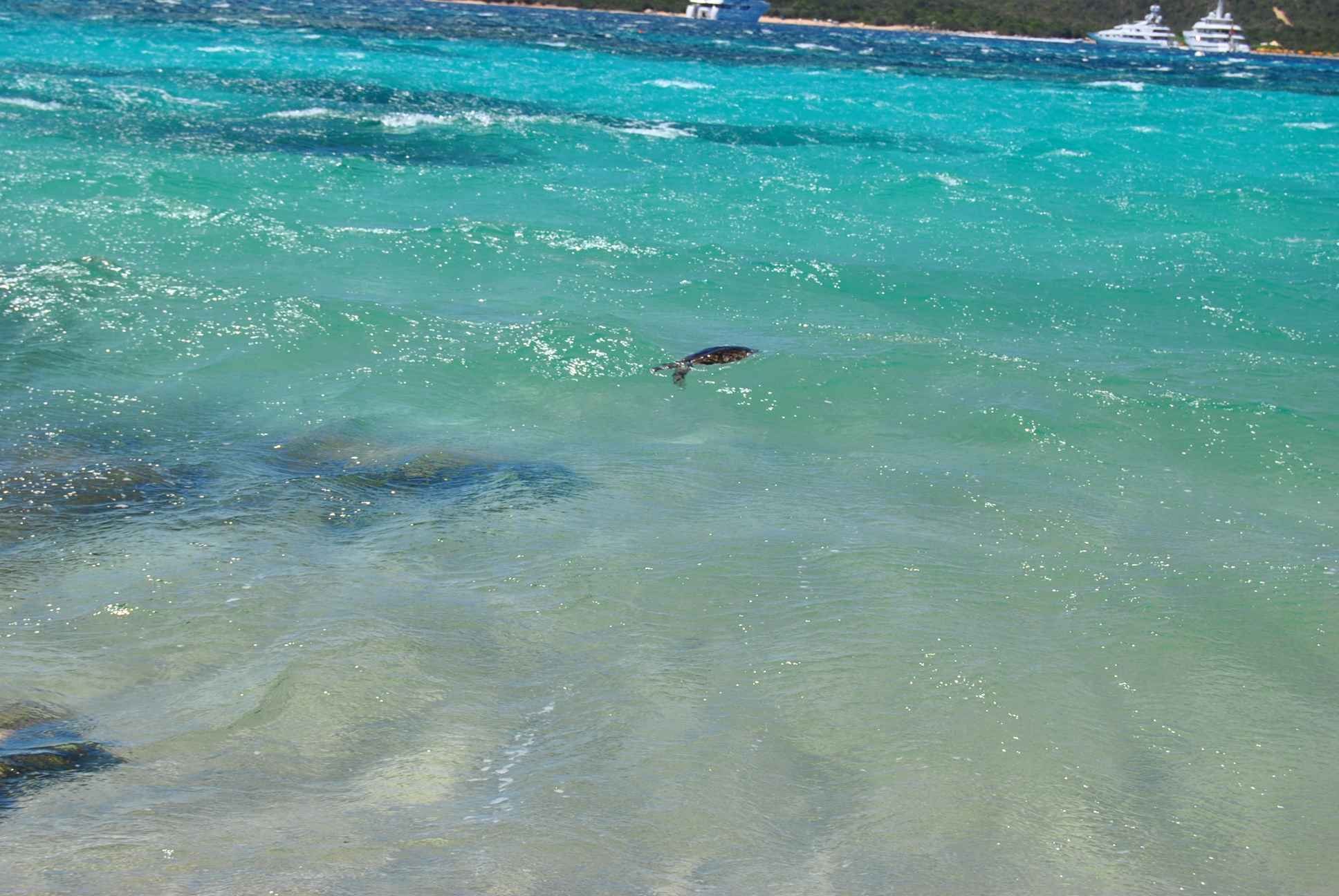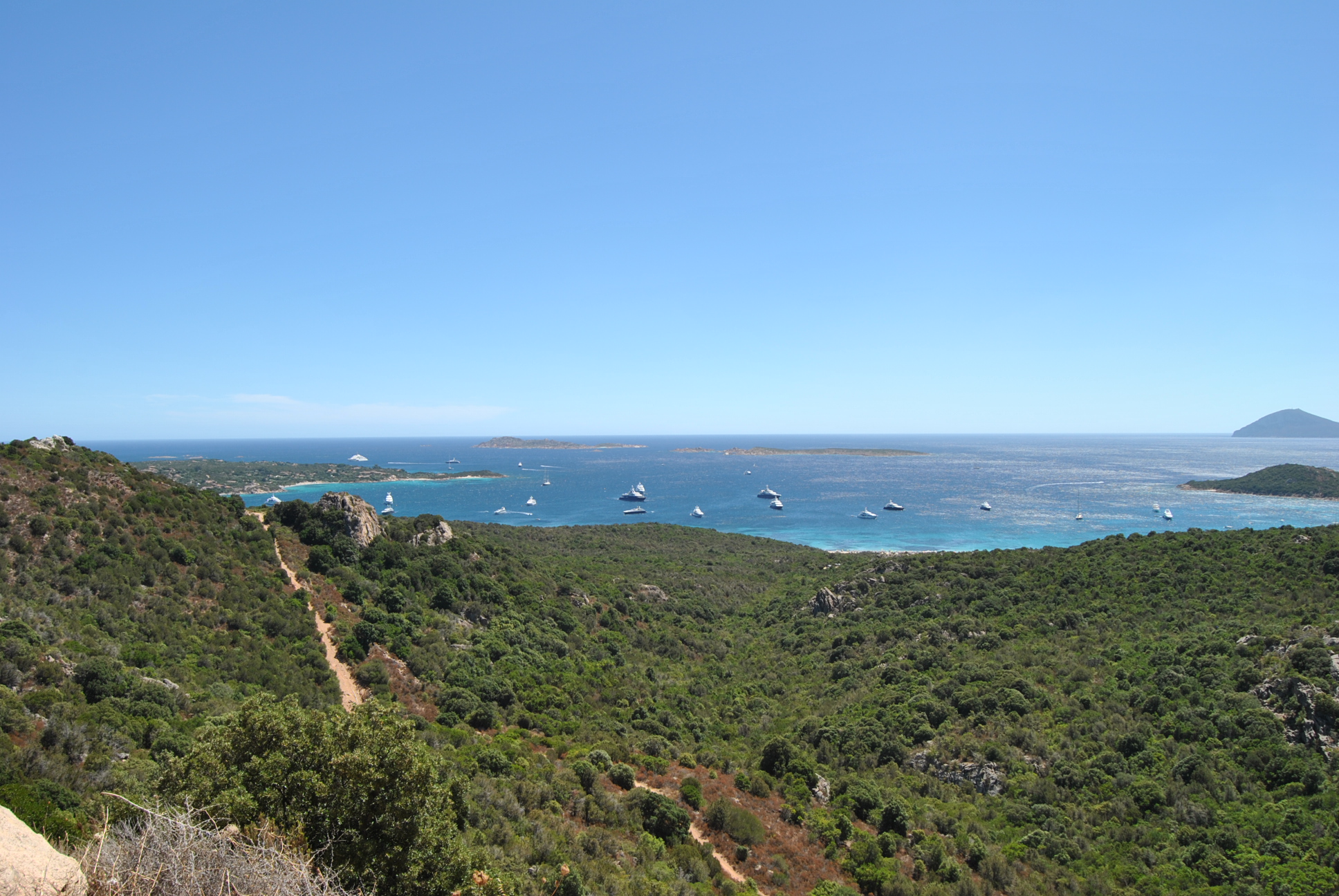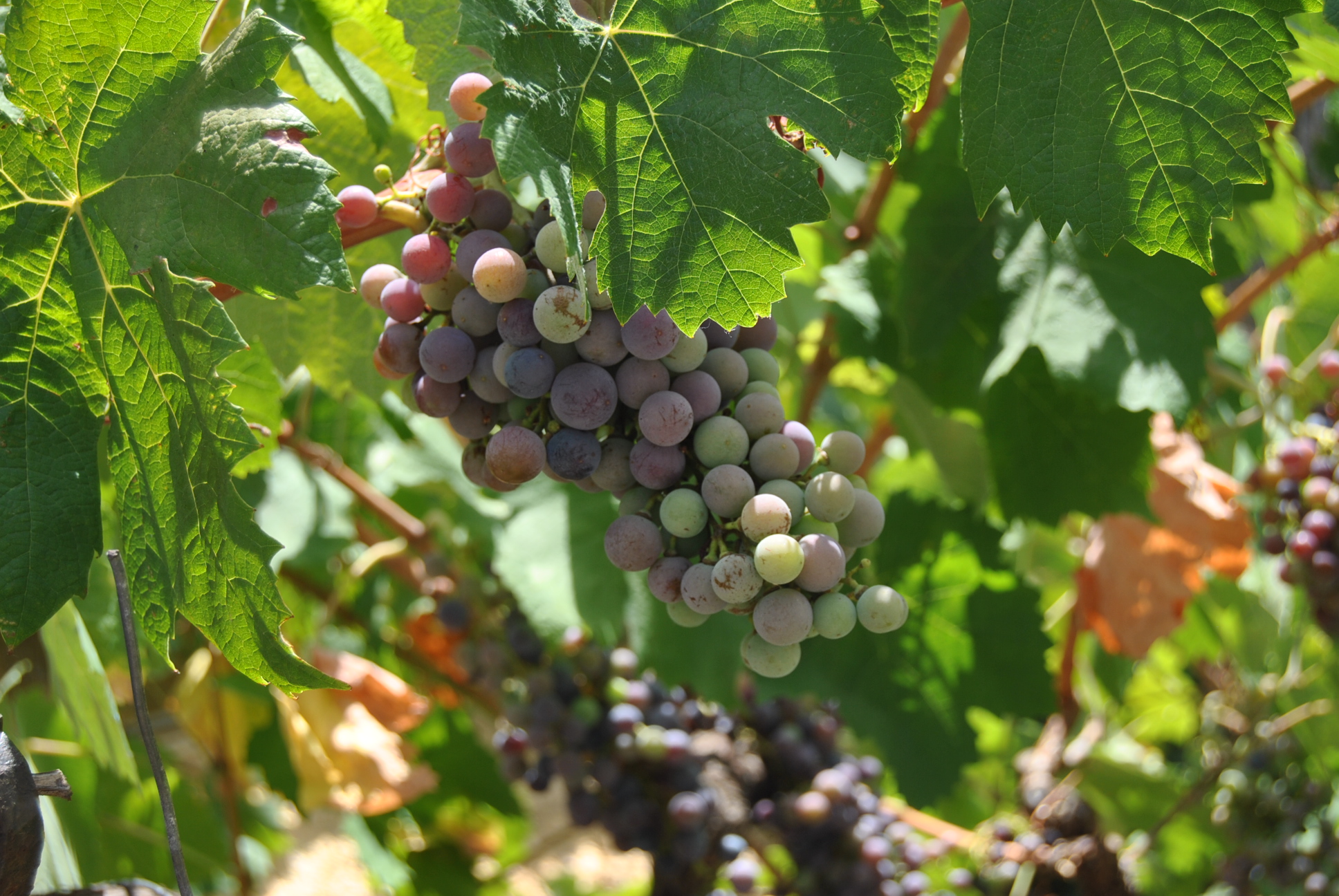 ?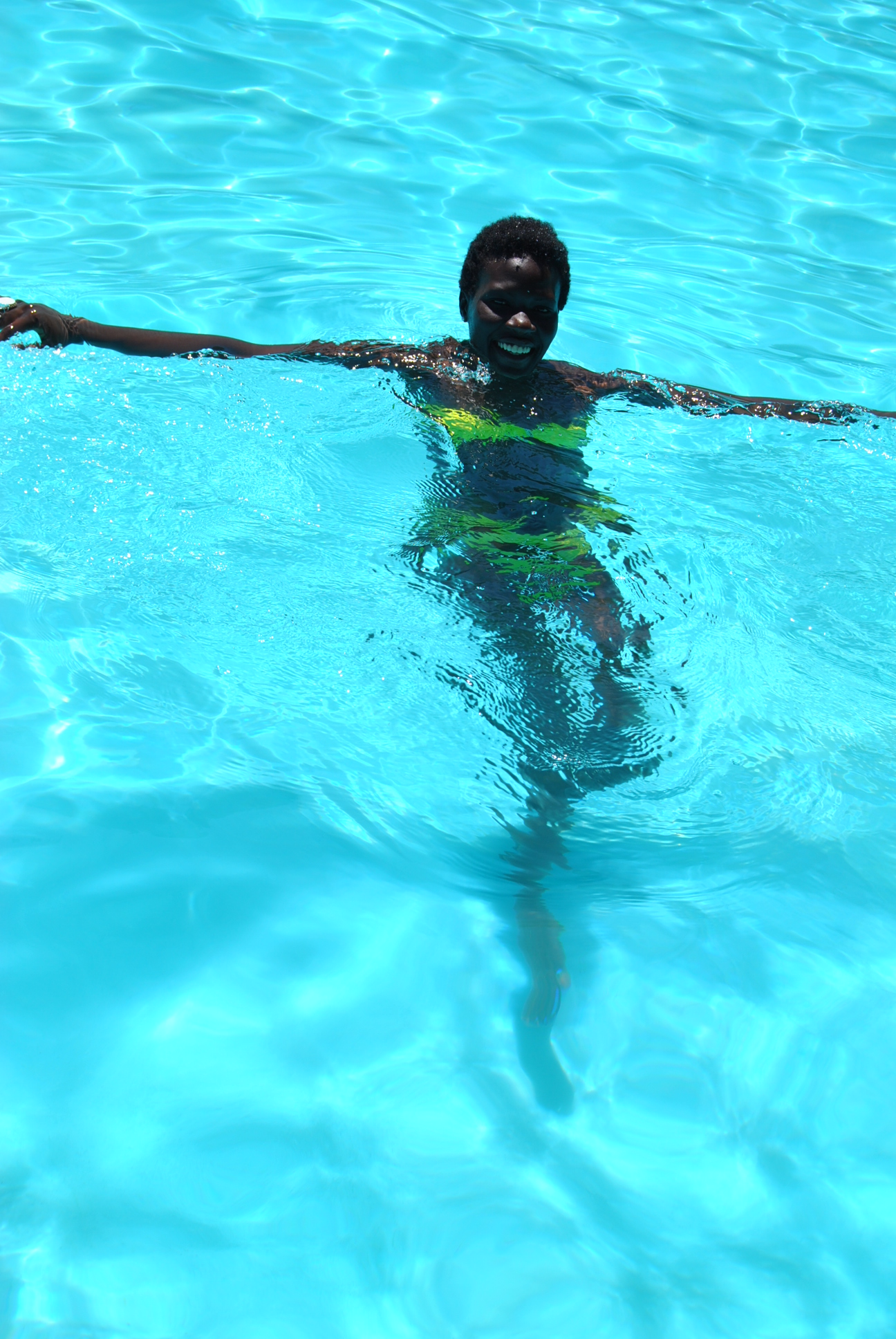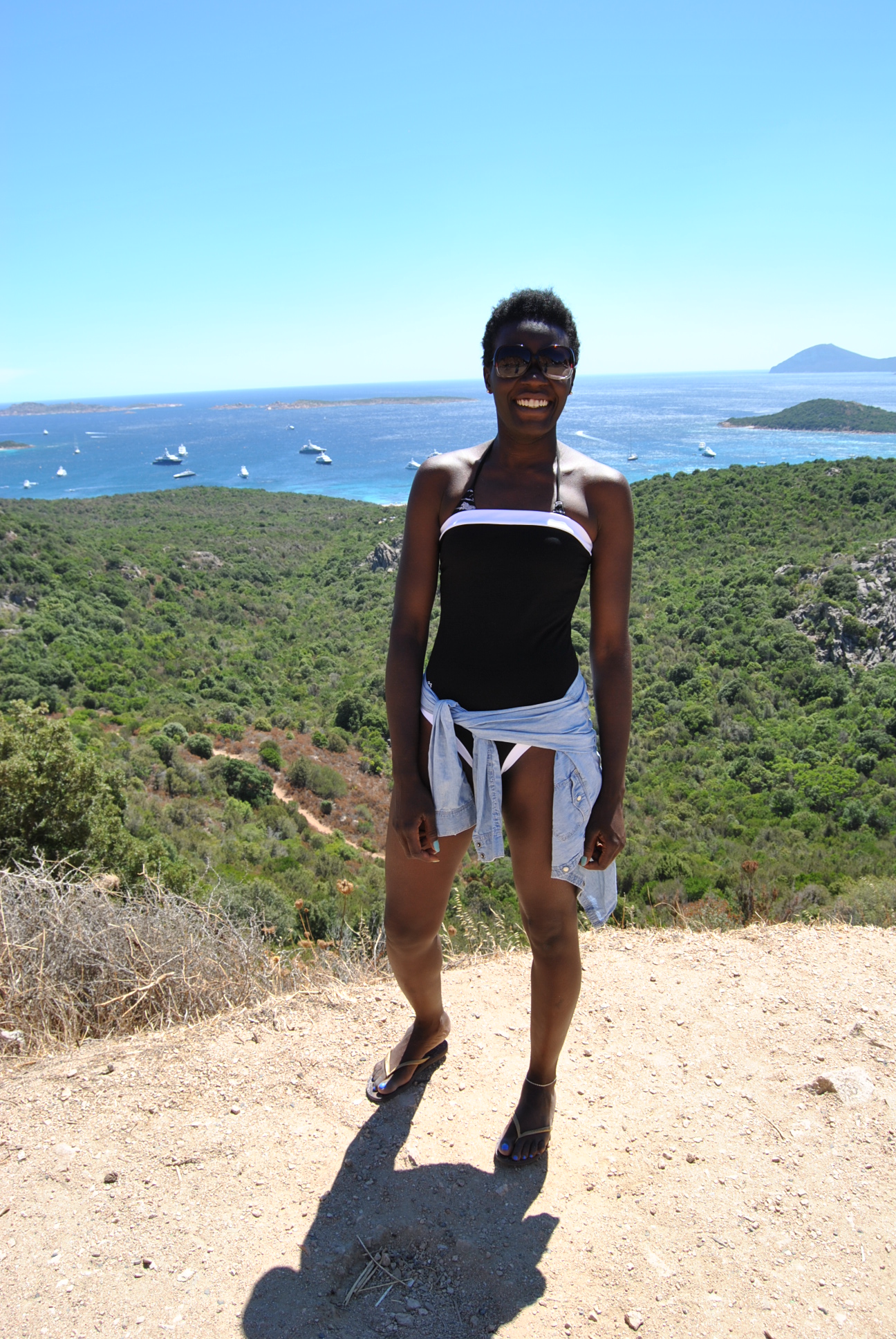 P.S. If you have any suggestions for my next Travel / Sardinia trip ? leave them in the comments!
xoxo