Montmartre, my home and one of my favorite places to give a guided Tour in Paris is home to so much joie de vivre, art, history, and naughtiness (hello Moulin Rouge!)
You have a mix of the good, the bad and the ugly here. Real Parisian charm lives then and now in Montmartre.
Every week with our tours we dig deep and bring you to some of our favorite places – personalized for you and/or your group.
I wanted to share with you just a tip of the iceberg of our tips, with a quick list if you've only got about an hour.
Sacre Coeur Church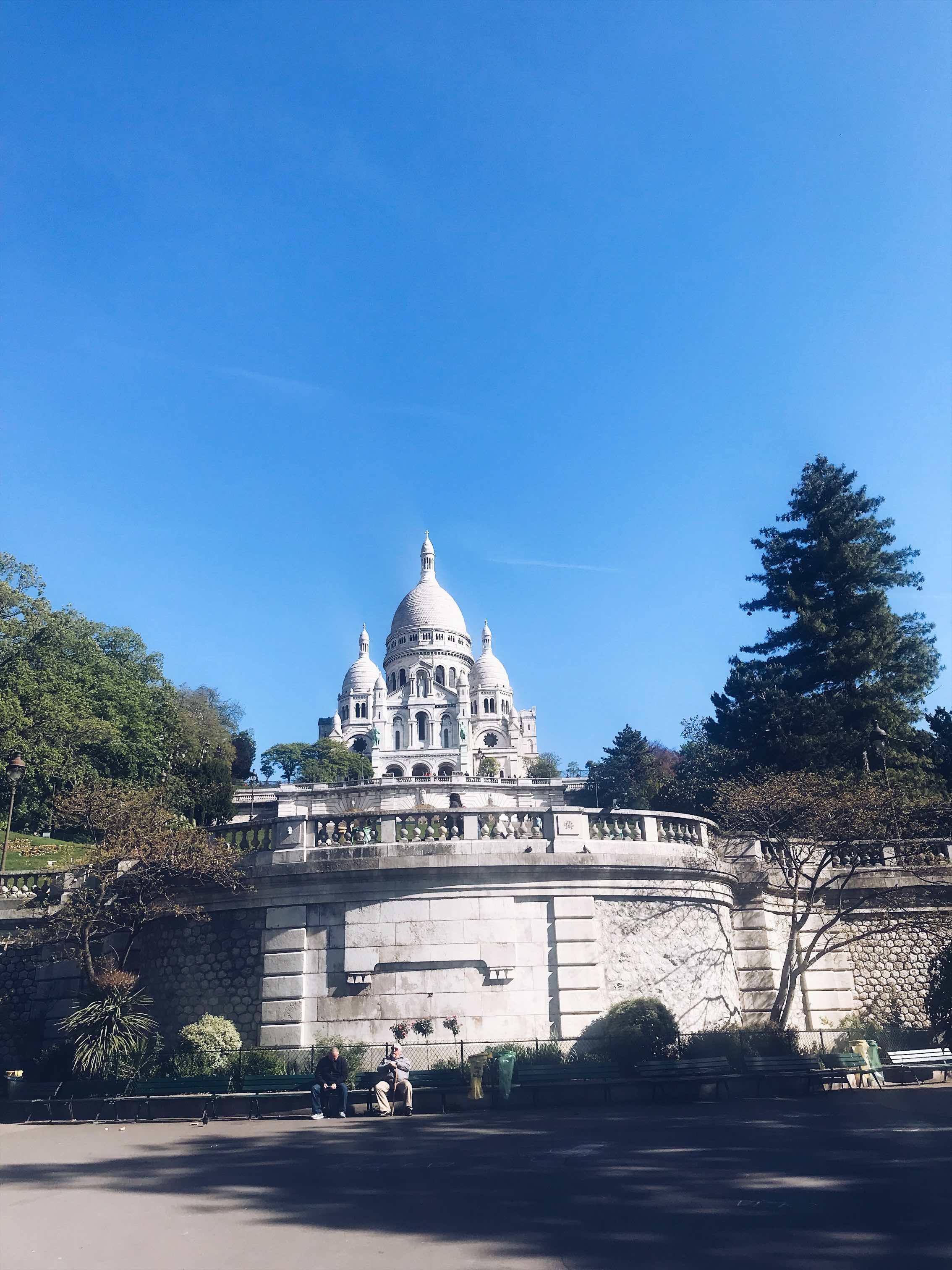 The Sacred Heart Church is actually the 2nd most visited religious monument in Paris, but most Parisians don't quite know what it signifies. They simply refer to it as the Church on the hill.
But oh, the story of the plot that the church is built on is one that causes controversy for many people who are natives of Montmartre vs Paris. As Montmartre was a commune separate from Paris… but there's more to the story we tell on our Tour!
Musee de Montmartre
The artistic center of Montmartre and where Pierre-Auguste Renoir who painted his La Balançoire and Le Bal du Moulin de la Galette in 1876. This was once the home to many other artists, such as Suzanne Valadon, Maurice Utrillo, and Andre Utter.
Address : 12 Rue Cortot, 75018 Paris

Chine Machine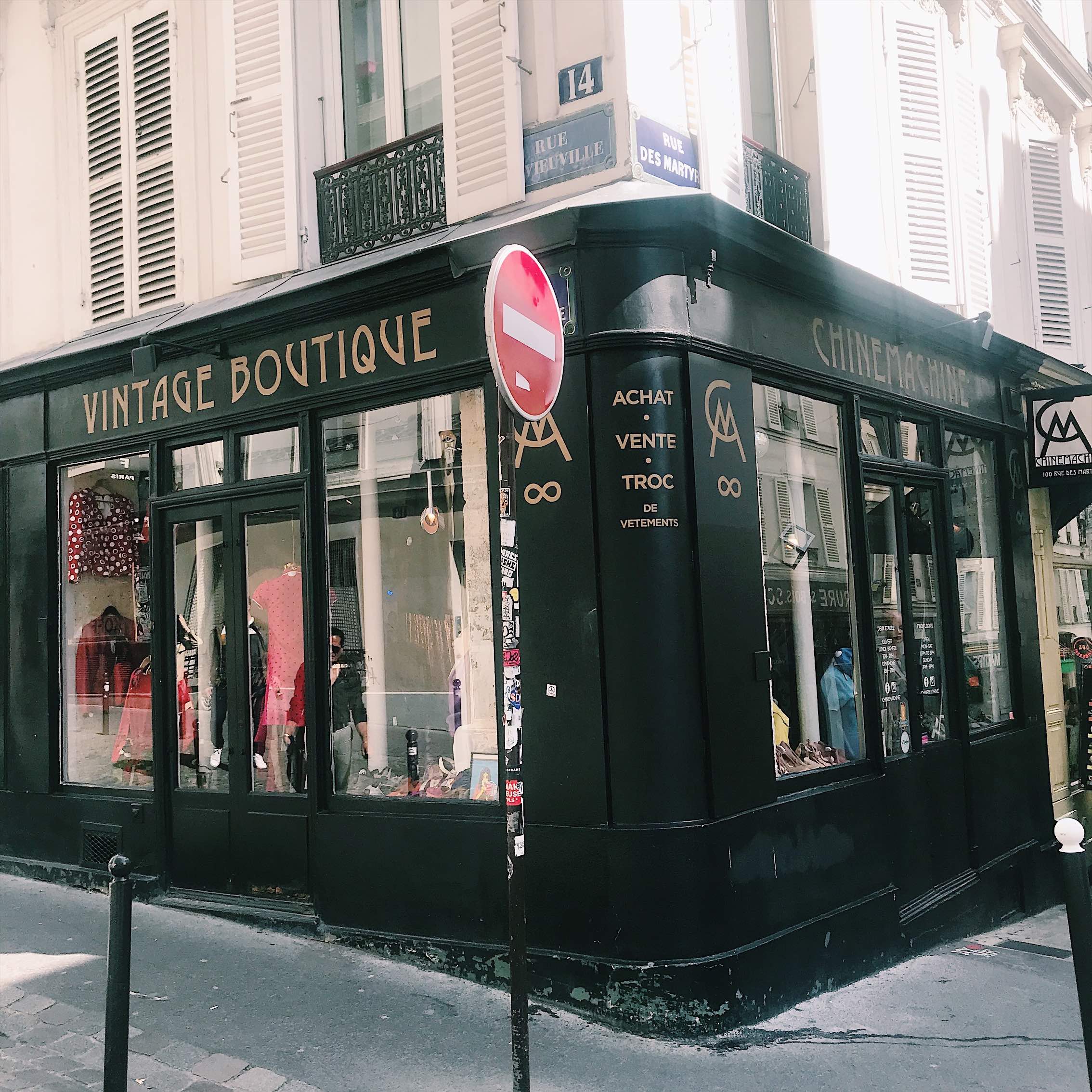 The vintage heaven and consignment shop where all of Paris comes to fine color and inspiration to spice up their wardrobe.
Address : 10 Rue des Petites Écuries, 75010 Paris

Pain Pain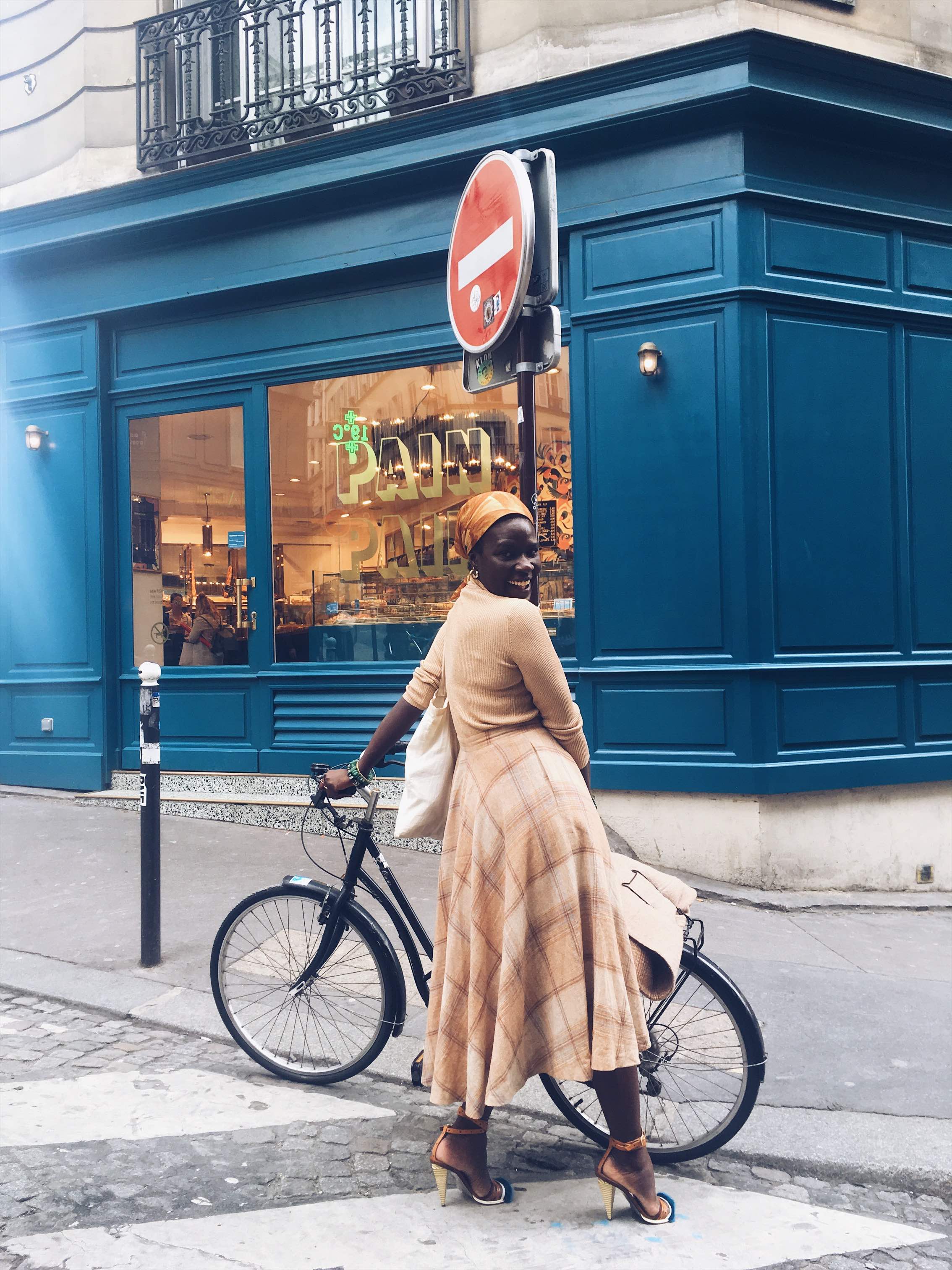 The cutest little instagramable pastry shop with the best pistachio escargot and typical french sandwiches perfect for a beautiful pause.
Address: 88 Rue des Martyrs, 75018 Paris

La Maison Rose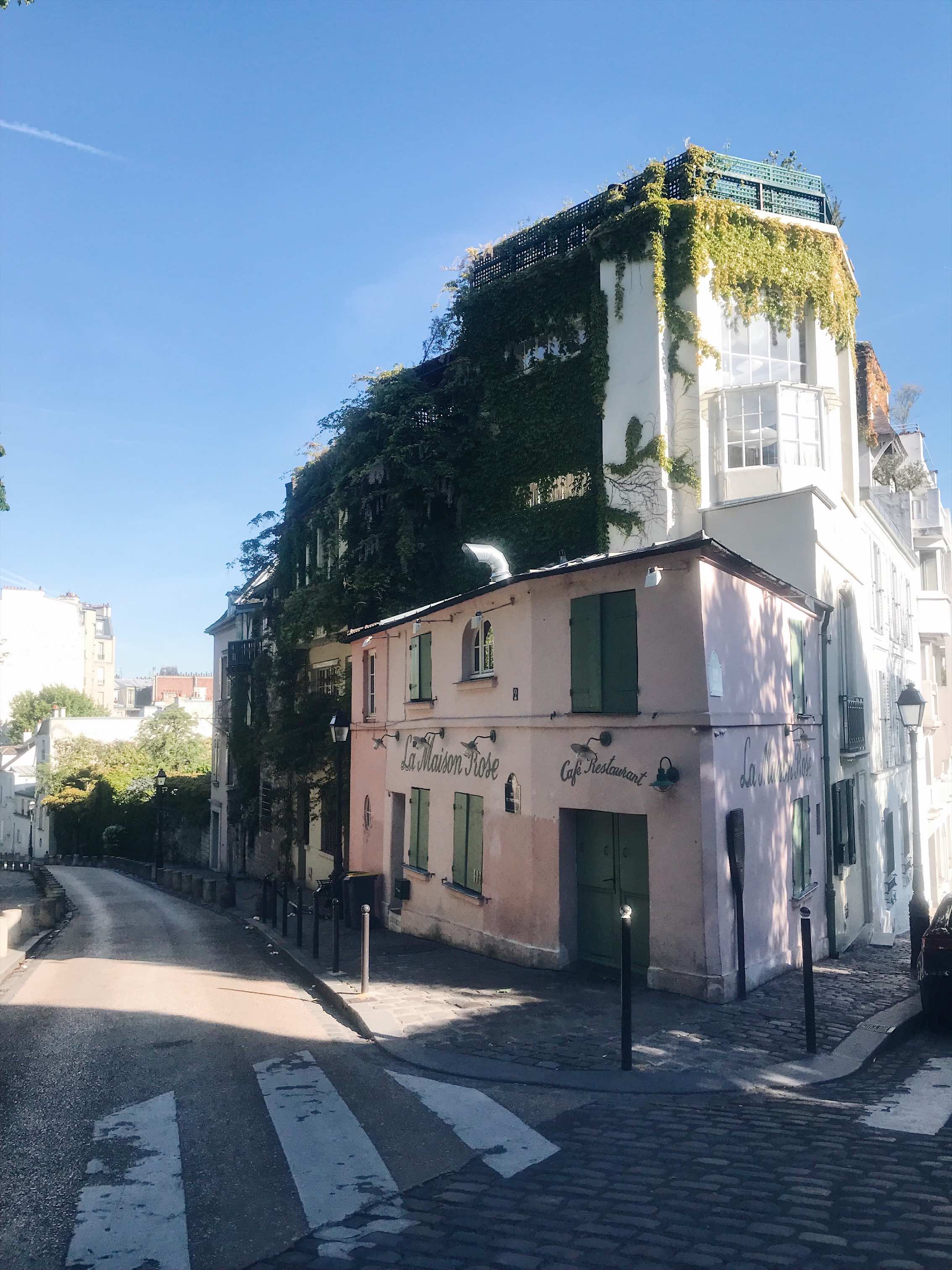 You know it as the little pink house at the side of the street, but did you know it used to belong to artist Maurice Utrillo – and visited by all the artists back then.
They serve typical French food.
Address : 2 Rue de l'Abreuvoir, 75018 Paris

OUR TOURS:
We get to hang out. It's not your typical group tour with people you don't know and you won't be able to even hear half of what's being said and you have no opportunity to ask real questions to your guide.
That's where I come in – I'm here for you! I know Paris like the back of my hand, I love history ( and know all the juicy bits!) and well I enjoy guiding.
3 hours and personalized with a mix of your passion for shopping, food, art etc…