Don't pack your Paris trip without a light jacket! Yes it's gotten warmer here and the cherry blossoms are still on the trees (barely) but the weather can be a bit temperamental these days.
As per usual, we've compiled the best of things to do every month and this May you'll be happy to find the regular where to eat, drink and stay, but also a list of museums with gardens to wander if you're in the mood to get lost in some pretty Parisian places.
We just got to 5000 likes on Facebook and I can't thank you all enough, from the bottom of my heart. ?For all your comments and emails too. You mean the world to me as I often forget how a little bit of me sharing my love of food, travel and Paris can touch and enrich others.
You make me work and also write better for you! Here's to 5000 more! bisoussss…
Eat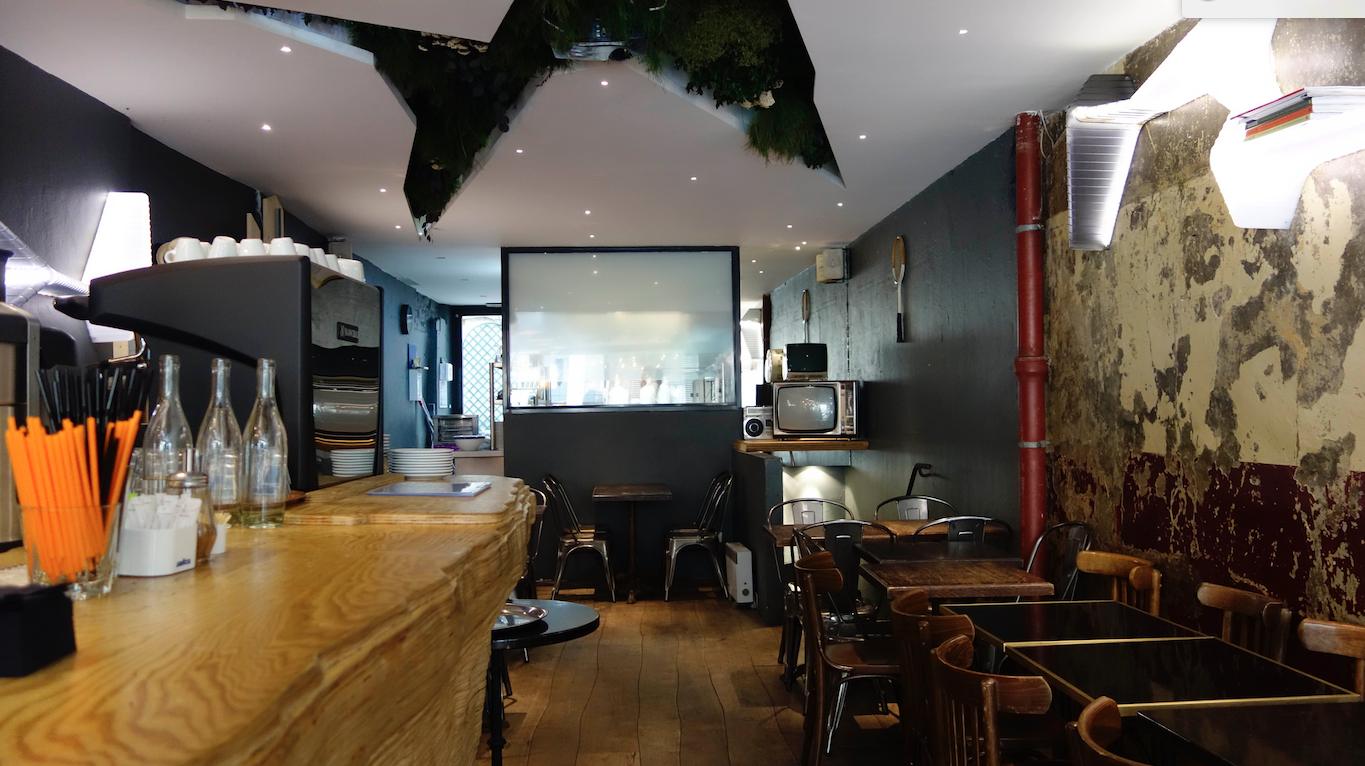 Brasserie Lola just opened their long awaited second VEGAN
restaurant in the trendy neighborhood of the Etienne Marcel/
Montorgueil. Find them at 49 Rue Montmartre for your vegan Pad thai, creamy
risotto or killer chocolate cake! The service is friendly and the food
is great. All the Parisian favorites veggie style.
Address: ?49, rue Montmartre 75002 PARIS
Drink
Wine by ONE – a great place to try many french wines, over 100
types in a cosy setting with very friendly staff. Perfect concept for
wine lovers wanting to try a variety of wines by putting money on a
card and just enjoying wine by the glass rather than buying whole
bottles.
Address: 9 Rue des Capucines, 75001 Paris
Phone:01 42 60 85 76
Facebook
Coffee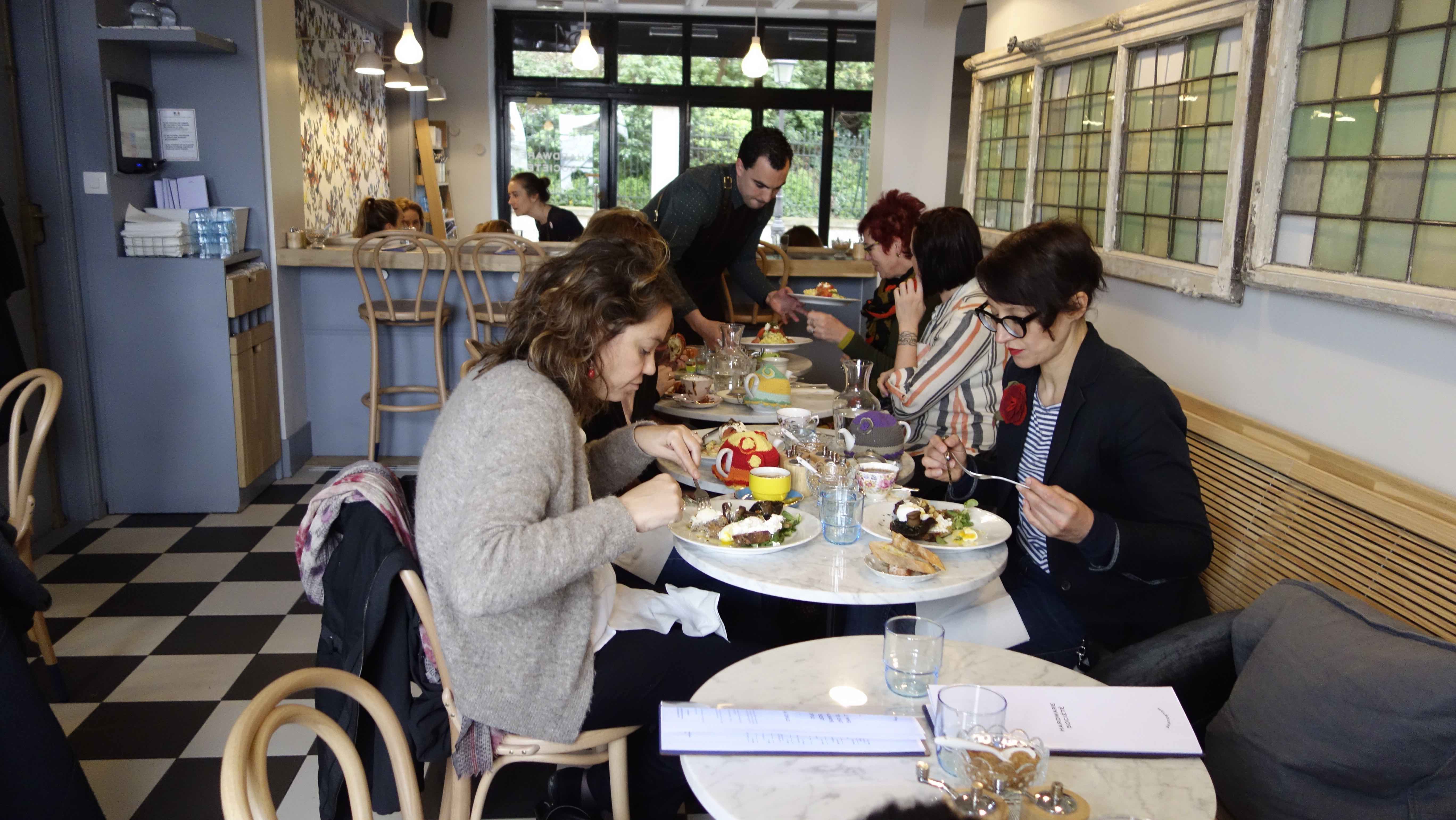 Hardware Societe Paris just opened up the cutest place beside Sacre Coeur serving great food and coffee Australian style – that means the portions are are as generous as the staff. ?Try the Lobster Benedict!
Address: 10 Rue Lamarck, 75018 Paris
Stay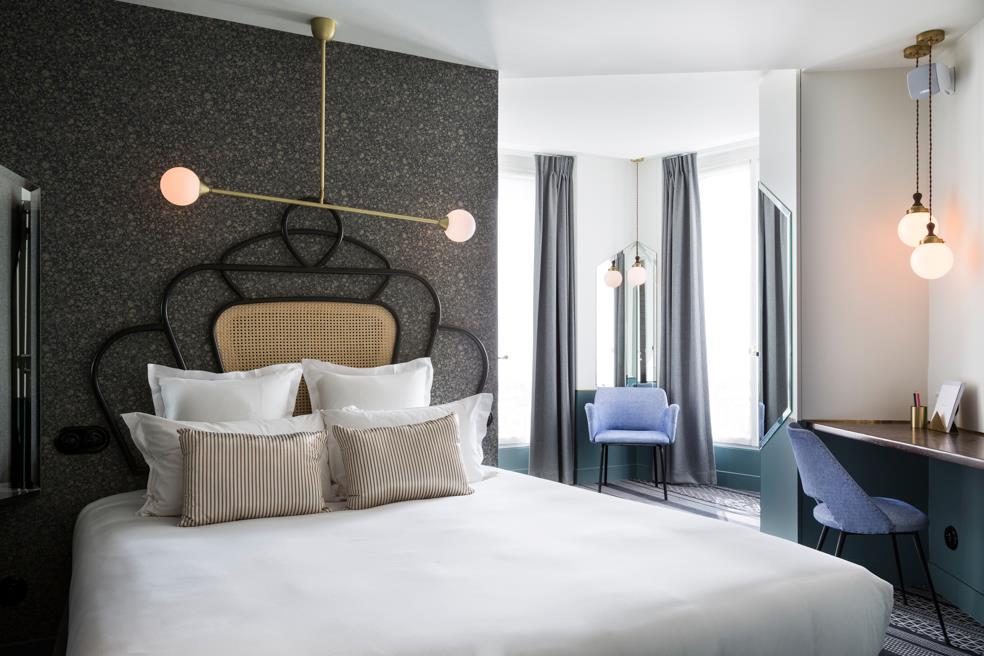 The hotel Panache just opened in the trendy 9th arrondissement by
Adrien Gloaguen. In addition to a restaurant that's on the tongues
(and in the bellies of the entire Paris Foodie Scene) this new hotel
follows suite to the? Doroth?e Meilichzon style clan with just the right
amount of modern day and vintage panache for the decor.
Perfect for a romanticn weeks stay in?Paris.
Hotel Panache
Address: ?1, rue Geoffroy Marie 75009 Paris – France
Facebook
ART
1.? Gainsbourg at Galerie de l'instant –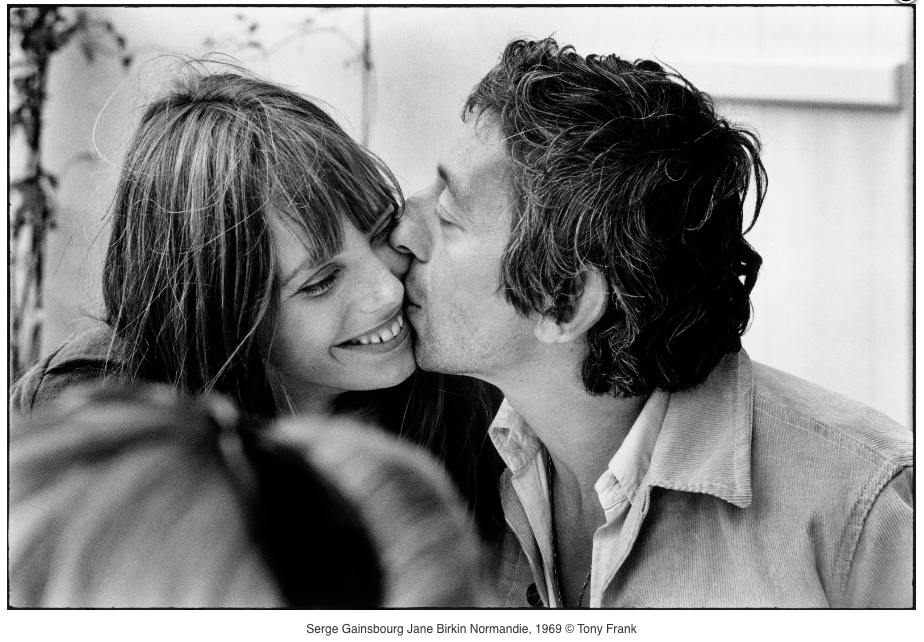 this hommage to Serge ends?May 31st , so don't miss it.
Address: La Galerie de l'Instant?46, Rue De Poitou?Paris 75003
+33144549409
Website
Facebook
2. Helena Almeida, Corpus at Jeu de Paume –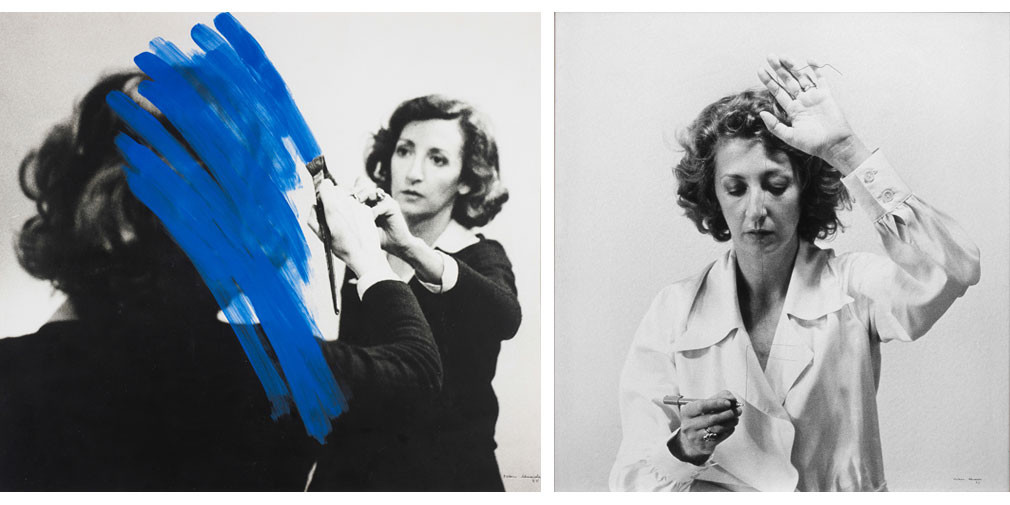 as a part of the "Printemps culturel Portugais"? – until May 22 2016
Lisbon born and one of Portugal premier contemporary? female artist Helena Almeida
Facebook
Address: Jeu de Paume -?1 place de la Concorde?75008 Paris
Don?t miss:
1. Le Grand Train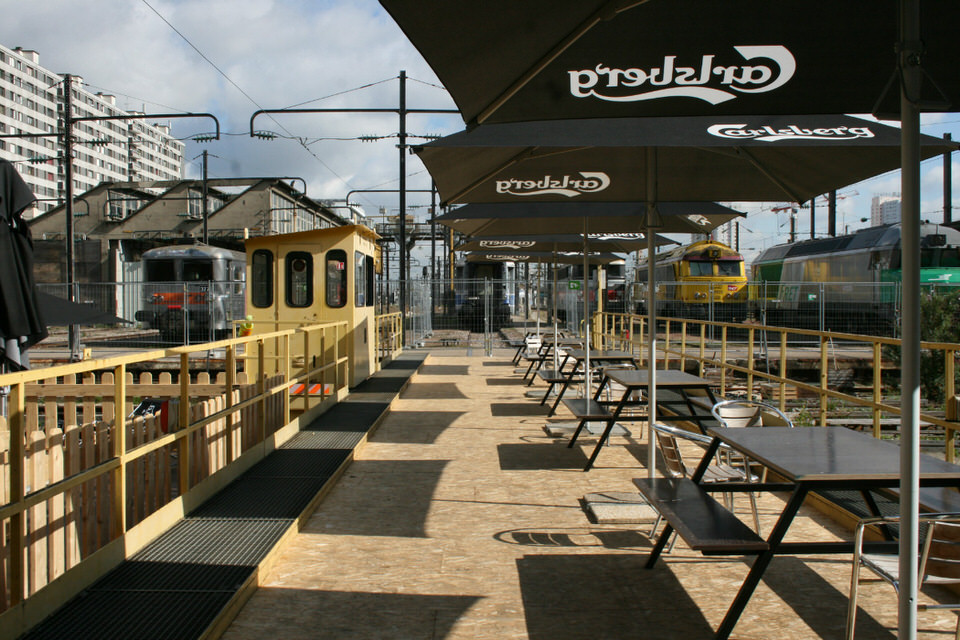 is right in time for the warm weather – with a?massive outdoor space , an old factory transformed with trains and
lots of food and events for the summer awaits. Brainchild that spun off of last year's Ground Control.
2. Paris Beer Week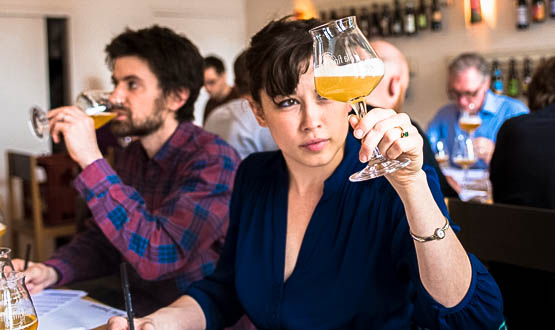 The renowned Craft beer festival is back and? kicked?off April? 29th until the May 8th
Facebook
3. Champs Elysee without cars – starting from May 8th 2016
Every first?Sunday of the month you'll be able to walk car -free and even picnic
on the Champs Elysee.?The next Paris-wide day without cars for all of paris will take places in September.
4. Rolland Garros
10 more days until the tennis championship that the
world comes to pairs to see the clay courts being kicked up. May 16 to?June 5
Facebook
Nneka, KRS-One? will be on board, plus many others
French and International rap and hip-hop and graffiti artist for the
15 days festival.
May 5th to June 1st 2016
7. Jazz at St. Germain des Pres
May 19 to 31
Since 2001 this international Jazz festival has been bringing us some
of the best musicians at unique locations all over Paris.
Facebook
—– WANDER? —-
8. Flea Markets are everywhere now !
the warm weather is perfect to?wander around the best neighborhood Fleas like May 8th at Rue Ordener,
May 21st at Place des Abbesses (by the Lions Club)
9. Top 4 Museum Gardens
Have you visited these museums and their gardens?
remember that on the first sunday of each month they are free. My
faves are 1. Musee Carnavalet in the Marais, Musee de la Vie Romantic
in the Pigalle area but the Petit Palais has a hidden garden so does
the maison Balzac.
If you?re visiting for a romantic trip ? we?re created a best ofParis for Lovers E-book just for you!