There's a new coffee shop in Paris towwwwnnn! Hardware Societe is blowing up the Instagram world and we had to go in for a quick treat.
Address: 10 Rue Lamarck, 75018 Paris
And it's a few minutes walk from our apartment in Montmartre so we decided to stop by for a coffee.
Hardware Society is sort of something out of a Monocle Guide book – seriously – you know what I mean? The yearly issue that tells you about the cool trends and tips to better living.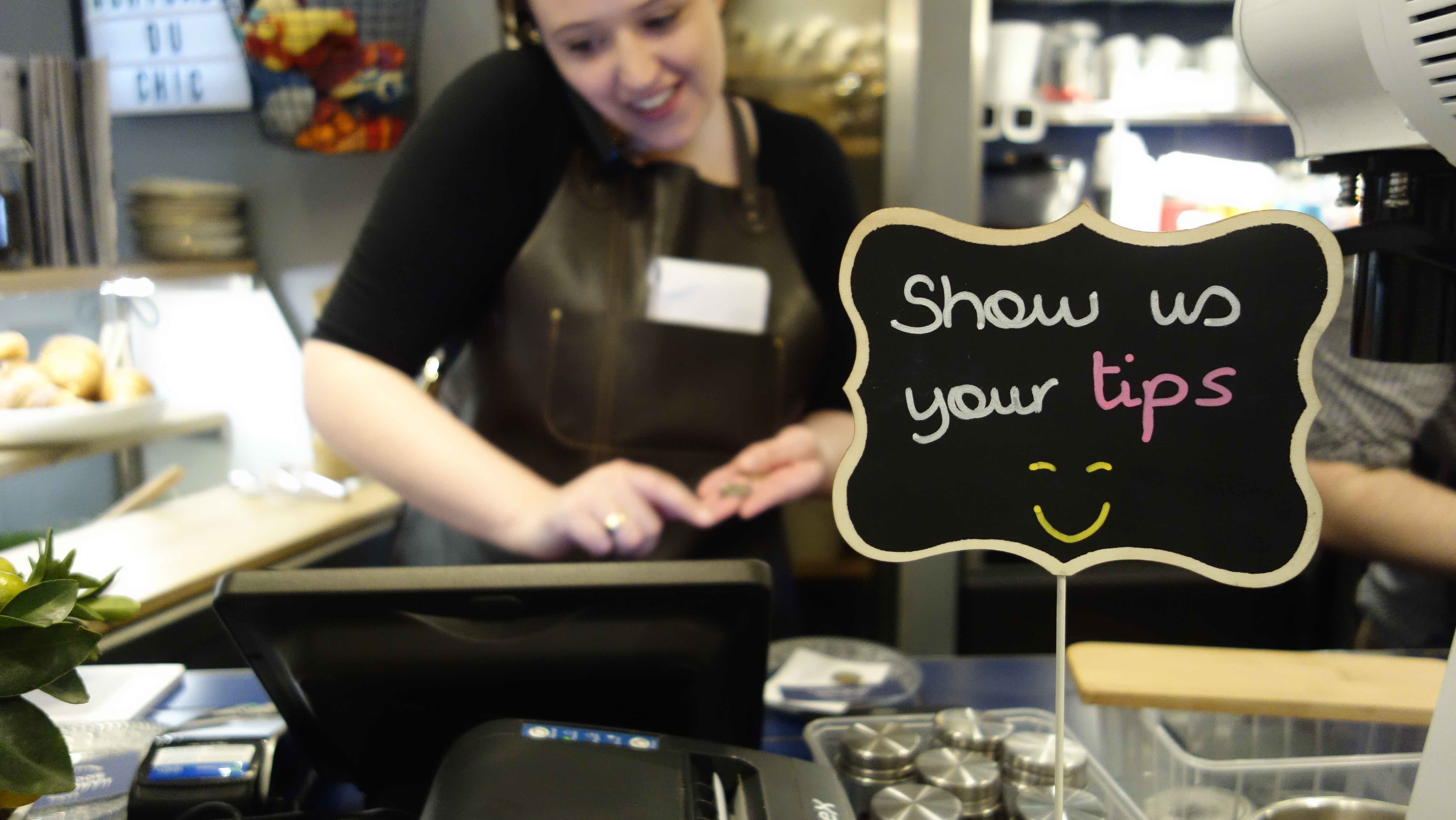 The whole well-dressed good looking attentive baristas and good food combination isn't something we're too used to in Paris for coffee shops but rather in the higher end restaurants. The perfectly designed interiors with colorful wallpapers where needed, hanging english teacup where needed and blank walls where needed called out perfectly to the aesthete in me.
If you're a sucker for interiors you'll love this spot without even trying the food.
The decor: marble table tops and black and white tiled floors lends for a spacious feel and elegance (also the english style tea cups hanging from the walls!)
The space itself has two seating areas, well three if you count the terrace with the jaw dropping view at the foot of Sacre Coeur!
Here we see another one, where the restaurant is so much more than a coffee shop and has the mouthwatering pastries we all love Paris for (croissants, pain au chocolats)  but also the right mix of quality comfort food and superior coffee.
Makes us reminiscent of another spot we all love close to the canal ( do you know where?)
Apparently they already have another one in Melbourne too.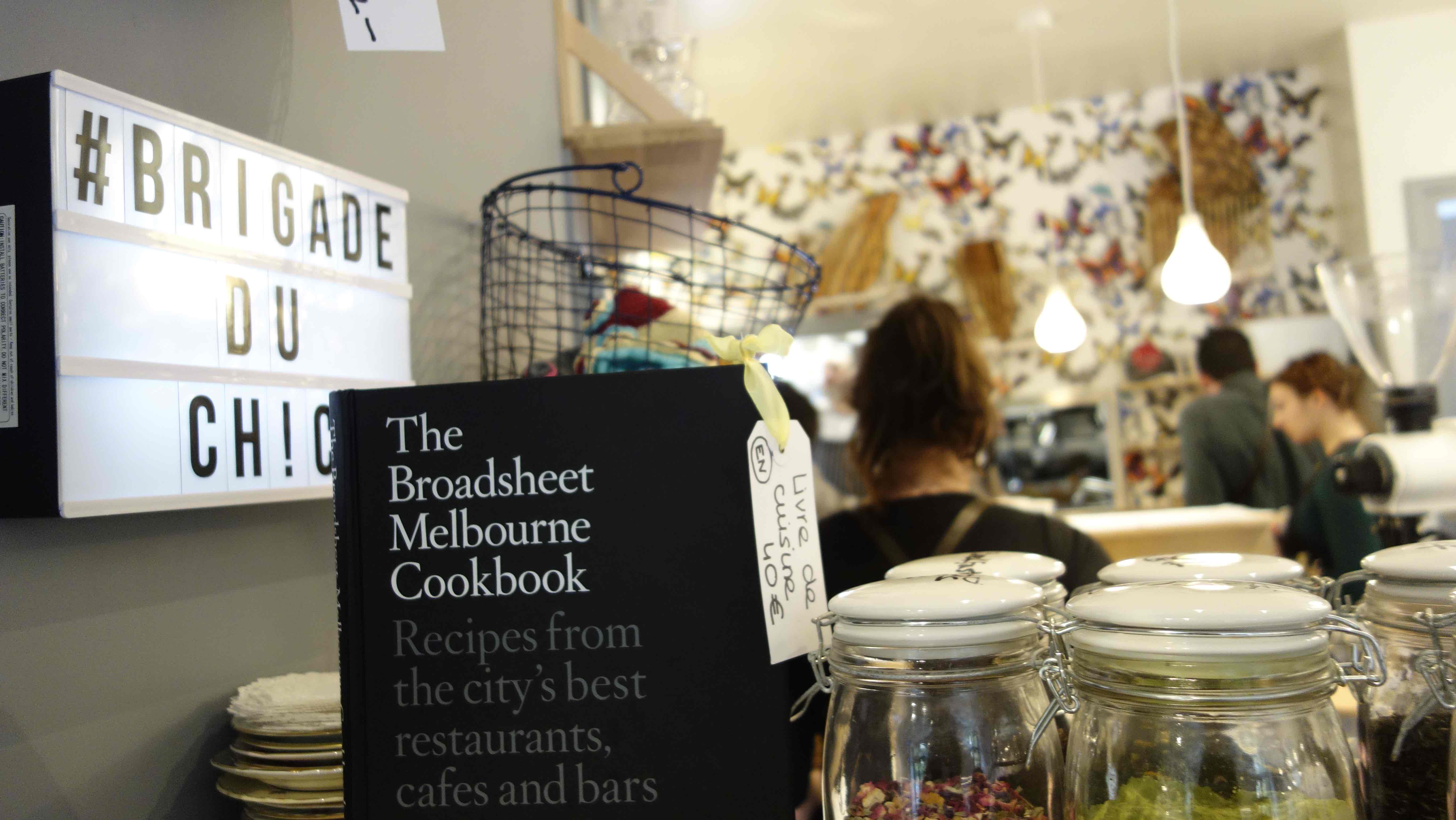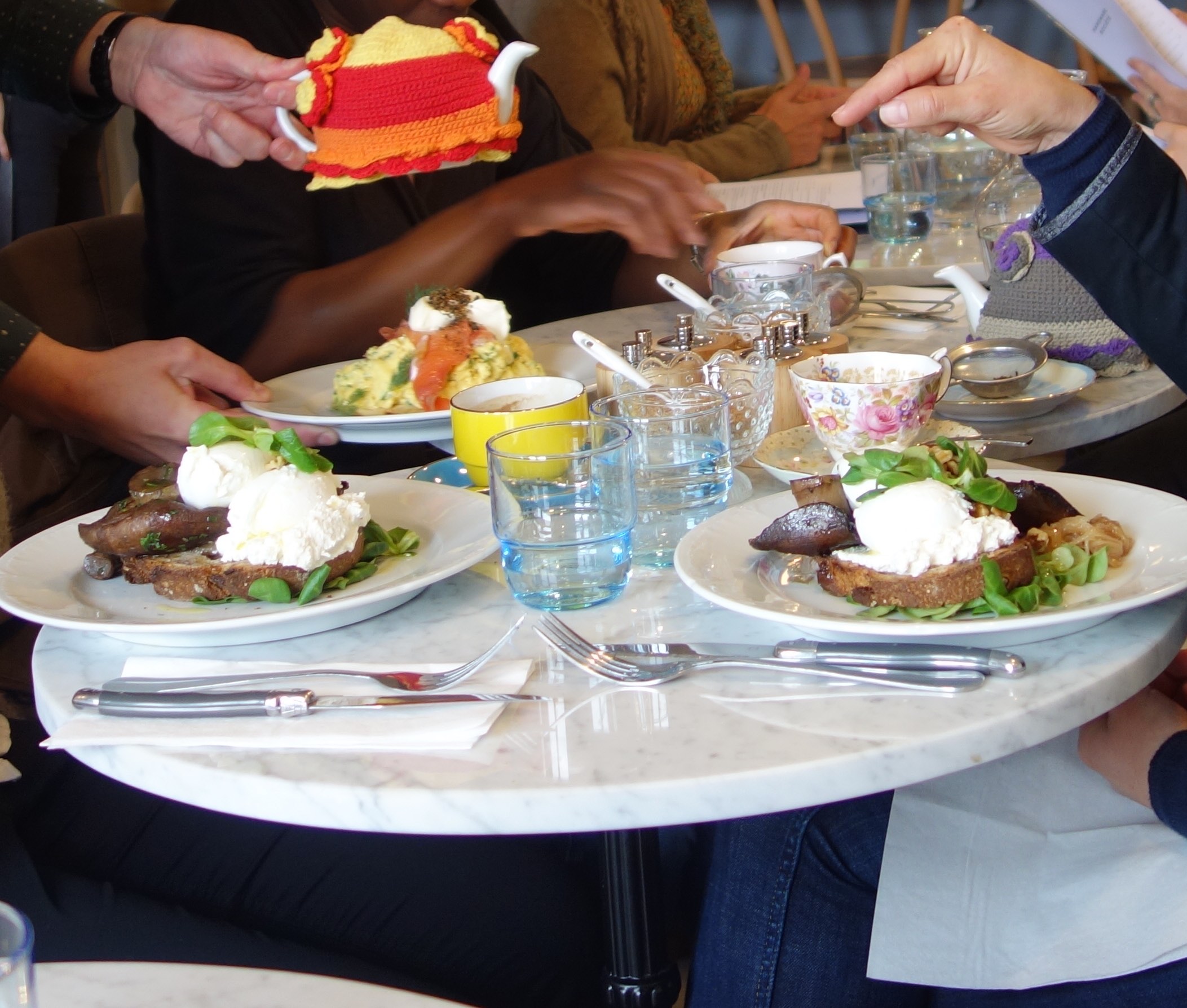 Hardware society is airy and great for big groups as most round tables could easy seat 5 people. While we were there many young women where there seemly having their regular weekend meet-up over brunch. I heard all kind of accents, french for sure, some Australians, Dutch and even Italians were there. But how!? They just opened two weeks ago – I guess as they saw good news travels fast – especially when food looks this good on instagram.
You'd like the menu if you're a foodie. Count around 13 euros to 18 euros.
Lots of stuff like:
Roasted mushrooms
Lobster Benedict
Pork belly fried eggs
Duck confit
Housemade ice tea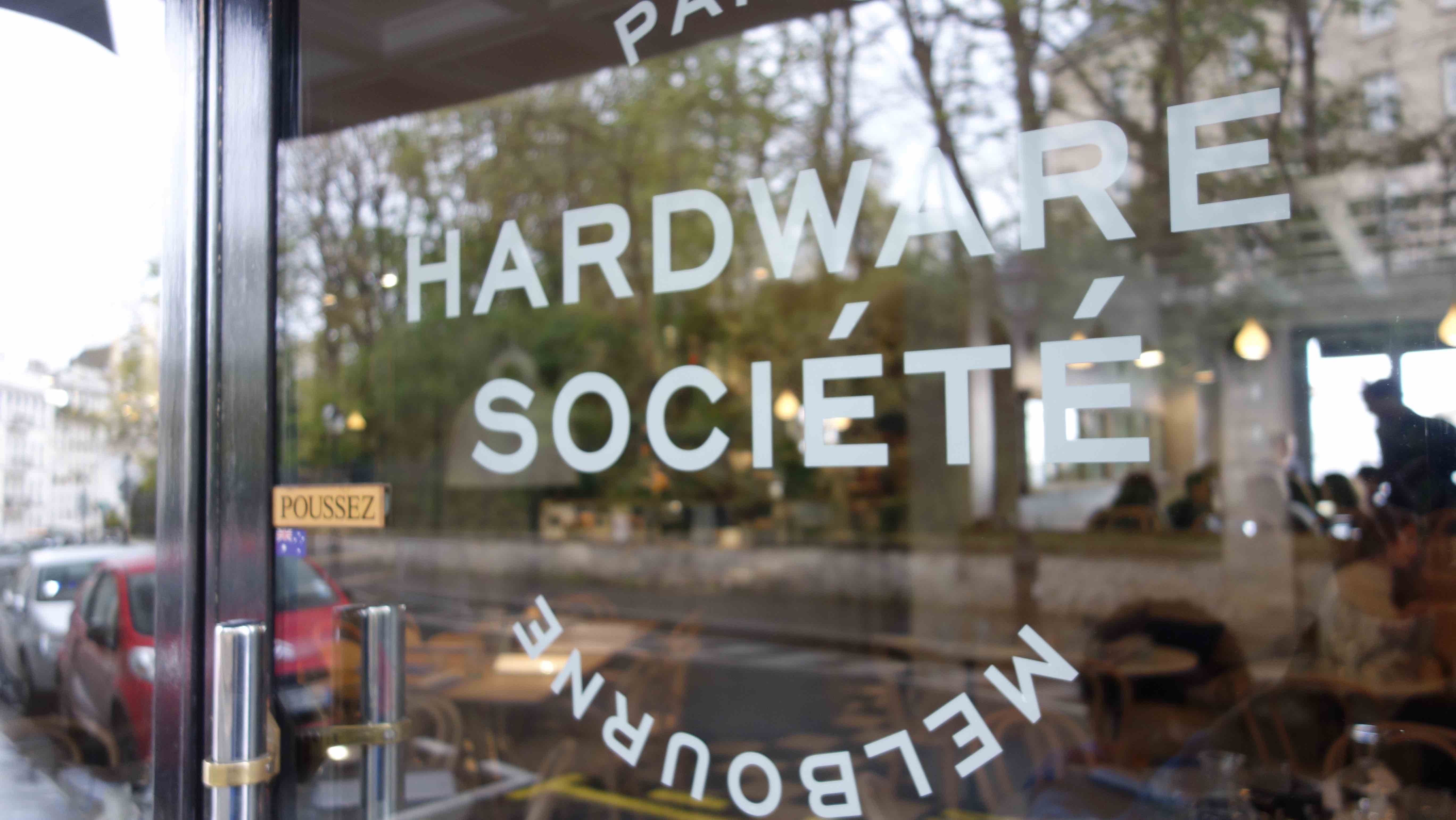 Hardware Society Coffee Shop
Address: 10 Rue Lamarck, 75018
Near by: Sacred Heart Church, Montmartre museum, A la biere comme a la biere, APC Surpus, Halles St. Pierre
Map it: