We stopped in for the last day of the 4 day Paris food event that brings together the best of French food with a special highlight on star chefs. This pop up concept hopes to be a staple for highlighting?the rich culinary delights of the city from the more traditional to new and trendy.
Here are some photos of the day as it unfolded at the Grand Palais Paris, with some of the best wine, cheese, fois gras and chocolate vendors too!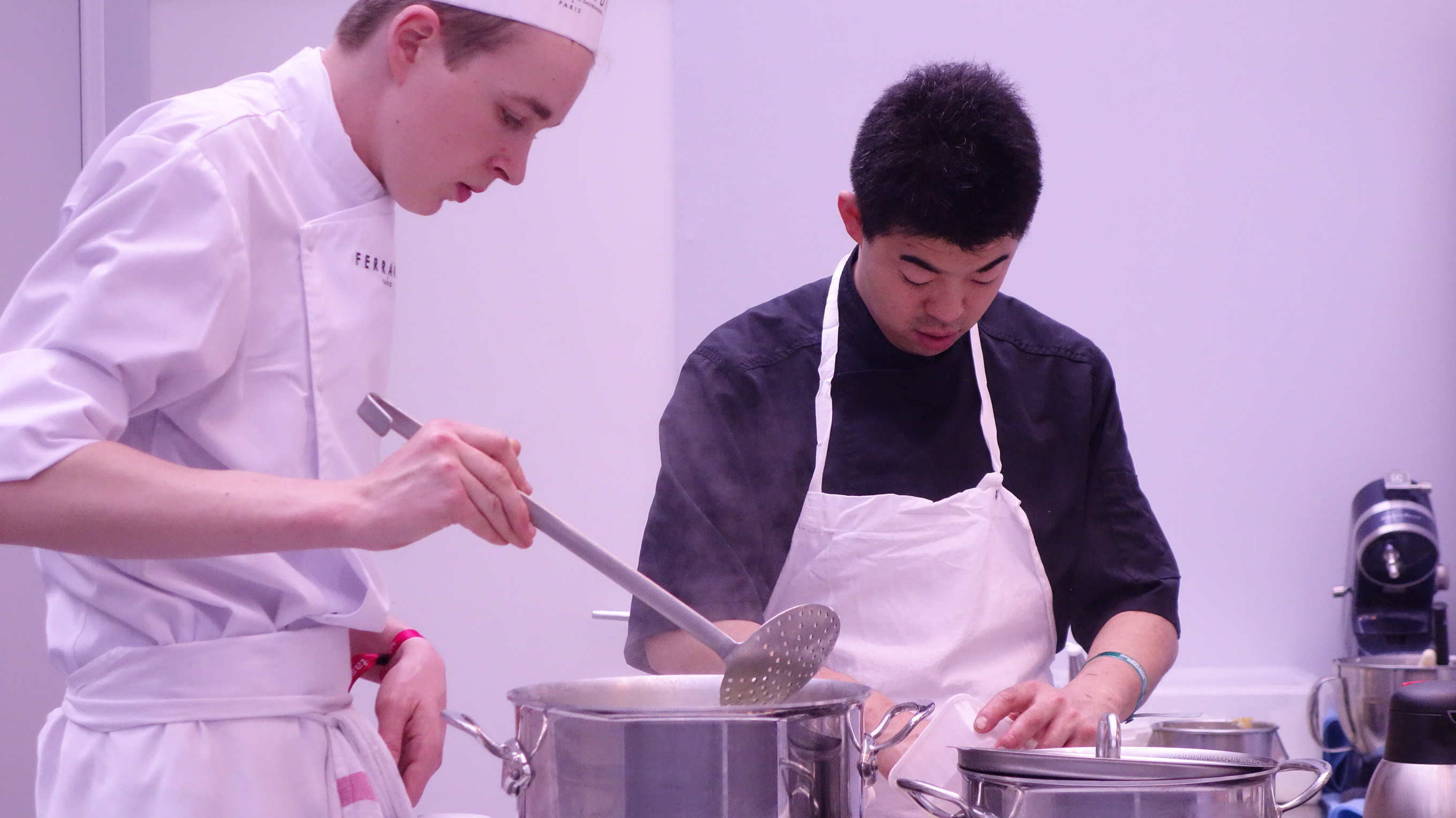 The electrolux sponsored event saw many Michelin stared chef and some popular up and comer. Including
Alain Ducasse and Romain Meder (Alain Ducasse au Plaza Ath?n?e)
Guy Savoy (Guy Savoy)
Thierry Marx (Mandarin Oriental)
Fr?d?ric Anton (le Pr?Catelan)
St?phanie Le Quellec (La Sc?ne – Prince de Galles)
Pierre Sang Boyer (Pierre Sang on Gambey)
Julien Dumas (chef ex?cutif du Lucas Carton)
Juan Arbelaez (Plantxa)
Thibault Sombardier (Antoine)
Kei Kobayashi (Kei)
RiujiTeshima (Pages)
Rafael Gomes (chef ex?cutif de Mauro Colagreco ? Grand Coeur)
Nicolas Beaumann (Maison Rostang)
S?bastienGrav? (Pottoka)
Herv? Rodriguez (MaSa)
Yann Couvreur Pastry
I got there around 11:40 am and left at around 3pm after doing over?12 stands and restaurants! What a way to spend a gastronomical valentines day. Right? In total around 30 euros can be spent to taste meals from seriously some of the best chefs in Paris ( at restaurants?where prices are typically higher and reservations also make it hard to get in).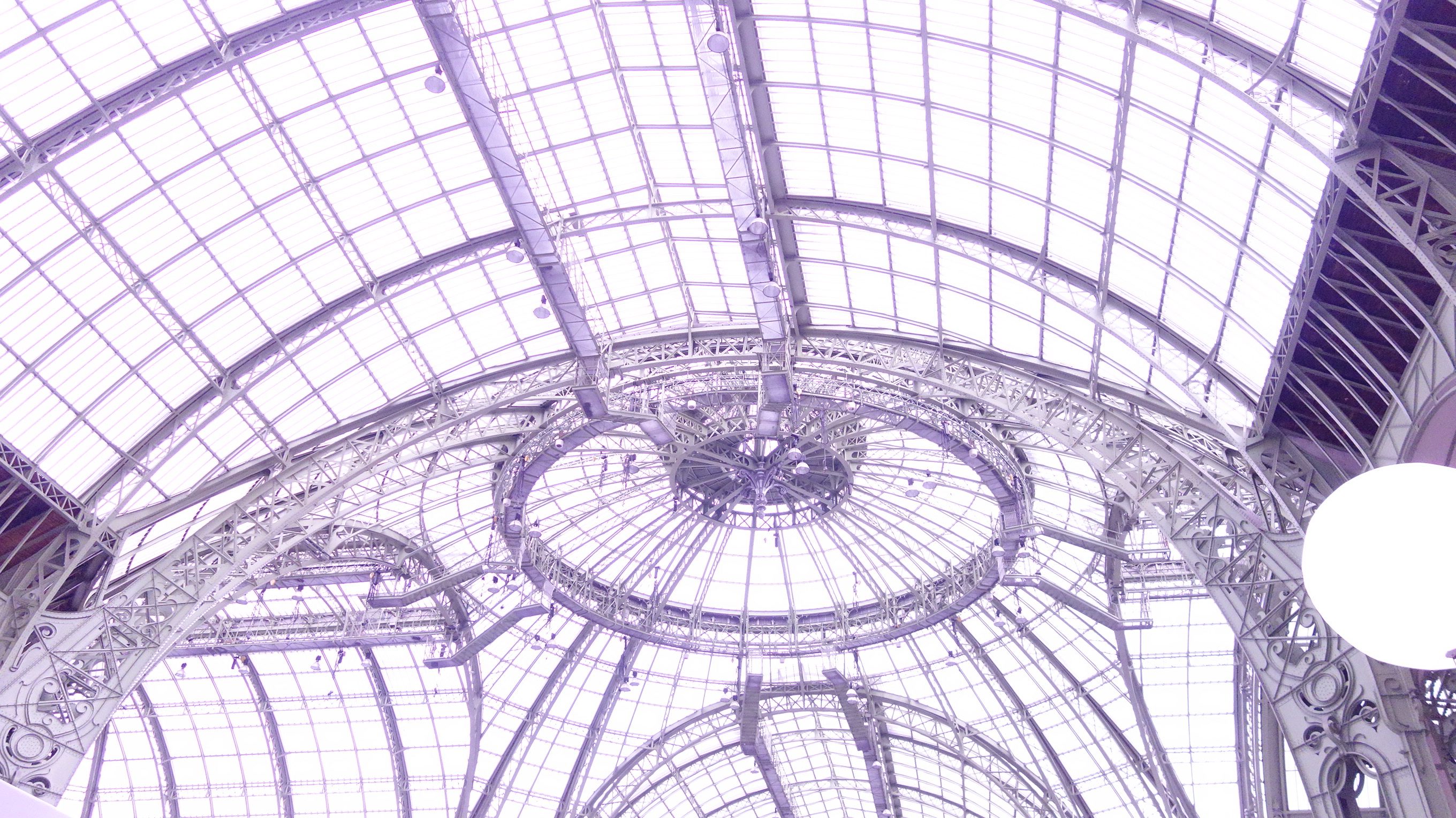 The line out front was long but moved very fast – took only about 10 minutes to get in. And once in the space is massive where you don't feel crowded (regardless of the long lines again at each resto is goes quite smoothly). Of course lines to Le Pre Catalan, Guy Savoy, Yann Couvreur were some of the longest, but it varied from time of day too.
Once you're in you can buy a card with credit to use at all stands and restaurants (some will also take cash or credit card if you're buying cheese or wine from the smaller stands for example).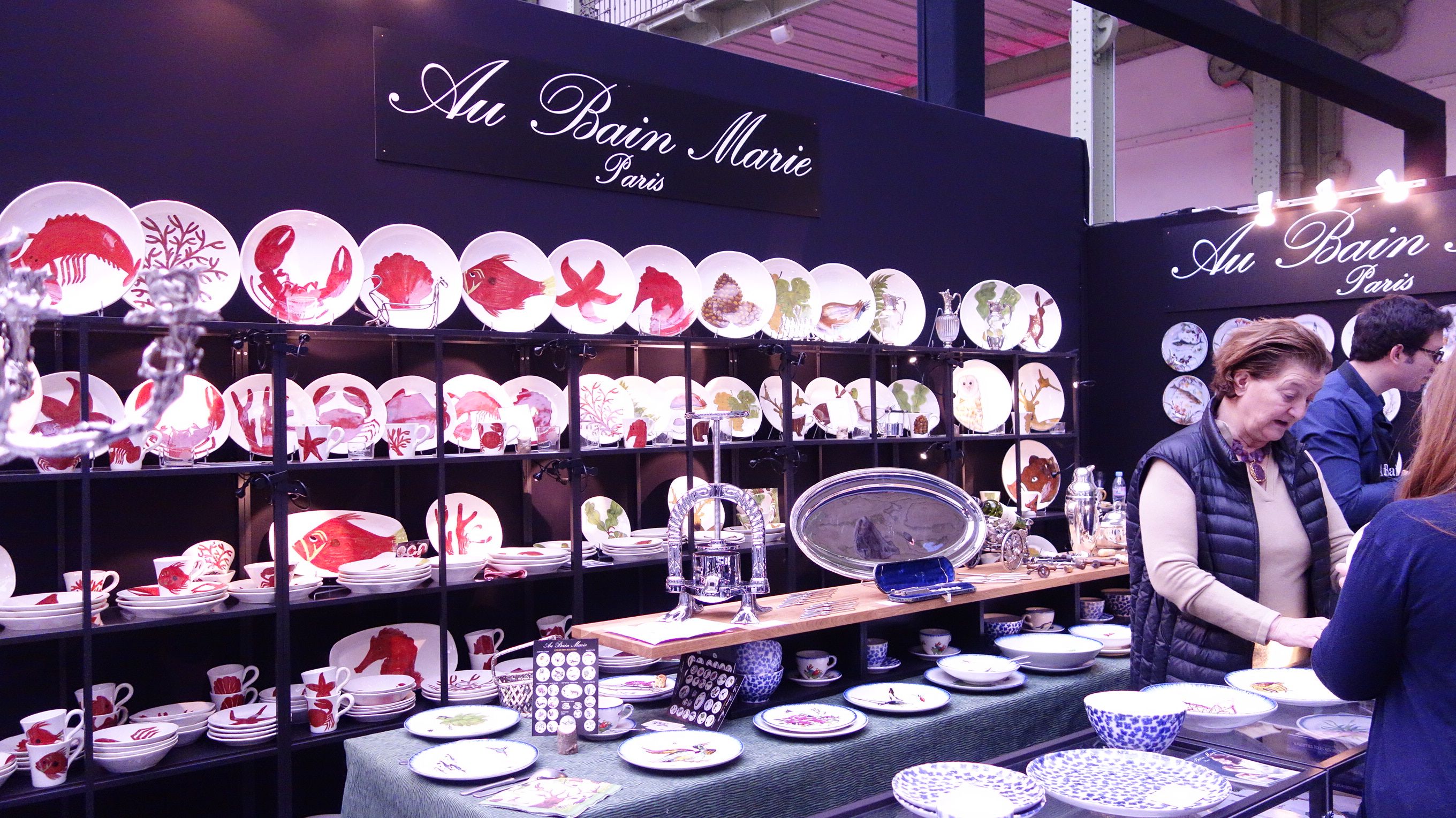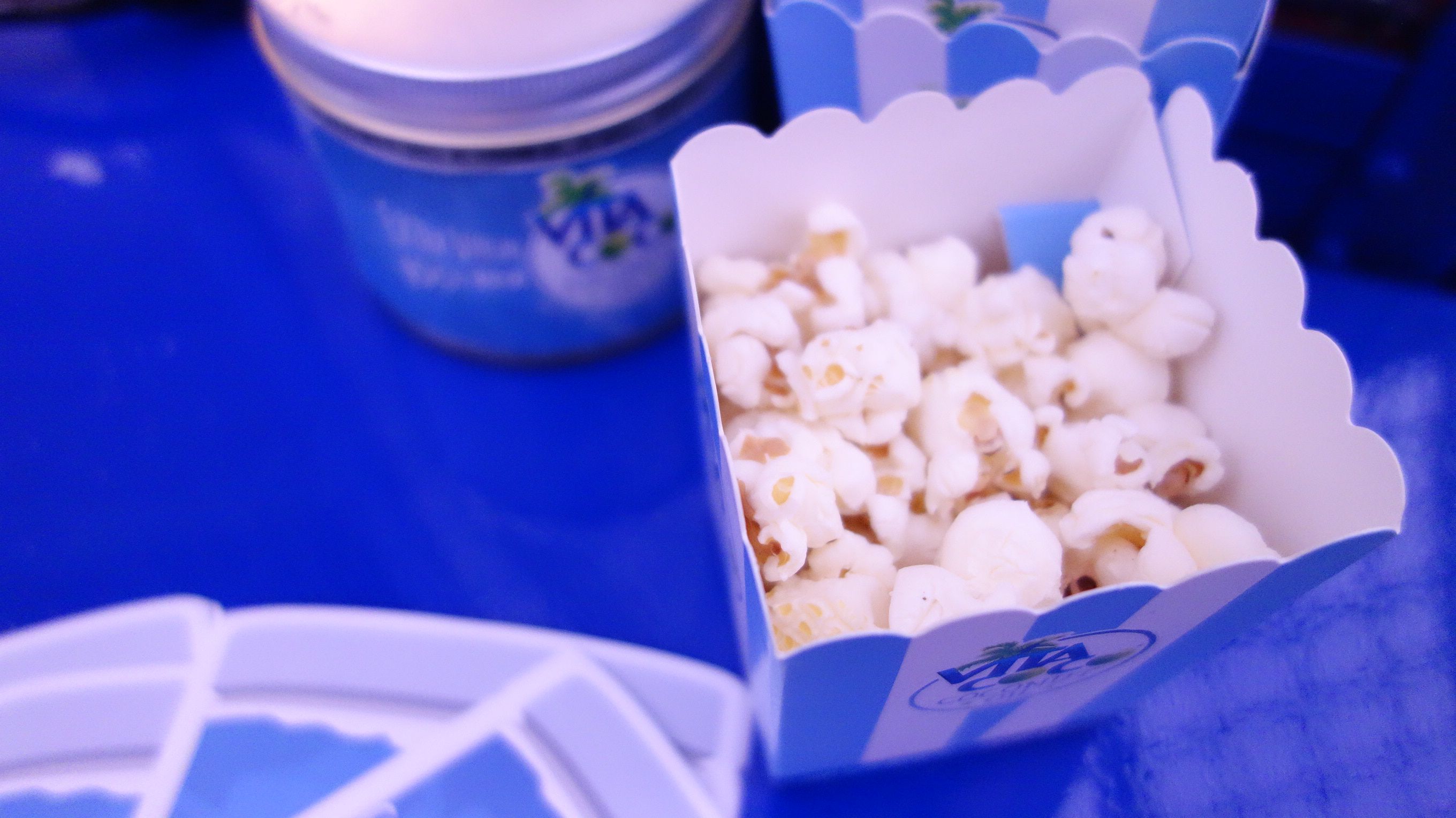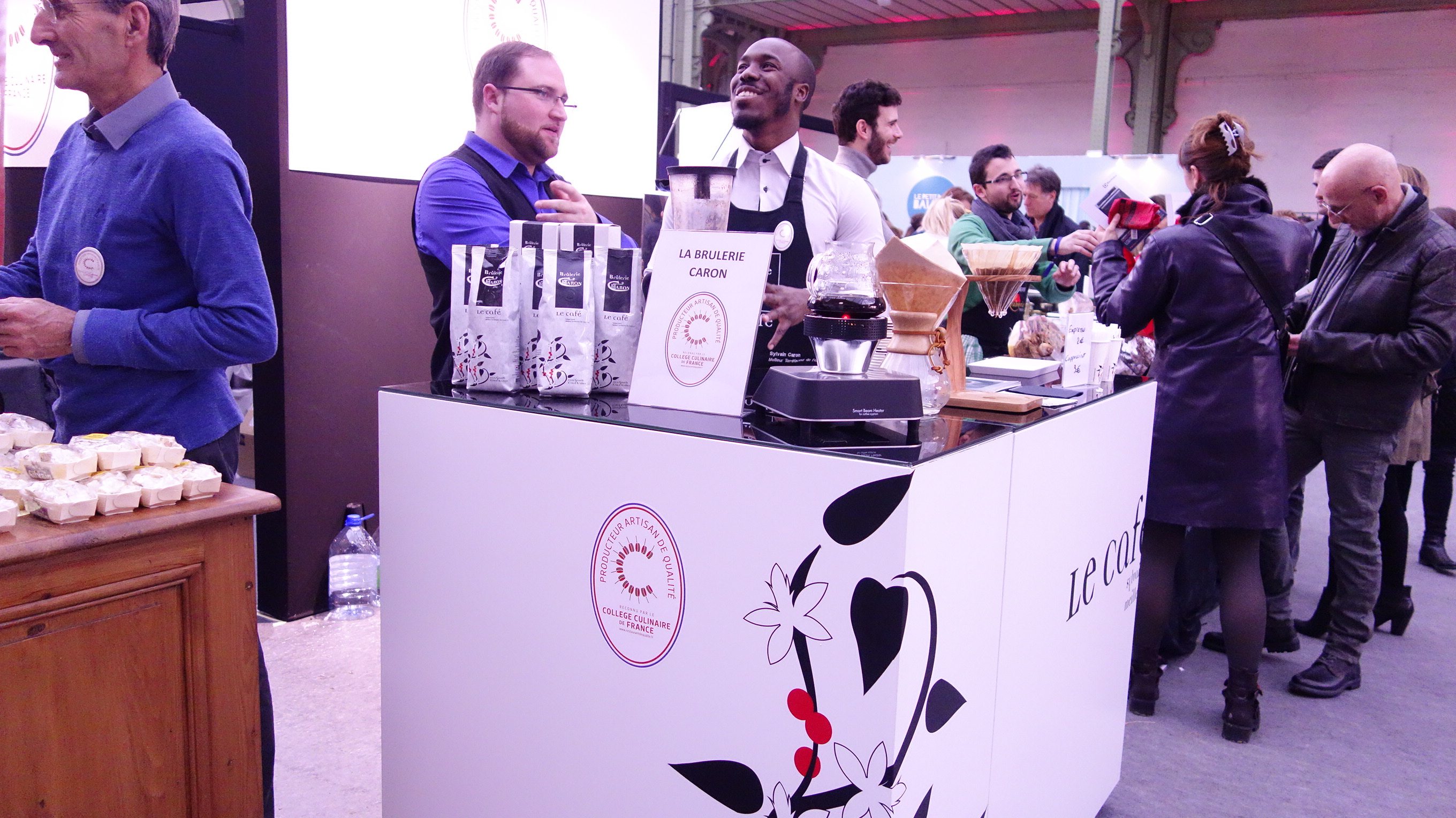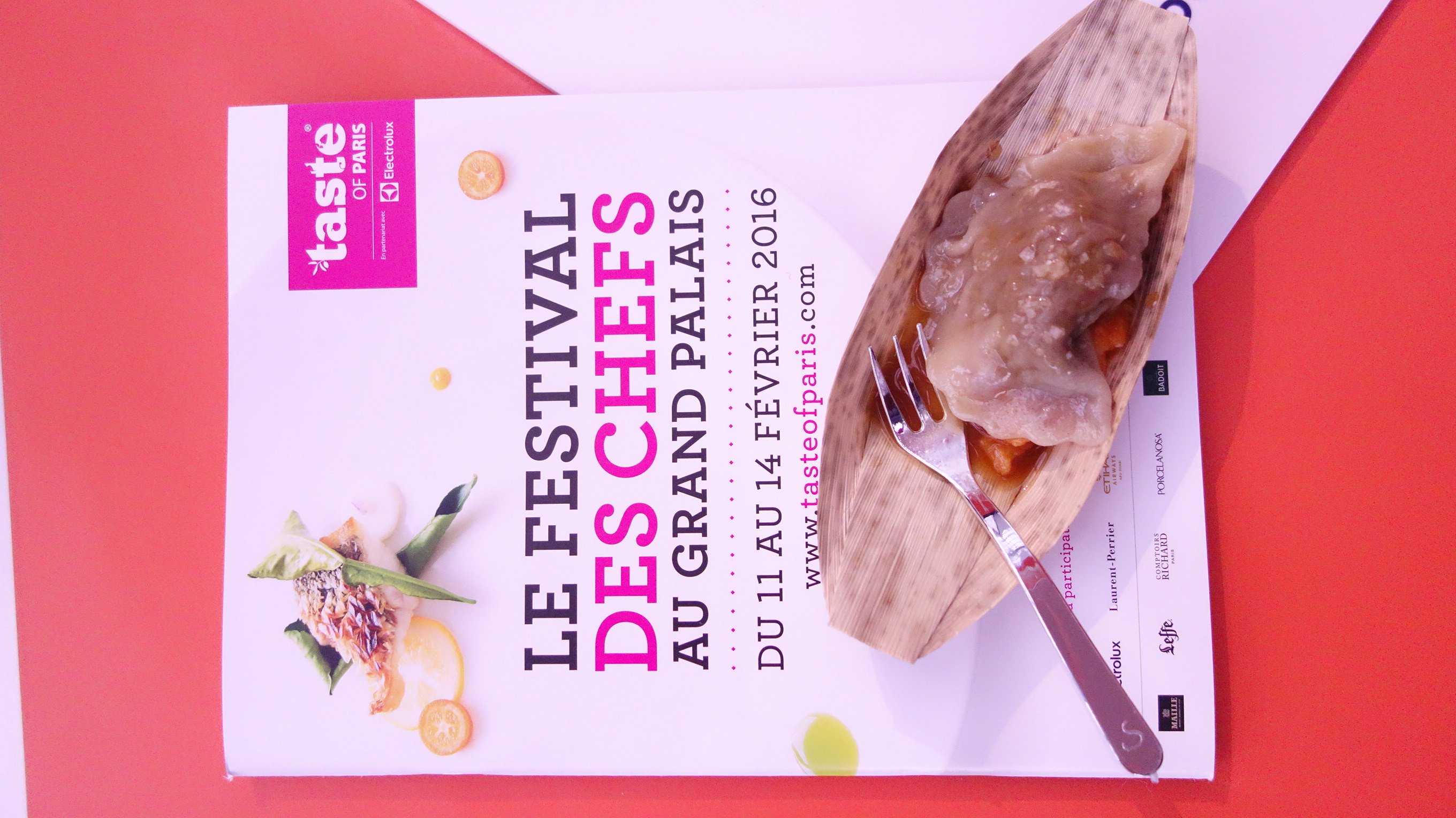 ??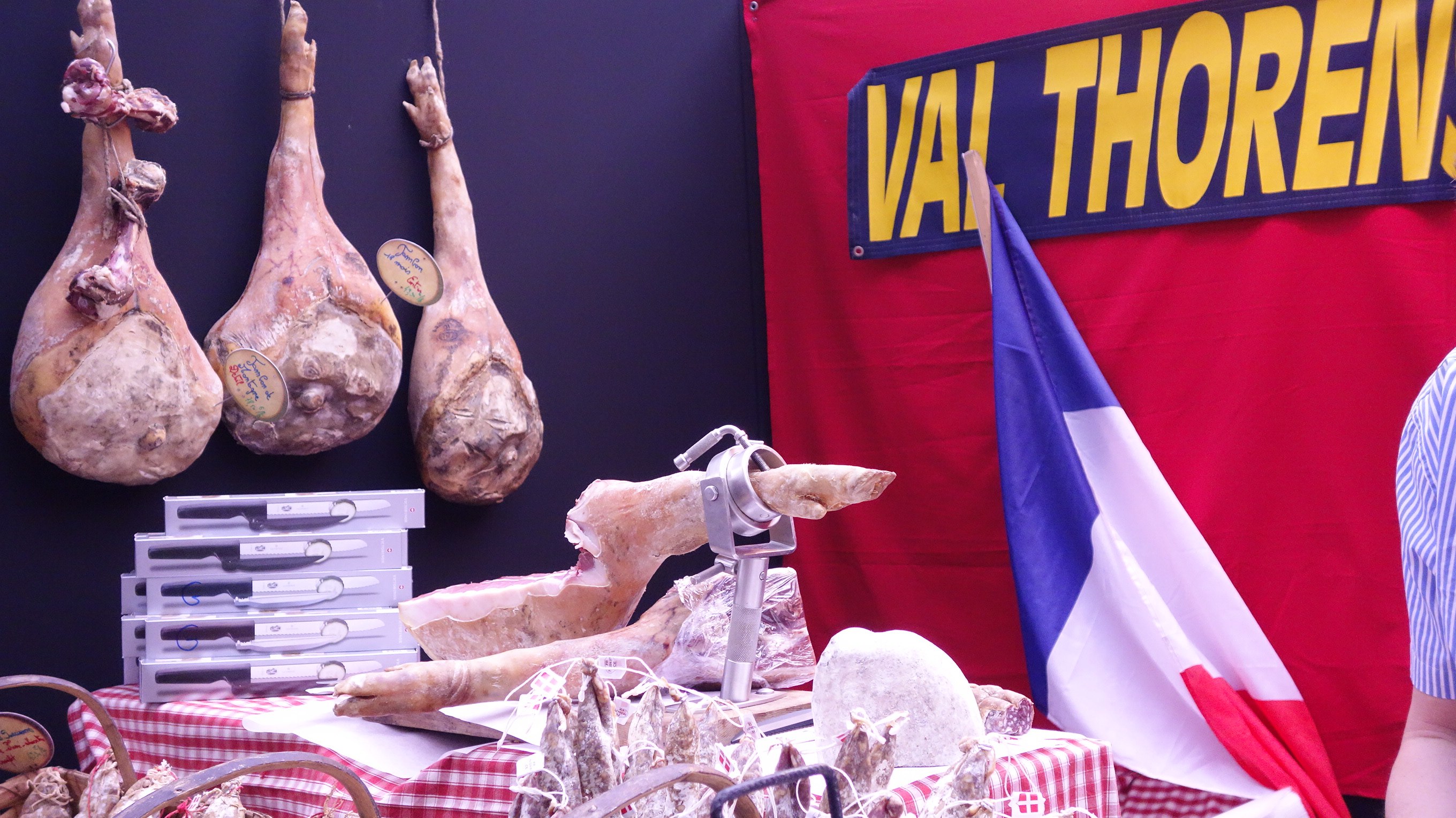 Most plates start at 6 euro – but average 8 euros.
Speaking of Yann Couvreur – he's set to open his first stand alone pastry shop in a while and I can see why the talk of the show (when it came to anything sweet tooth) was about him – and after queuing for 20 minutes?to try his eclairs – they sold out! ?We weren't disappointed though with his version of French toast – with a goat cheese topping and whipped vanilla cream – OH Lord Have Mercaaaay!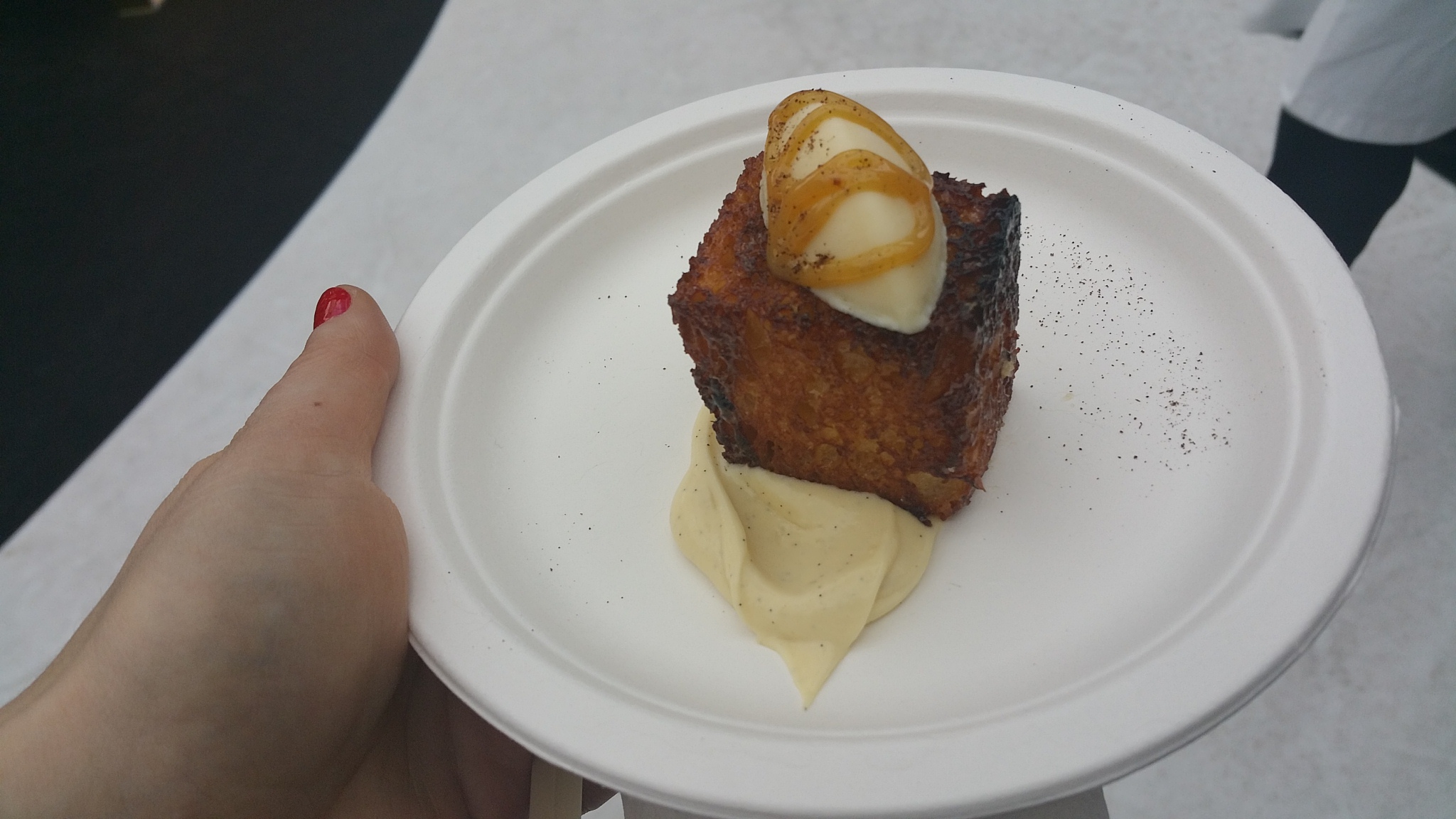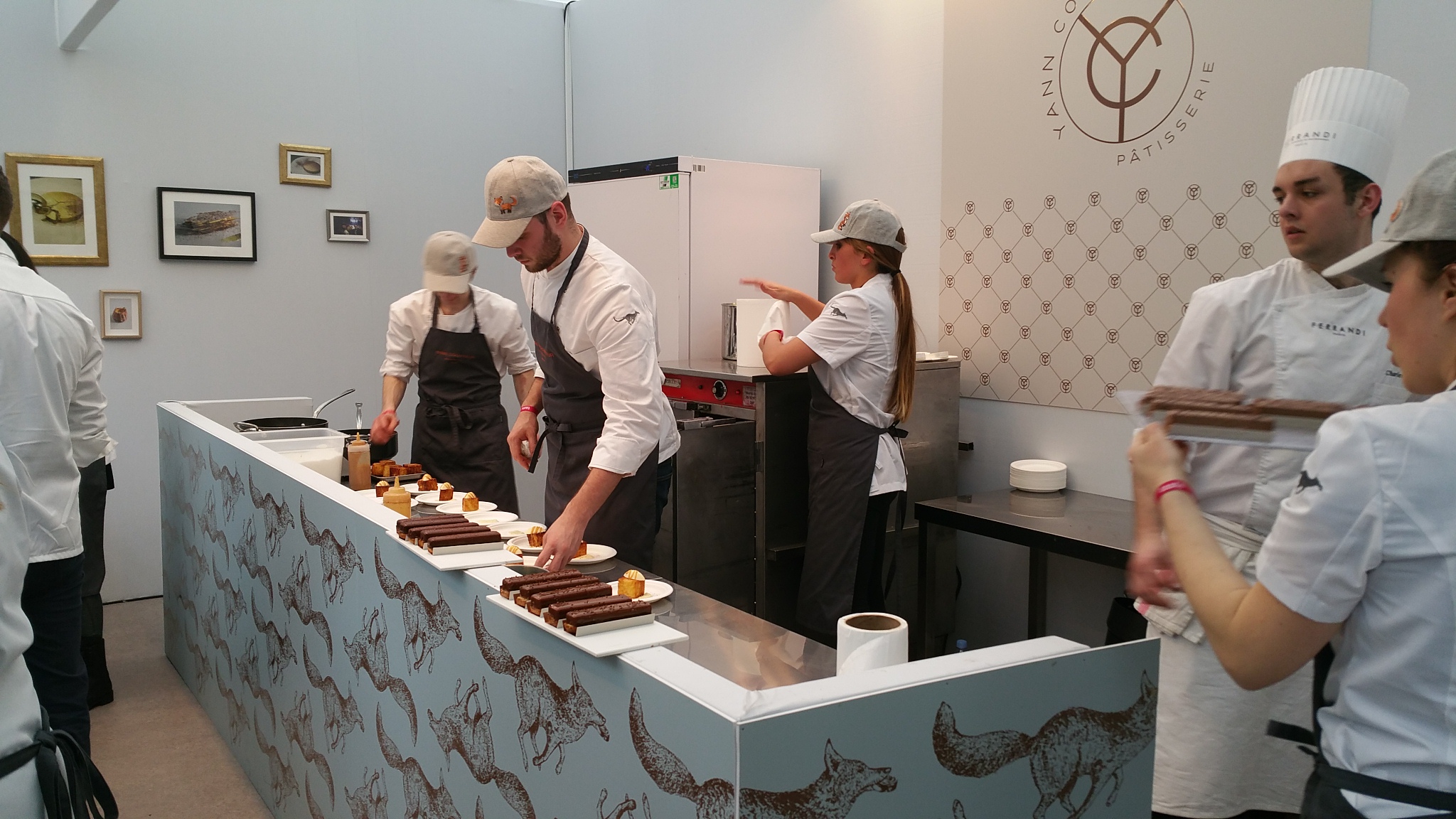 The best Fois Gras I tried was from Alan Laban – and you can buy it at le Bon Marche. Les?Commis from Rue de Martyrs where there too – and I tried their Beef with Ponzo gelee!
This is the second year of the festival and I'm excited to see whats in store for next year!
More photos to come…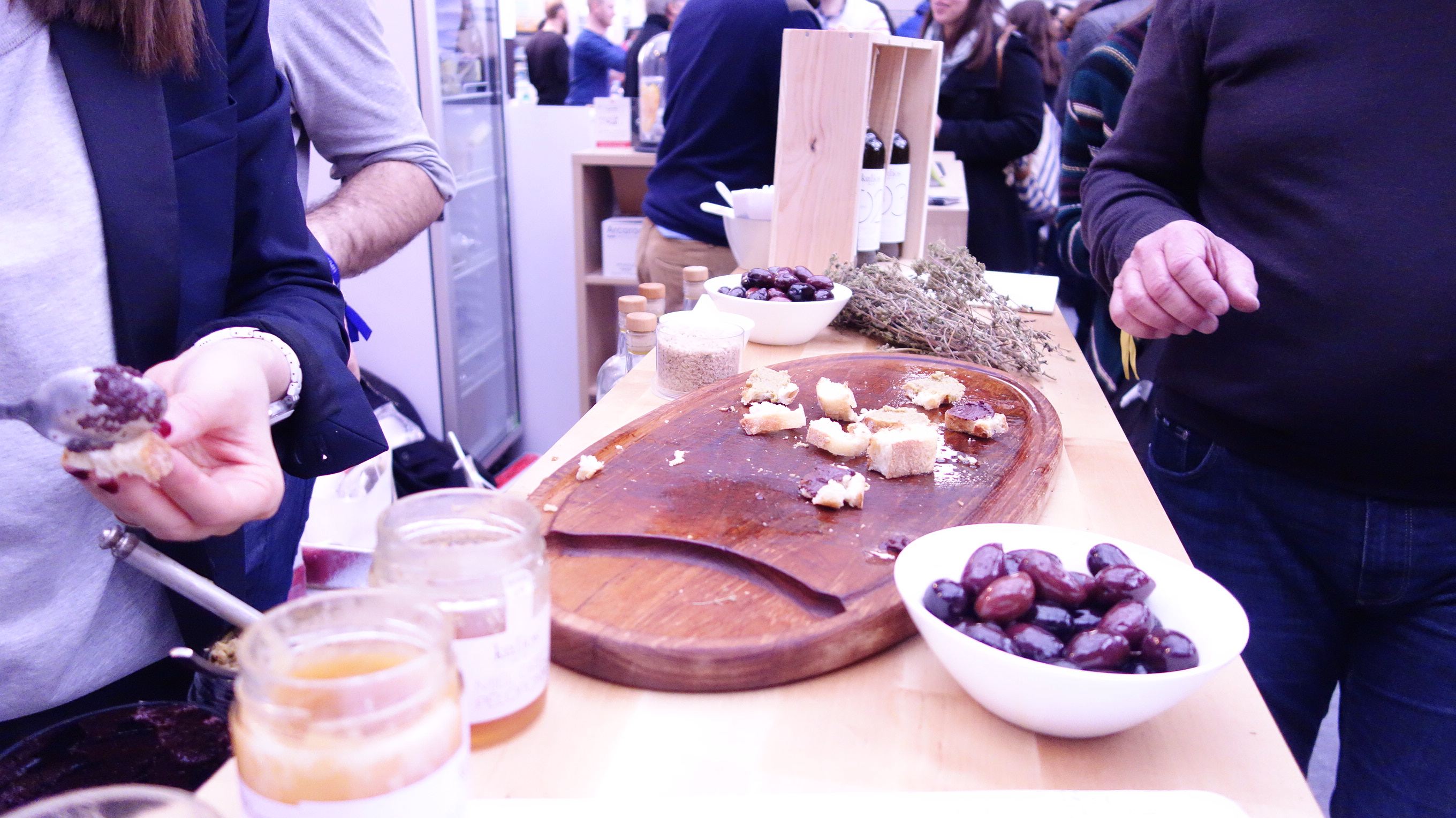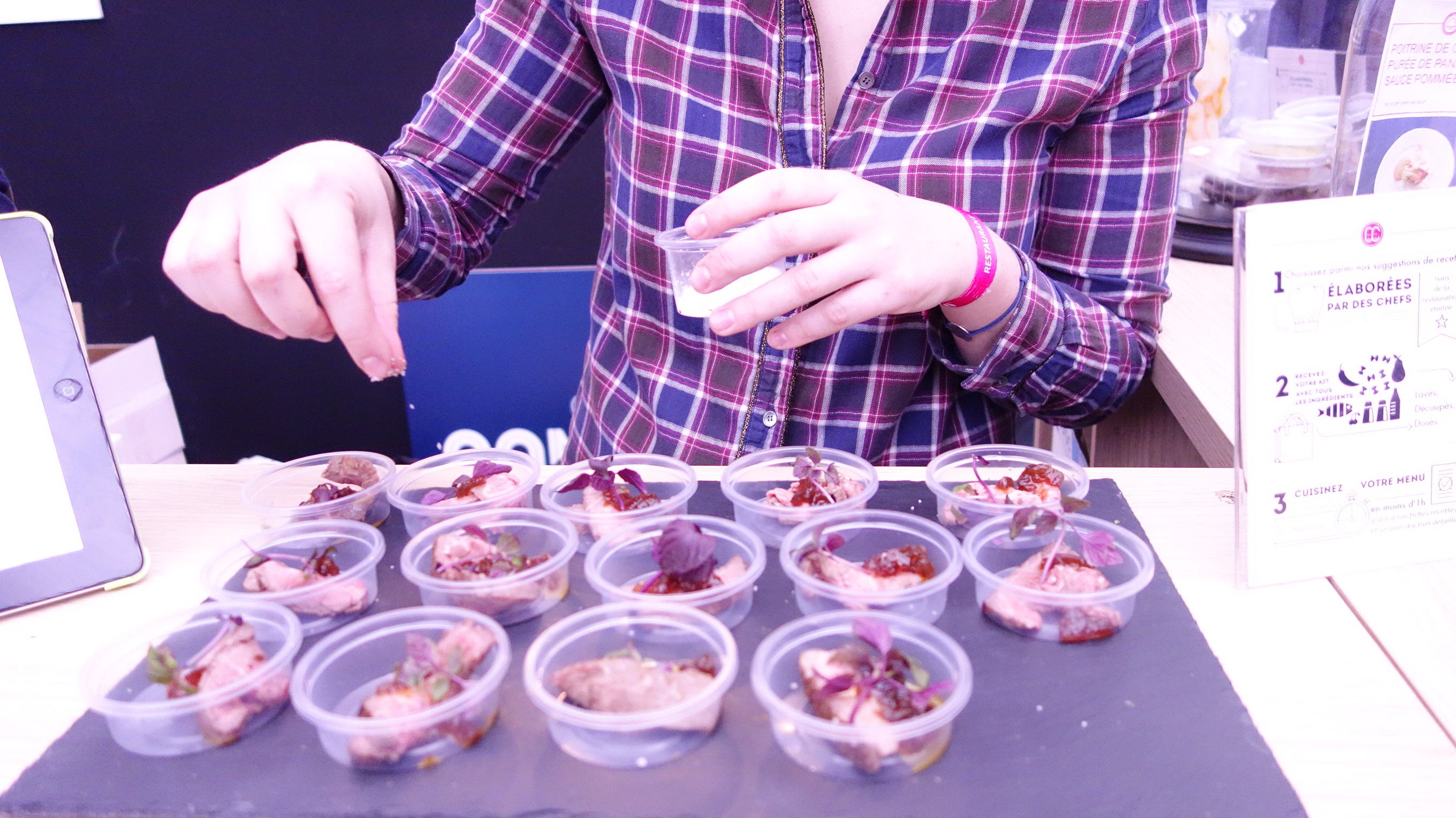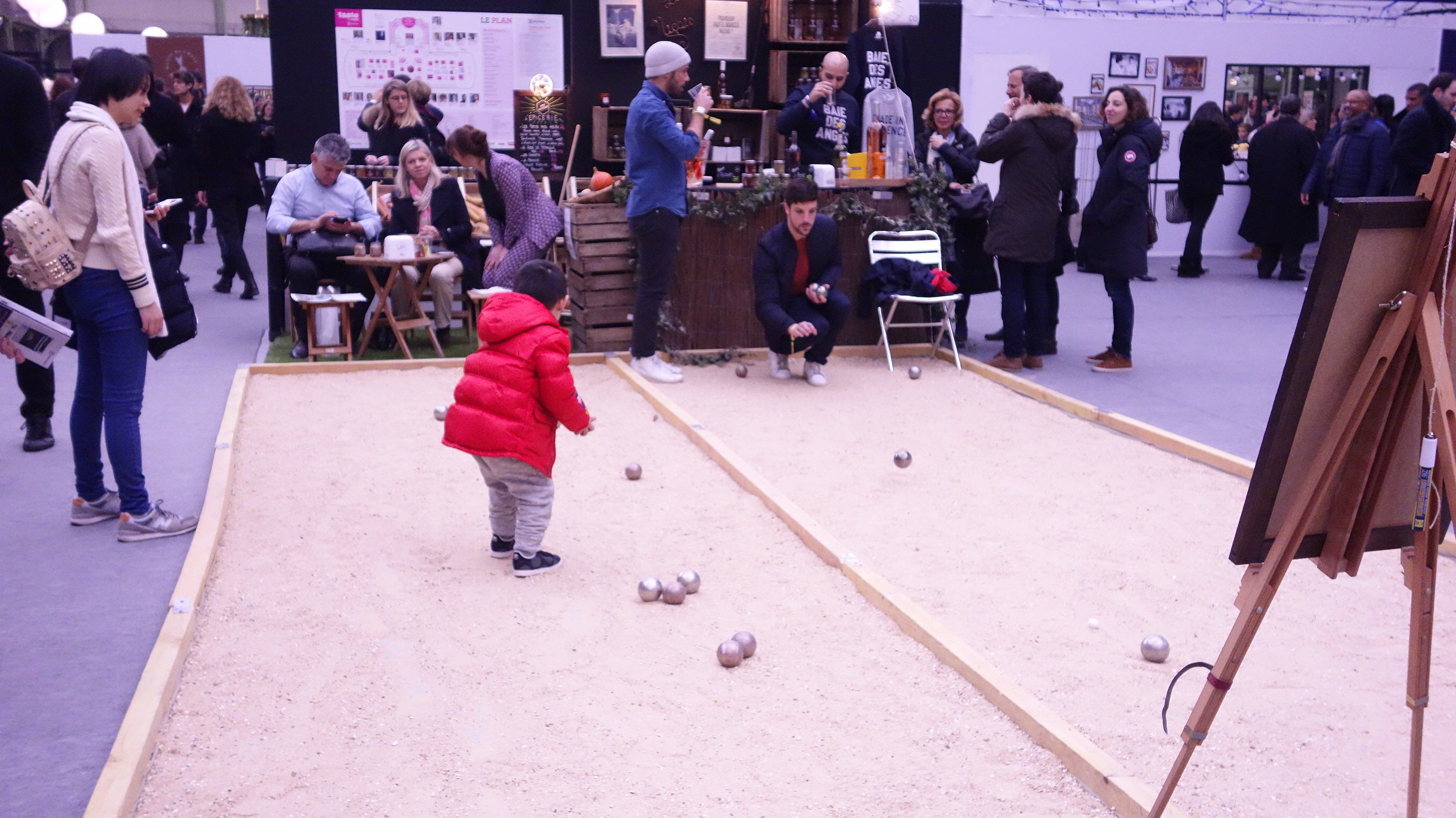 Le Nicois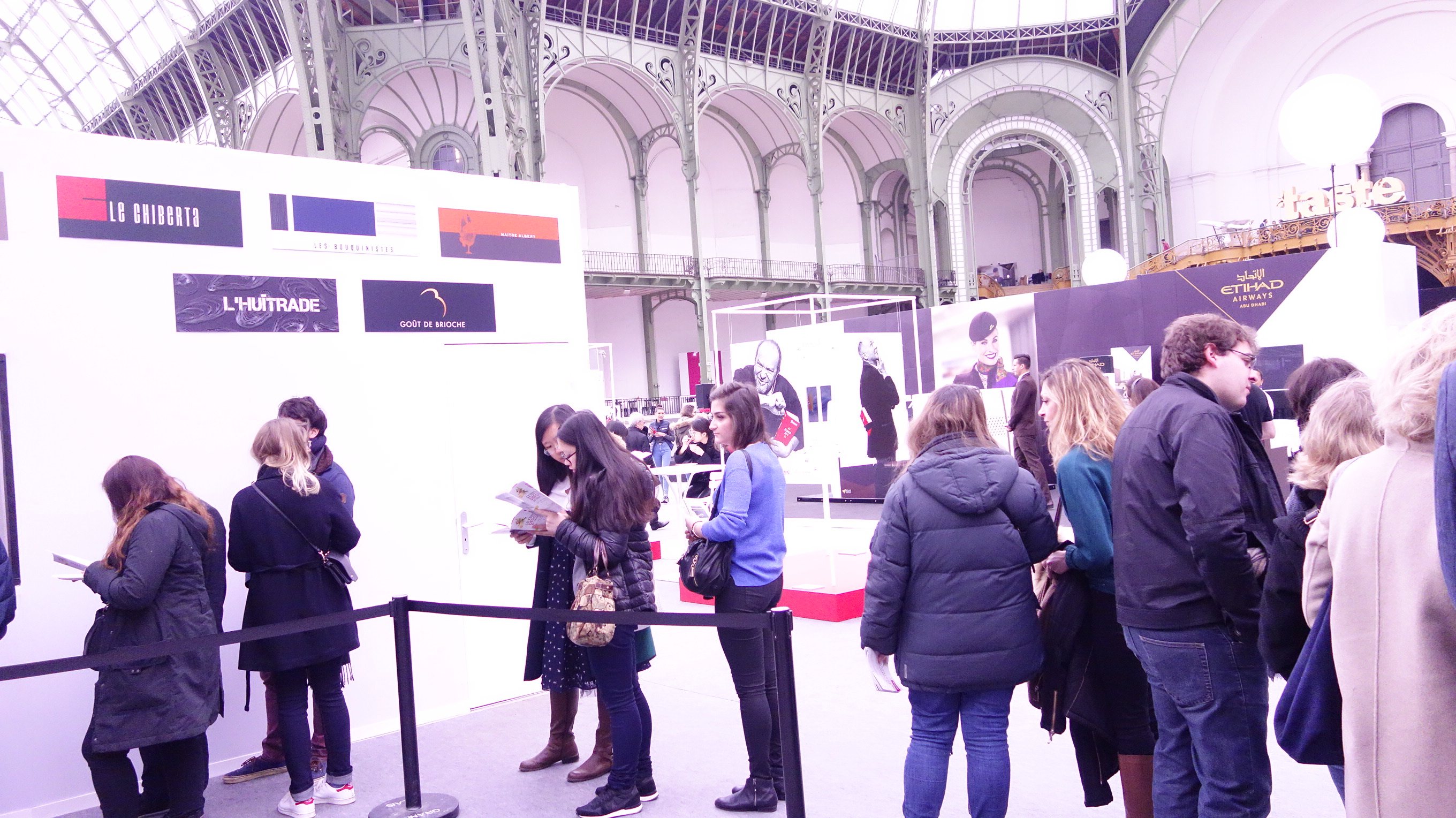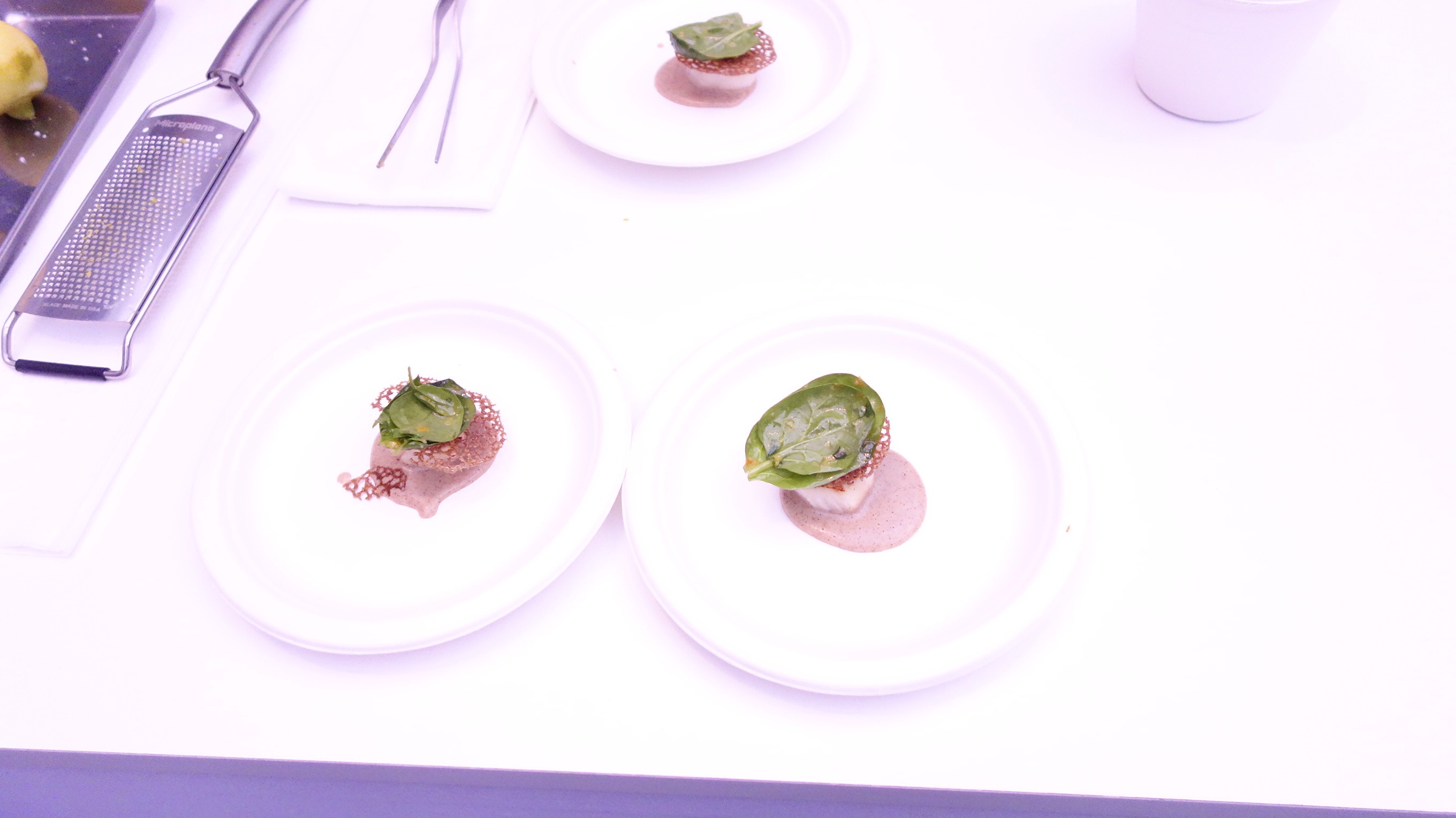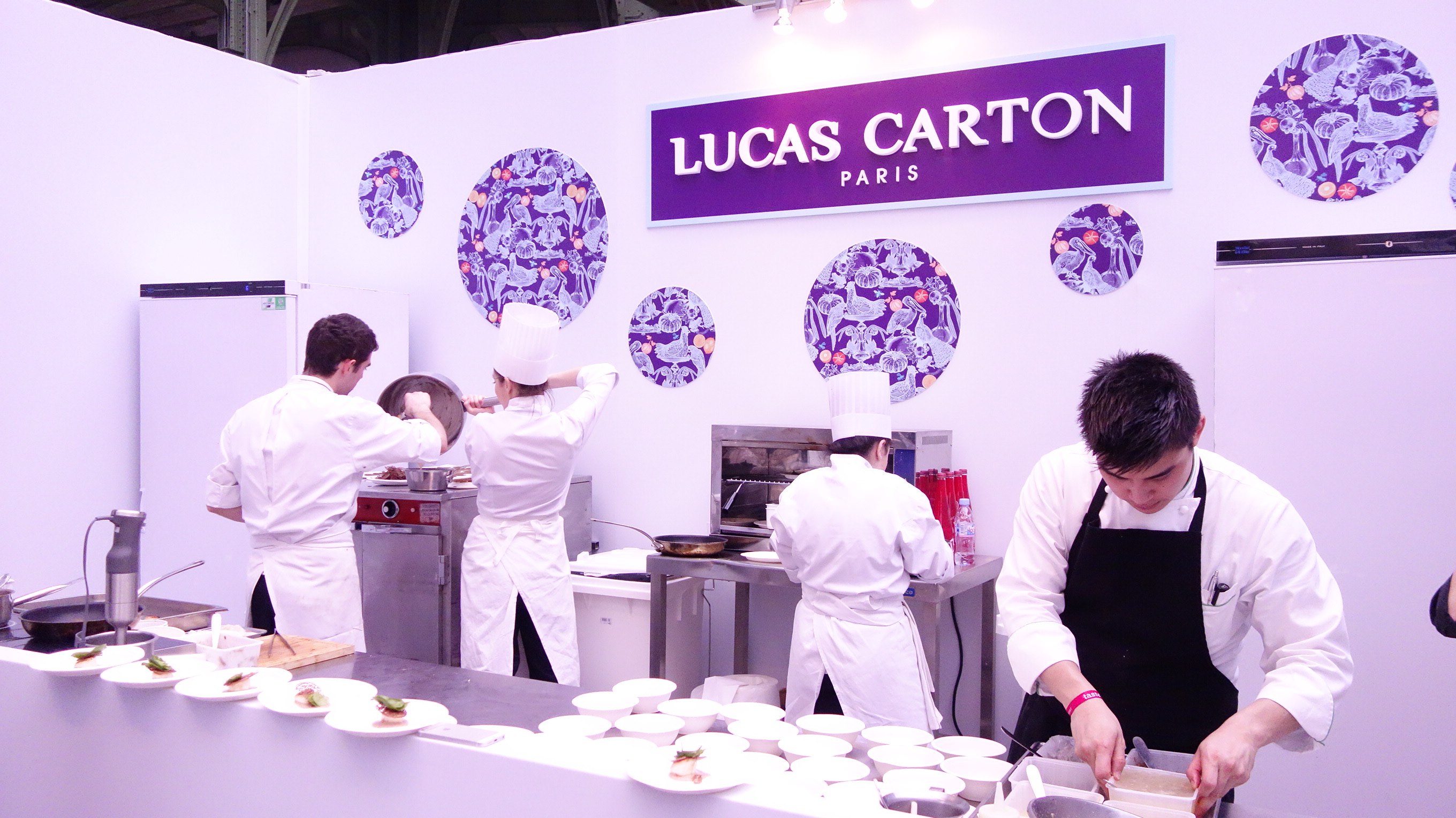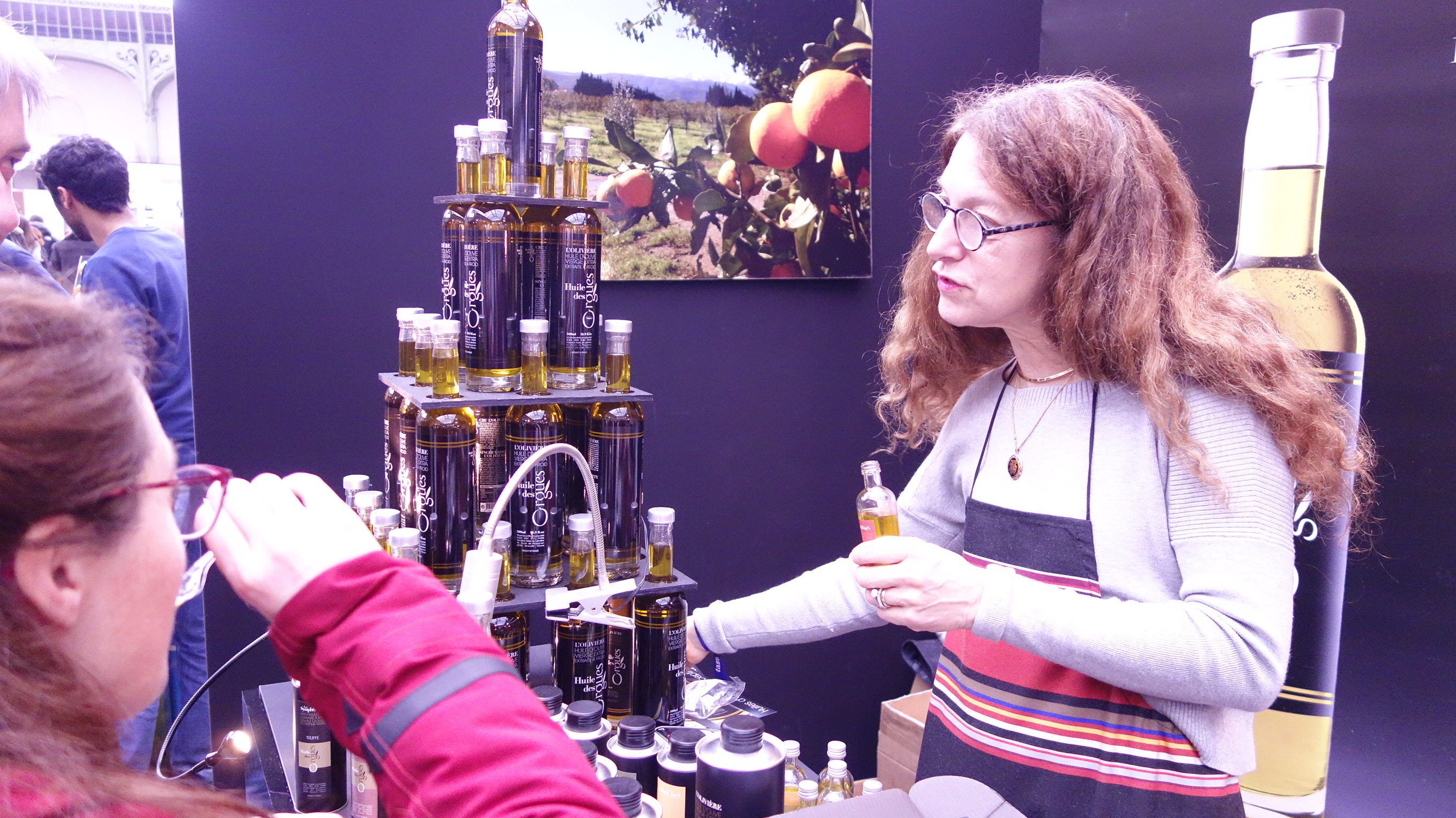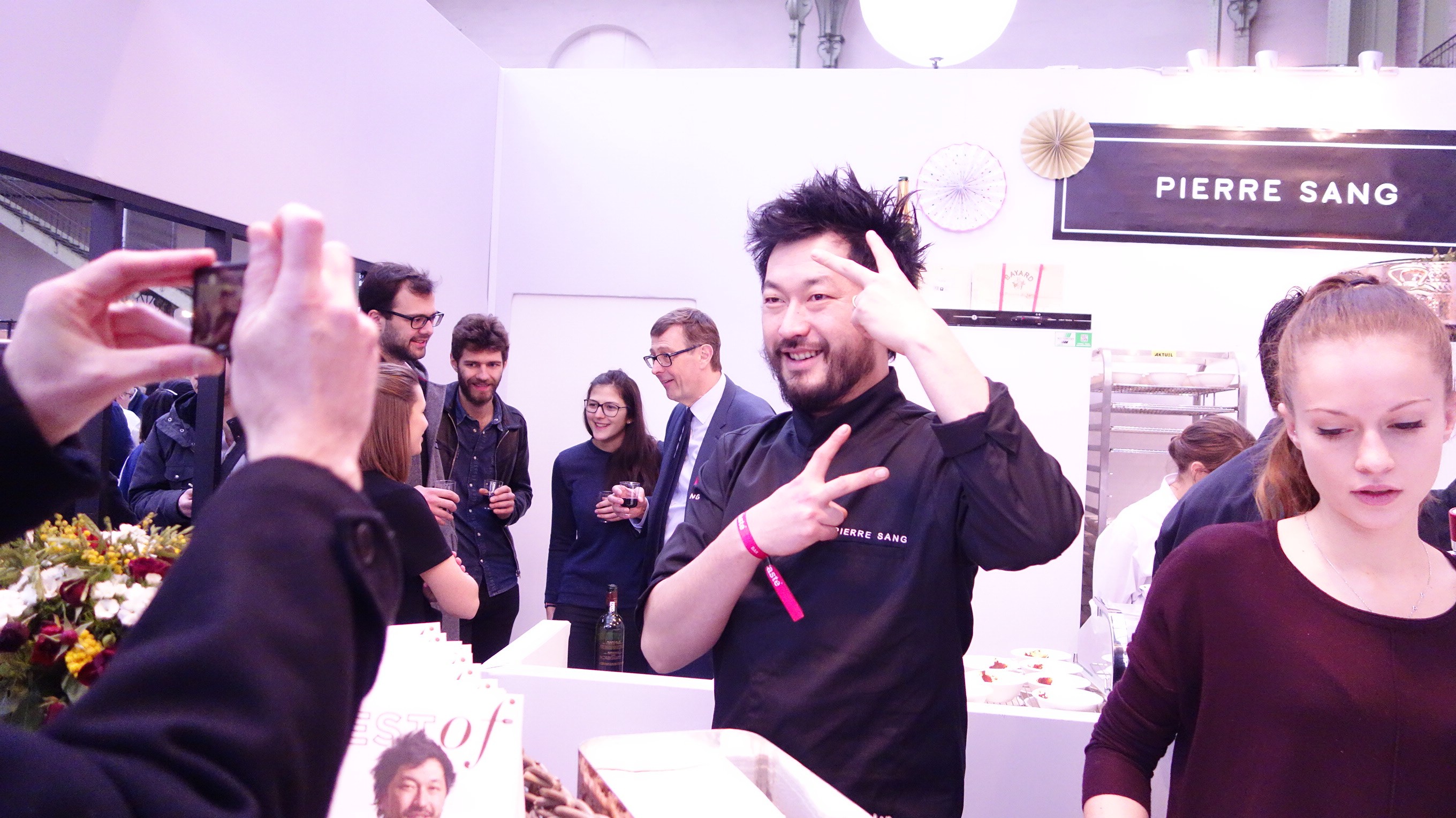 Pierre sang with a fan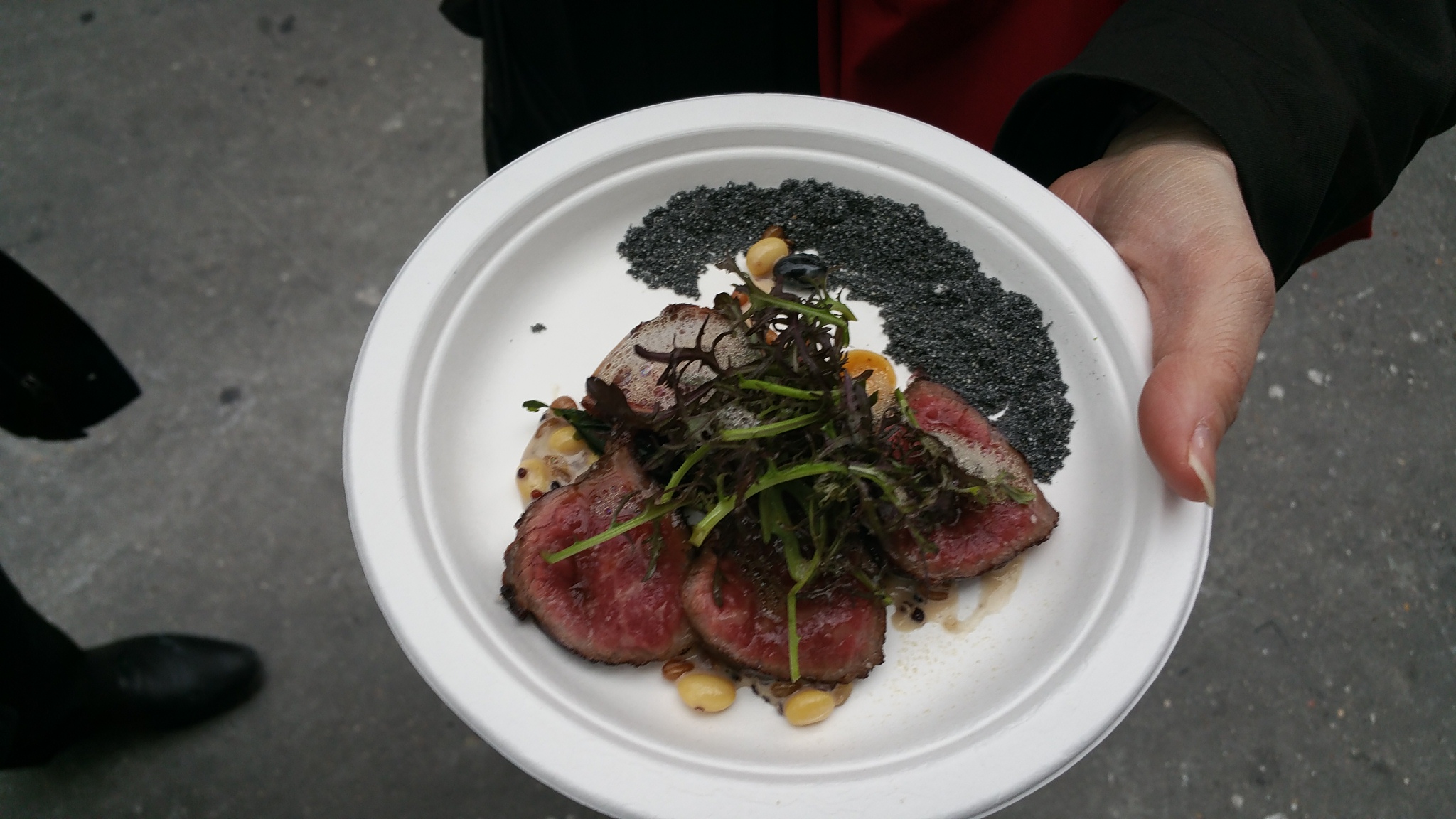 by Pages
??