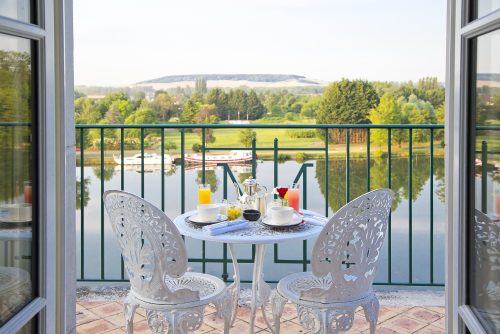 Ideas for little getaways in France… Discover the Château de Chambord, the Cité des Papes in Avignon or unique experiences for kids with the castle of Guédelon in Burgundy.
We know it's not always easy to plan a relaxing weekend getaway. Here are three ideas not too far from Paris !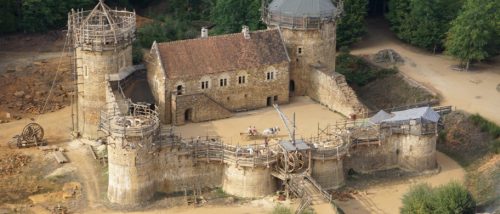 Budding adventurers will love Guédelon Castle. Unique in its kind, its a medieval castle built … in the 21st century ! There you'll meet traditional lumberjacks, stonemasons, and blacksmiths. Your kids will be amazed by a real mill from the Middle Ages still in operation. As you arrive, consider booking an activity for the kids like the crossbow tournament or a stone carving workshop. They'll love it.
Not too far in Burgundy you will also be able to visit the beautiful village of Vézelay. Its basilica is a real treasure of Roman art, while the small streets and charming houses will give you the feeling of being in a different century.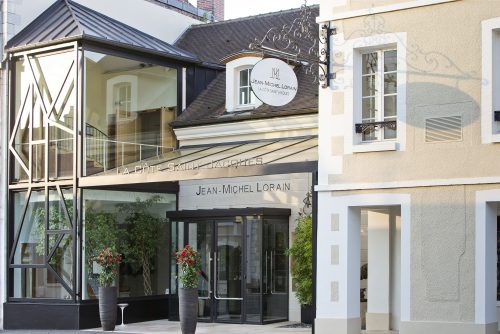 Just one and a half hours from Paris, the five-star Relais & Châteaux "La Côte Saint-Jacques" owned by the two Michelin star chef Jean-Michel Lorain will welcome you. Don't forget your bathing suit as the spa there is absolutely amazing.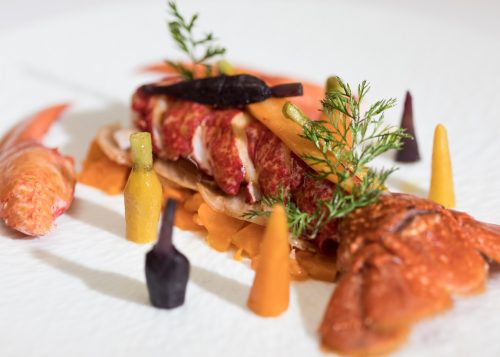 Contact information :
Website: Côte Saint-Jacques
Address: 14, Faubourg de Paris 89300 Joigny
Phone number : 03 86 62 09 70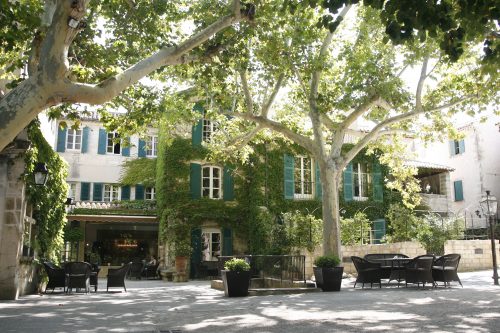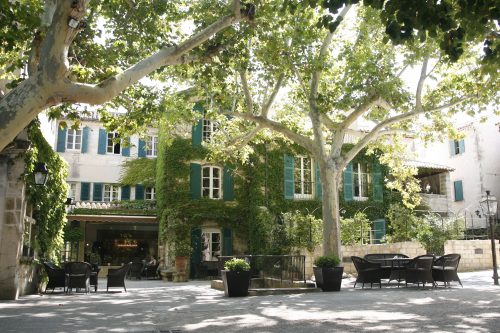 You can also head to the south of France for a weekend in Provence. From Paris, the TGV will take you directly to Avignon in 2 hours and 40 minutes. What's on the program there ? You could visit the "Palais des Papes" a beauty of French architecture. Keep in mind to rent an "histopad". Thanks to this tablet you'll feel like you're travelling in time.
The Prieuré Baumanière is located in Villeneuve-lès-Avignon. This luxury establishment will arrange your transportation to and from Avignon: so you'll have nothing to worry about…
In a former monastery, your weekend will be placed under the sign of nature and peace. You will love the beautiful park and the huge pool.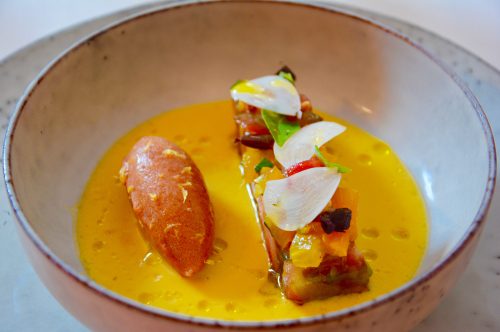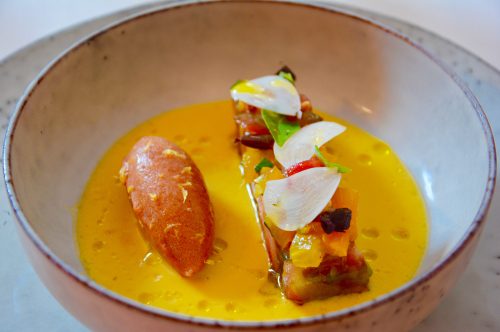 This five-star hotel also hosts a gastronomic restaurant with a Michelin star.
You can also choose a nice bicycle tour between Avignon and Villeneuve. Remember to book online with Daytour before your weekend so you'll be sure that your bike is waiting for you.
Contact information :
Website: Le Prieuré Baumanière
Address: 7 Place du Chapitre, 30400 Villeneuve-lès-Avignon
Phone number : 04 90 15 90 15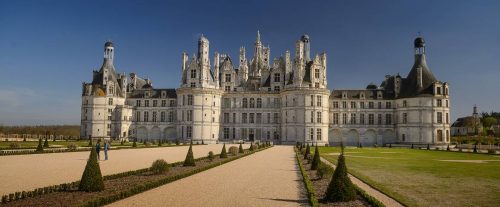 The Loire Castles will welcome you for a dive through history, in a beautiful natural setting. After a visit to the majestic Château de Chambord (check out their fabulous staircase) you can reach a hidden gem of a hotel in just 5 minutes : La Maison d'à Côté, with chef Christophe Hay (who just won his second Michelin star in January 2019).
From his open kitchen, the chef will serve you and tell you about his amazing cuisine. Feel free to ask any question regarding his garden or the products of the region. He is passionate and deeply involved in a 100% local, organic and eco-friendly approach.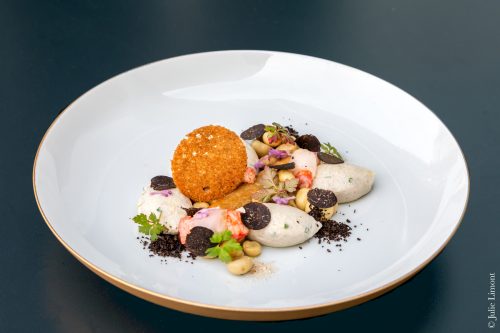 La Maison d'à Côté and its surroundings offers many activities : bike rides or hikes from Blois (15 minutes), walks along the beautiful Loire river, visits of the many castles (Chambord, Chaumont, Cheverny… or Chenonceau with a lovely boat trip).
Contact information :
Website: La Maison d'à Côté
Address: 17 rue de Chambord, 41350 Montlivault
Phone number : 02 54 20 62 30