Rennes is one of the cutest "little" towns in France. If you are visiting here soon it's really easy to get to from Paris by train or even Bus (cheaper option!). Here are my top places to eat, drink and sleep in Rennes. Showing you the diversity of the city that I've come to love and can't wait to return!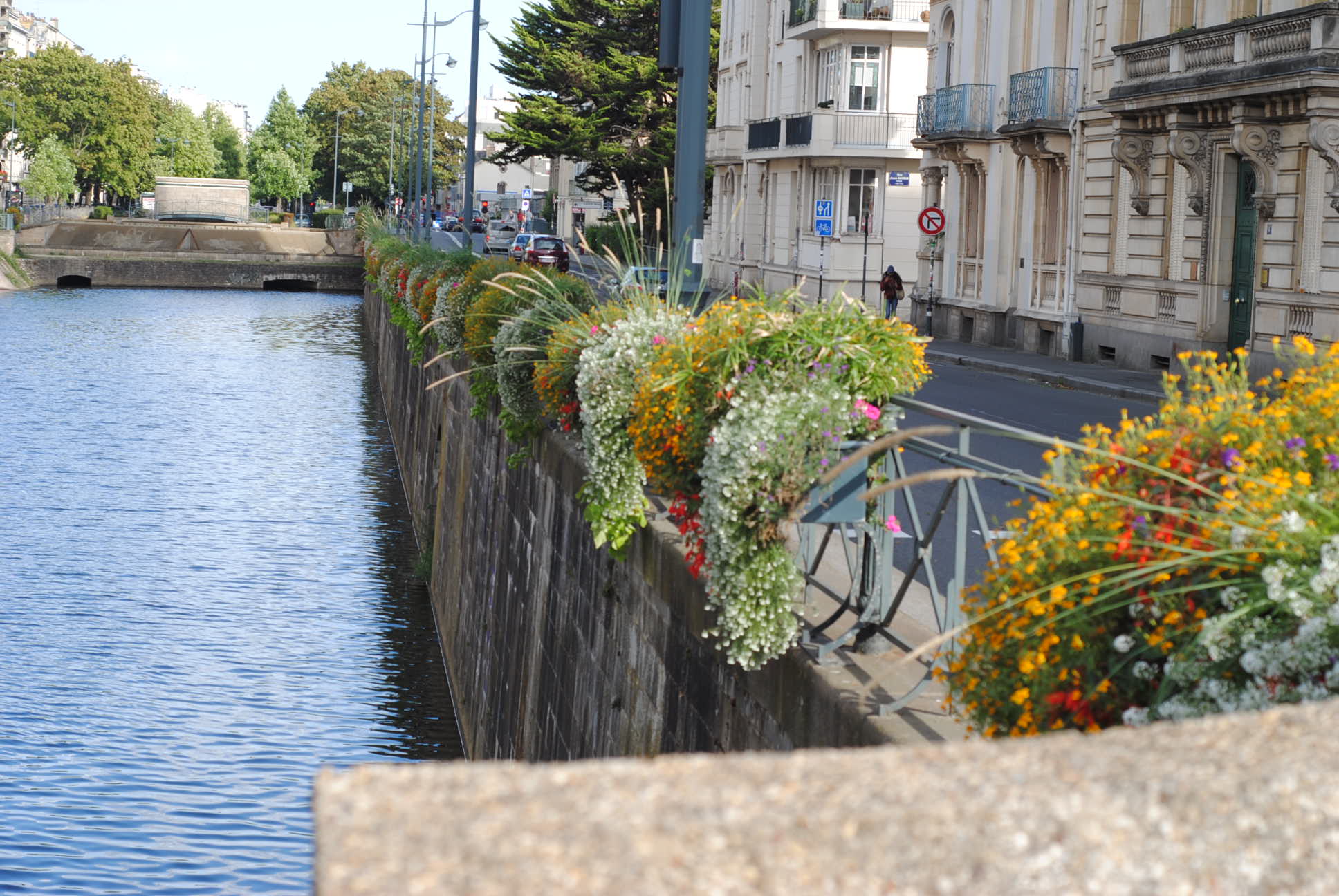 GETTING TO RENNES FROM PARIS:
I boarded the SNCF train at Montparnasse train station in Paris at around 2pm and arrived in Rennes main station (there is only one) at 5pm. The ticket was 40 Euros – you may even be able to get cheaper if you book way in advance.
There are bus options that many students and young people take or even carpooling that's around 20 Euros or less.
Before I went to Rennes it was surprisingly hard for me to find stuff updated in english, so I'm sure this guide will come in handy for all my travel bug Anglophones who love to roam and wander outside of Paris for a few days.
There are a few things that you have to know about Rennes – that struck me right away:
It's small and clean! ?If you're coming from a big city like New York, or Paris
It's full of culture and nightlife activities
It has a diverse restaurant scene (for a small town!)
People are way more relaxed (nicer!) than in Paris, and it has a young student subculture
Try to reserve a table – even for lunch!
You can only buy alcohol before 8pm in the supermarket – so no wine shopping at night pals.
DIVERSITY:
My list of the best city guide places that include coffee shops, places to eat the traditional crepes (Brittany is renowned for the crepes!) and enjoy even some non-french cuisine (like some Thai and Jamaican food – yes you read that right!) 🙂
You guys know how much I love going off the beaten path – and Rennes is actually already a very "alternative" town – that is home to many university students and local Brittany folks – with a rich music, arts and nightlife culture.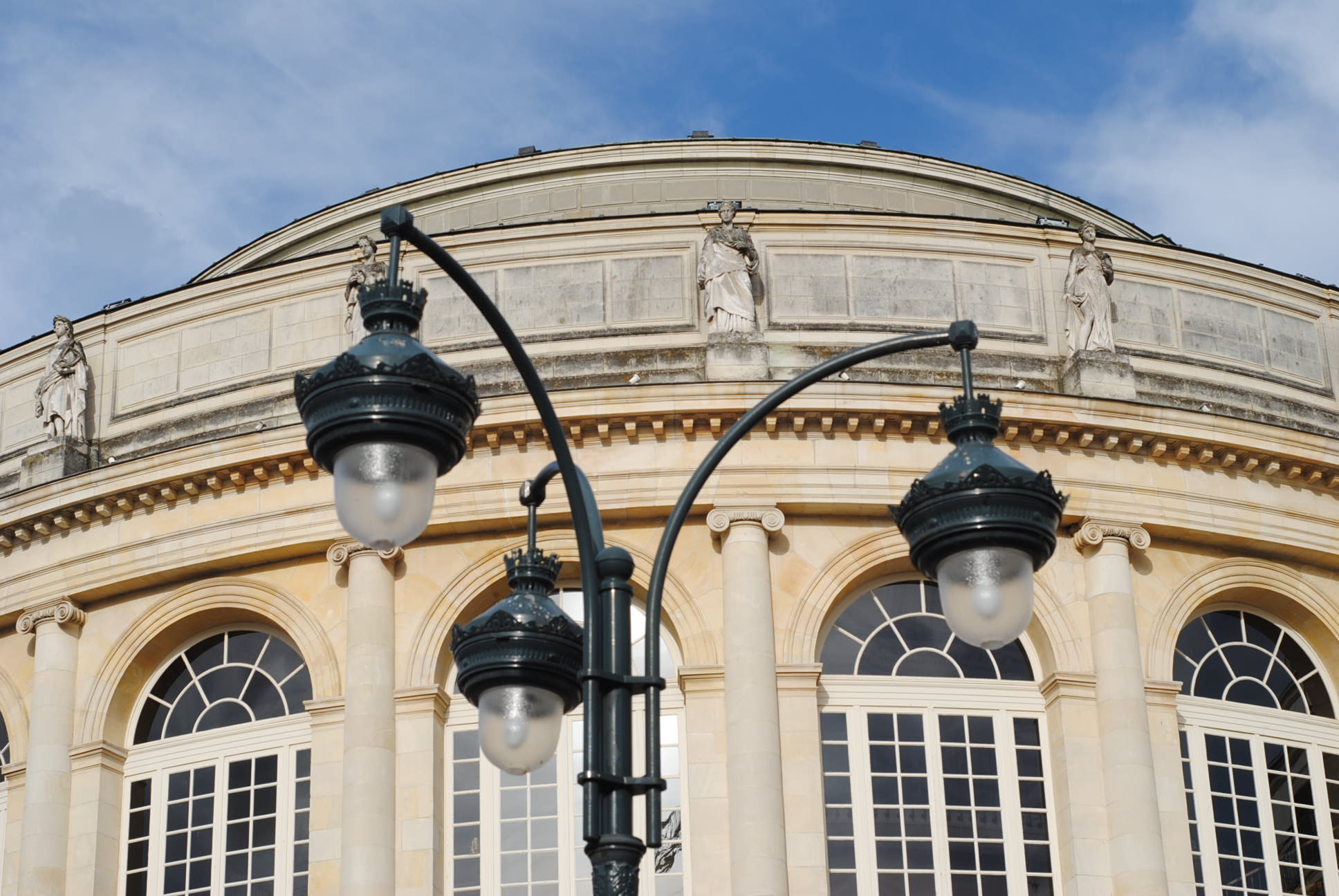 GETTING AROUND:
The ease at which you can move around the city on foot was unbelievable – I once walked from one end to the next in 30 minutes! Or course if you're not a walker there is the metro and a few buses you can take. This was not the city to rely on a Uber however. I couldn't find a single Uber on my application one Thursday afternoon! In any case you won't really need one – Rennes is a city where many places of interest are walking distance from each other.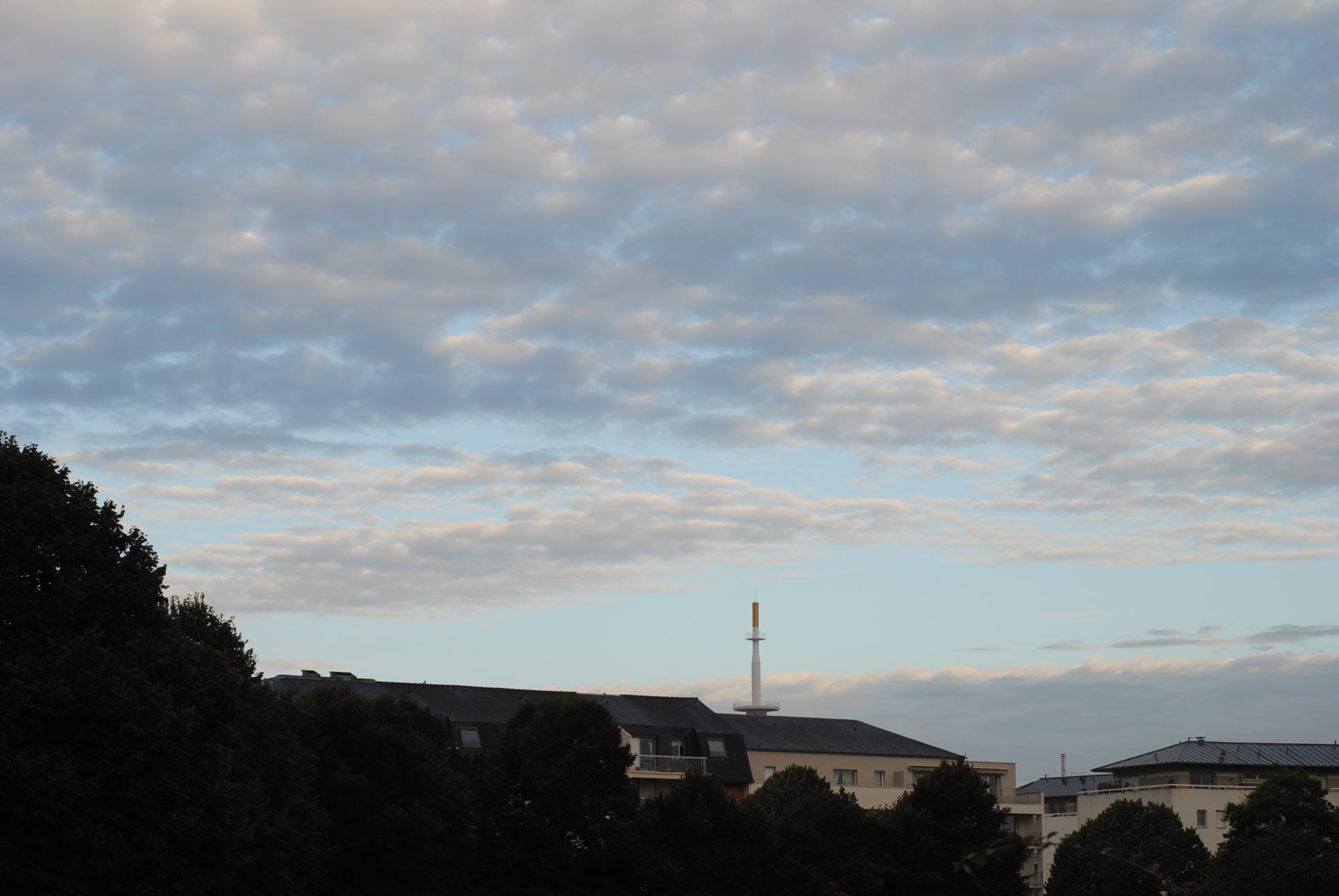 WHERE TO STAY:
Airbnb apartments are a great way to have a local feel of the city, but I also found that the hotels are super cheap (compared to Paris) around 60 Euros per night for a 3 star. So I ended up staying at a hotel just in front of the main train station – Le Citotel it was so near. Then there was the Hotel Balthazar that was also centrally located and a more luxurious option.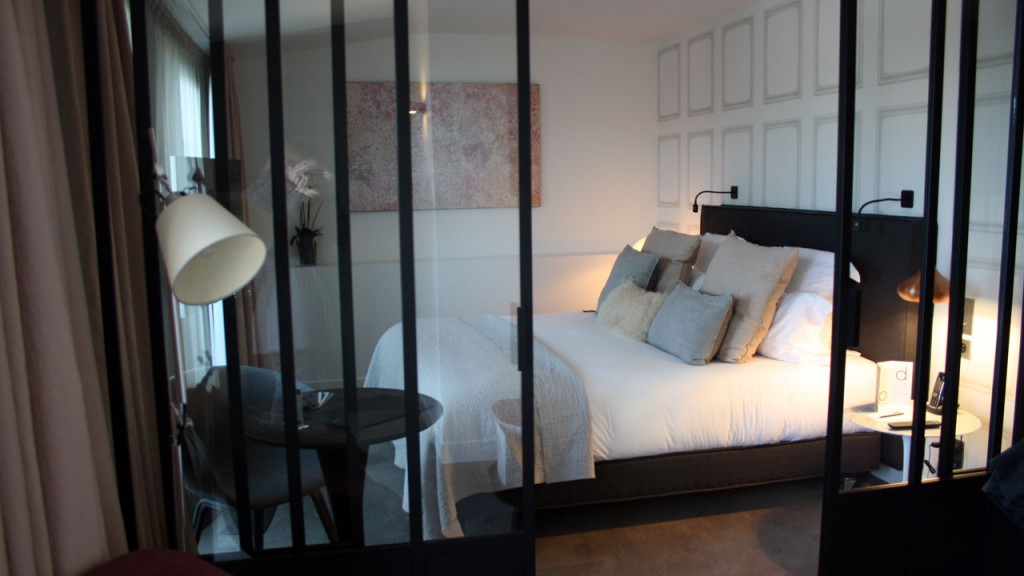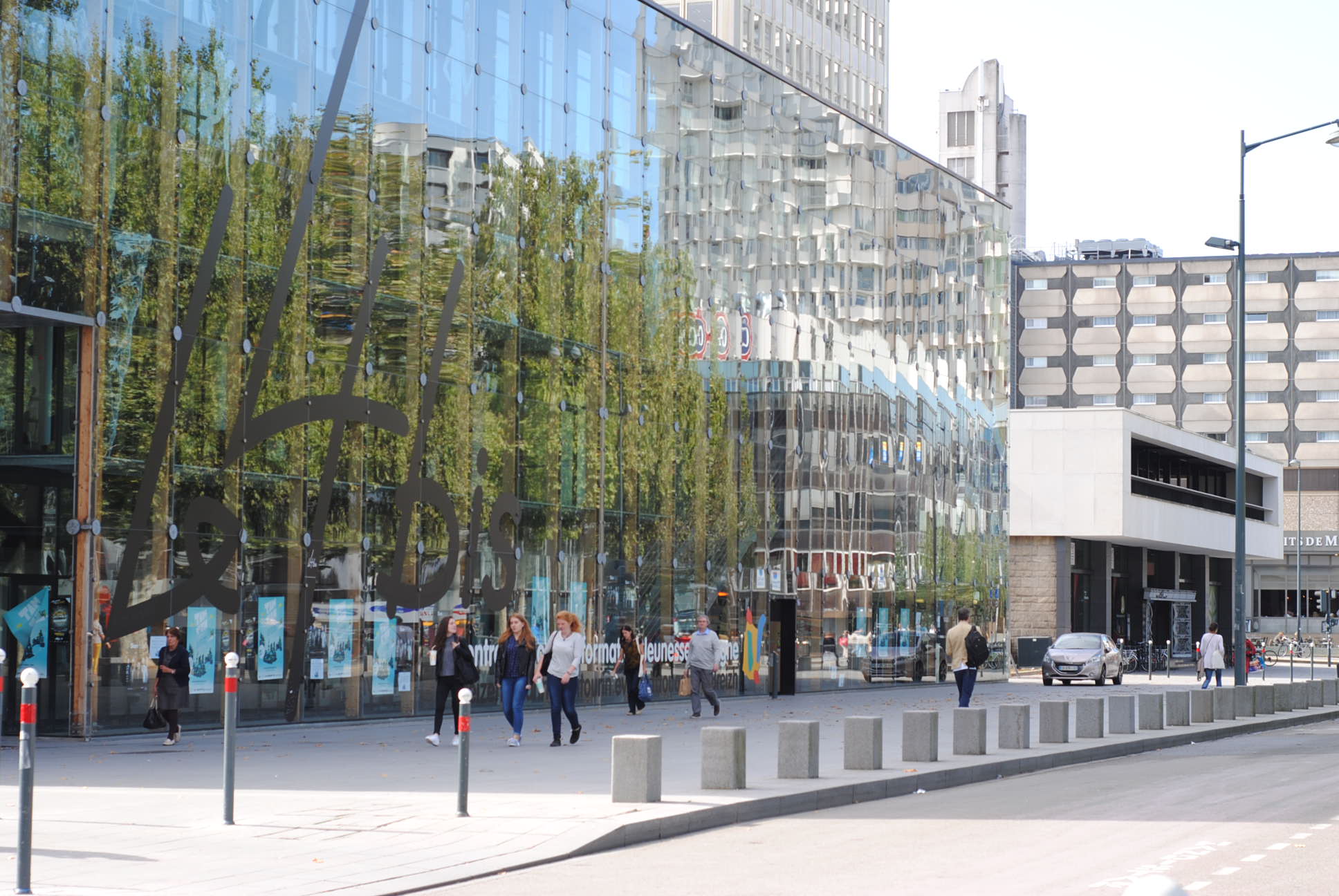 WHERE TO EAT:
BREAKFAST
Rennes now holds the record for the best croissant I've even had in my life! Because of L'epicerie de Joseph. A tiny place across from the main station that was by all means not a place I'd think "oh let me go eat there" I went because it was so close to my hotel, and literally went back every single morning for my "formule" of coffee and croissant.
Les Saveurs de Joseph??
Address: 30 Bis Avenue Jean Janvier, 35000 Rennes
COFFEE SHOP
For Coffee there weren't many options of cool third wave coffee shops but I did find that Cafe Albertine had coffee roasted from Coutume in paris and the sandwiches where big and filling for lunch. They also had some vegetarian options and do Brunch on weekends.
I think reserving a table even for lunch is what most people do in Rennes because every restaurant I went into asked if I had a reservation, even at lunch time. It didn't seem normal to just walk in.
Cafe Albertine
Address:
10 Rue Comt? de Lanjuinais, 35000 Rennes
HEALTHY/ VEGAN
Petite Nature – You've love their veggie bowls and if you go in the summer time you will enjoy a massive terrace space.
you could actually taste the Macha in the matcha cake!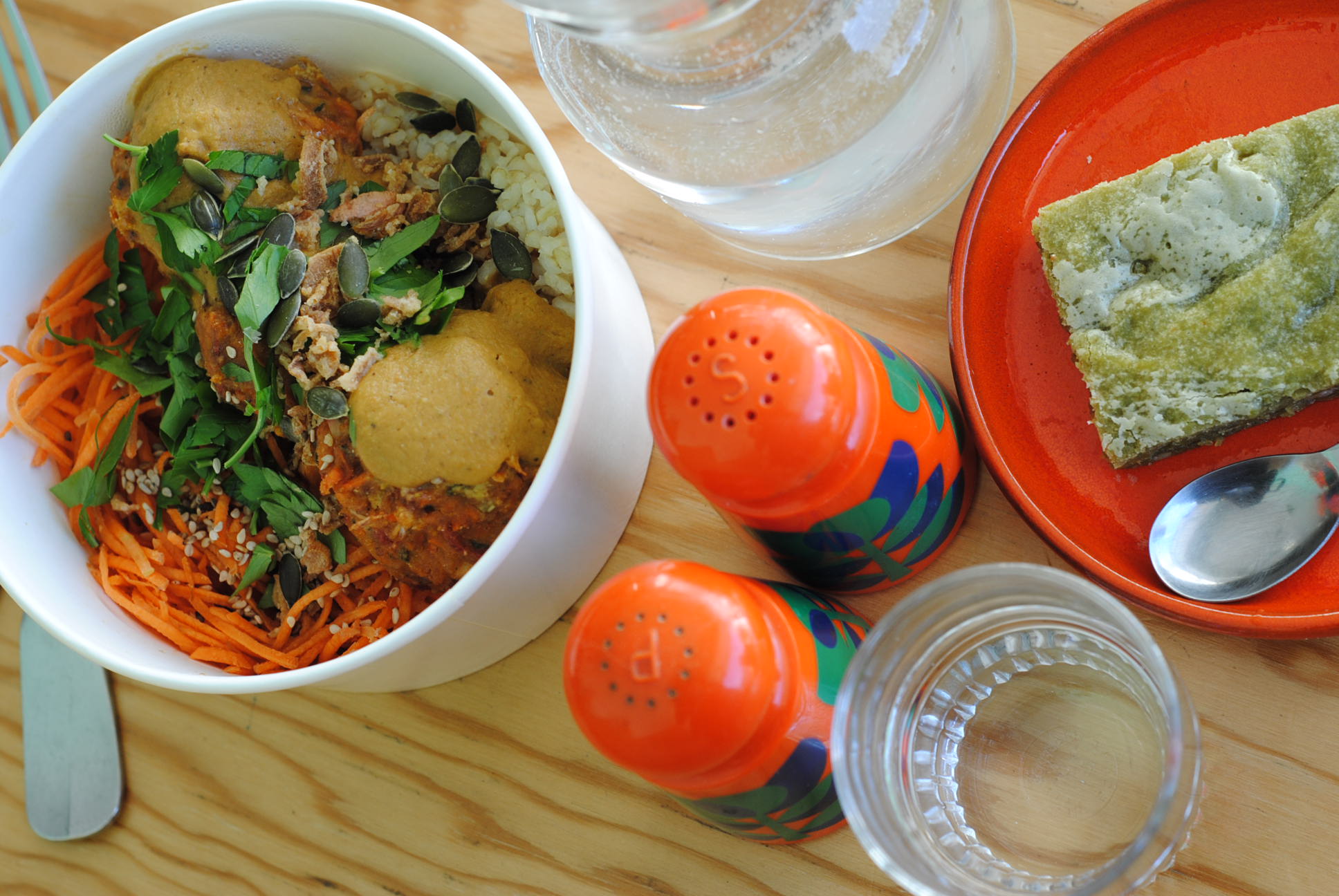 Petite Nature
Address:
1 Place de la Rotonde, 35000 Rennes
CREPES
For lunch – ?we enjoyed lunch in an unpretentious restaurant in the ColombeA shopping mall and it was quite good.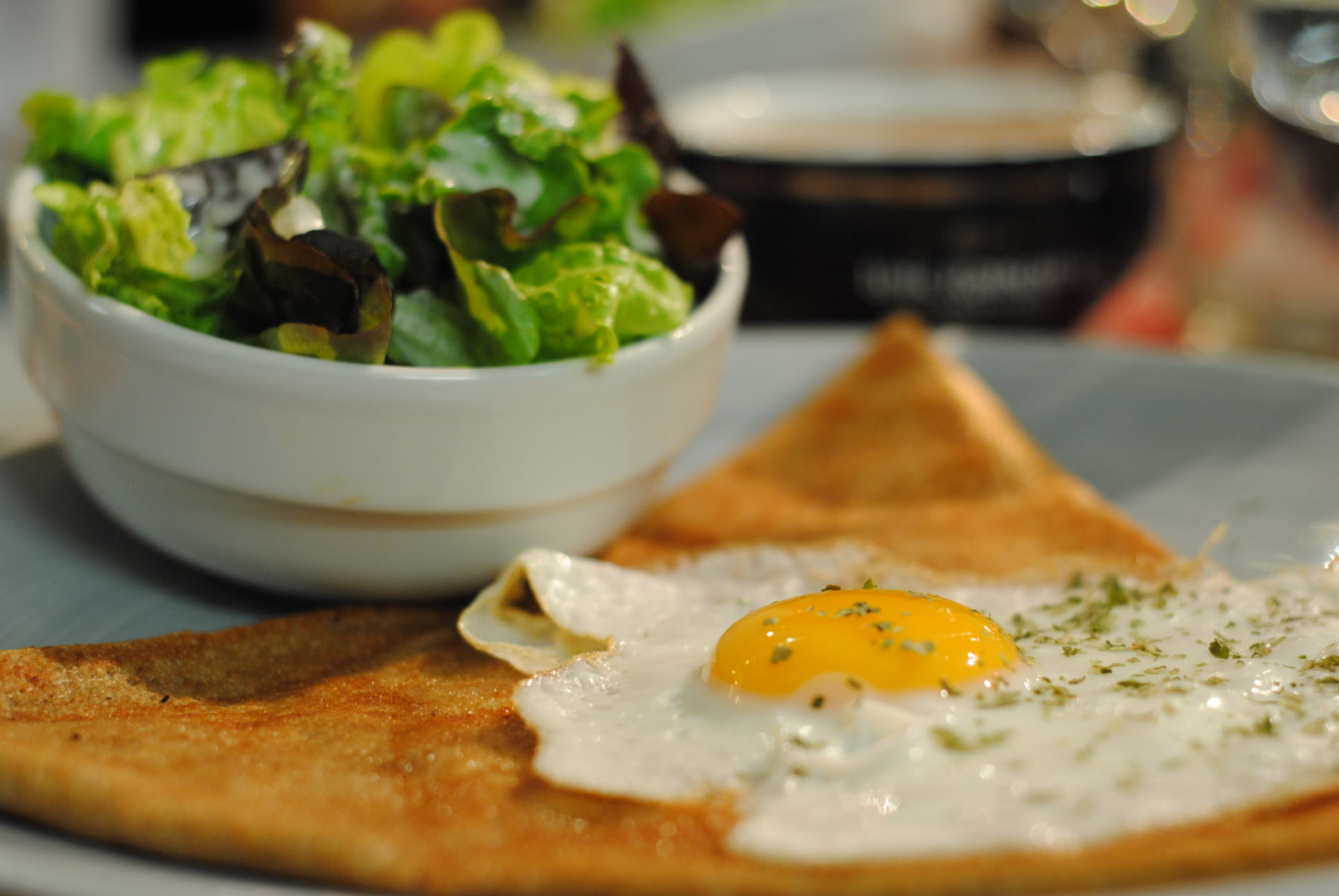 Creperie La Colombiere
Address: Centre Commercial Colombia, 40 Place du Colombier, 35000 Rennes
For Dinner – L'epi de Ble – This place was close to my hotel but not a tourist trap at all. The portions were huge, food delicious and staff friendly.
Cr?perie L'?pi de Bl?
For more crepes:
La Saint George?
11 Rue du Chapitre, 35000 Rennes
Non -French Food
Black temple Food – The best Caribbean food in Rennes, blew me away with the friendliness of the staff, who also speak english. This new location that even serves Jamaican Ackee and saltfish ?- a rare thing to find, even in Paris! ?They have a fully equipped bar where I saw many people enjoying a cocktail or two before dinning. Great ambiance all around. And for all the reggae lovers these guys are the masterminds behind one of France's best Sound system Legal Shot.?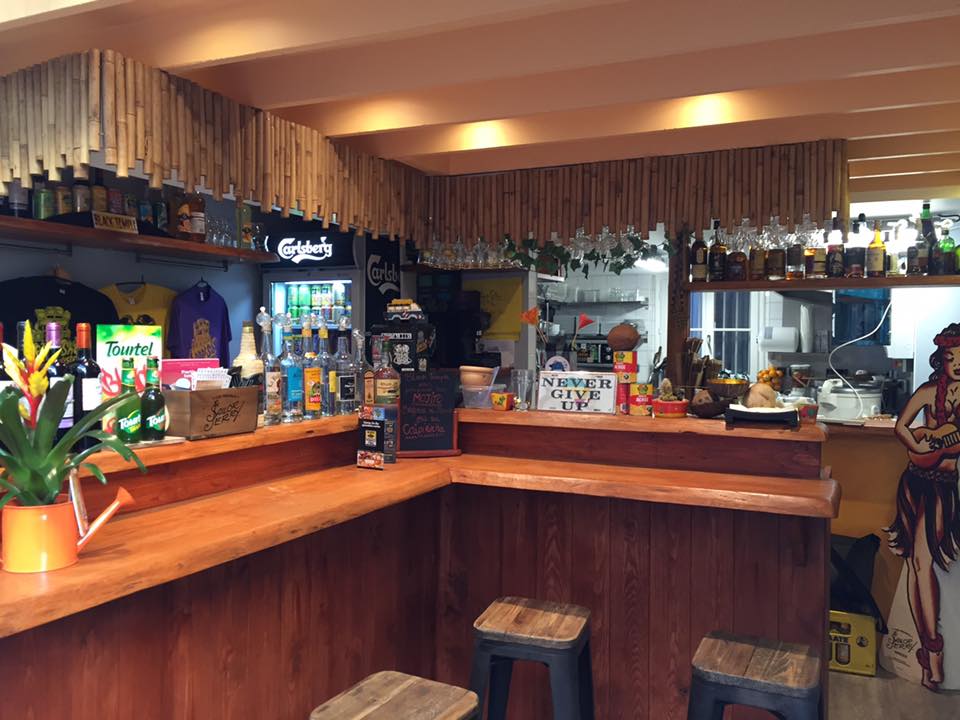 Black Temple Food?
Address:
1 Rue Saint-Louis, 35000 Rennes
Chawp Shop – If you like to thai street food you'll love this place – from the plastic chairs and zinc "fake" wall to the old movie posters plastered everywhere. The mixture was kitsch but the staff also super friendly and the best damn pad Thai I've had in ages. I went back two nights in a row for dinner.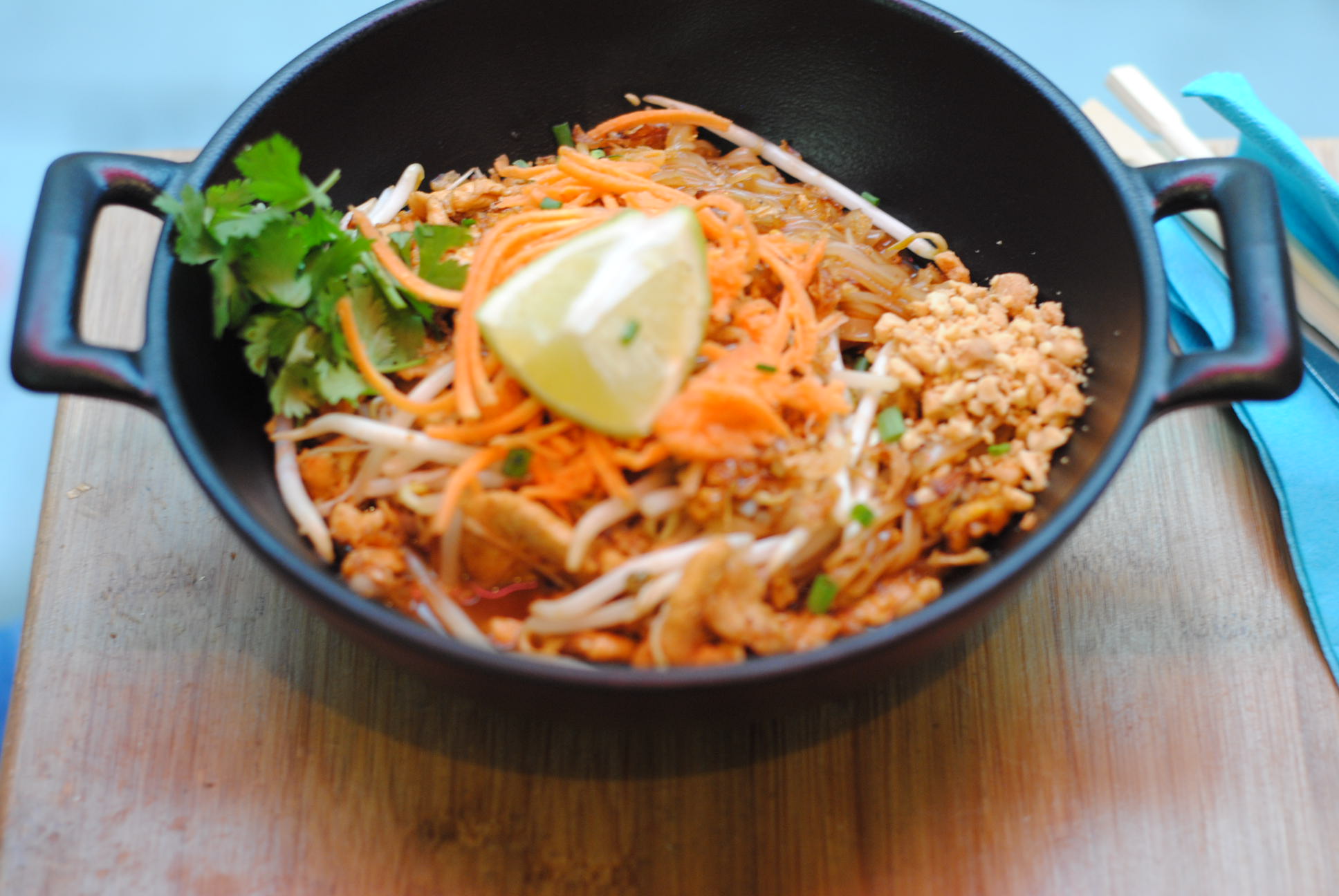 Chawp Shop?
Fresh Burritos?– A little place to stop in for a tex-mex style lunch in the city center, fast food and good.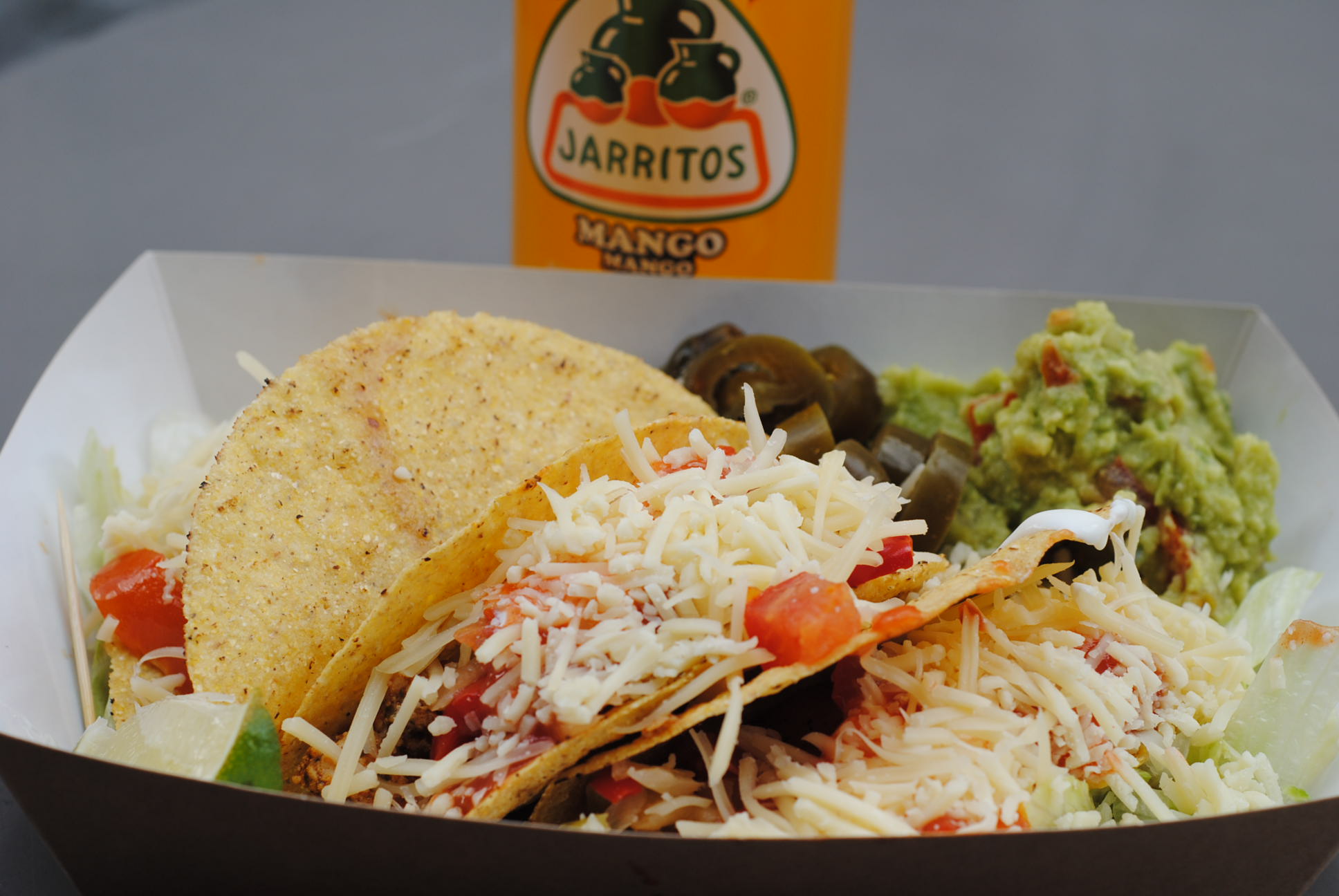 Fresh Burritos Rennes
Address: 18 Rue du Pr? Bott?, 35000 Rennes
FRENCH
Without going into too much details all these restaurants have a great selection of French food you to eat out in Rennes. Remember, think of making a reservation though!
Tire Bouchon
2 Rue du Chapitre, 35000 Rennes
La Reserve
36-38 Rue de la Visitation, 35000 Rennes
Le Carre
34 Place des Lices, 35000 Rennes
Le Candiot
2 Rue Jules Simon, 35000 Rennes
Chez Le Garcons
8 Rue Georges Dottin, 35000 Rennes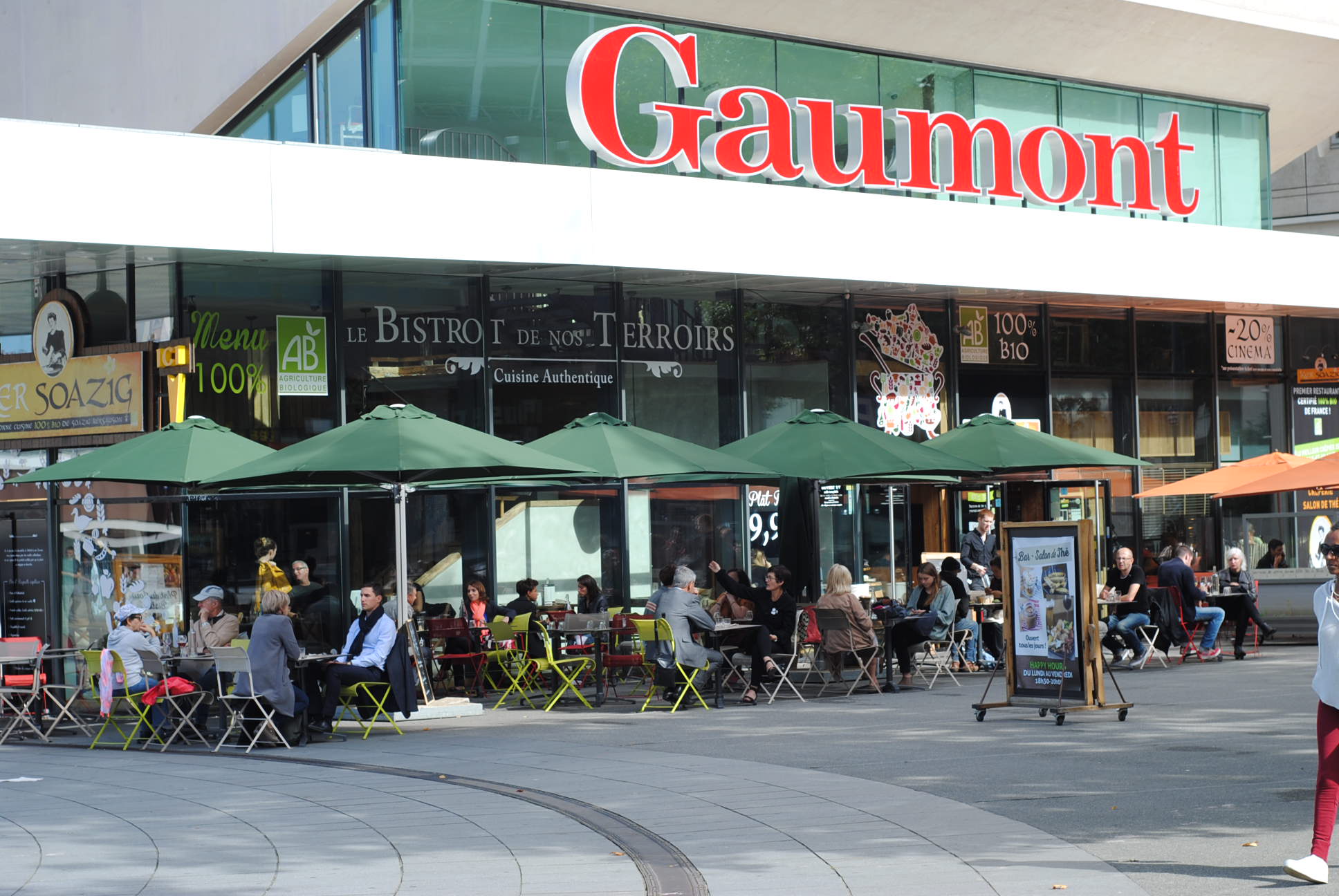 DRINKS
La bonne Nouvelle – was where I'd sit and see all of Rennes pass by – this is also in the proximity of other bars on a popular street.
La Bonne Nouvelle Bar
Address: 15 Place Sainte-Anne, 35000 Rennes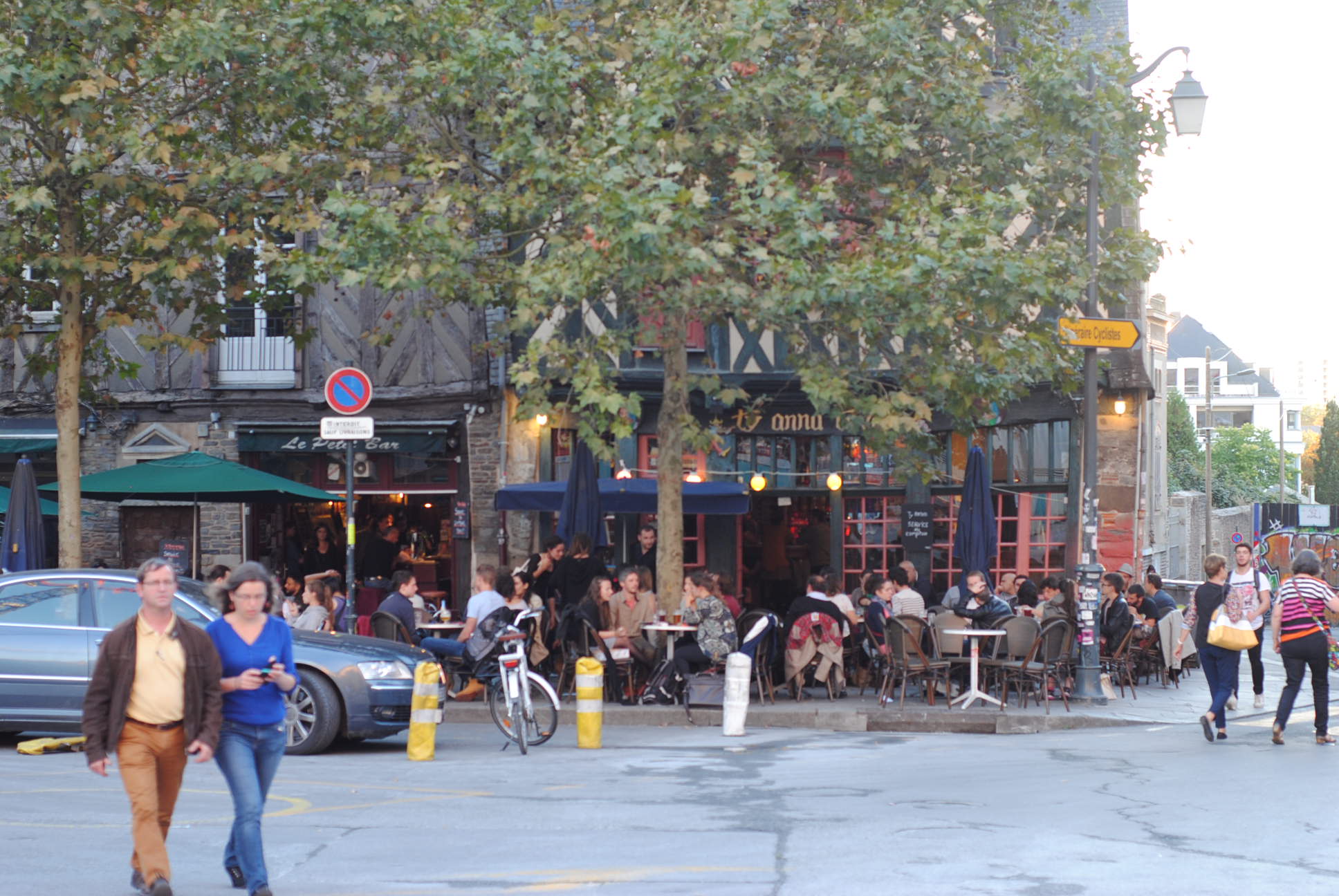 For more places to discover in Rennes:
If you've been and want to share some tips – please leave it in the comments! xx