This weekend I'll be doing a two-day (virtual) walking tour around Paris with the guys over at Pepo. A cool travel app that allows you to chat with people passionate about food and travel from all over the world. I'm doing lots of short videos there; so you'll get to see Paris from a local up to date point of view.
I've been using it for a month now and love it. It's still in the beginning stages – but you can really get a sense of the places from the people you follow, and chat in real-time. A great way to have a conversation with someone that's influential or simply just adventurous about where they are like me in France. ?Some of the other bloggers are in Berlin, Thailand, India and the topics of interest also cover lots of coffee and design.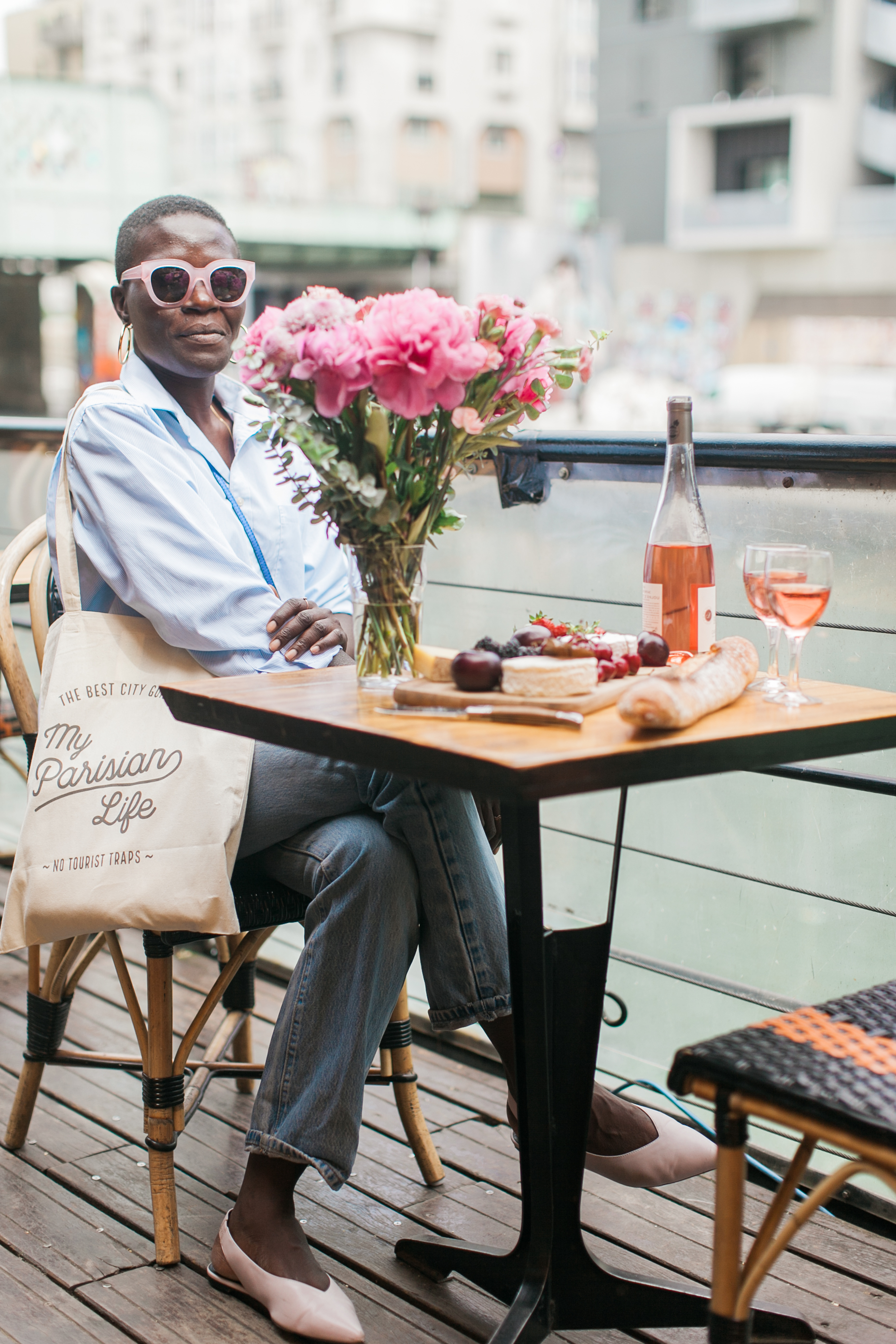 Like I said I'm having fun on there! Come join me and see what it's about, be kind and let me know your honest impression too. They're starting out and the guys behind it are really cool and responsive to suggestions too.
You can leave me comments and questions on the videos I'll be responding as we go along through the top of Montmartre in the 18th arr to the 2nd arrondissement close to the Louvre.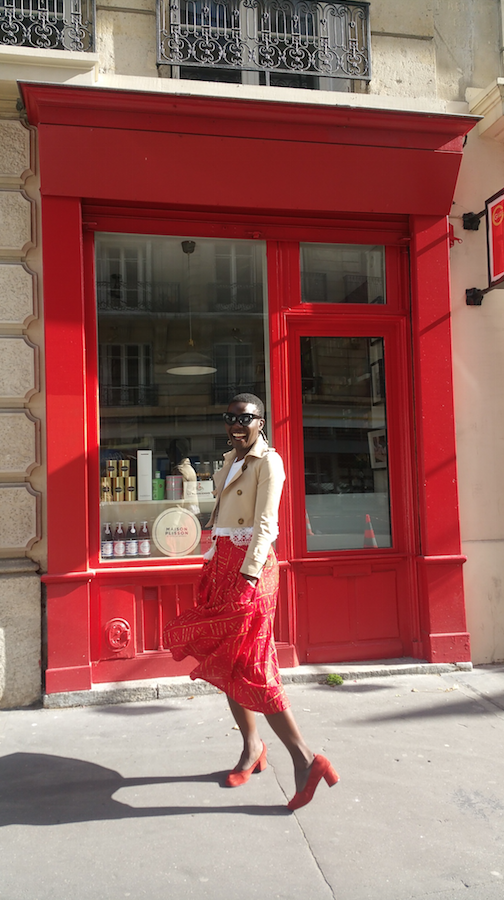 Follow your passions

Connect with experts

Join compelling stories

Ask questions

Share your experiences