My Parisian Life blog was so happy to have collaborated recently with St. Germain and held a giveaway on Facebook and instagram for you guys to have VIP access with free drinks to the St. Germain Liqueur Paris launch party at the uber fancy?Bar Balcon de l'Alcazar
62 rue mazarine, 75006 Paris, France… including THE AFTER PARTY with Live performance by Nouvelle Vague.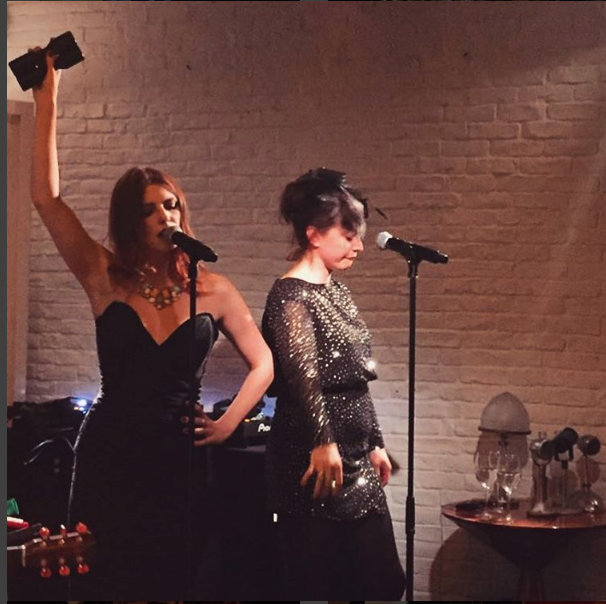 So, it's only fitting that I share some of YOUR very own (reader) photos from the night events. So happy that you guys won and had a great time.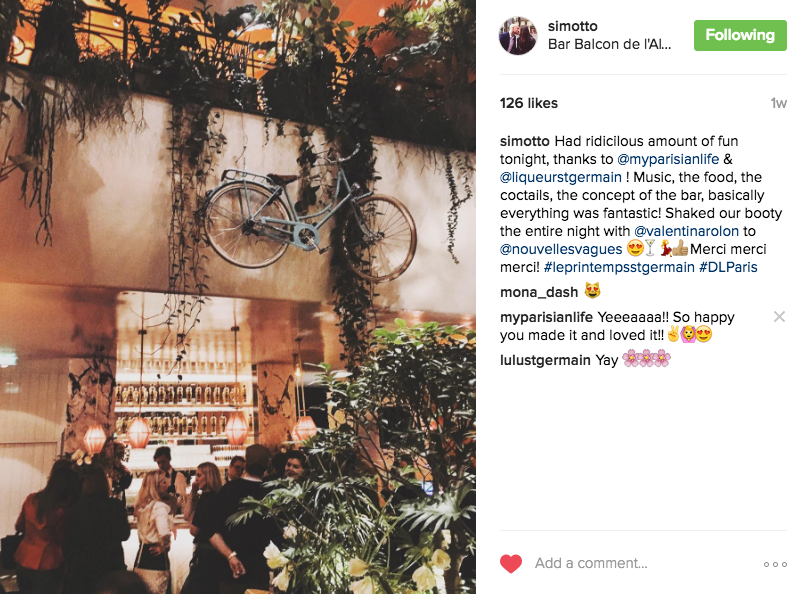 Shout outs to (L'amour) :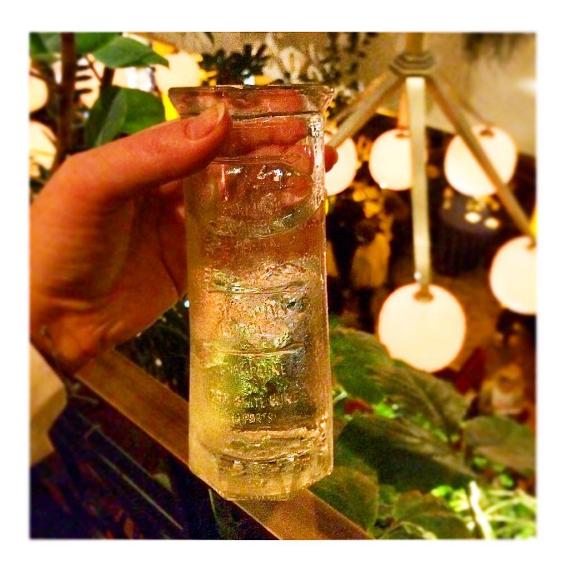 ??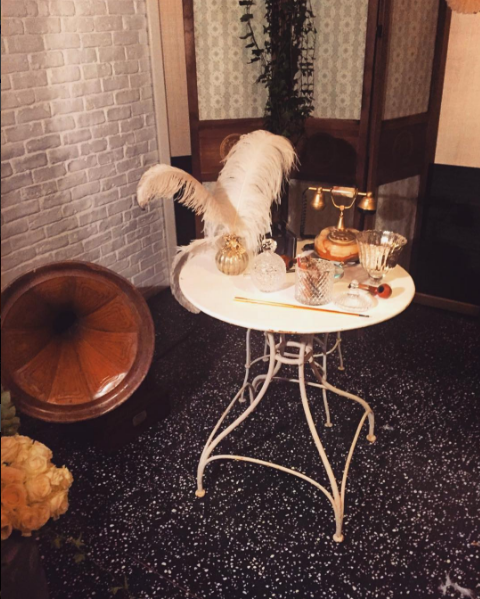 I love you all ! muuaaahhh. Cheers to our next night out eh !