Today we have the pleasure to chitchat and pick the brain of ?the uber-talented and funny Marie Beauchesne. She shares with us her passionate fashion project, and also tons of tips on making friends in Paris, what to do after the metro stop running and some of the?liveliest?places to dive into for live music!
Photos by?Tu-Oanh Phan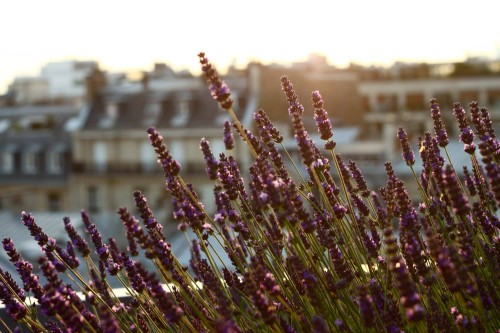 Tell us a little bit about yourself; what you do and how you ended up in Paris??
I lived in Brittany until university, that?s how I moved to Paris. I actually moved around a bit before settling here : Dijon, Prague, New York City – still my favorite city in the world but I like Paris more and more. Right now I am starting my own fashion brand Maison Beau Chesne, inspired by real women. I use a psychological approach to design each piece of clothing, so my collection is somehow a ?personality library? with each item corresponding to a specific type of woman.
For me dressing a woman is really dressing her personality, not just her body, and I wanted to actually translate this into a new design process.
Hang with us:?FACEBOOK?**?GOOGLE +?**?PINTEREST?
Things you're passionate about in Paris?
I get really upset when I miss the last m?tro but then I?m always happy to walk home listening to music enjoying what?s around me. Of course it?s nicer when you have to cross the Pont des Arts rather than walk home near Gare du Nord (which is my case, I live between the La Villette Basin and Buttes Chaumont Park) but Paris has some kind of silent poetry at night that I don?t see in day time. It?s still beautiful, probably the most beautiful city in the world but I prefer it at night or dusk.
What is your favorite area of Paris and why?
Probably a big triangle between Rue St Maur, Canal St Martin and Belleville. It?s always lively, there are really nice bars, cheap places to go out, good restaurants, and you can?t go wrong, there will always be an option.

Do you have any tips for newcomers on living like a Parisian? To do, or not to do?
Share a flat with a Parisian. You?ll discover places you wouldn?t find or consider otherwise.
Get lost (on purpose), it?s the best way to discover places you wouldn?t see otherwise.
Stick to the Right Bank 🙂 but I?m biased
Where do you go for a really good meal/coffee/drink? (you can select to answer all or just one).
Best summer spots?
Parc de la Villette : big green space, activities, bars, not too far, and La Villette Basin is always a back-up plan to go out after for movies, bar or live music at Point Eph?m?re by Jaur?s.
Best winter spots?
The tiniest Irish pub in Paris: The Quiet Man. L?Anticaf? Louvre has good light even in winter to work in a cosy environement yet full of students, freelancers and entrepreneurs.
What do you do on Sundays?
Depends what I did the night before! I?d like to say I go the museum but really it?s either working home or in a caf?, sewing or visiting friends. I used to work at Pavillon des Canaux on Sunday mornings but they don?t allow it anymore so I?m looking for a new place to work and chill!
My Kickstarter campaign is still running for a few more days, you can check it out here : http://kck.st/1BorJLc
In case you missed you can still order the Miglena dress, a Sensitive top or a pair of Conscious underwear for the same discounted price applied on Kickstarter. Just email me at [email protected] and tell me you come from My Parisian Life!