Hope that your March has been as full of laughter and heartfelt connections as ours were here in Paris? We had our last coffee meet at Peonies Paris and the photos were taken by a lovely member of the meet-up community (@silpartucci).
We spoke a lot about life in Paris as usual, work-related and fun things to do off the beaten path. Much talk was also about schools – where are the best places to learn French in Paris.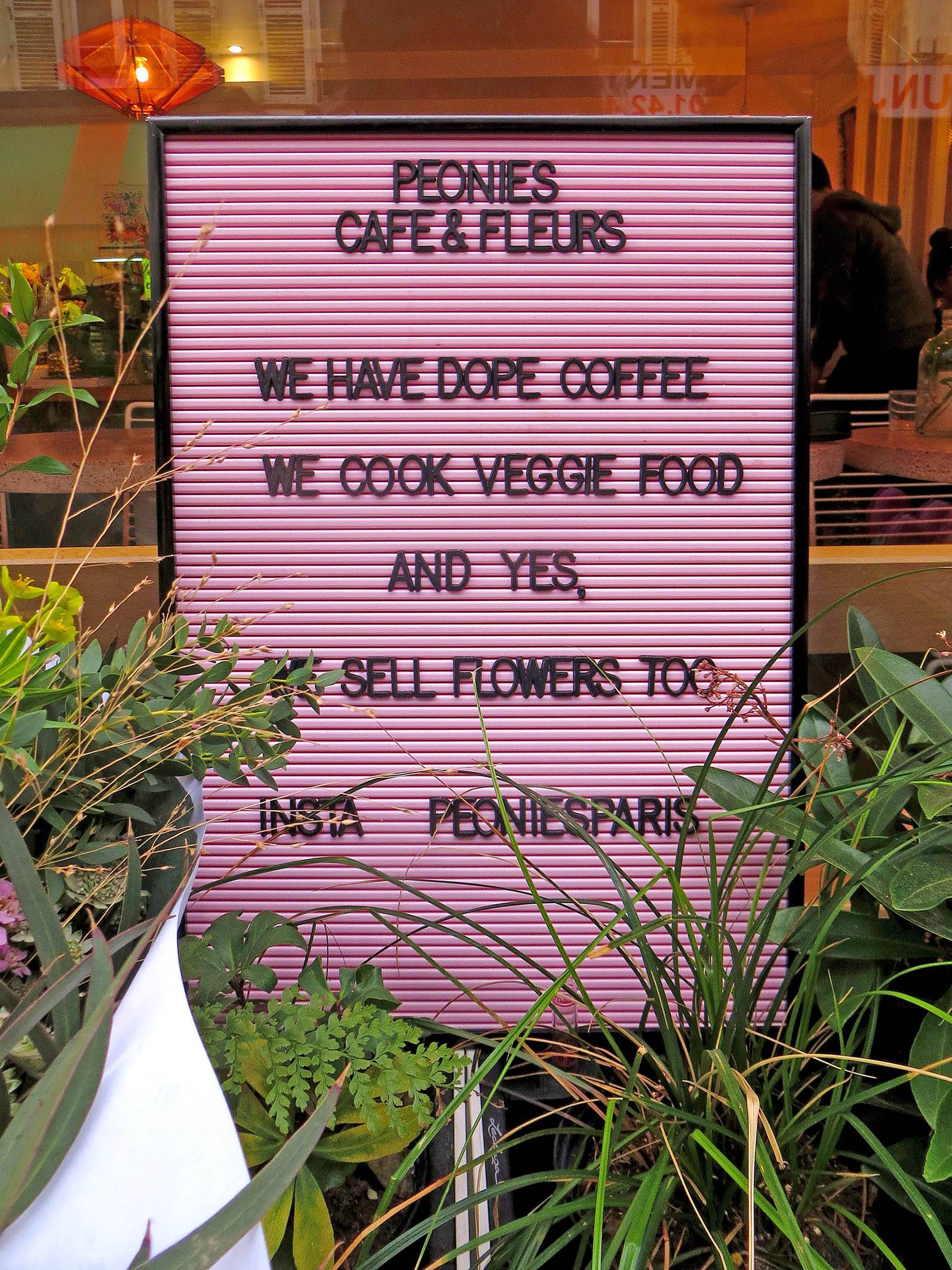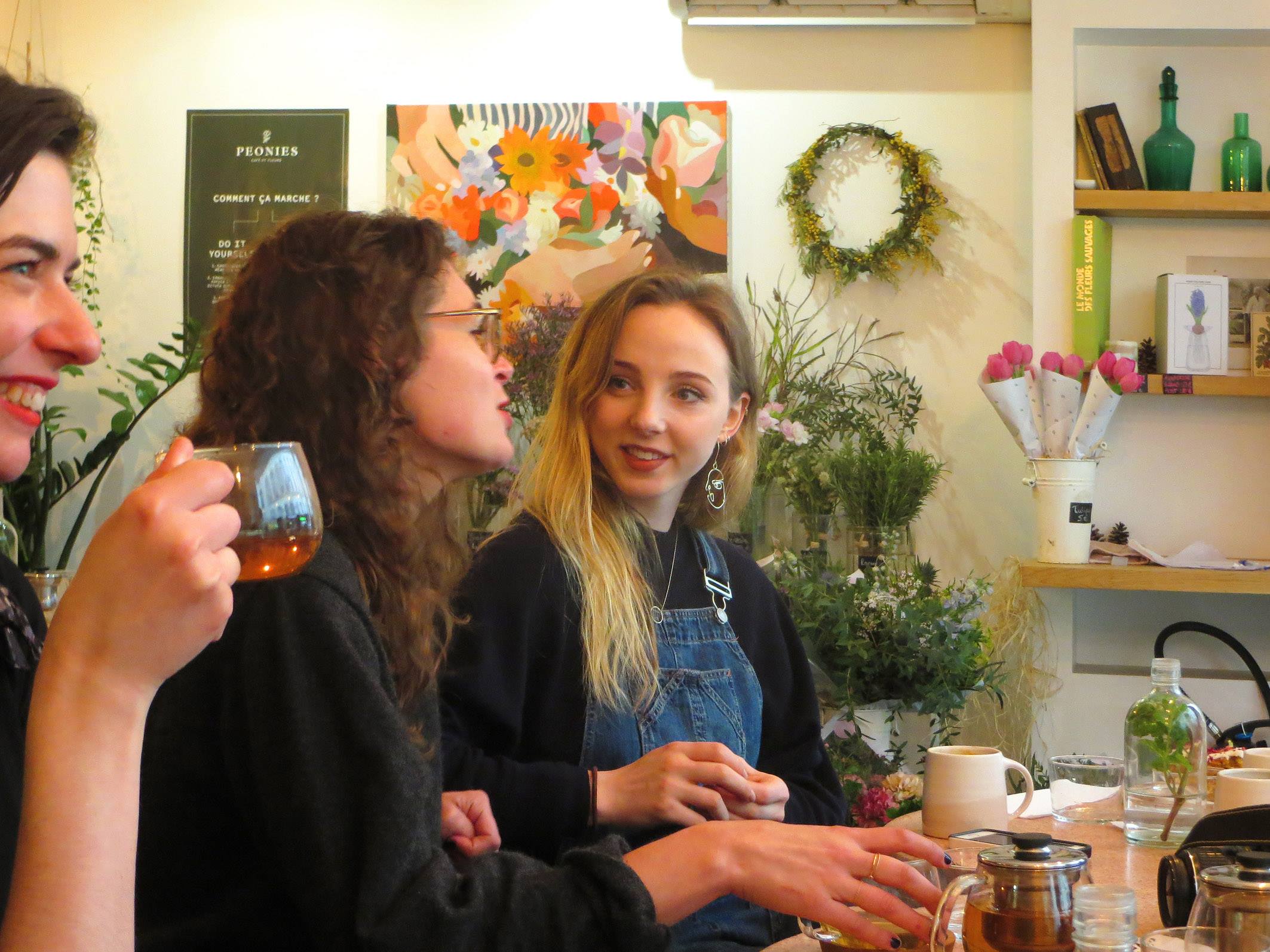 Our guests of honor were two local expats that made Paris home and releasing two really cool books
Paris in Stride –Jessie Kanelos Weiner
Both books are on sale on Amazon – so pick up a copy wherever you are!
Remember you can join the private Facebook group – you'll get more tips and also first access to the limited spots in the meet-up (this time we had 15 people waiting list!) so it's worth it to be one of the first to know and reserve your spot.
The purpose of the coffee meet is to have authentic, fun and inspirational connections with people who love Paris, are making their home here, doing creative projects, or simply having a great cup of coffee with listening ears and hearts.