Brunch on a sunday in Paris is slowly evolving to have as many diverse options as you'd find in other big cities like NYC or London. Welcome IMA, an affordable option, along the canal with its meditarian?cuisine, fresh tilled wall decor and friendly service. I'm assuming that the menu will always be vegetarian I didn't see anything including meat while I was there.
If you're staying in the 10th arrondissement drop by and try one of their many colorful veggie plates that have a varied mix of beans and different veggies.
We had the?shakshuka green and red. (pictured here)
Good vibes guaranteed and perfect for a group even if seating is a bit tight.
One gripe I had?- the serving potions for the individual shakshuka was very small with one egg (two would have been better) and you have to ask for more bread.
If you're not yet in the know about the super Parisian lifestyle and cooking blog of David Lebovitz, you have to visit and try his great recipe for shakshuka?
Coffee from Bruleire Belleville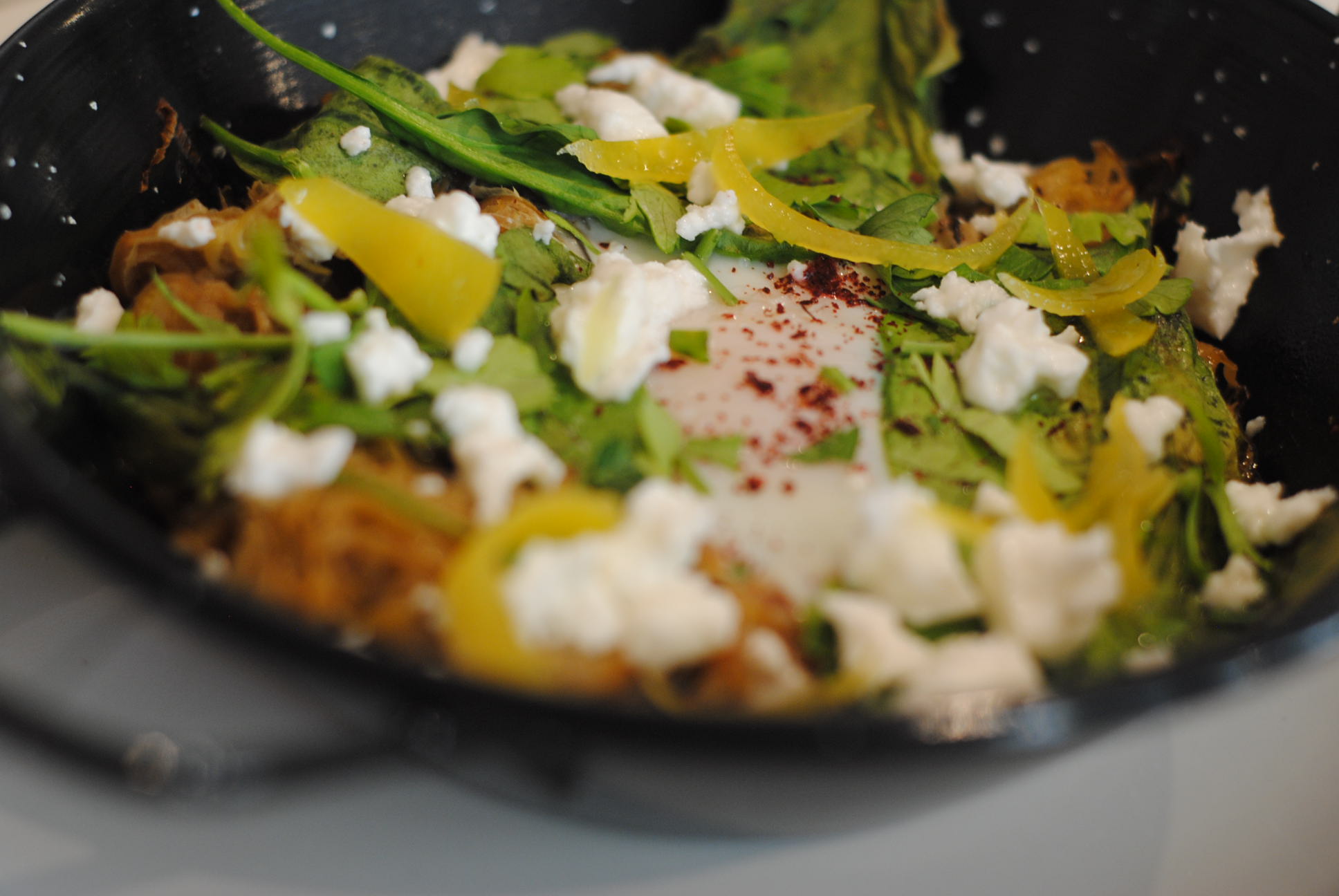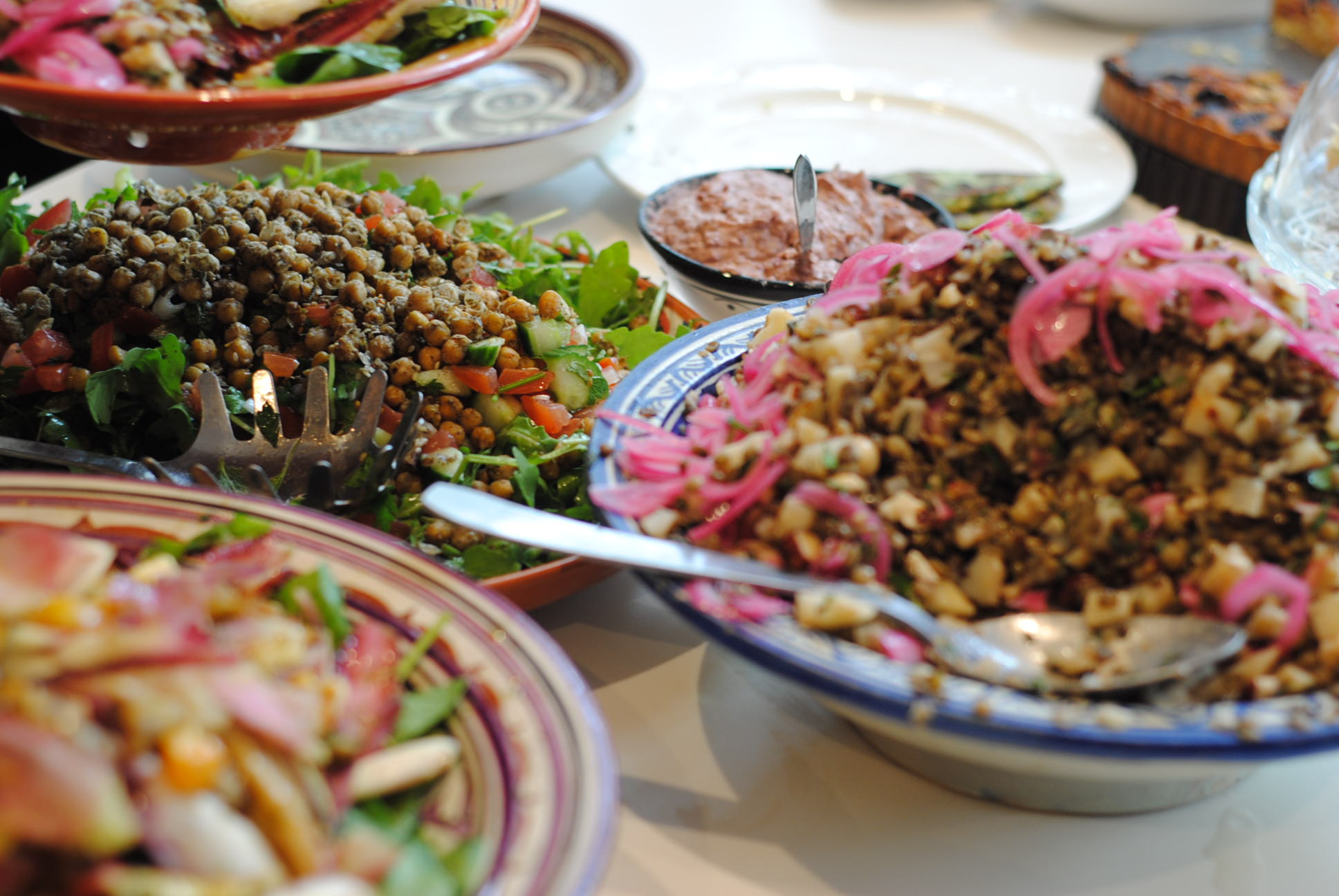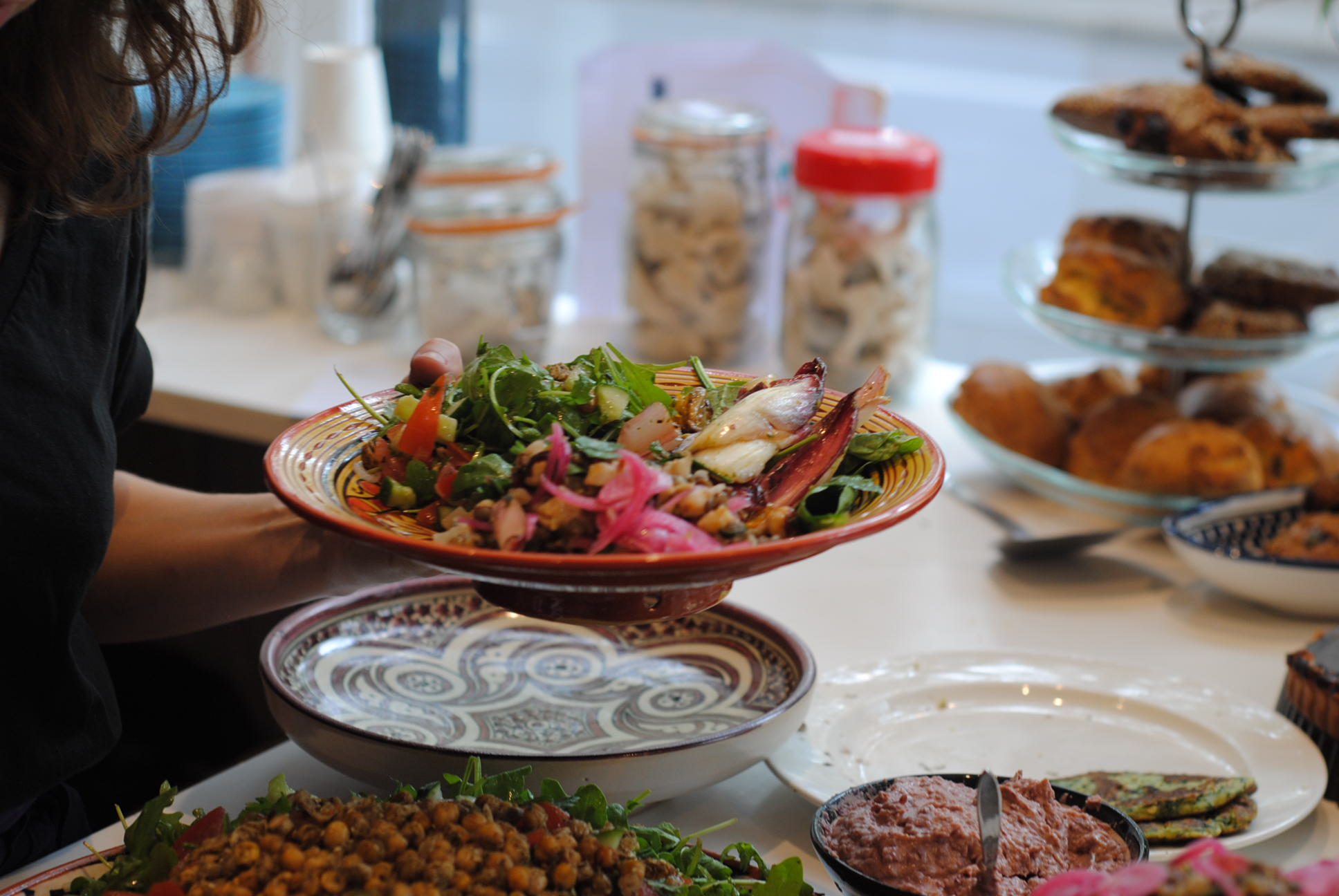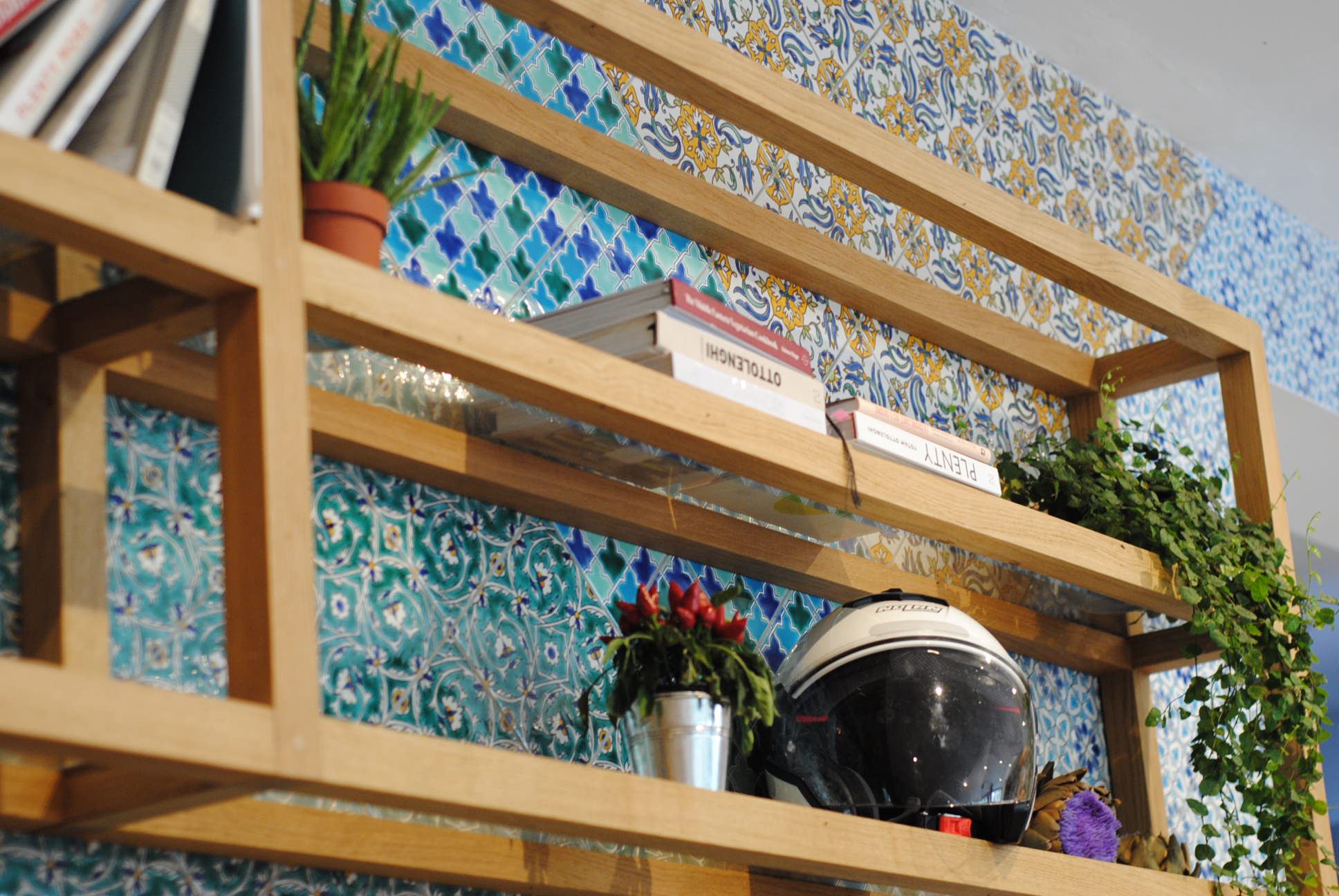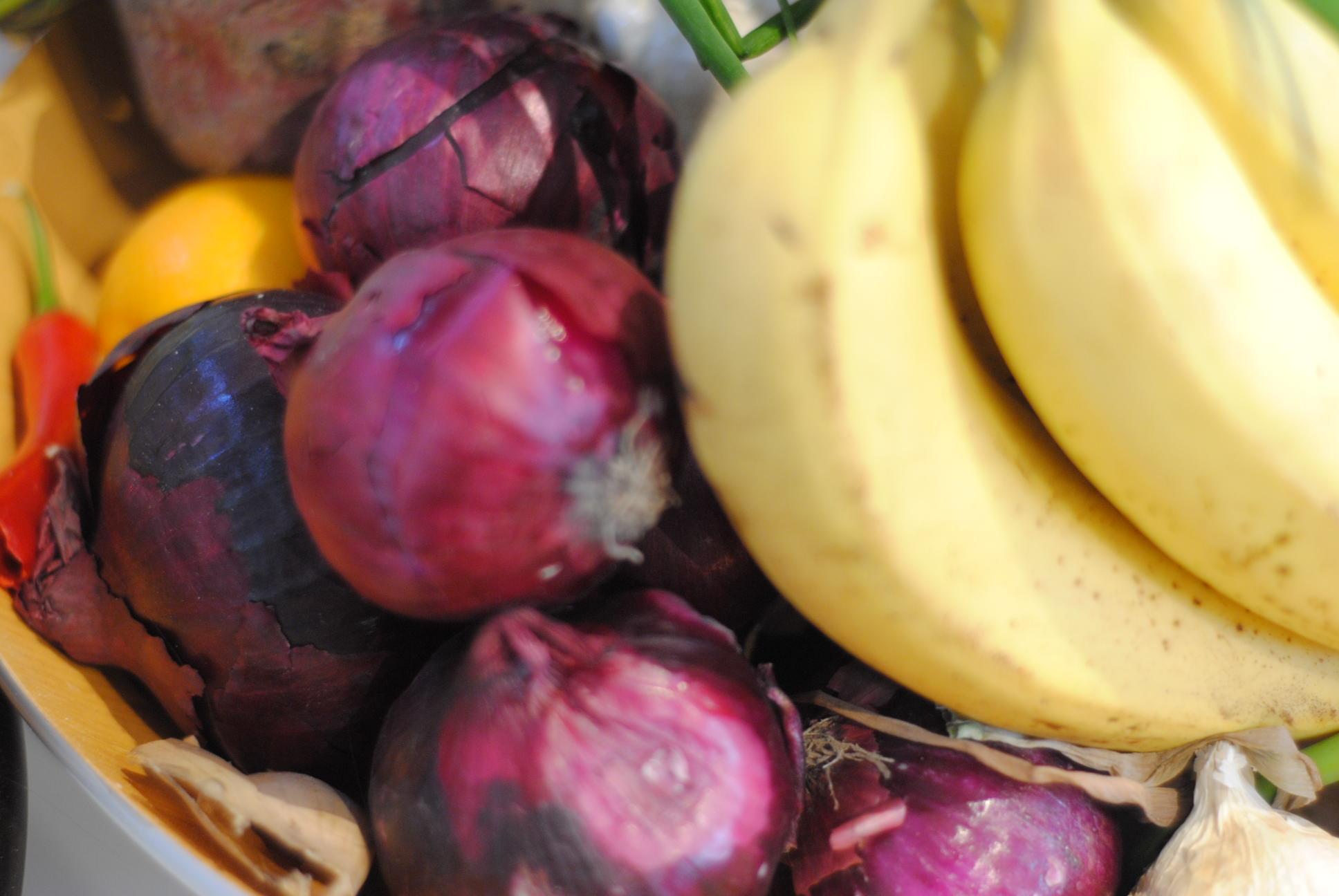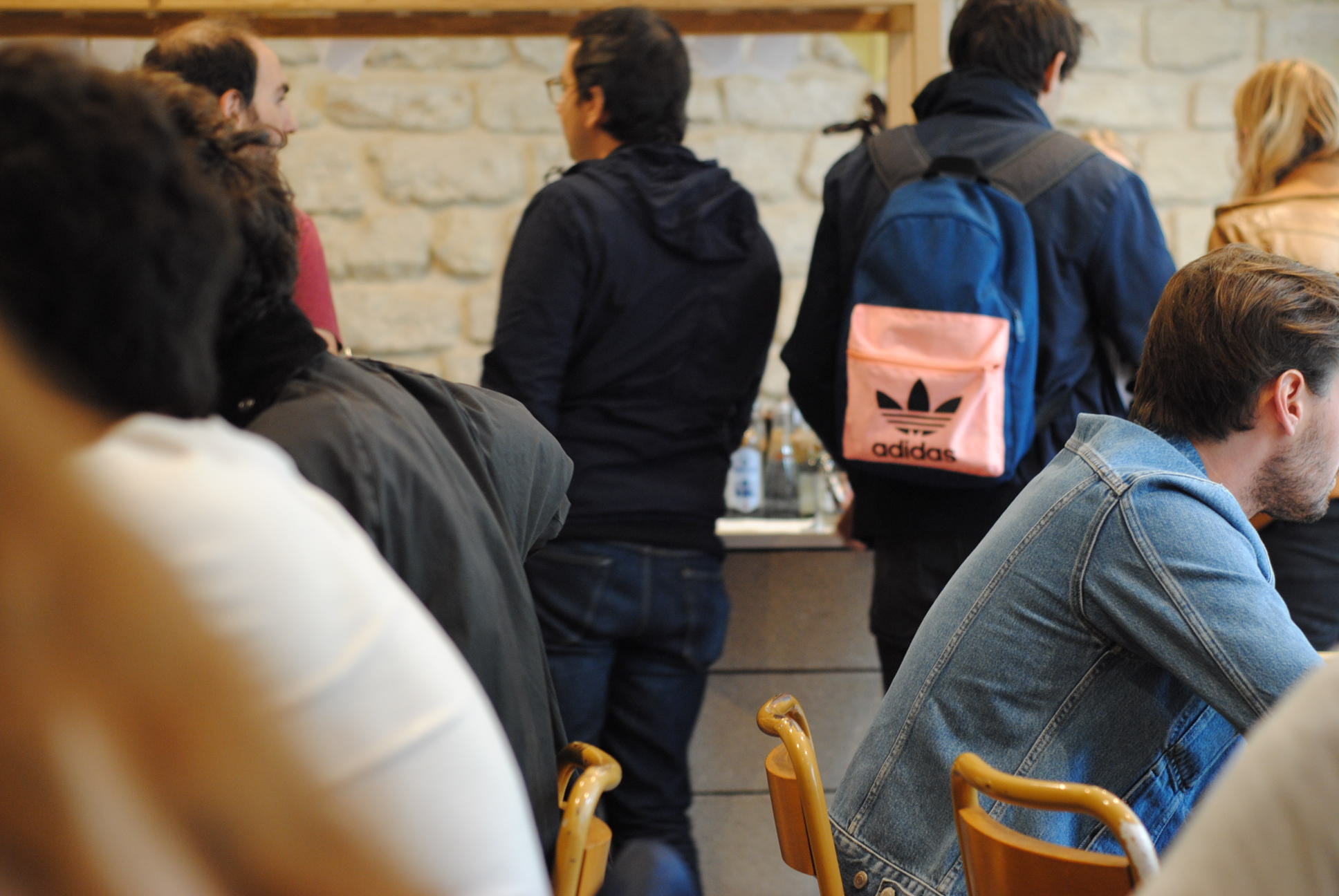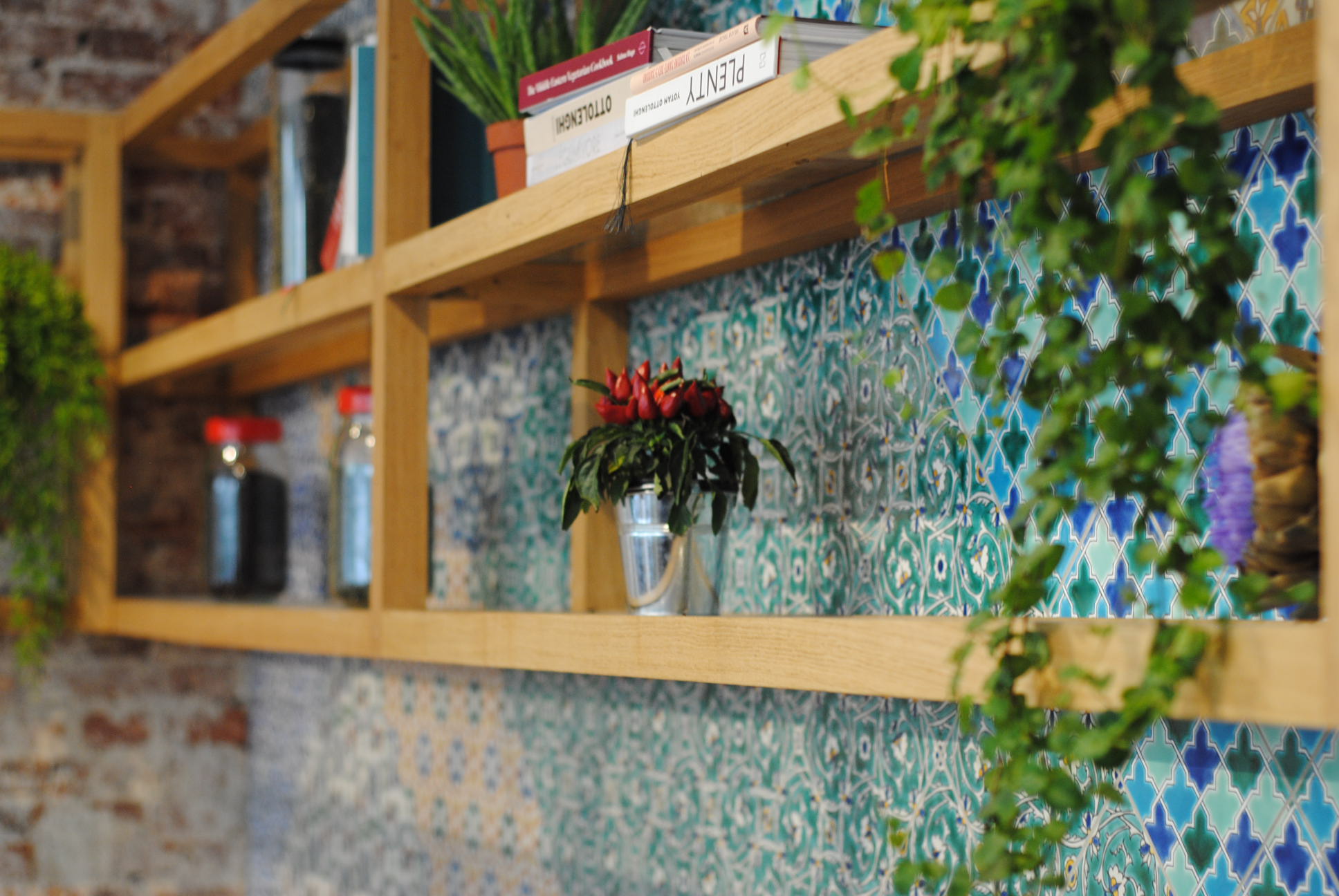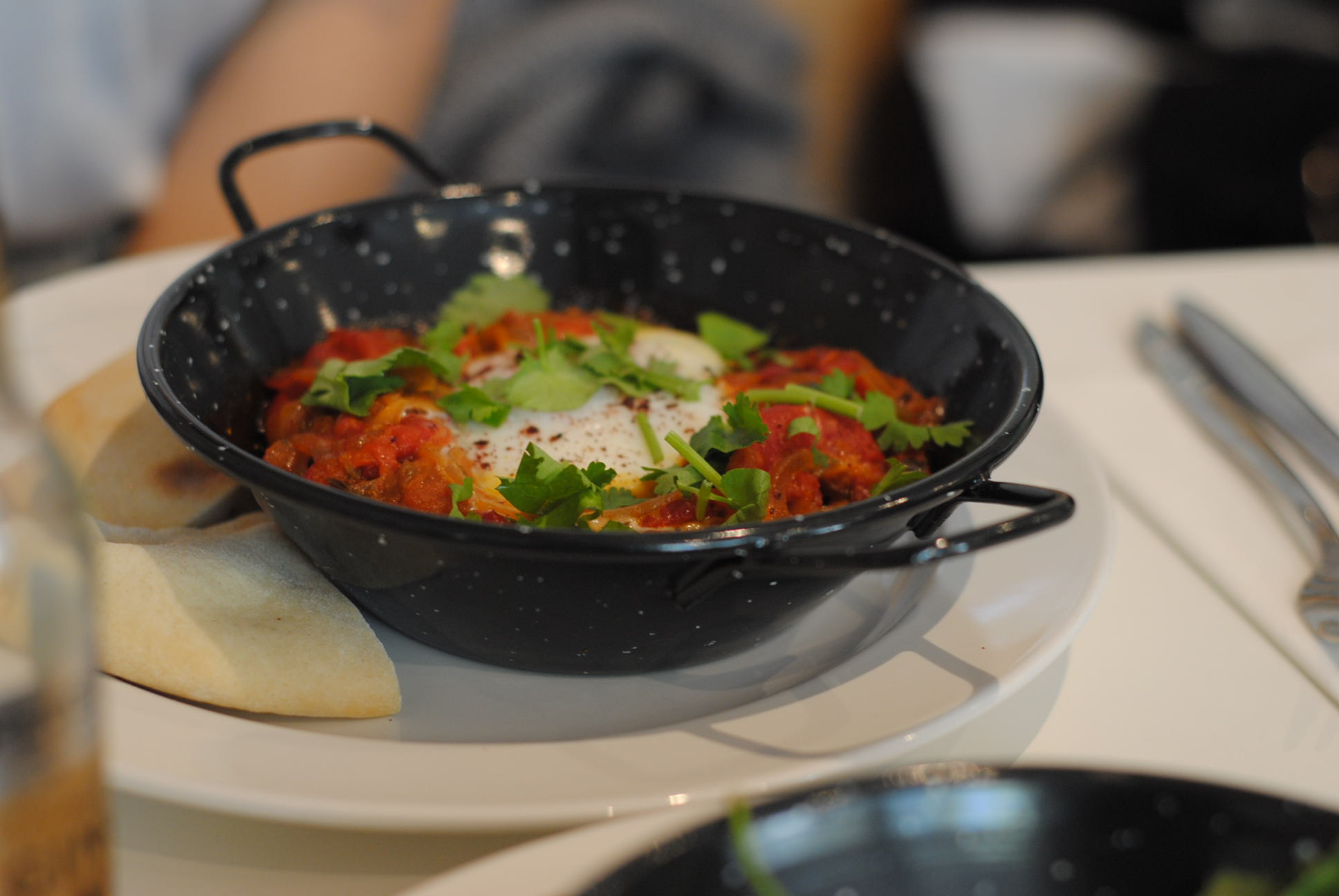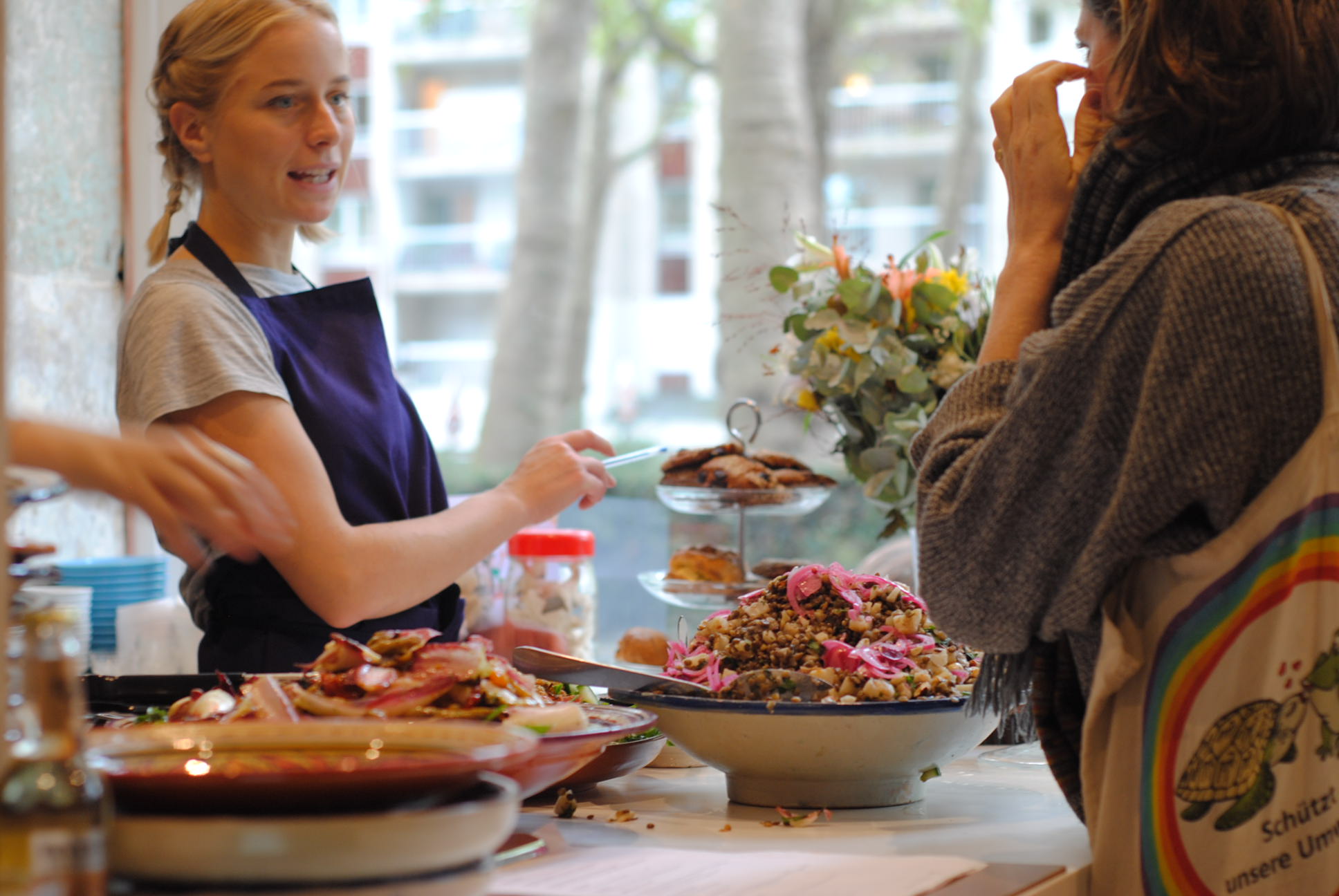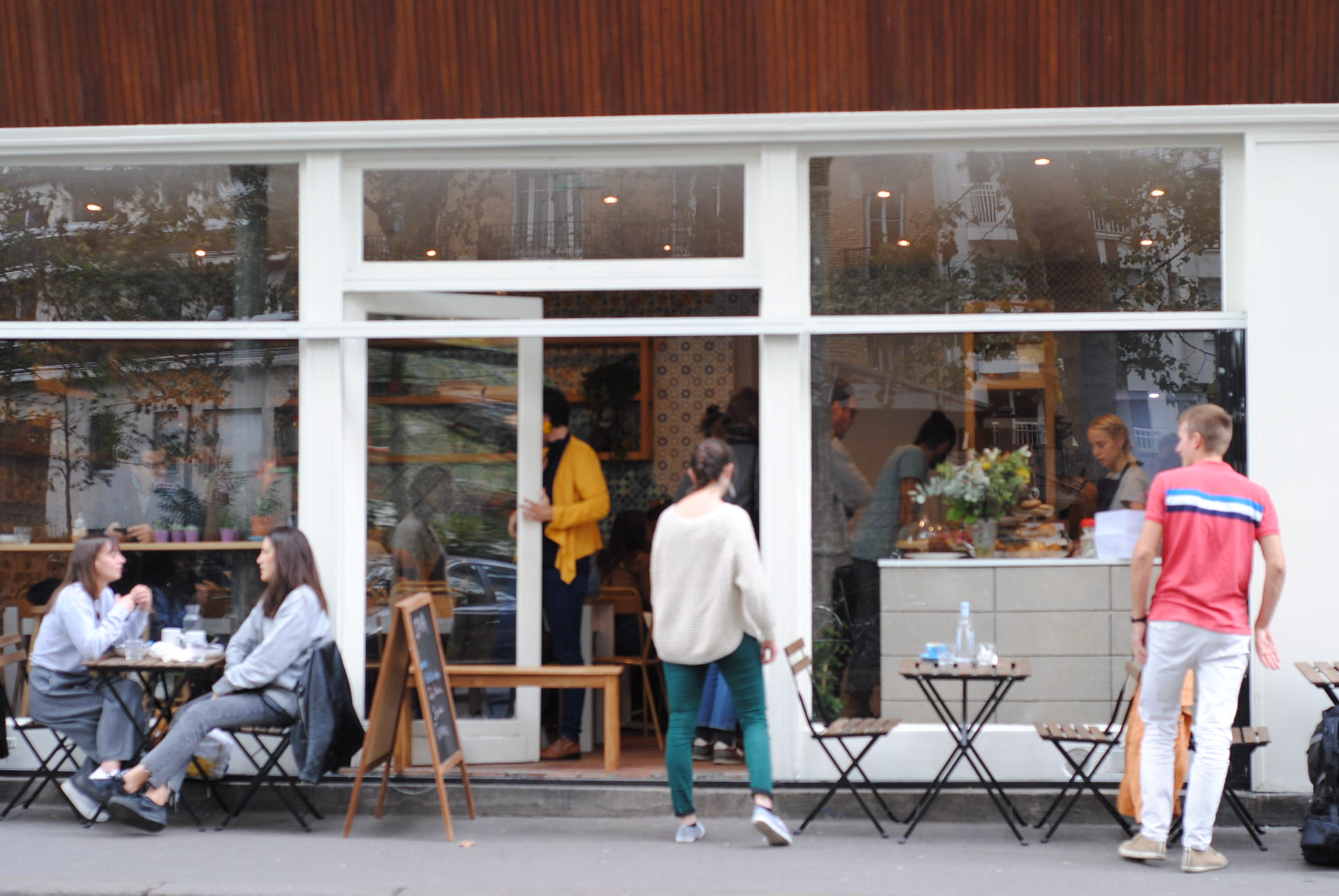 Overall a cool place to have a vegetarian brunch on a weekend in Paris in trendy area – just next door from the other new resto opened by the same gang GALLINA
IMA Paris
Metro: republique
Map it: