Where do you guys go for natural wines in Paris? There is this new place near Republique / Oberkampf area!
Last week I had the pleasure of meeting some friends for the new wine bar opening of La Chambre Noire (82 rue de la Folie M?ricourt Paris 75011) it was Tuesday night and the theme was a revisit of the traditional French Cheese and Sausage?platters; paired with a careful selection of "Vin Vivant" / Natural wines.?
You can enjoy your "planche", at the bar, inside the quaint unfinished decor or squat out front and mingle with the sexy crowd from neighboring Chilango.
The theme is set to change every Tuesday so be sure to check back on the Facebook page regularly. Chef Mardi says "Every thing is made from scratch, even the bread!"
Hang with us:?INSTAGRAM?**?FACEBOOK?**?GOOGLE +?**?PINTEREST?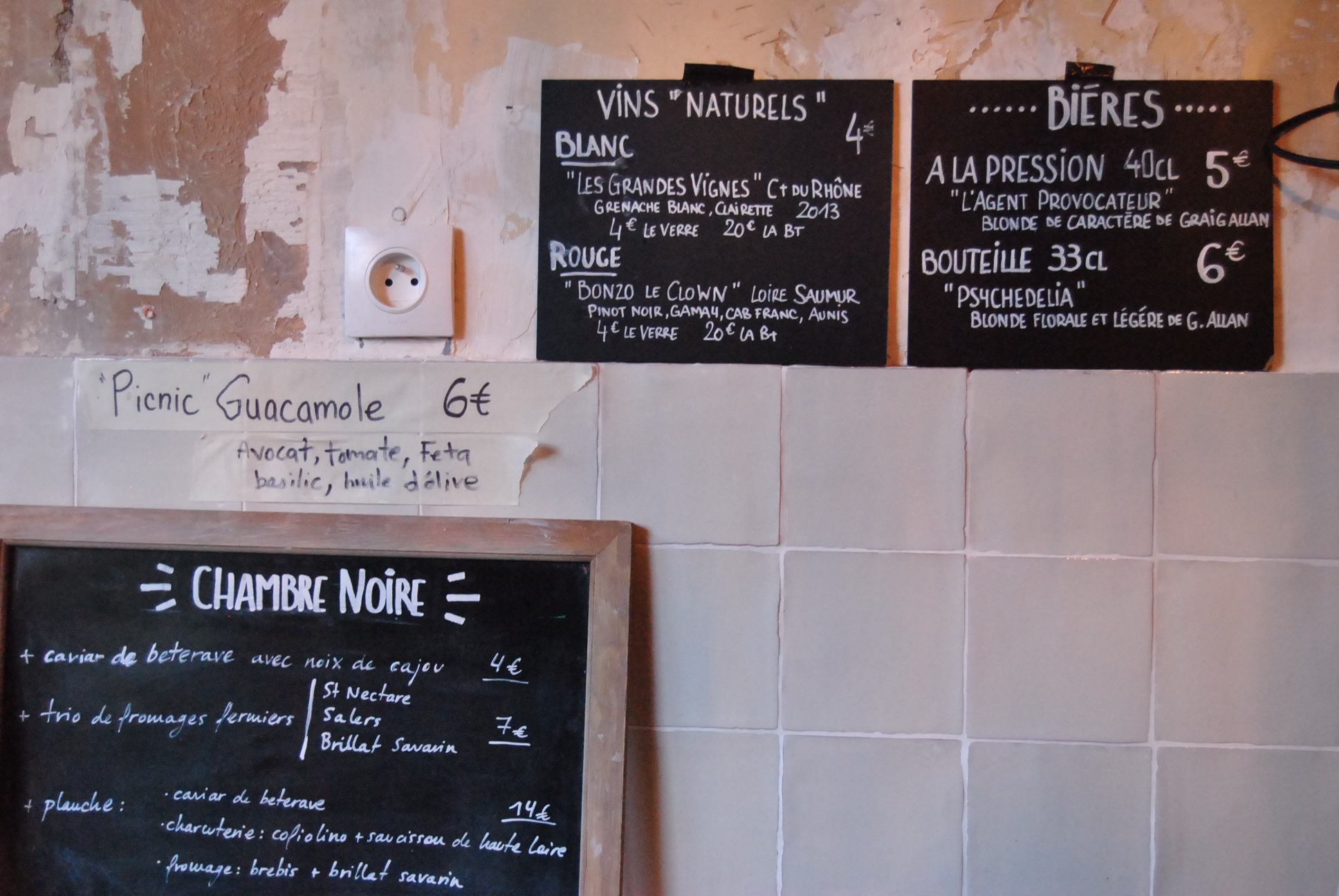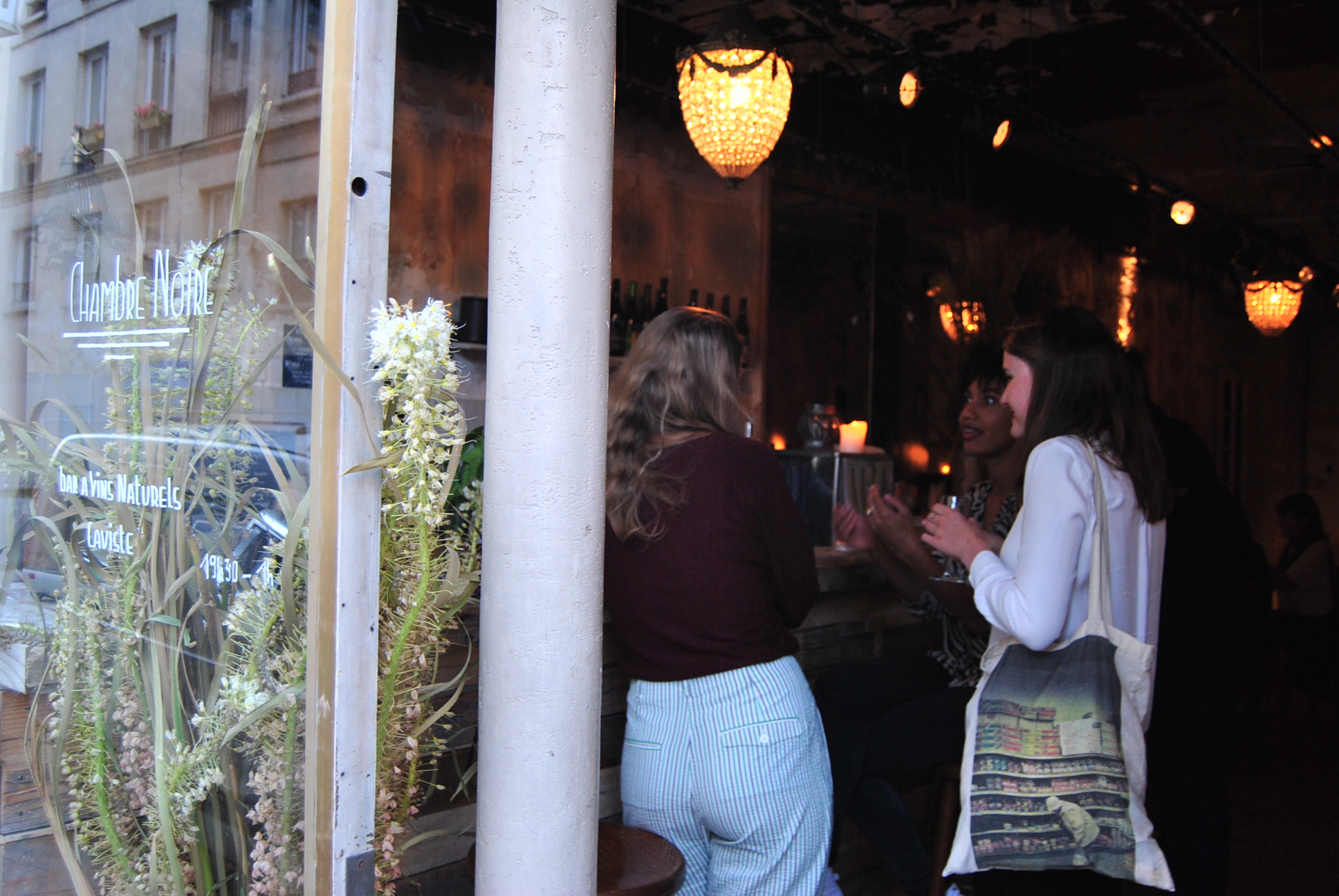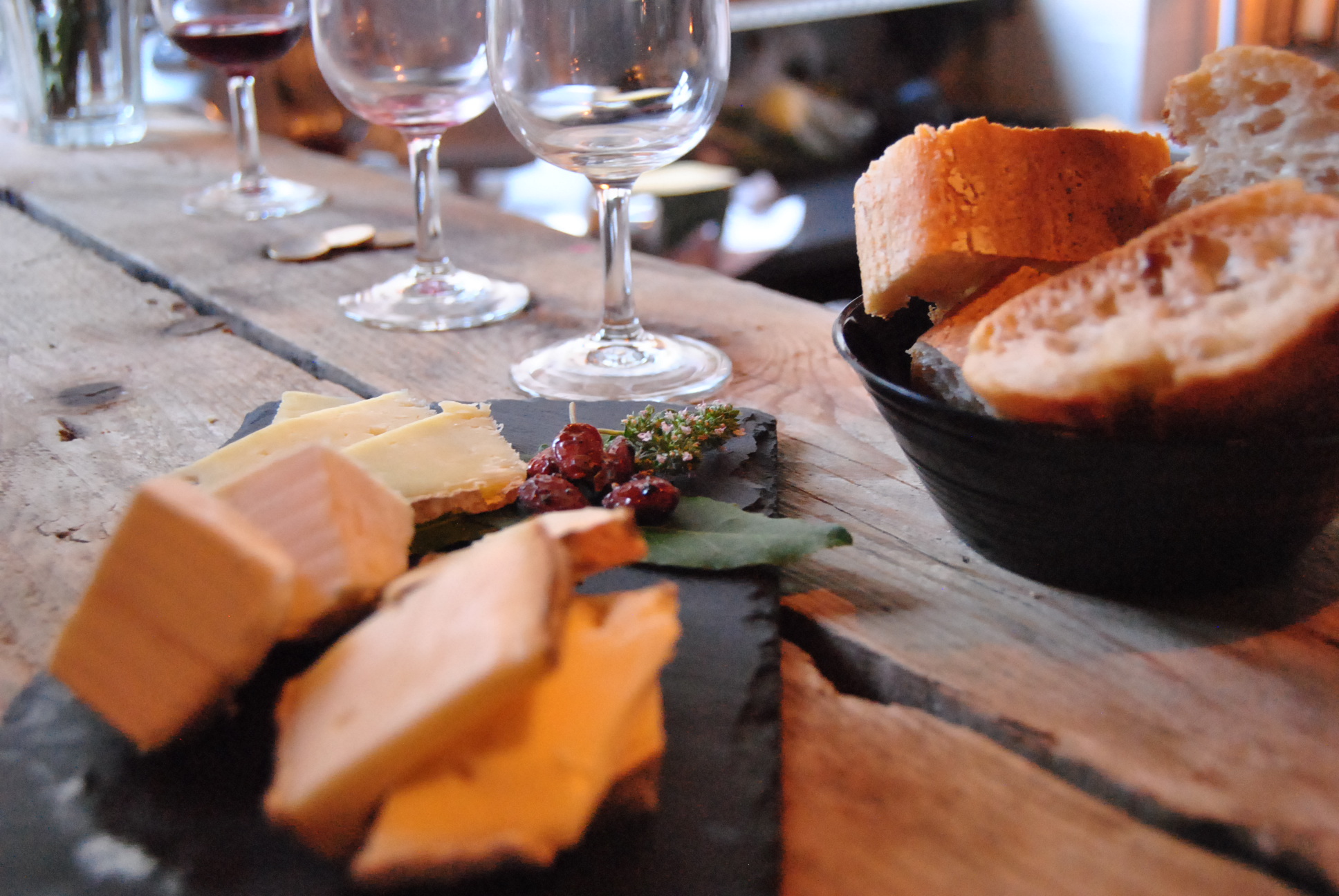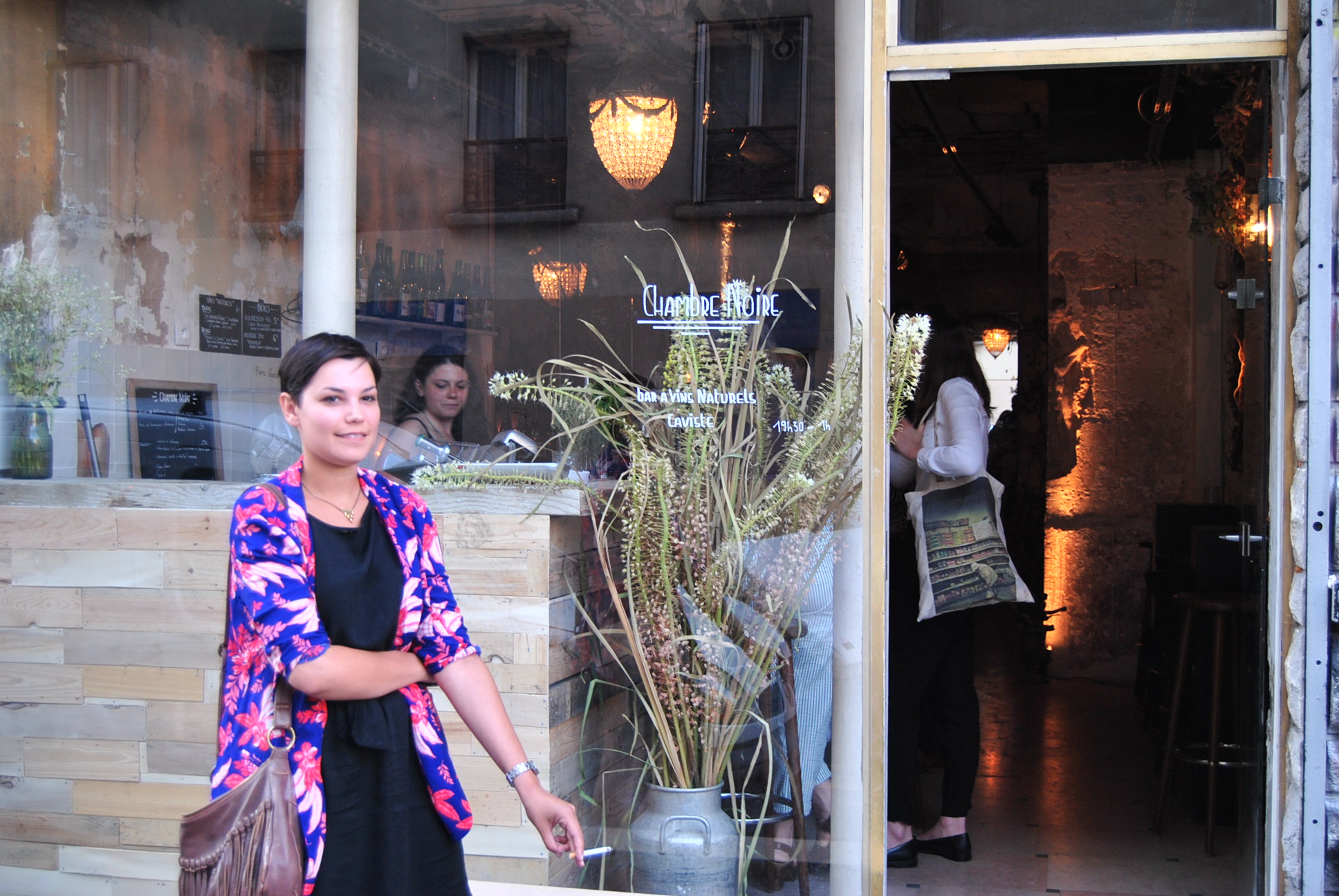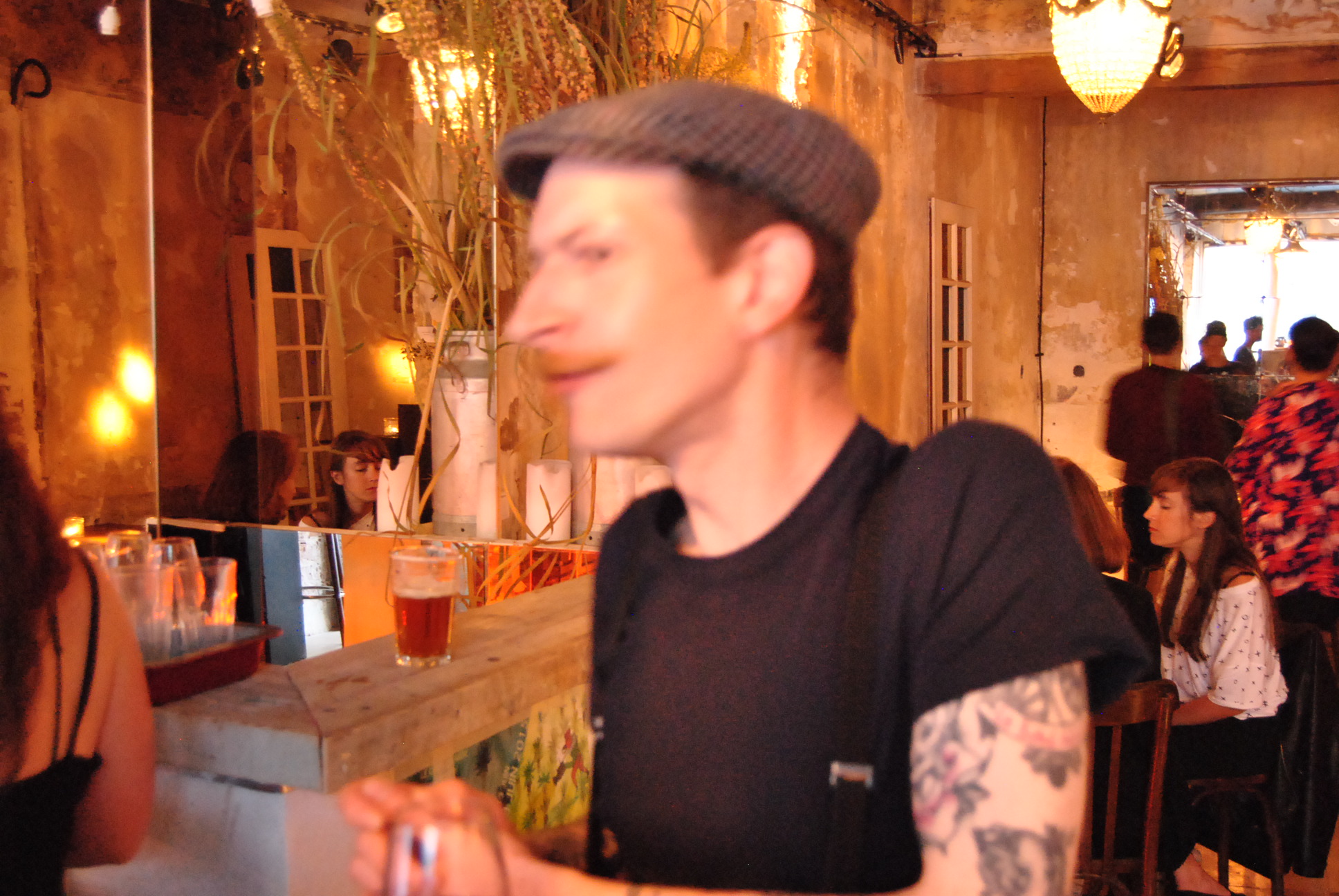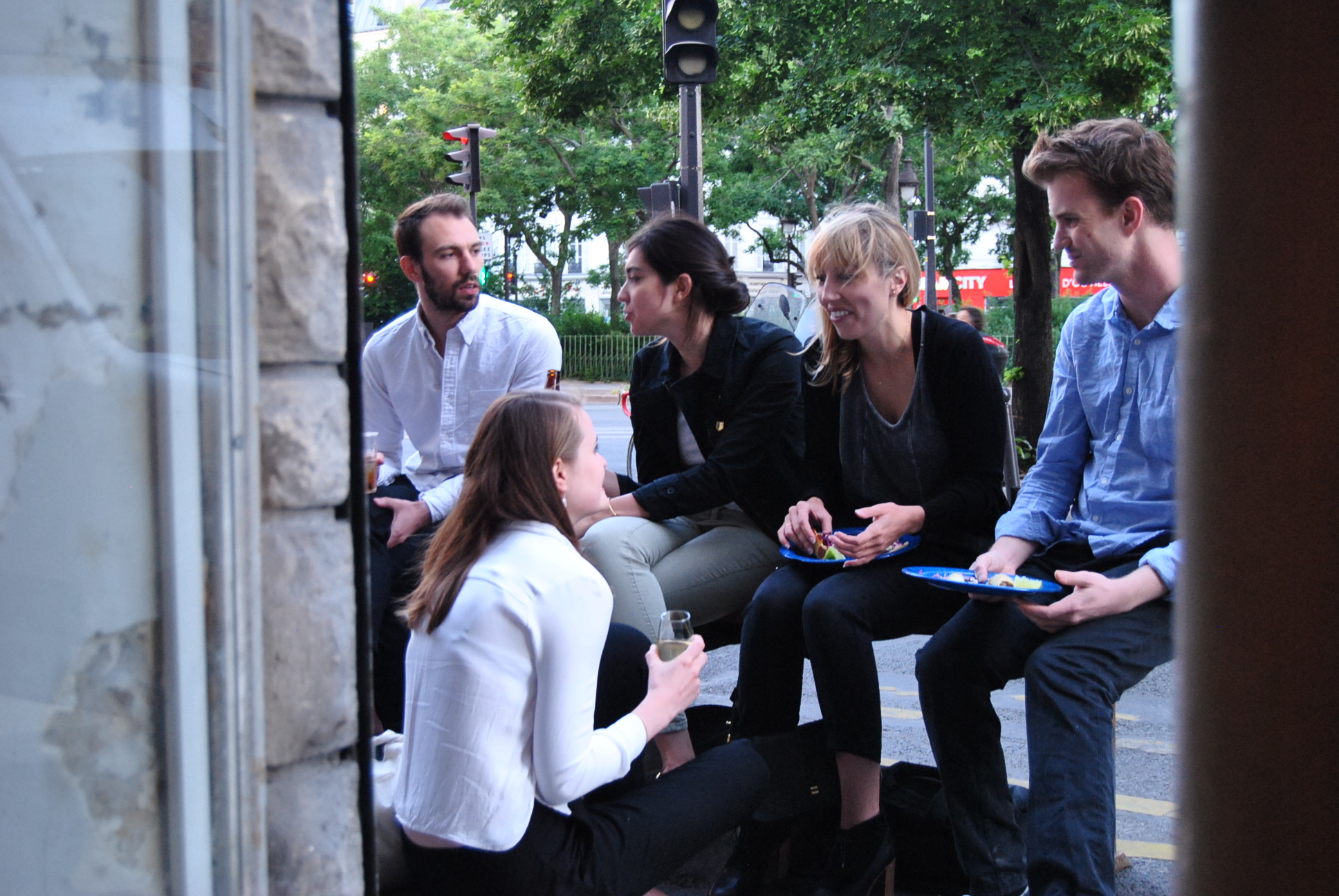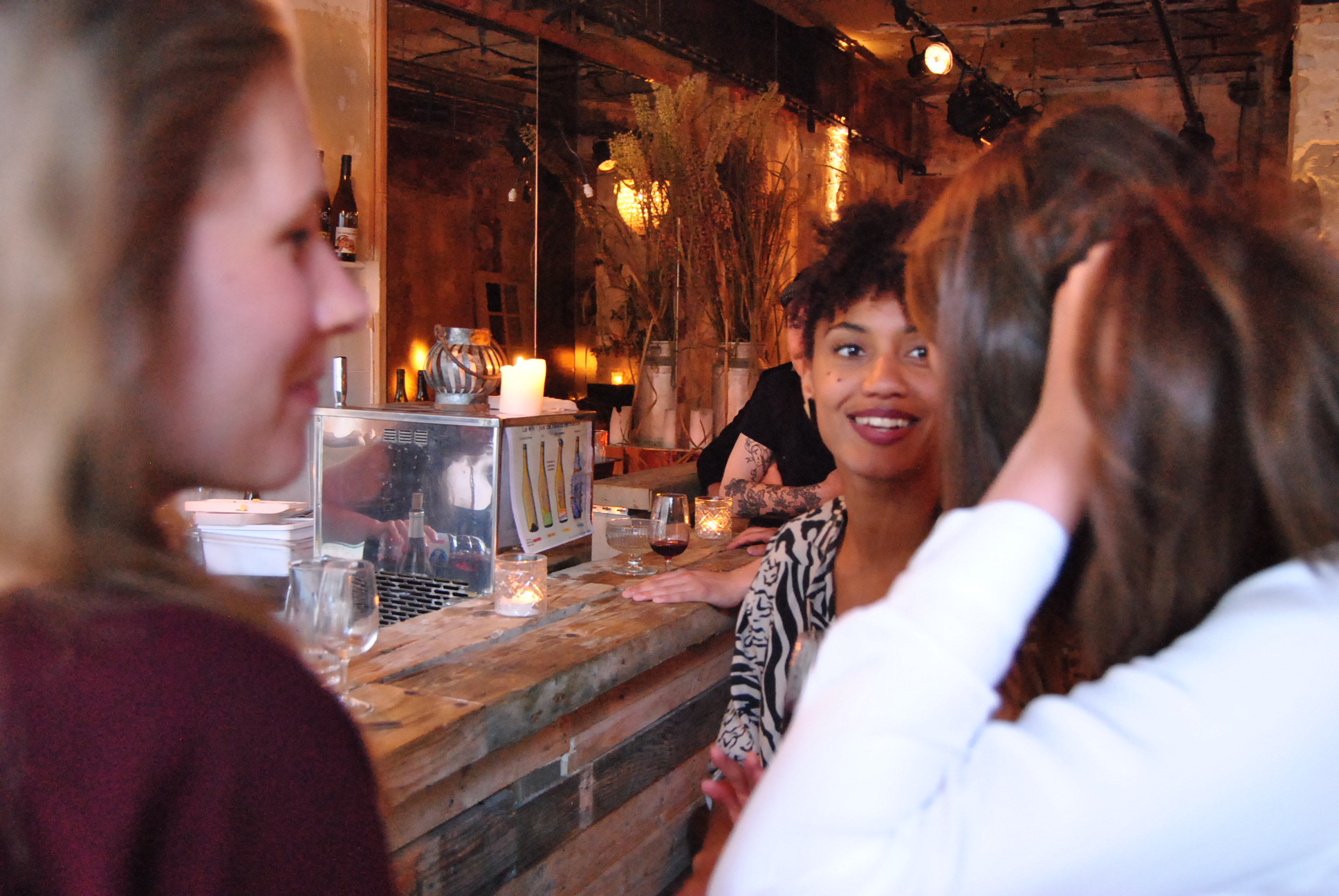 Want to know about wines in Paris – check out this wine ?blog Not drinking poison in Paris.
Metro: Parmentier or Republique
Map it: