Paris in spring time! Isn?t that what we all dream of: cherry blossom trees aromatizing the Luxembourg gardens, people peeling off their heavy long coats for the lighter shorter bomber options.
We?ve rounded our list of favorites per usual. A bit for the second time traveler and a bit for the local Anglophones already living here in this wonderful city. Here?s to many days spent living it up and discovering every charming nook and cranny until our hearts content.
Eat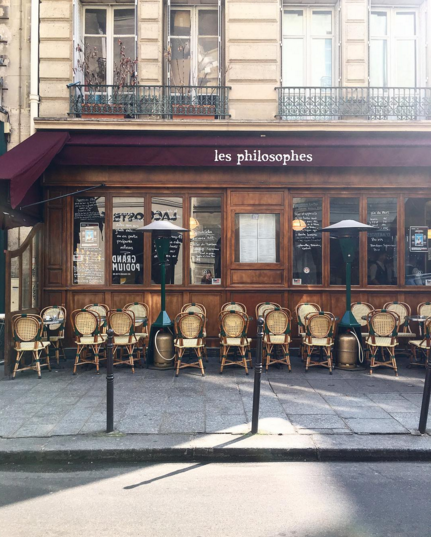 This month we've rounded up a list of the top 5 Duck Confit places in Paris. It was posted on instagram – did you see it? Make sure you?re following us over there as there?s tons of stuff we post on the fly that?s totally informative, beautiful and ready to fulfill your wanderlust – but only on our Gram Bam baby.
-Les Philosophes – In the Marais. Go with a pal, go by yourself for crying out loud. The duck is to die for!
Address: 28 Rue Vieille du Temple, 75004 Paris
Metro: Saint Paul (line 1)
No reservation?needed.
photo via:?jmbessieres?Les Philosophes
Drink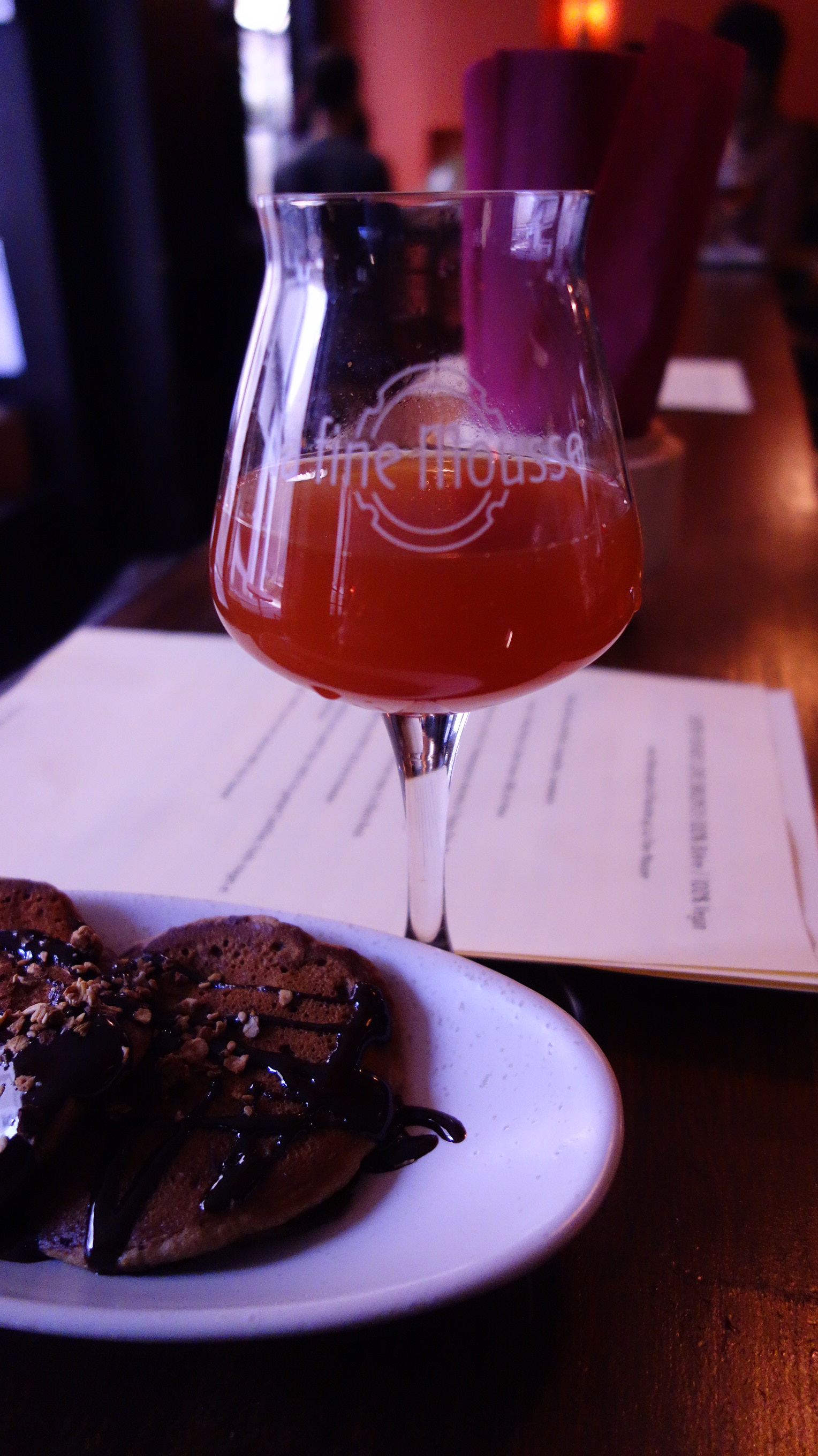 What?s going on with all these crazy cool beer places in Paris man? Want to find out more? Stop into La Fine Mouse, Le Supercoin or make sure you?re following Paris beer geek Nicole?s blog on everything that?s fit to drink in the city.
La Fine Mousse
Address: 4 bis Avenue Jean Aicard, 75011 Paris
Le Supercoin
Address: 3 Rue Baudelique, 75018 Paris
Stay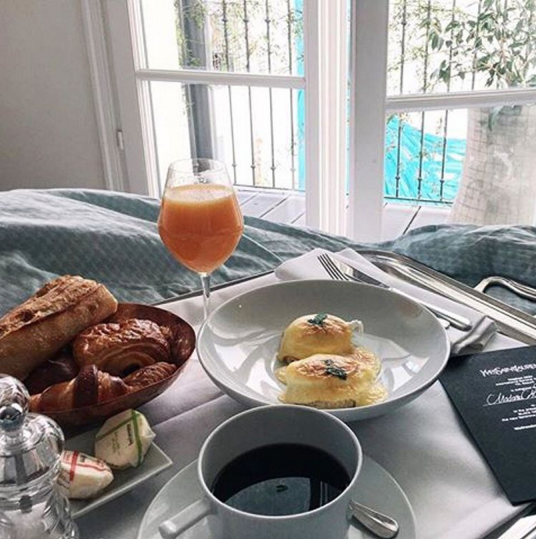 Les Bain Hotel Paris got a bad rep for the small rooms but if you don?t mind ?paris sized? rooms you?re practically in one of the best areas of Paris to step out and wander around – walking distance from the Centre Pompidou and the Marais.
Les Bains Hotel Paris
Address: 7 Rue du Bourg l'Abb?, 75003 Paris
Coffee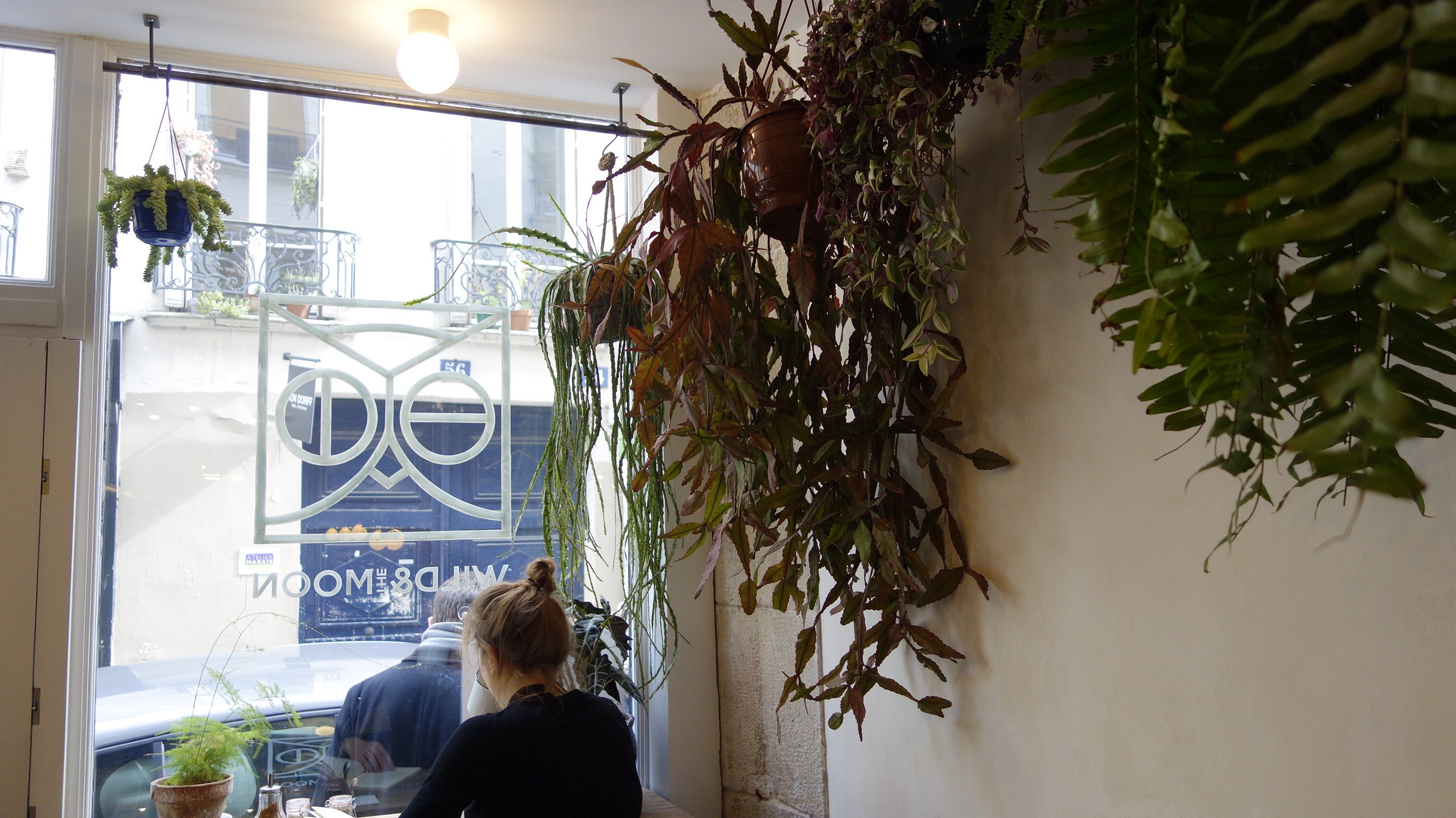 Won?t be the same again when you discover the almond and coconut oil Mocha at Wild and The Moon Juice bar. Ok ok? so ideally it?s the perfect place to go for a vegan or gluten free meal / snack, but the coffee is really good too!
Address: Wild and the Moon ? Juice Bar.
55 Rue Charlot 75003
Wander
Around on Rue des Vinagriers ?and Rue Lucien Sampaix if you?re close to Canal St. Matin? one of my fave side streets. You?ll find Sunken Chip if you?re homesick for some fish and chips, L?Agence a cosy bar with tapas at really decent price, super mixed aged ambiance with locals, CRAFT Coffee for some coworking ?and Saam the bomb Korean restaurant, Nordkraft with some cool house wear and clothing are all here.
Art
Centquatre / 104 Paris – Stop off the metro at Riquet (line 7) and walk over to this wonder that used to be an old house stable turned multiusage?art space . There is an ongoing Photo exhibition – some of it is free.
There is also 2 restaurants there, a thrift shop with clothing and furniture, a bookstore, and a pizza truck outside.
Spotlight on Seydou Keita at the Grand Palais is much-anticipated here in Paris. Until July 11 2016, 10 Euros.
Don?t miss:
Foire de Paris – is the international innovation trade show of home interiors, wine food etc
Banlieuse Blues – blues concerts in and around Paris. Until April 15th.
You can see the Queen of Calypso on April 13th at 8.30pm.
Address:? Espace 93 Victor-Hugo, Clichy-sous-Bois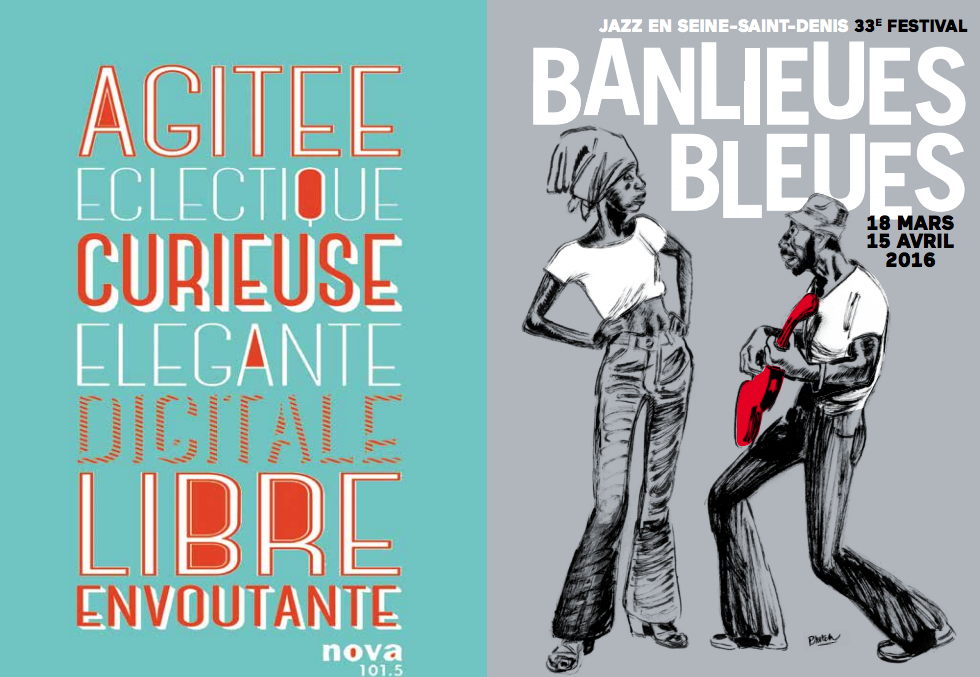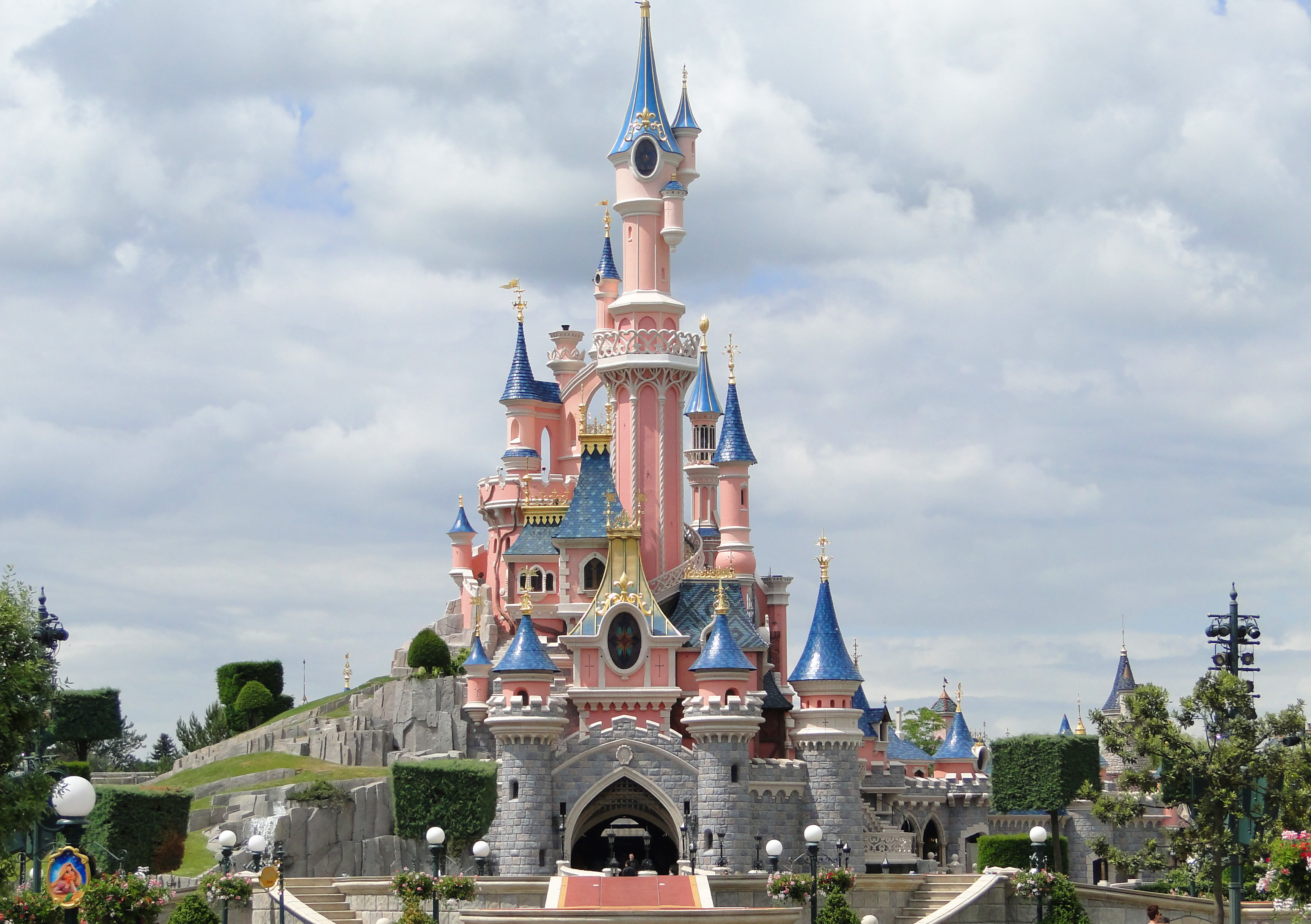 If you?re visiting for a romantic trip – we?re created a best of Paris for Lovers E-book just for you!
If you?re coming to Paris and want to get a phone while you?re here be sure to check out INSIDR – also they have a competition for a weeks stay.