For the most part, Paris is a place you come to stay, indulge and get your money worth of exquisite cheese, wine and baguette!
But many people often find that after taking long hour flights from let's say as far away as Australia – you want to get a few places in while over this side of the water. So Paris is actually a great place to visit or use as a springboard to see more of France or Europe for that matter.
Chateau de Versailles
Versailles has to be the number one day trip from Paris, its sheer size and ostentatiousness is truly unlike anything else. Not only is it a testament to French culture, but also to architecture, art, design and pure human endeavour. There is so much to be said about the estate in its entirety, from the enormous historical significance of the French Revolution to the signing of the Treaty of Versailles in 1919. The Chateau can be extremely busy in the summertime, but the expansive gardens provide respite and a perfect spot to enjoy nature not far from Paris.
Take the RER Versailles Rive-Gauche
Monet's Gardens Giverny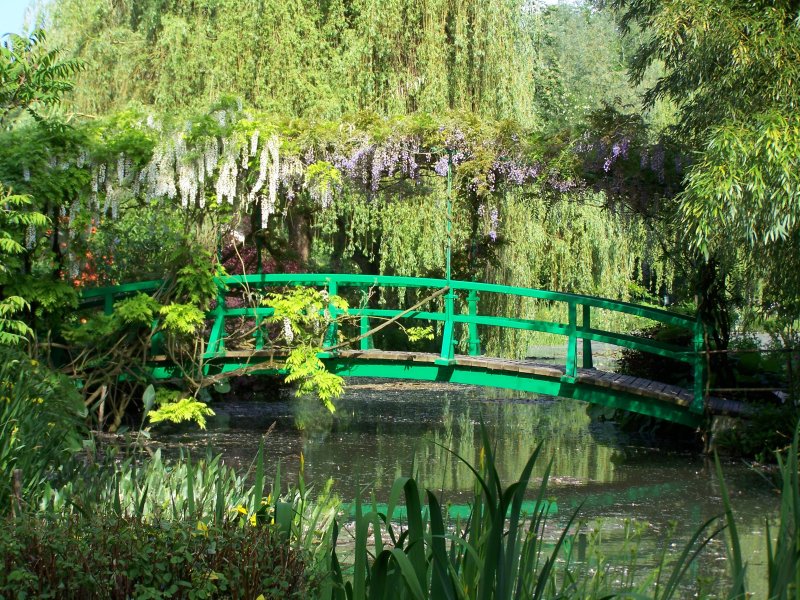 There is probably no other French artist as admired as Claude Monet. Famed for his experimental use of colour and atmospheric paintings, this iconoclast of 19th century art owned a beautiful garden in Giverny, about 75kms from Paris. This garden is certainly worth the trip and is not the reserve for art lovers, the gardens are well tended to and its relatively close proximity to Paris means it is the perfect summer day trip.
Take SNCF to Vernon
Chateau de Fontainebleau


Fontainebleau is usually overshadowed by her more famed and grandiose sister- Versailles. However, this is a blessing in disguise as the Chateau feels more secluded  If you're lucky enough you can explore some of the elegant Renaissance rooms without a soul around. Once the residence of Francis I and the site of Napoleon's abdication, Fontainebleau is also brimming with history. The surrounding gardens and forest are a welcome break from the density of Paris.
Take RER to Fontainebleau-Avon
Disneyland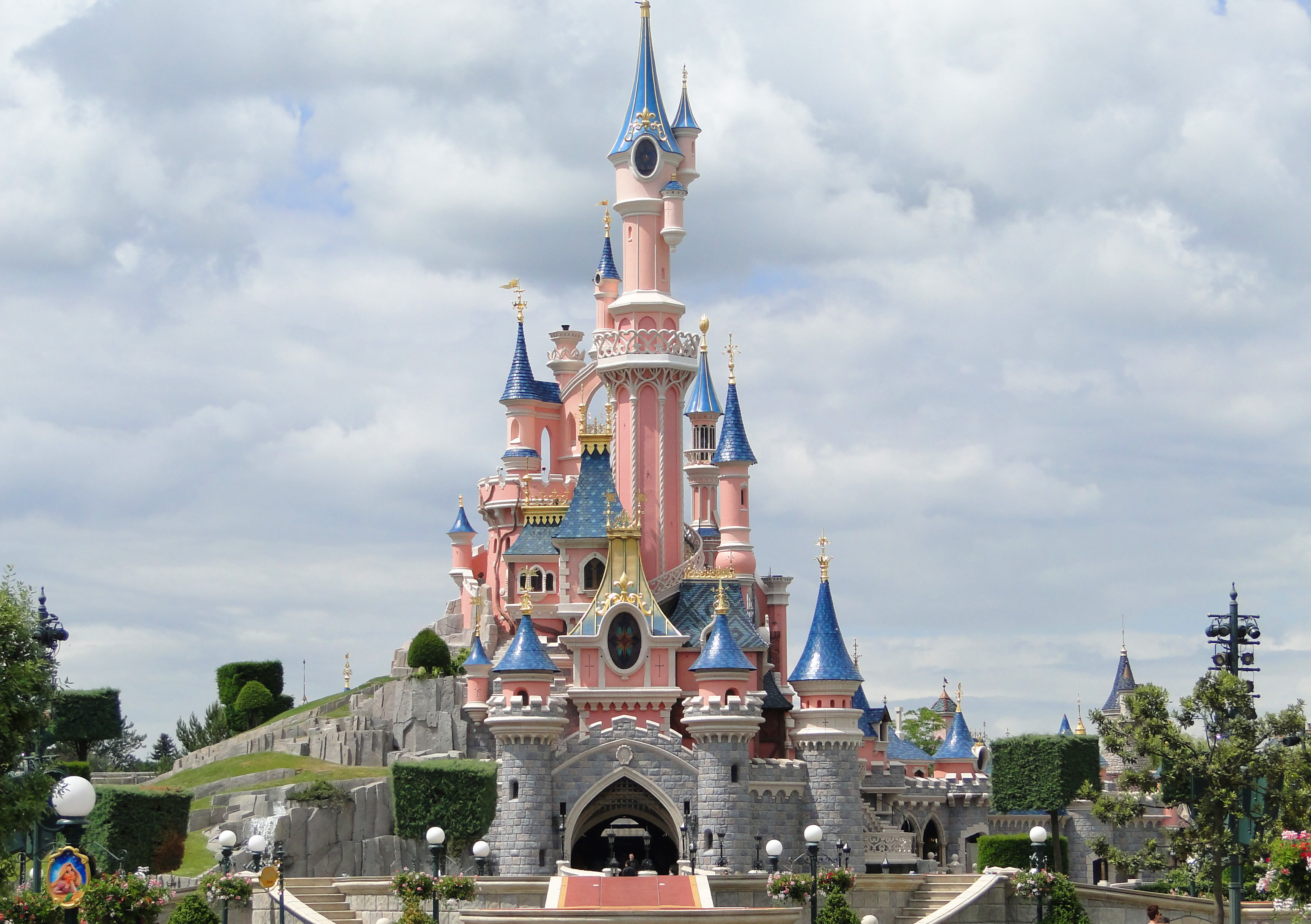 This one is great if you have any children (or for your inner child). Located about 30kms from Paris, Disneyland has a huge array of activities, from meeting your favorite Disney character to the numerous rides. Additionally, there are many restaurants, guided tours, and shopping.
Take RER to Marne La Vallae-Chessy