Last night I had the immense pleasure to have taken part in the 2019 Michelin Guide Star chef ceremony here in Paris. I was in total awe to be in a room full of most of the top chefs worldwide! On top of that at a beautiful yet intimate backdrop of Salle Gaveau.
You can only imagine the level of shoulder rubbing, laughs, hugs and genuine appreciation for French cuisine. Heaven on earth!
Here I wanted to show you some of the photos with you so you can feel a bit of the night no matter where in the world you may be. It's a rare occasion to be invited and I am defiently honored to share it with you.
There are a few moments that particulary stood out to me:
The new director was Gwendal Poullennec and had a strong intntion to nurture young chefs, women chefs and durable cuisine. Bravo to him for bringing some much needed vitality to the Michelin Star. There were 63 new 1 star chefs many of them women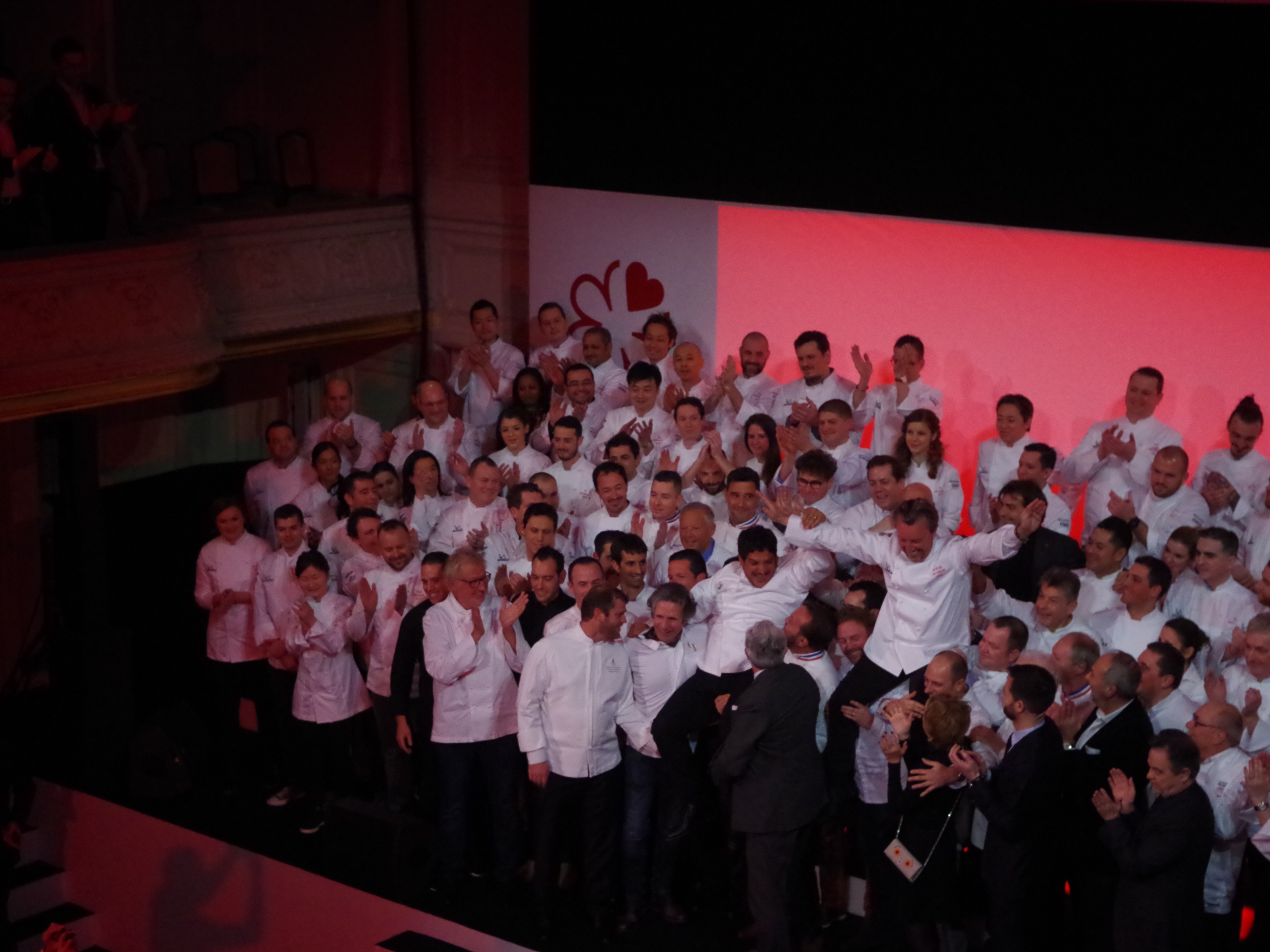 There was a strong appreiation (and amazing video) of the role, passion and professionalism of the inspectors that make up the guides worldwide!
There were awards also given to non chefs, two that stood out was for
best sommelier
the best hostess
There was a focus on best durable "eco freindly" restaurant and that was (to be updated!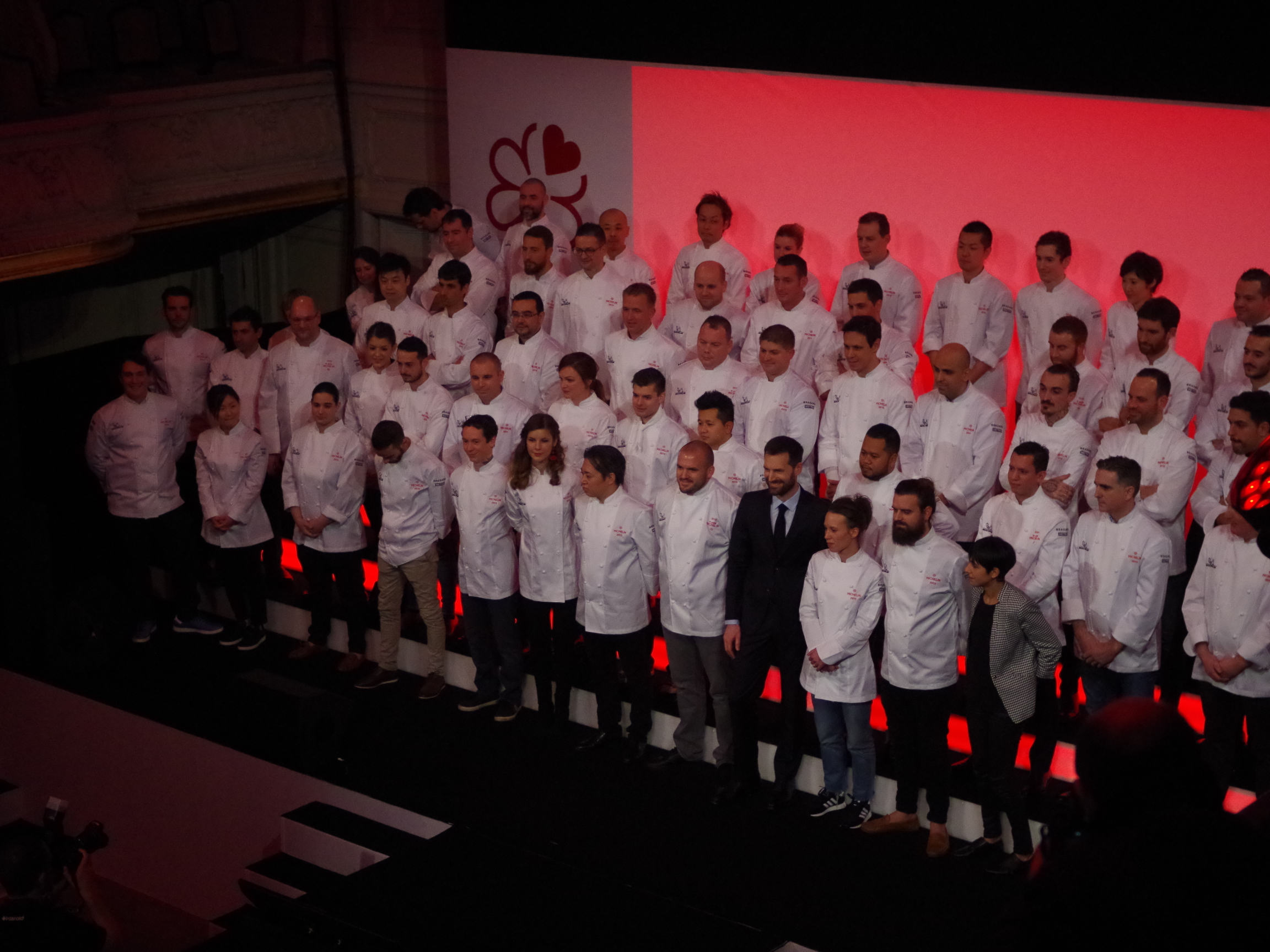 The Chefs that won 1 star
All Chefs that won including the 68 new 1 star.
very proud of Frenchie, 75002 Paris and Abri, 75010 Paris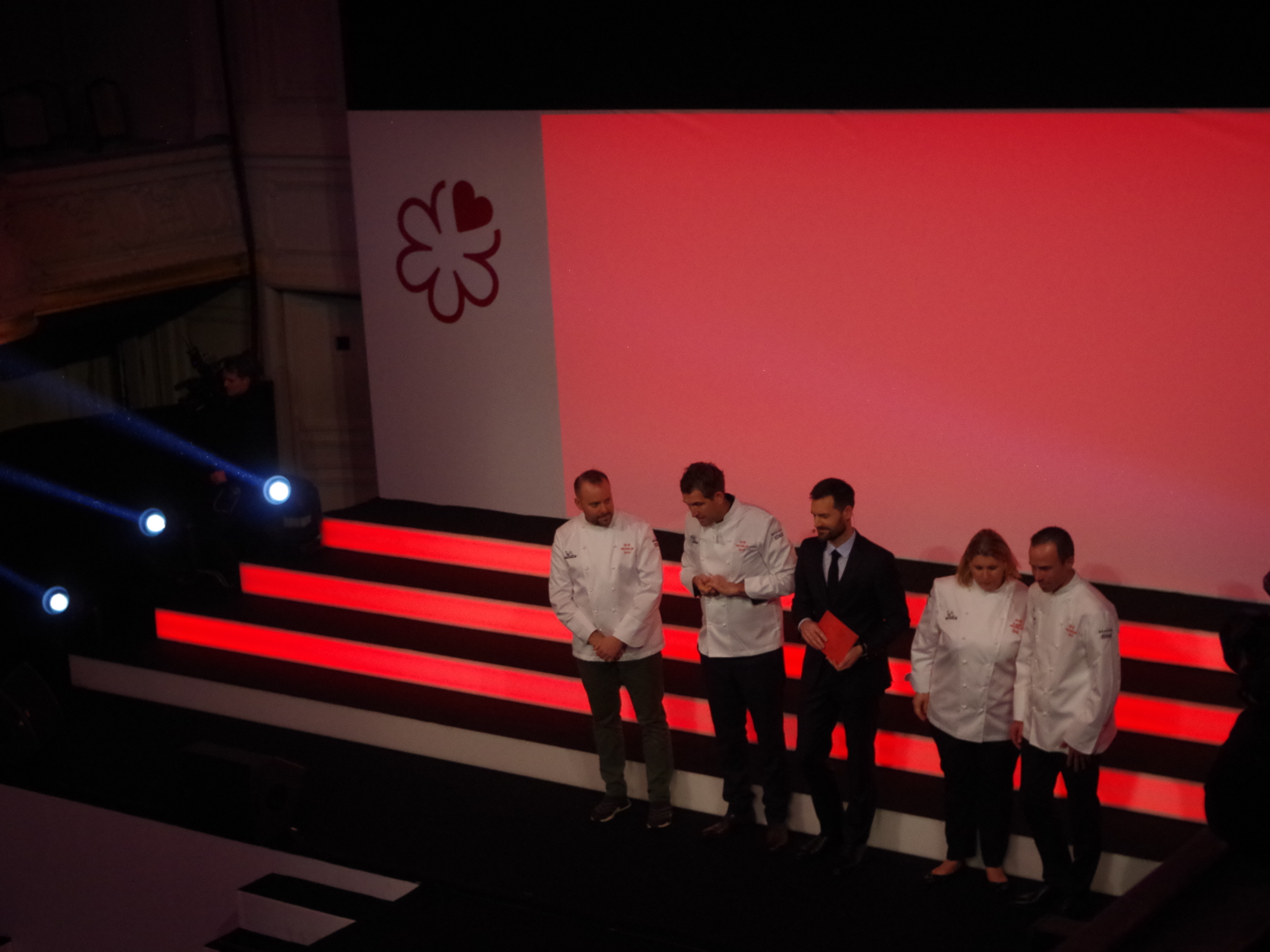 The chefs that won 2 stars
AM par Alexandre Mazzia, 13008 Marseille
La Maison d'à Côté, 41350 Montlivault Réserver
David Toutain, 75007 Paris
La Scène, 75008 Paris Réserver
Le Coquillage, 35350 Saint-Méloir-des-Ondes Réserver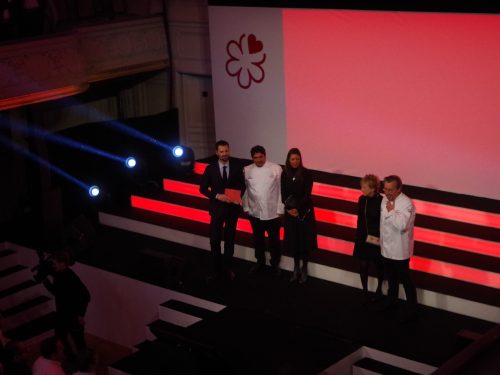 The chefs that won 3 stars
Le Clos des Senswith Laurent Petit – here I started to just bawl because there was just so much emotion in the room and his speech about him and his wife doing this for 26 years it feels so much like just breathing to them despite all the obstacles they are s happy to share this journey with their team who is really like family.
Le Clos des Sens, 74940 Annecy Réserver
Le Mirazur with Mauro Colagreco – you guys already know I'm an emotional wreck when people talk about their passions and pursuing it so no surprise Mauro's voice broke when he said that in his dreams he's always seen France as the country of the big chefs and coming from Argentina he is now thought as one of them is mystical. His wife also delivered a moving speech to the young generation that they had some very difficult times but that it's important to keep going.
Mirazur, 06500 Menton Réserver
You can see more (almost all the night) on my instagram in the instastories or in highlights depending on when you are reading this.
Who's interested in trying one of the michelin stared chefs or resto?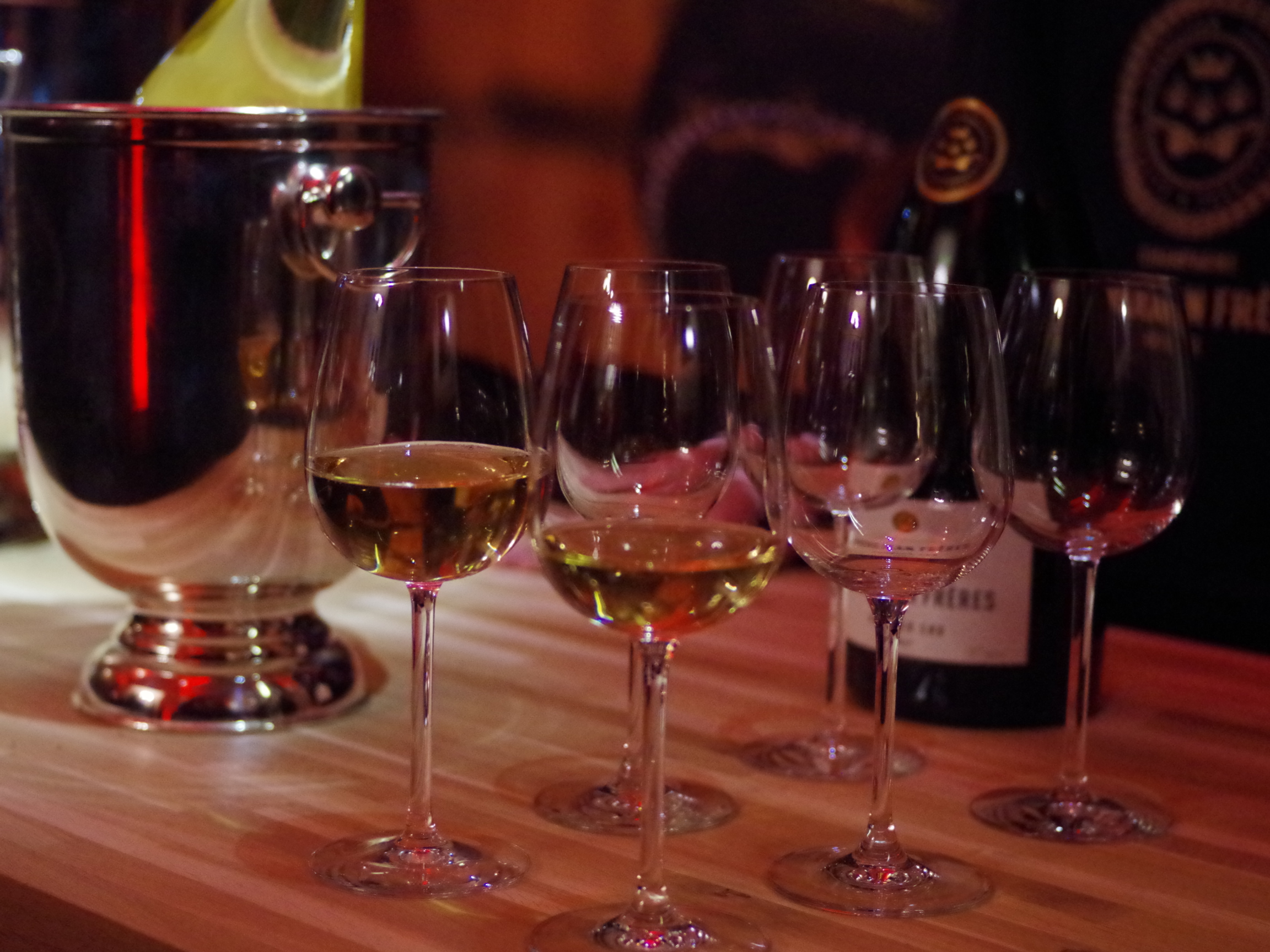 SOME more moments from my phone photo: