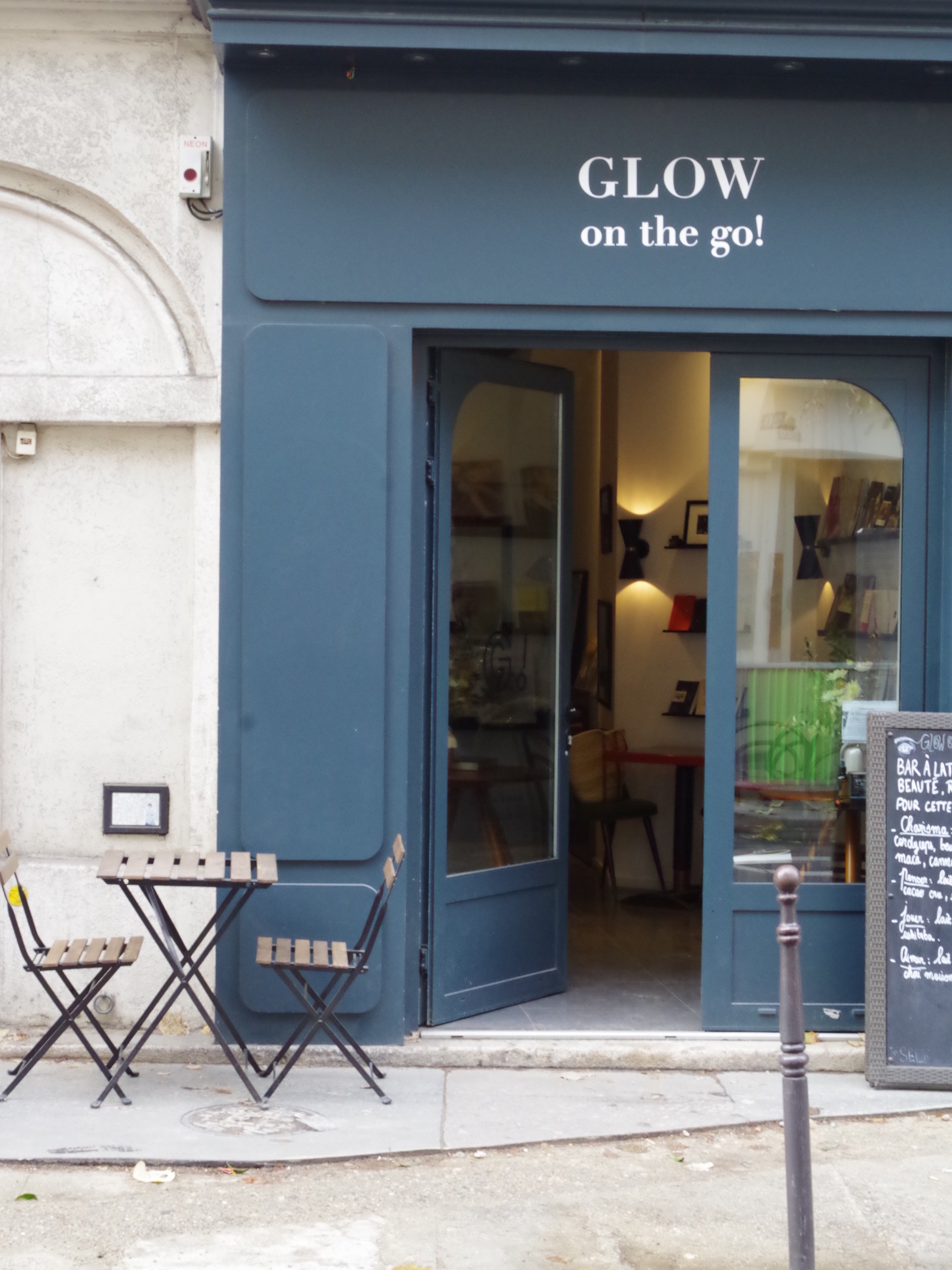 What's better than having people to hang out with in Paris that share the same passions and joie de vivre? Our Monthly Coffee Meet up – that's what!
JANUARY COFFEE MEET = January 24, 2019 at Glow on the Go!
Read our review of this uber-cool wellness coffee shop in the Marais.
Seats are limiied to 12 people so please send me an email to confirm your spot, DM on instagram or Facebook.
Love you all, and super excited to see your faces at the end of the month! 2019 is going to be so magical.
To reserve your spot sign up to our private Coffee Meet up Page!
The concept of the meetups is to meet new (and old) people in Paris, ask questions, chit chat in a casual setting with other creatives over good coffee. It's always fun, authentic and full of tips.
Don't be shy – really everyone is welcomed. Paris can be a daunting place, outside of what we see on pretty Instagram photos and we have a real talk about how to have your best Parisian Life like the photos on social media but also how to just be a better you.
Our last meet up we touched on so many topics and I've shared your photos in the Facebook group.
SEE A VIDEO OF THE MEETUPS HERE
Also there is a facebook group for the meetups here.
Time: 3 PM
Thursday, January 24, 2018 
Glow on the go!
Address: 25 Rue de Turenne, 75004 Paris
Map it: