Looking for a place to eat close to the Louvre, Etienne Marcel and also the bustling Les Halles area? You have to drop in for lunch at Nelson's; new on the Parisian food scene this restaurant had big shoes to fill as the building is a whopping 3 floors (rare in Paris!)
Decor wise you'll be blown away by the intricacies of the design, step downstairs to see a whole new world reminiscent of a cosy small jazz club with cushions and a piano.
It's situated at the angle of 16 rue de la Coquillère.
The best time is at lunch time when you can enjoy the fixe menu for 17 euros!
On the menu, it's a mix of barbeque (lots of meat!) but always some salads and other vegetarian option from the appetizer to the main dish.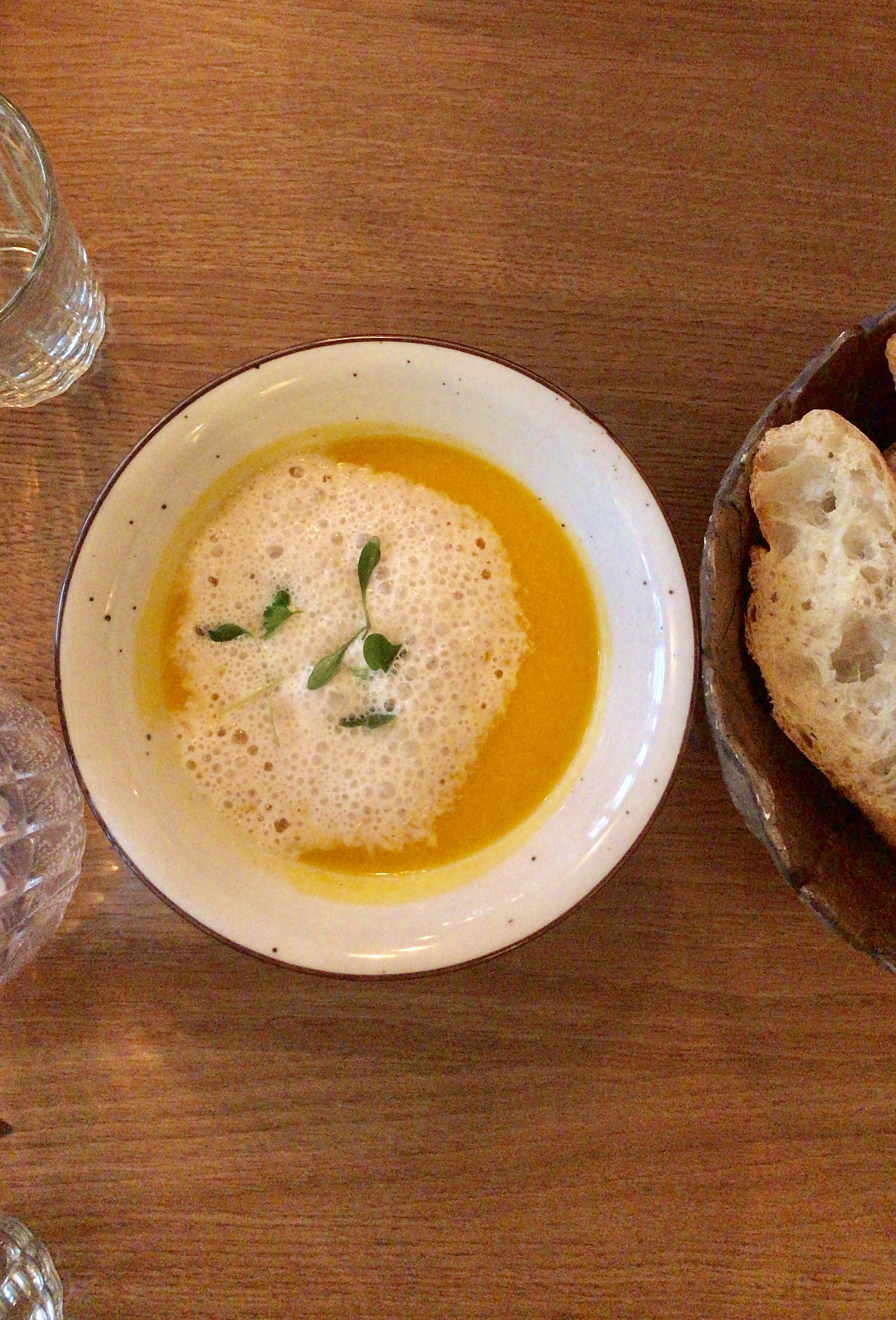 We had the light Pumpkin soup to start, sauted seasonal vegetables and finished with a Pear crumble.
It's a great place to go for group dinning.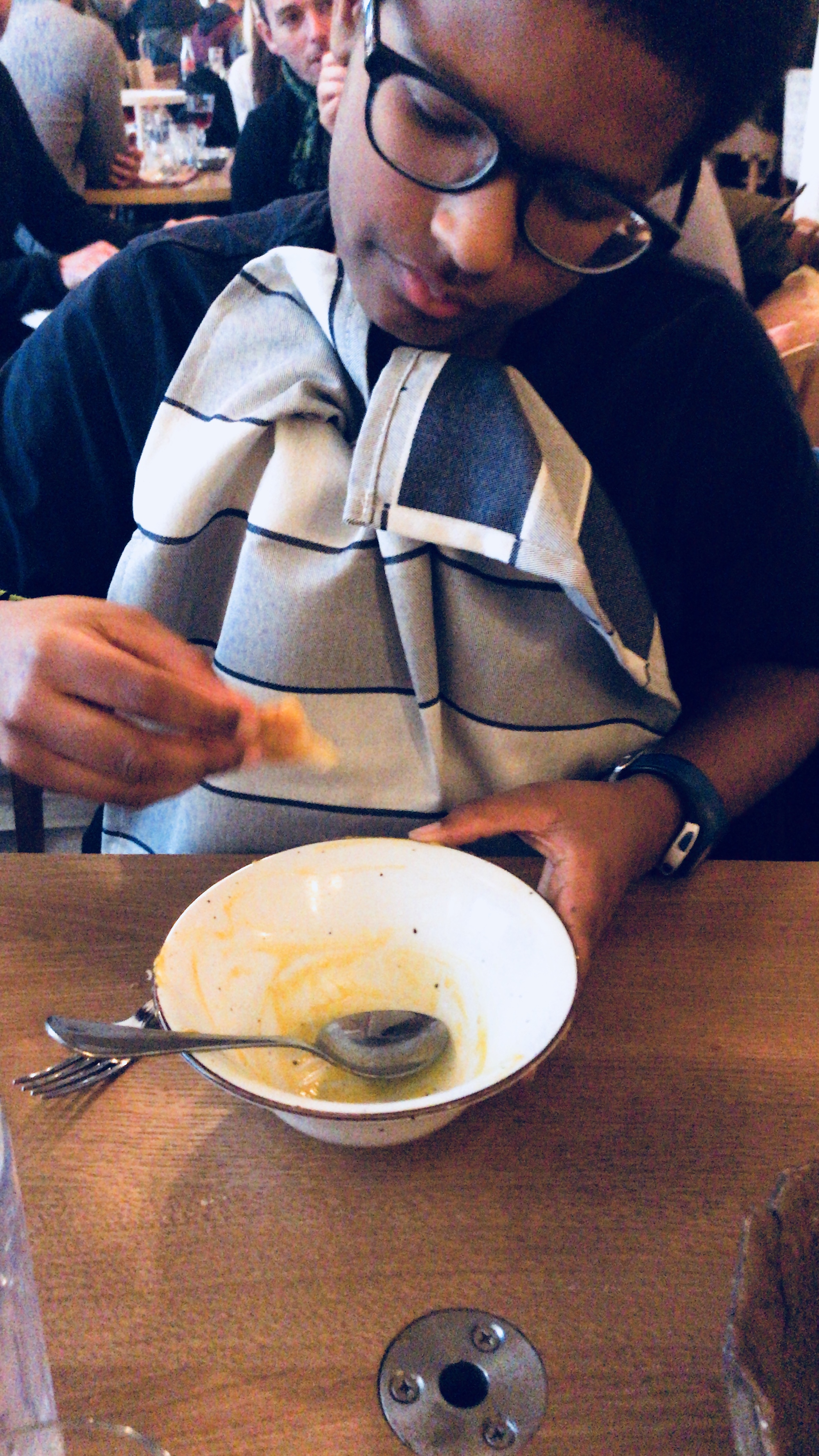 DAILY LUNCH MENU – prices around 16 euros inluding appetizer and main dish, or main dish and appetizer.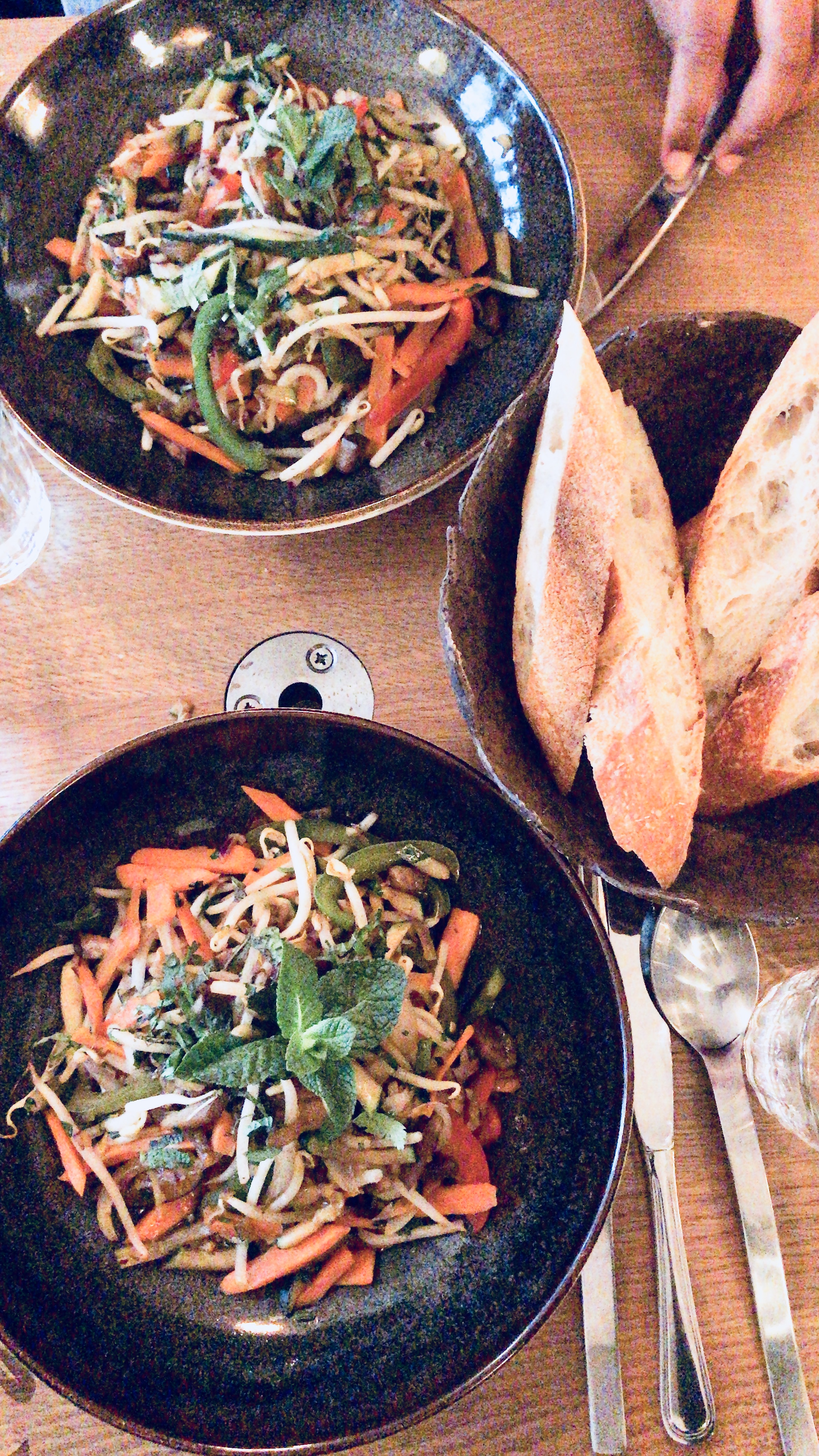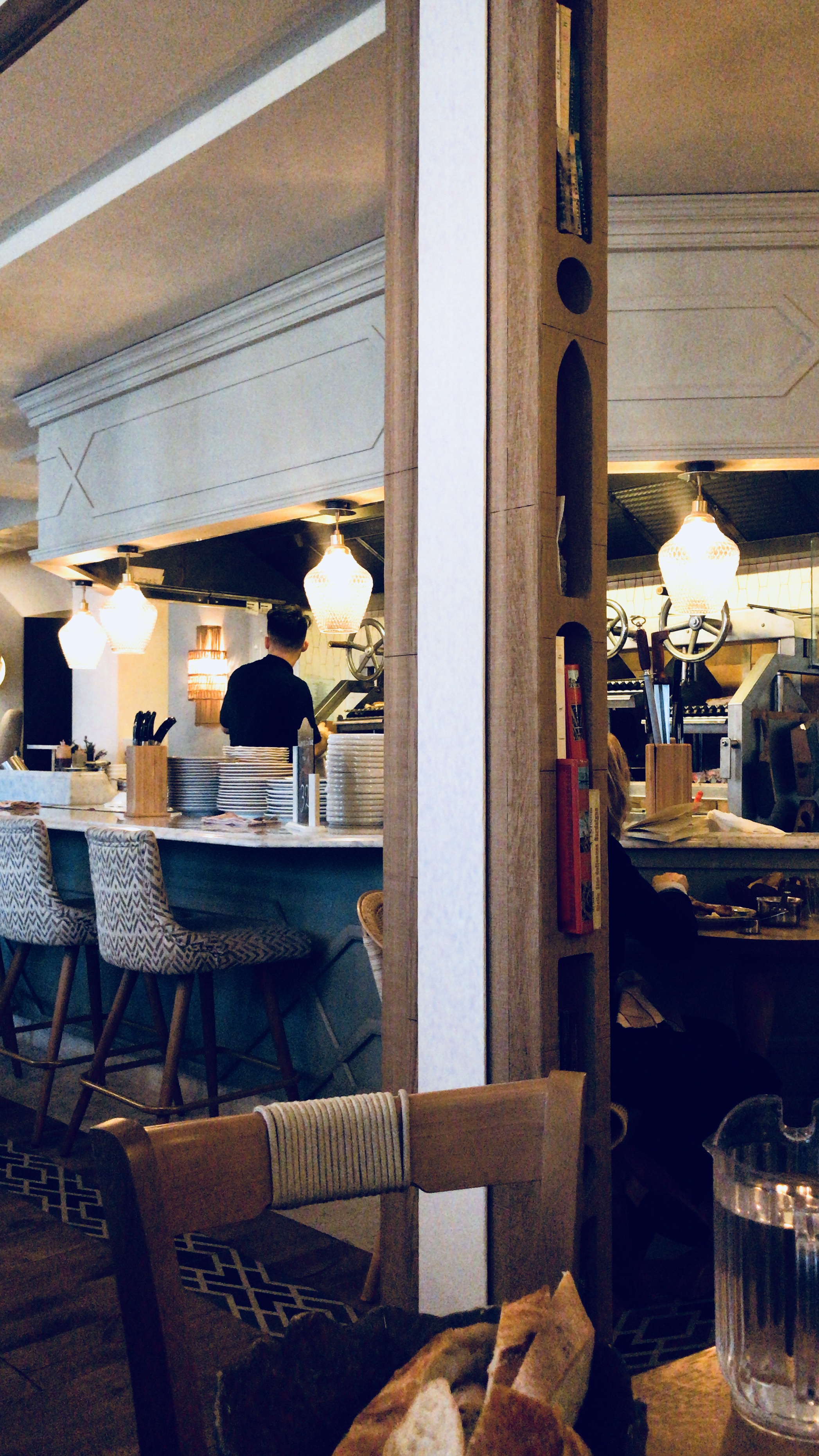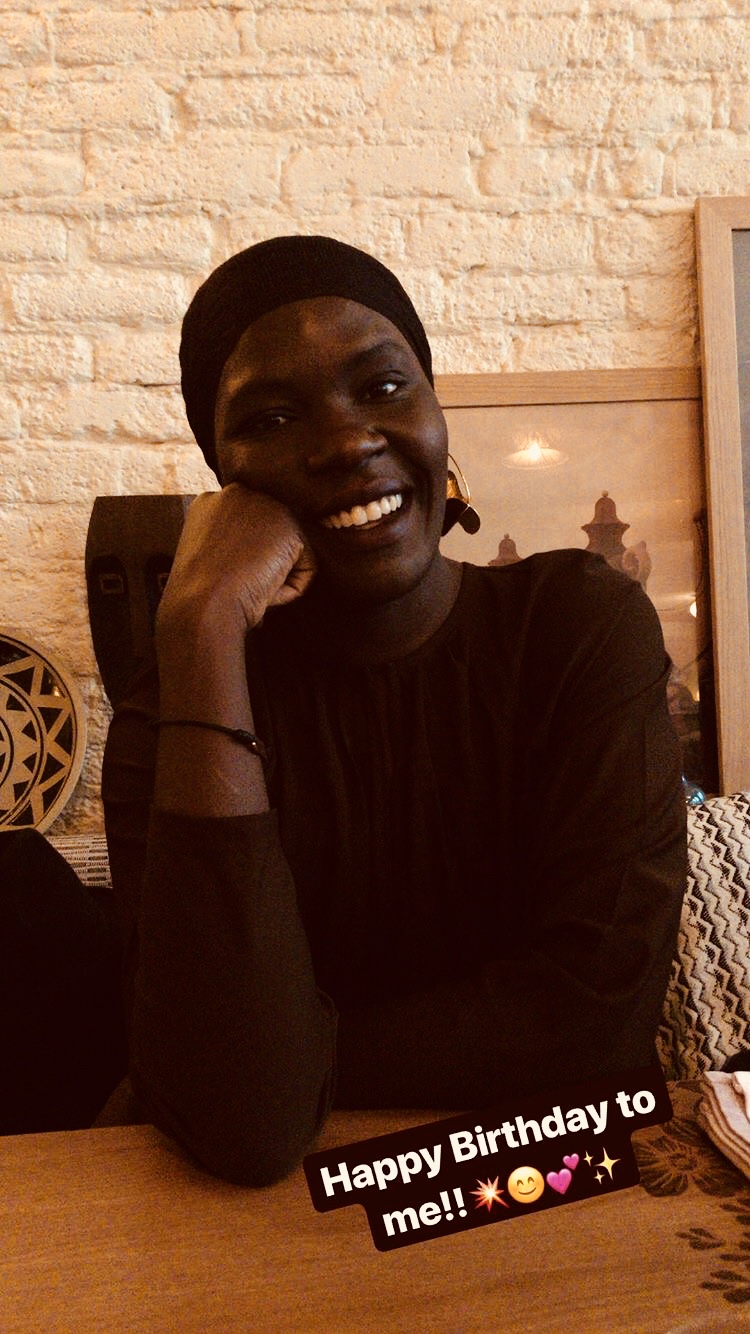 These photos are from my phone so hope you enjoy!