A few days ago we went out to dinner for Japanese in Paris at Ao Izakaya. It's located close to the famous L' Olympia and the Ritz Paris.
The menu proposes hot and cold tapas served in the Japanese izakaya, traditional courses or the Omakase.
Here are some photos that show the ambiance and food. Great food really in a romantic ambiance (go upstairs for a bit more intimacy with candles) and a decent selection of wines too to go along with the refined dishes.
As the plates are served tapas style we ordered a few and dug in.  The edamame came first followed by the shrimp, tuna, and salmon. real fresh fish was on the menu guys! Delicious and as they have an open Kitchen I can have a peek at the chef's preparation. Not to mention if you're a bit OCD (we're talking lots of sushi and raw fish quand meme!)  you want to have a great raw fish experience then this place will pass the test. They also have some vegetarian options.
The desserts that accompanied the meal was well thought out to work with the theme – we had a chocolate matcha lava cake – that was mouth dropping. If you're like me and don't want to try "weird" foods then you'll also be won over by the red bean cake! Was totally not expecting it to taste so good.
AO IZAKAYA
Address: 12 Rue de Caumartin, 75009 Paris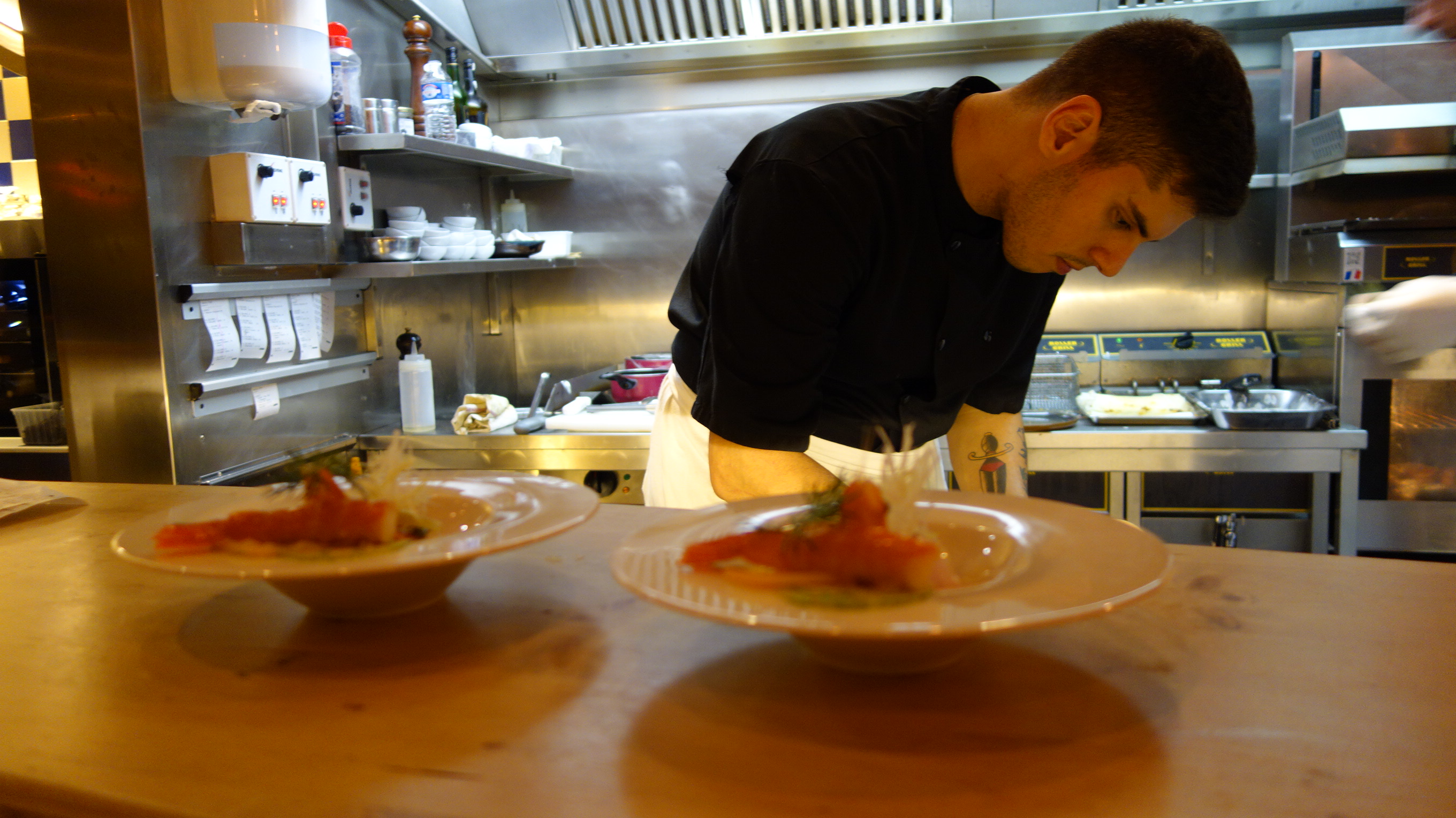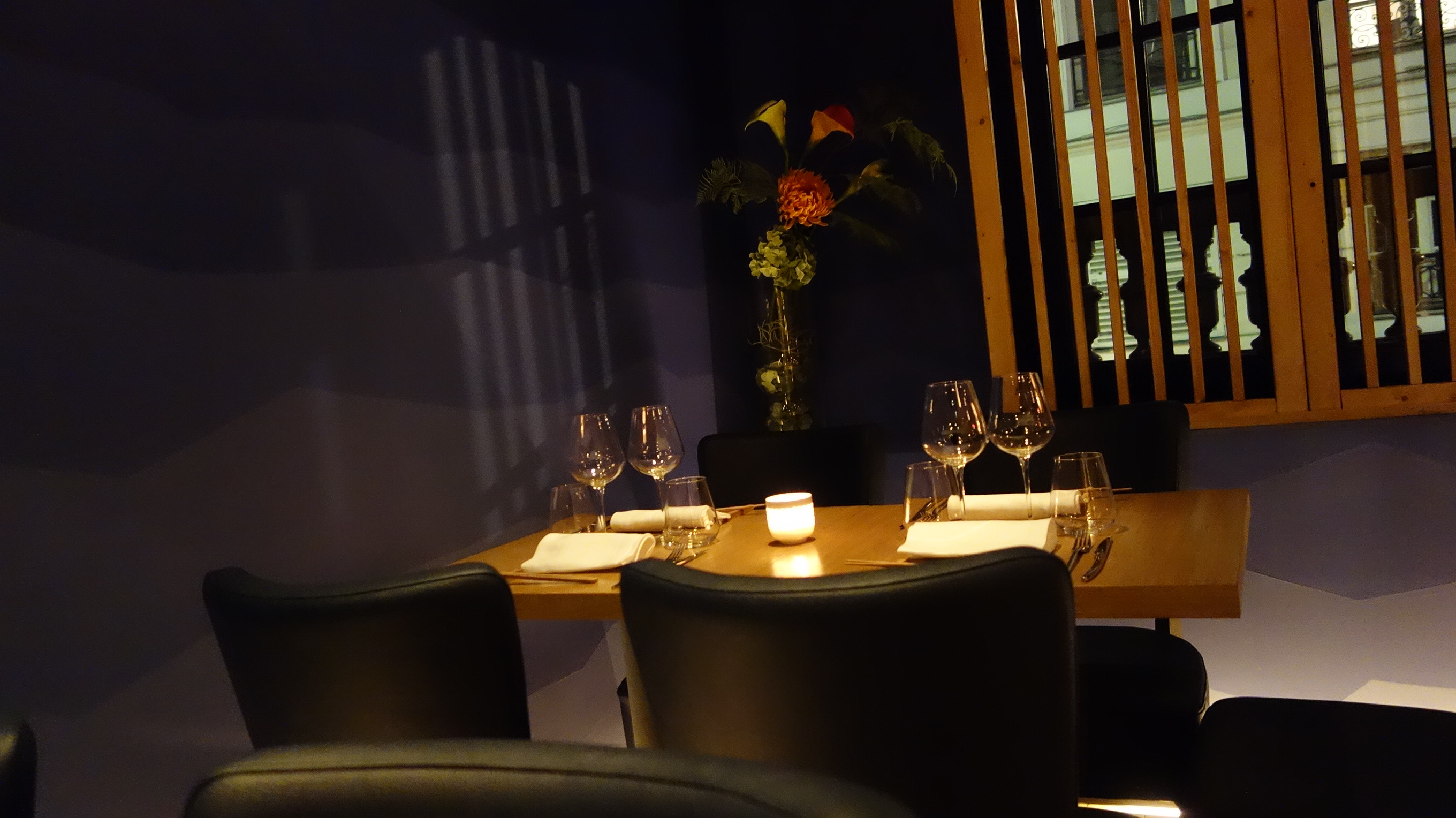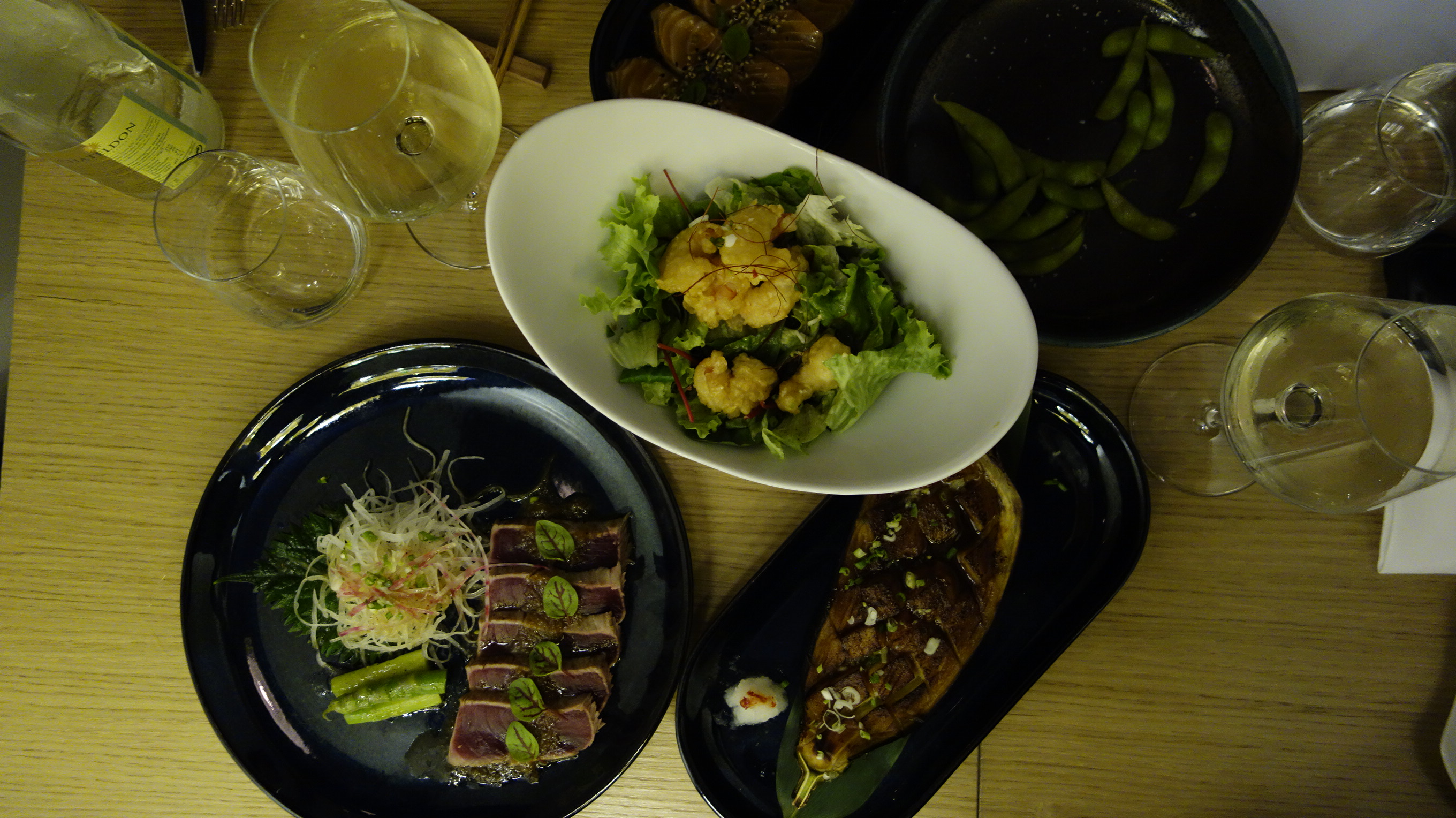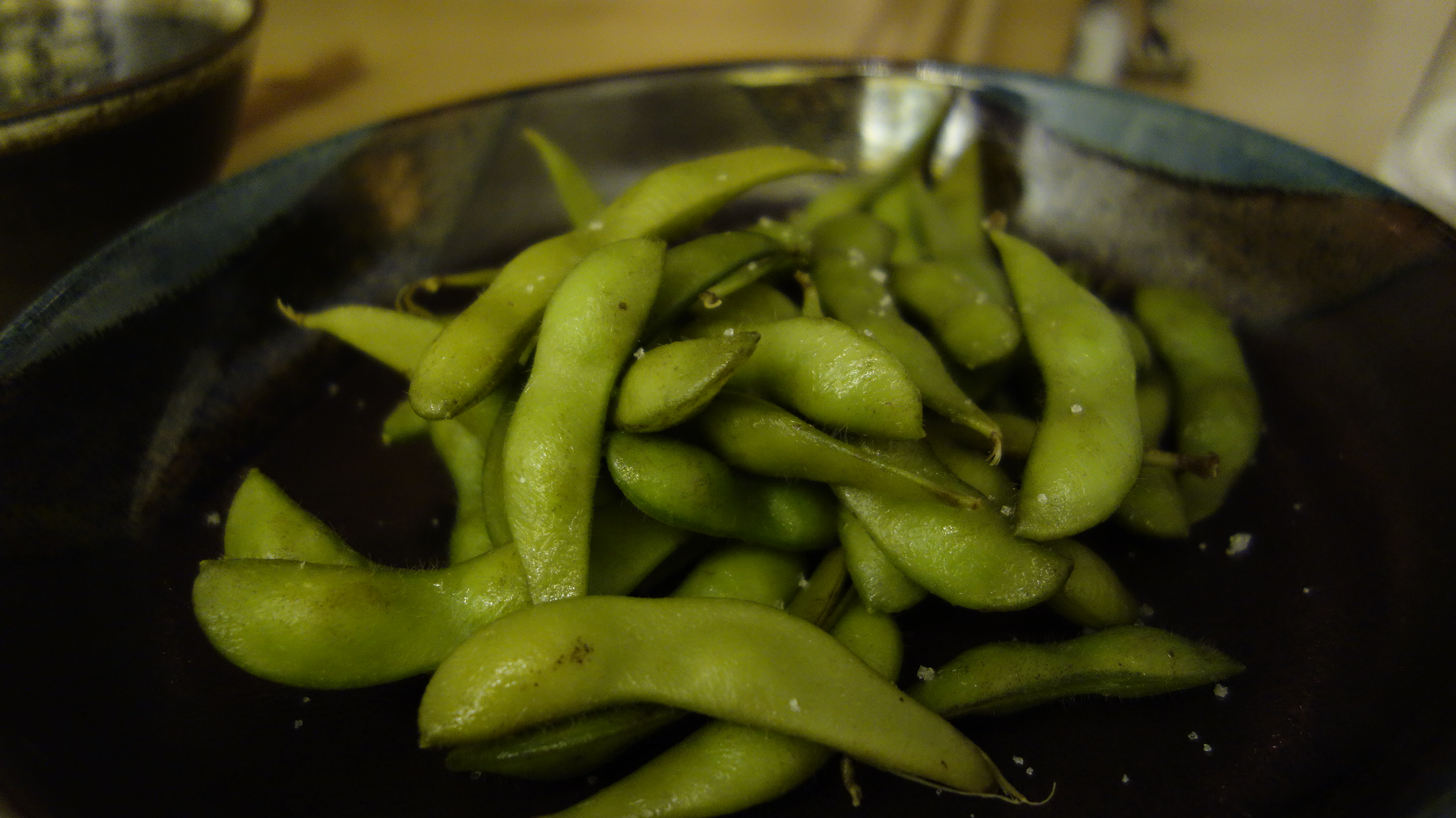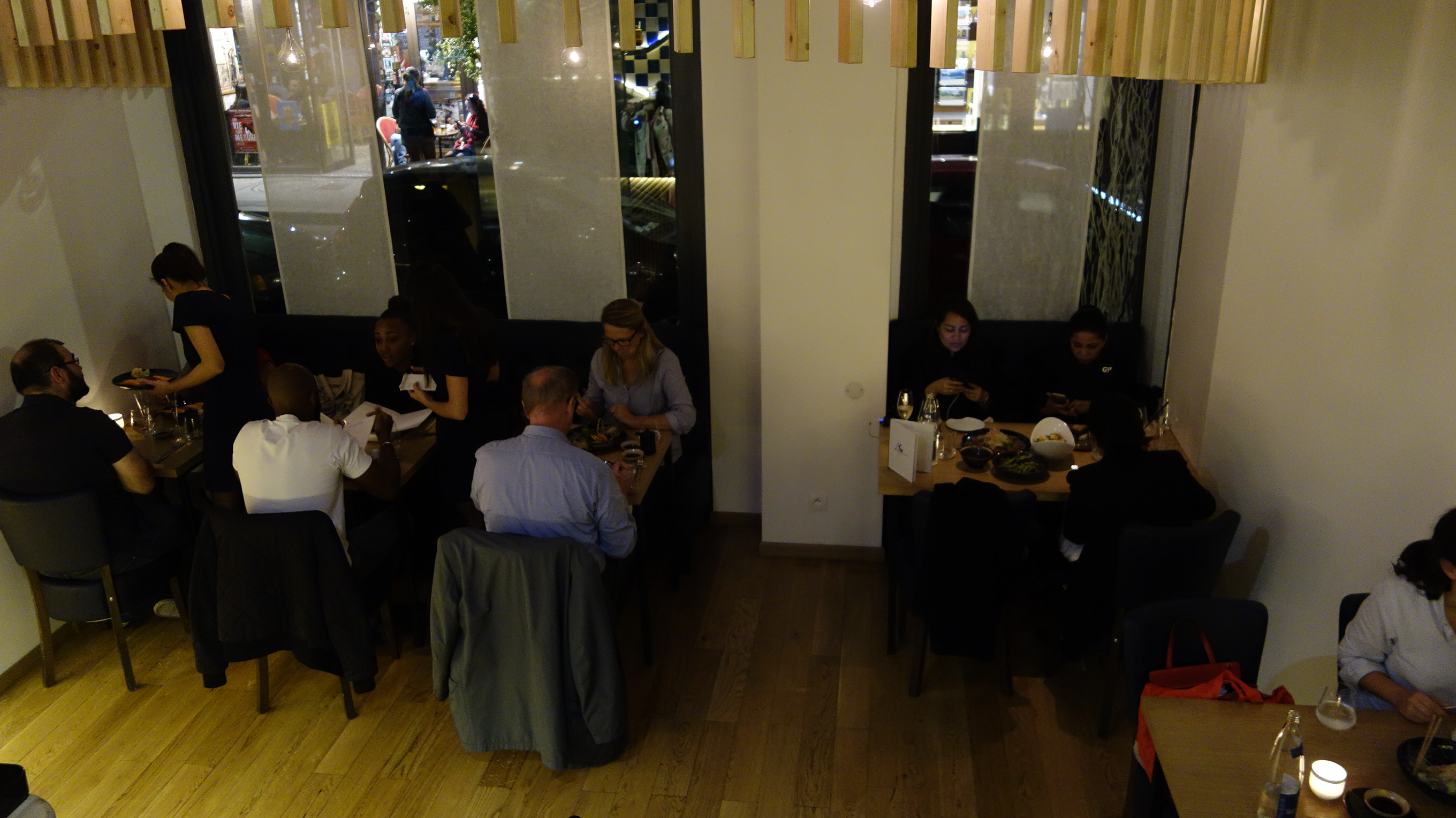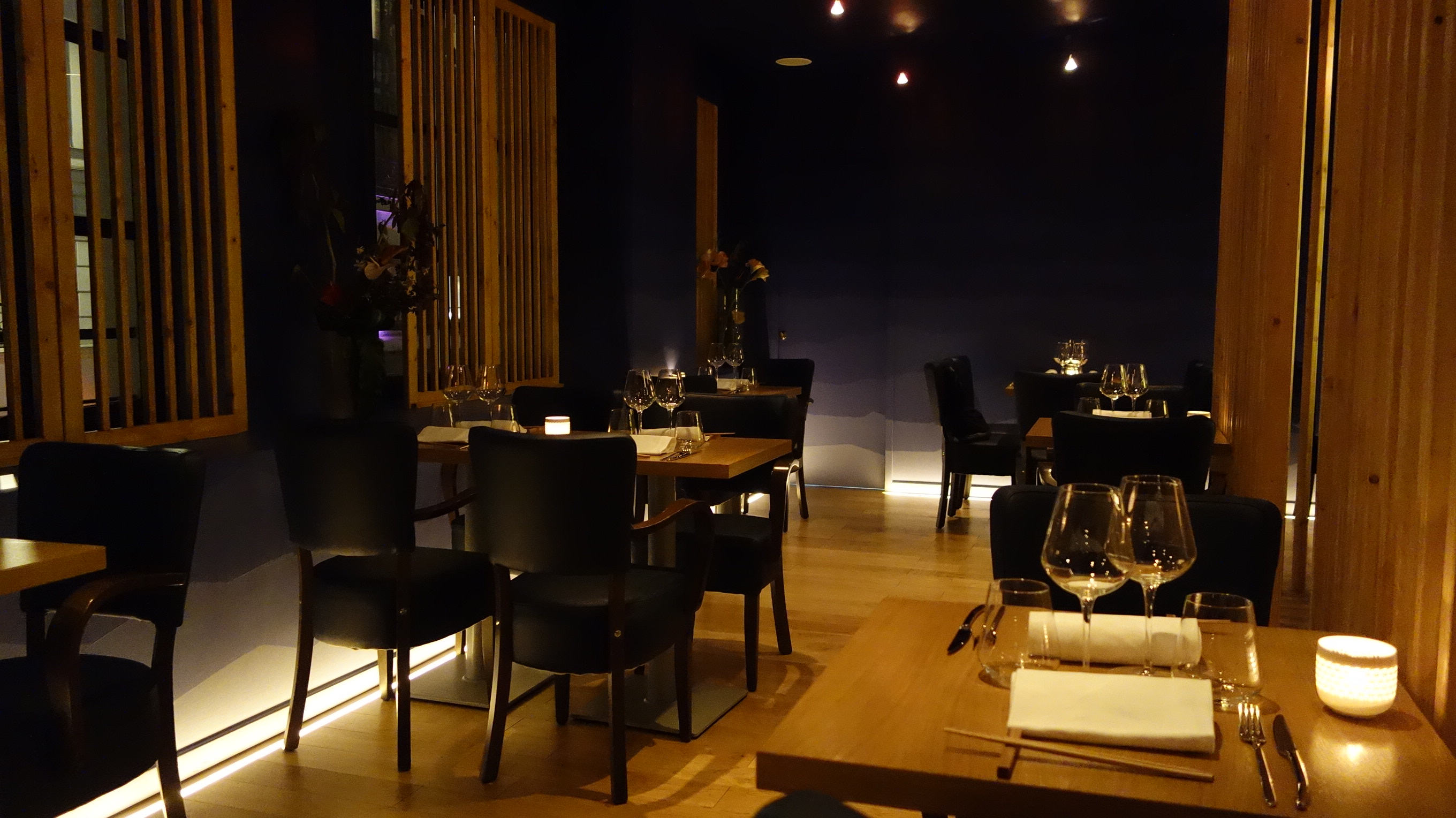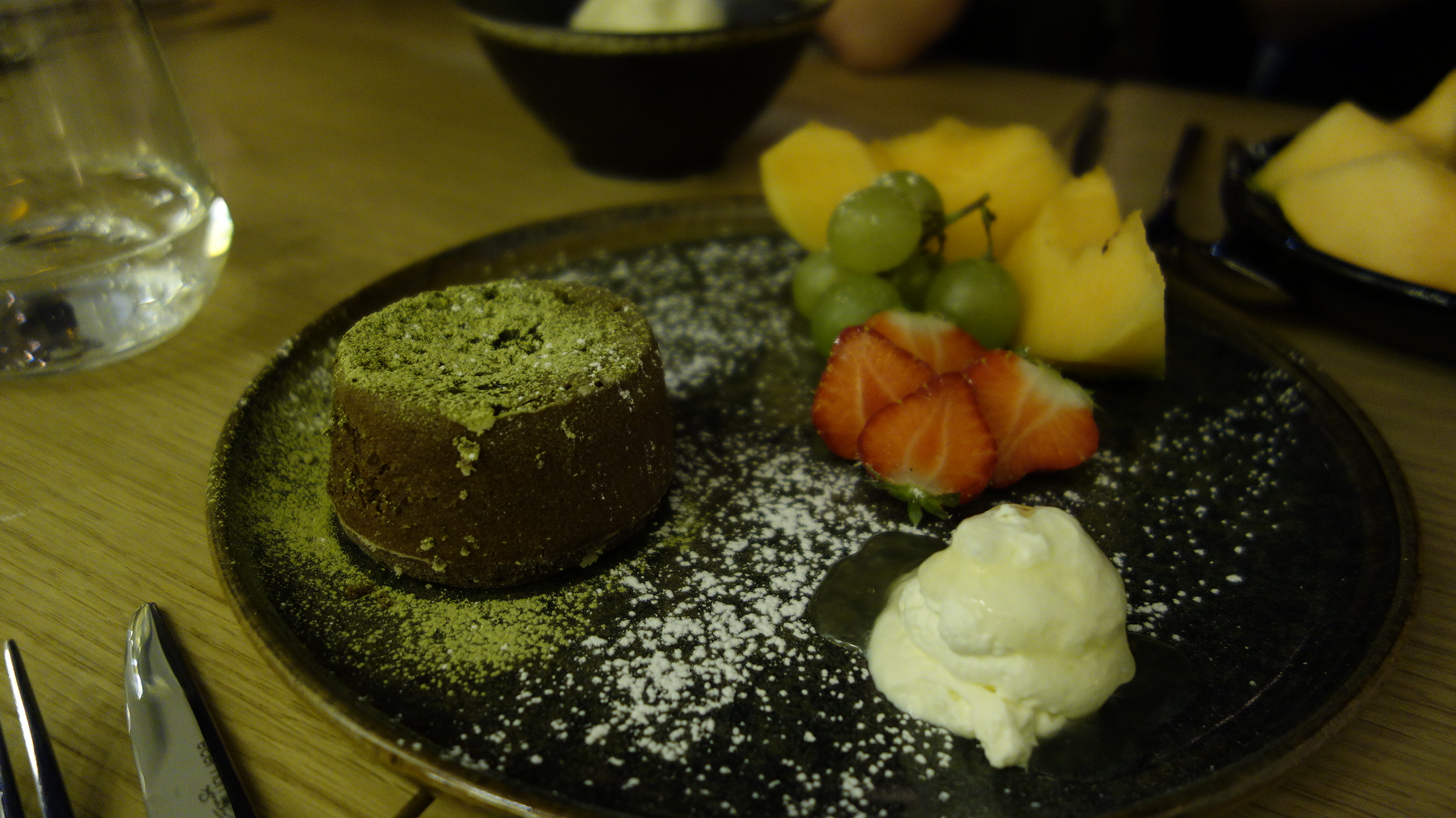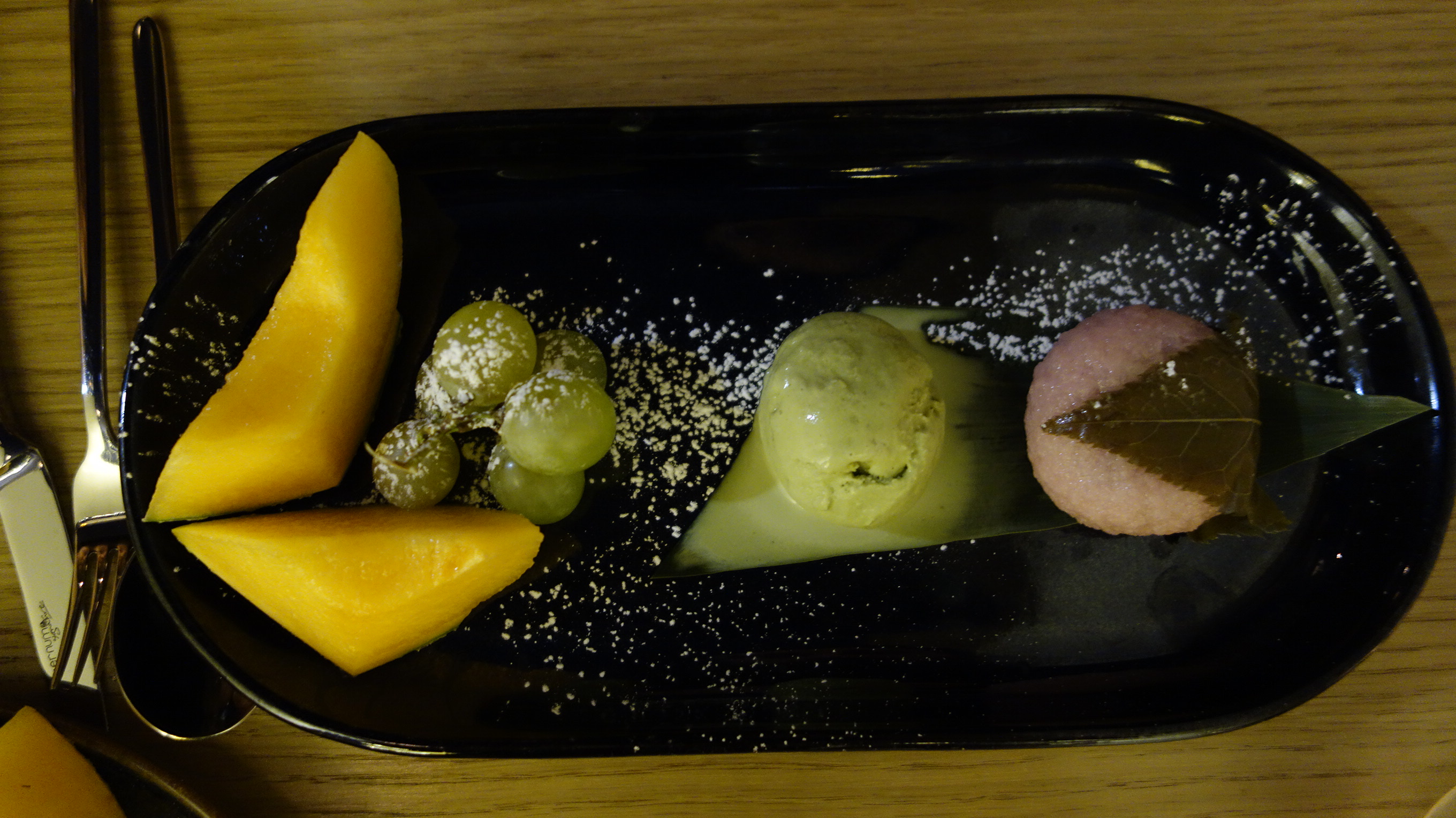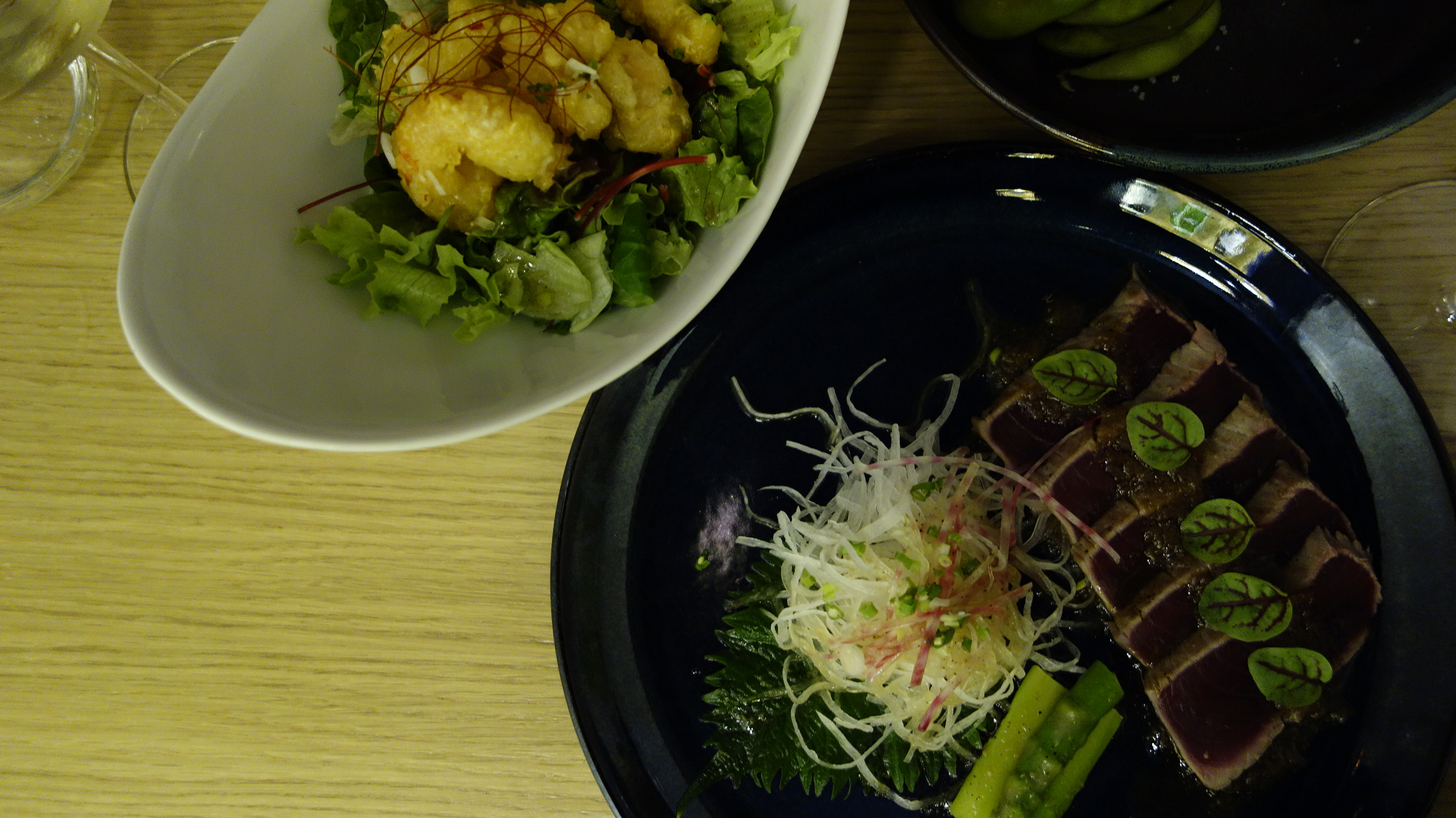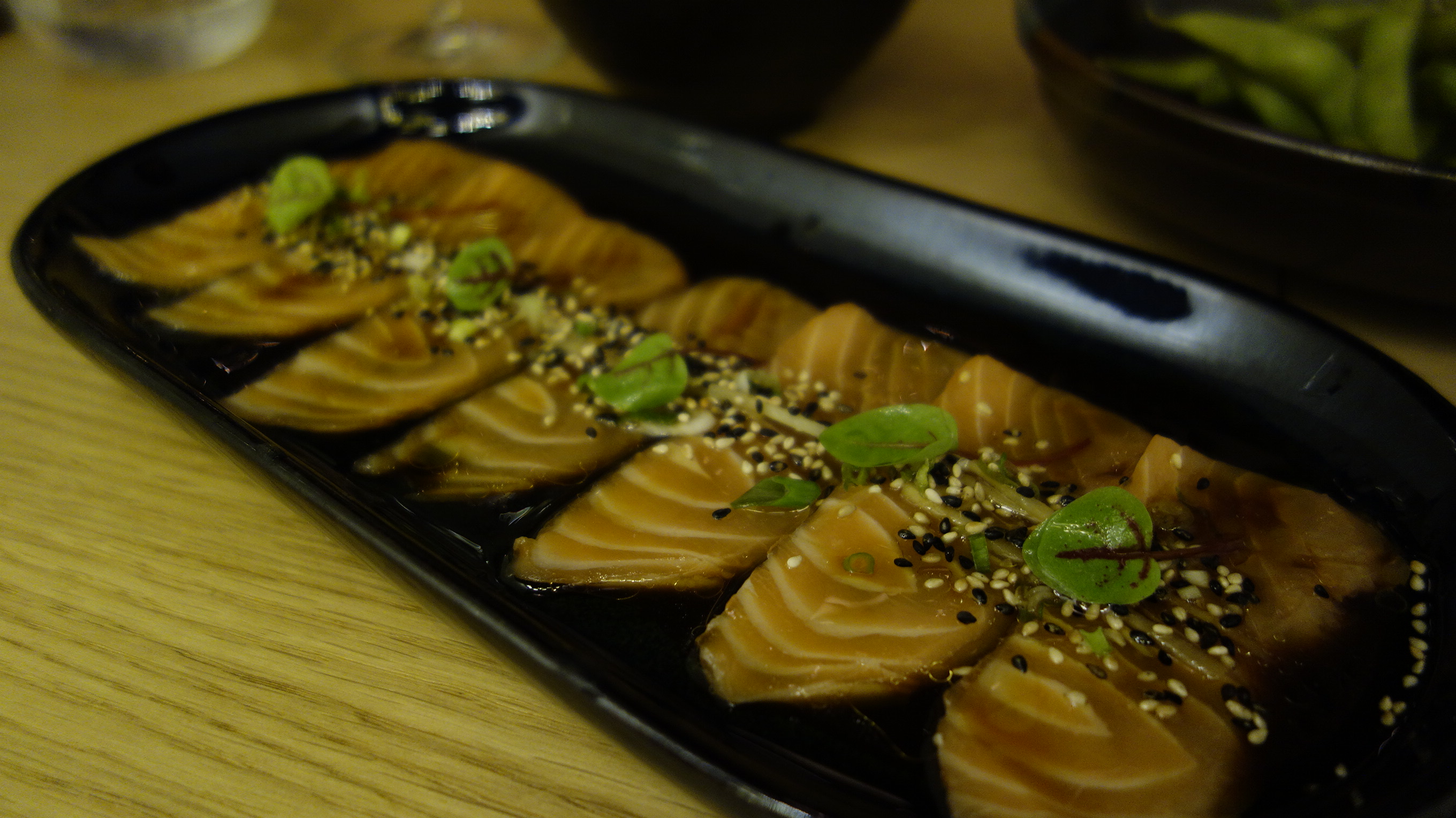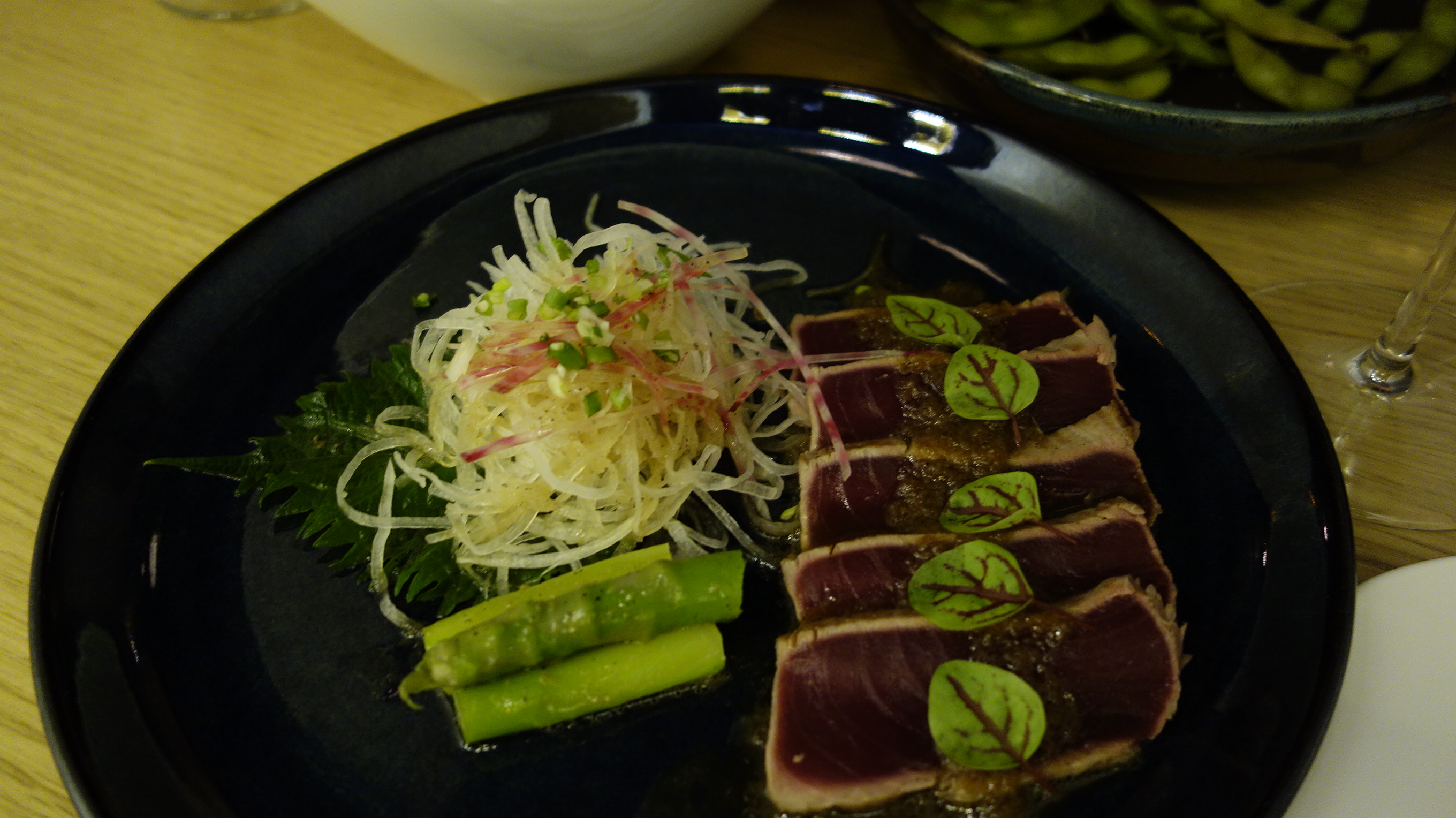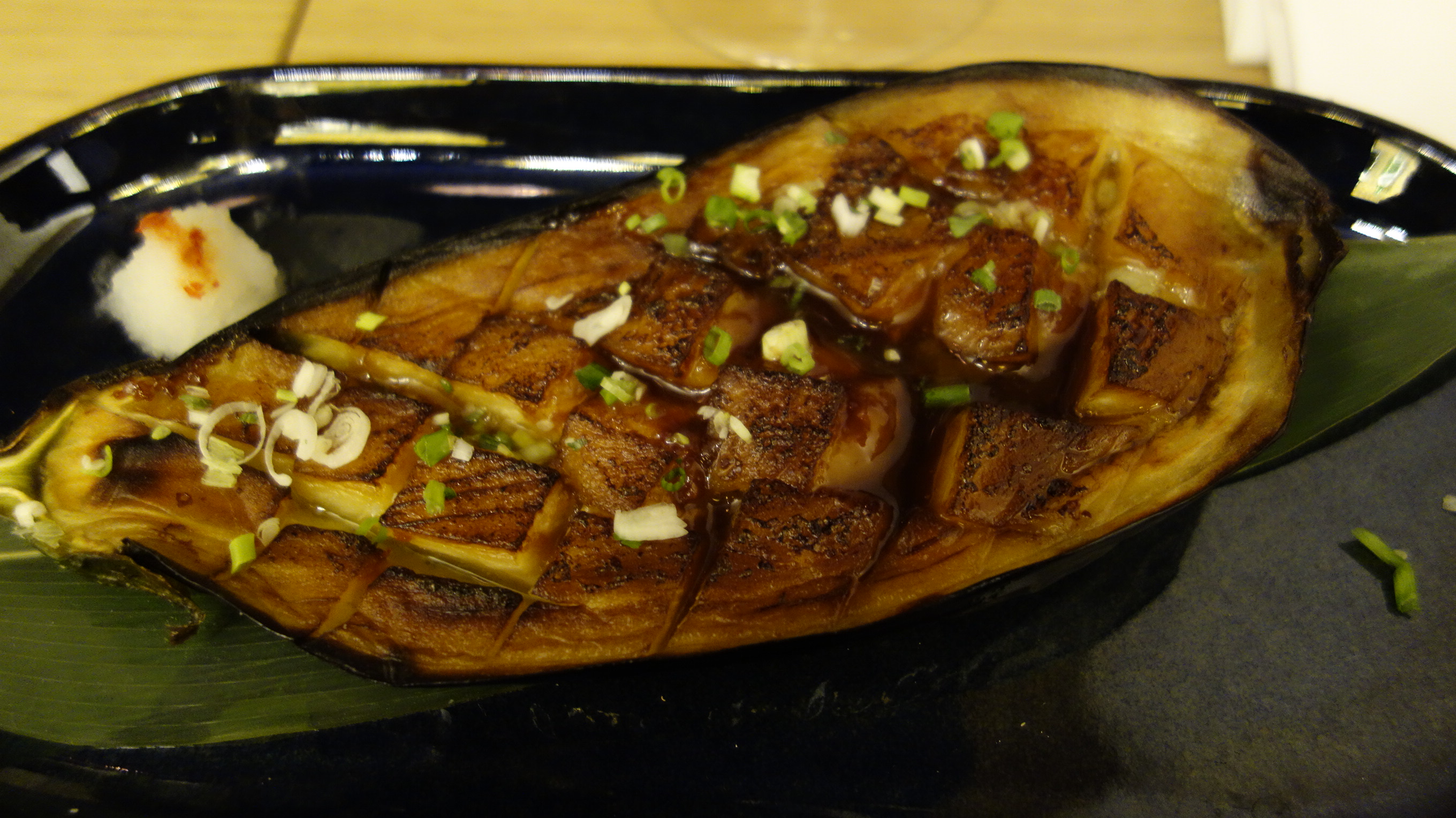 Map it: