When I made the bend on Rue de Dunkerque?to see the black and white logo Walrus in the distance, I was impressed by their typography (a font nerd for life!). But then even more impressed when I swung back the doors to meet my friend – who had already installed himself with a pint – facing the wall length of vinyl records from all genres and decades!
Like, seriously where has Walrus been all my life?
Walrus is undoubtably?a ?place where people actually have enough space to chill and not hit into each others elbows, drink good IPA beers, coffee and even co-work all while listening to really good music.
?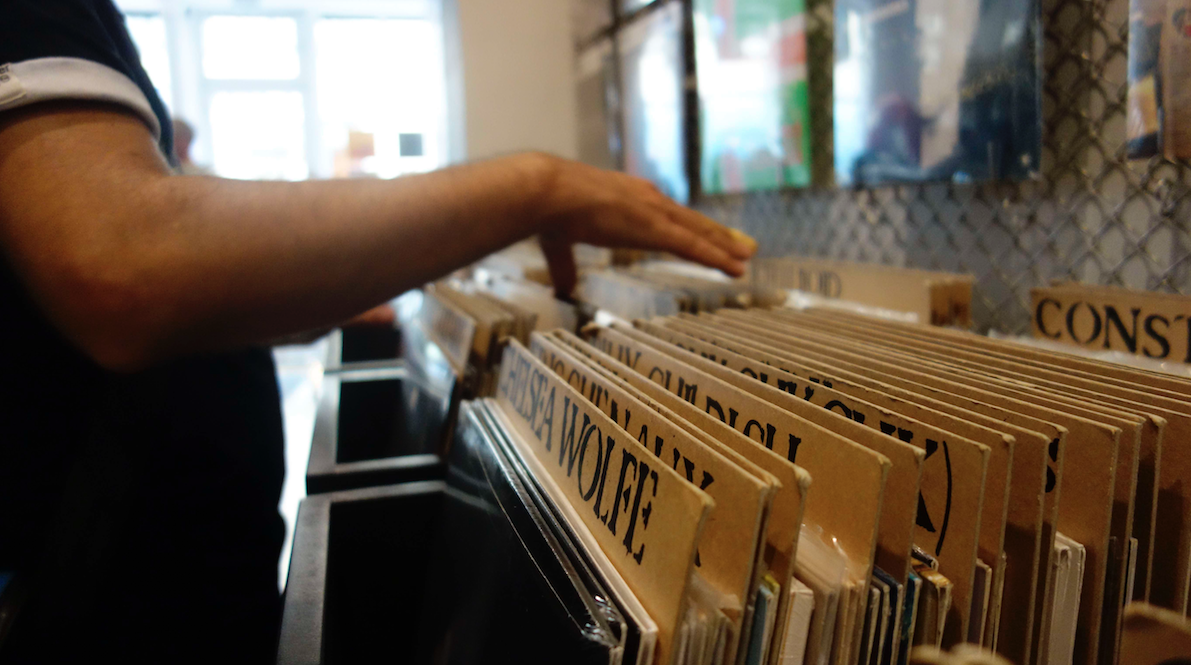 It's probably a good thing it's taken me this long to discover it – but happy I did.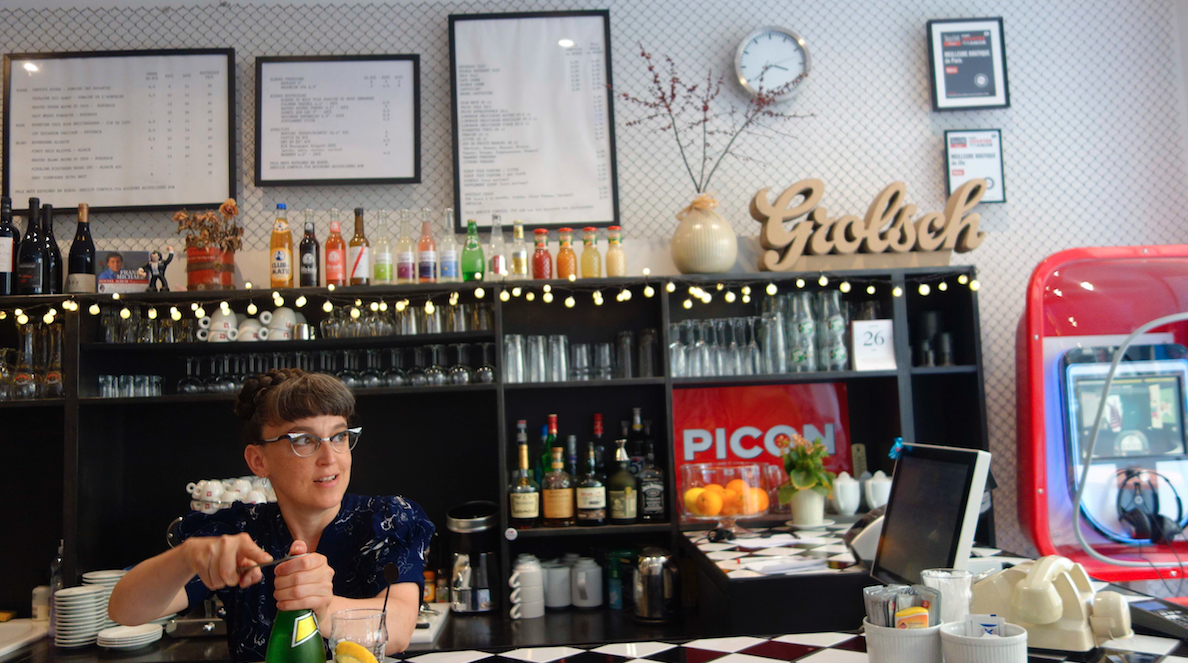 I met one of the owners who after hearing my accent spoke to me in English and we had a long chat and giggles about our love of New York city but that Paris will be home.
While seated you'll also see tons of cool art work and possibly overhear group at the table next to yours plan out their next start up project.
?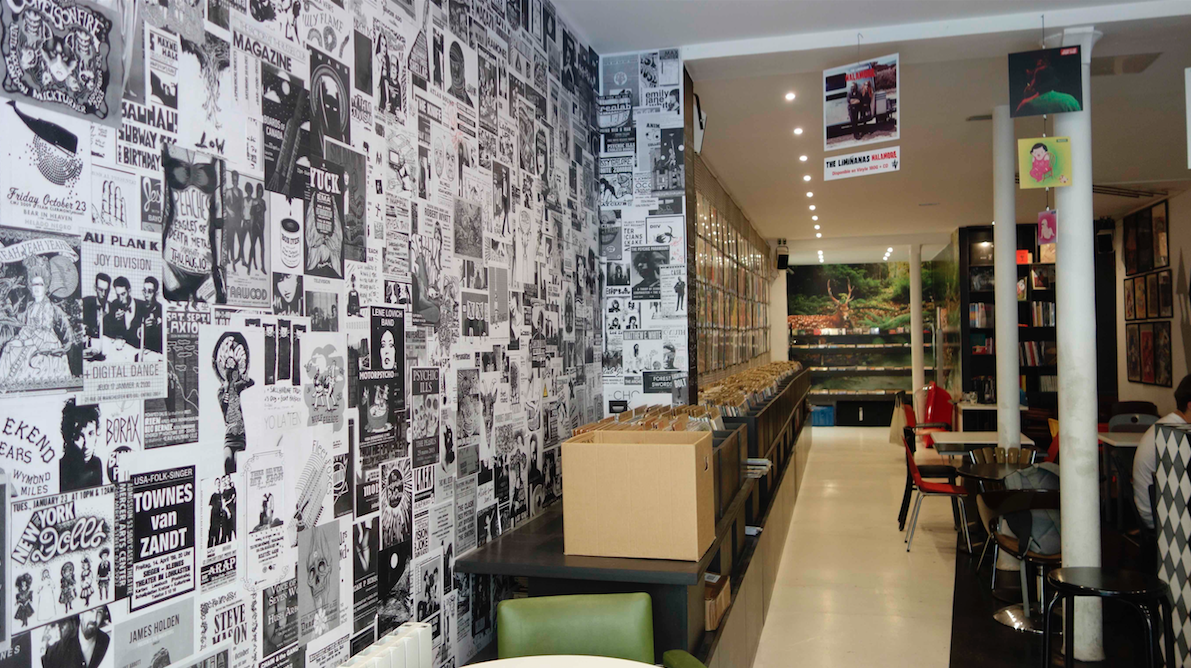 You will love the good energy that this place has and will meet many people who are both Parisians and settled "faux" Parisians.
Address😕
34T Rue de Dunkerque, 75010 Paris
Open everyday 12 noon to 10pm – except closed on Mondays.
Map it: