How much are you budgeting for your next trip to Paris? Let's be honest, Paris is not cheap. Just like any major city, Paris is a hub for art, food and fun.? It can?cost a pretty penny especially if you plan on staying for a long period of time. Being students, my fellow bon vivantes and I have mastered the art of doing everything without completely draining our funds. Here are some tips on how to stay frugal in France.
Caf? breaks – go to the counter ?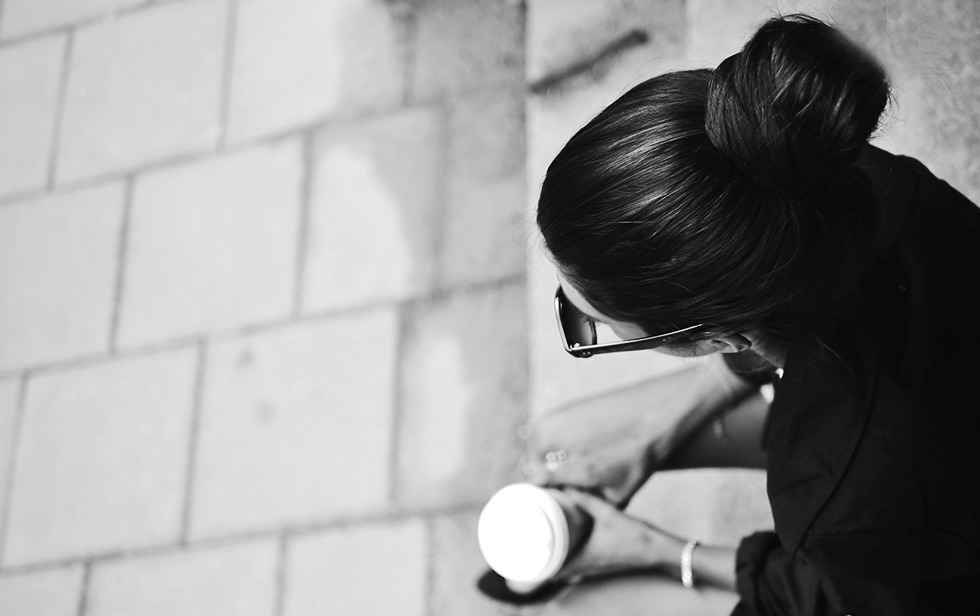 Depending on your preferences caf?s offer two options for you to get your caffeine fix. You can either take your place at a table or at the bar. It is common for the coffee at the bar to be cheaper since you aren?t paying service fees. It's around 1.20 Eu for a cafe at the bar and 2.20 Eu to sit inside or on the terrace at the typical French cafes. ?At the more recent thirst wave coffee shops, like Cafe Lomi or Fondation, there is one set price regardless of where you sit.
Some of our fave places to have a coffee
Transportation – rent a bike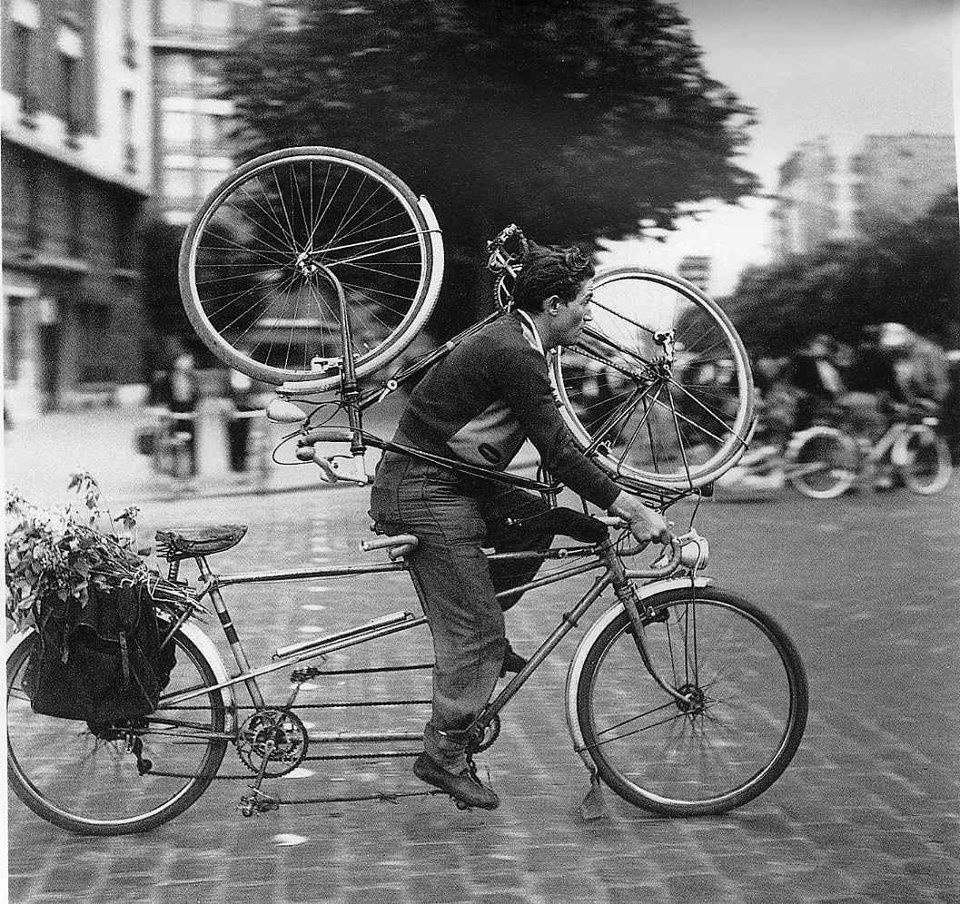 The monthly Navigo pass costs 70 ?. While it is extremely convenient it may also put a dent in your monthly budget. I wouldn?t recommend getting the day passes, as you would have to take the metro 6 times that day to make it worth it. The best deal is the packet of 10 for 15,50 ?. The best way to learn the city is to walk and bike. Not to mention the exercise will help you save on gym memberships!
If you aren?t one for public transportation or it is past 1 in the morning then I recommend downloading the Uber app. The addresses and payment is all recorded and tracked in the app so there can be nothing lost in translation. In Paris, using this private taxi service is a lot cheaper than the taxis plus they come with candies and the drivers love telling you the secrets about the city!
Some of our fave ways ?to get around: take the bus (seriously you'll see so much of the city!), ?grab a velib bike or rent a bike with Bikeabout tours
Museums – 1st Sundays?are Free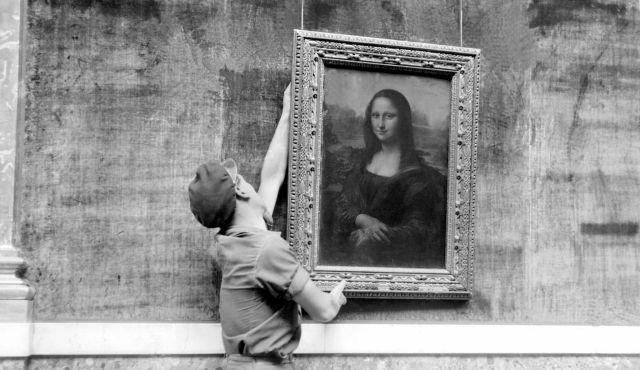 Students get into a majority of museums for free if not reduced price so remember to bring your school ID or Visa! For those who are not students all museums are free the first Sunday of the month. Get there early to avoid the lines.
Check out our list of first Sunday Museums you can get in for free
Eating out – try the set price "Formule"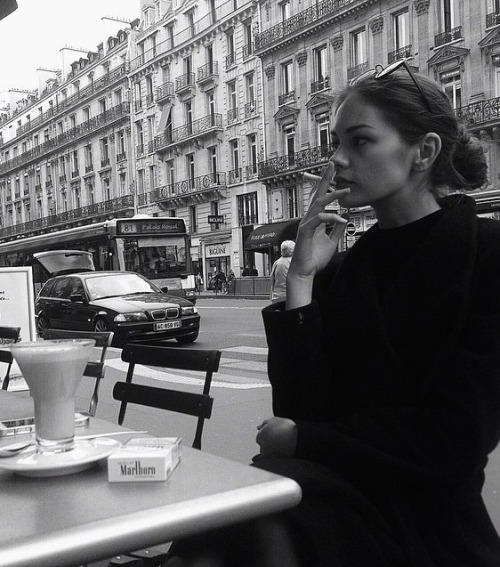 If you are only here for a visit then it is probable you are eating out for most of your meals. The best deals are the formules and fixed price menus that give you a few options which include plate, dessert and drink or entr?e, plate and dessert. If you are only going for a quick treat I recommend getting the caf?/th? gourmand, which has a sample of about 3 desserts and a hot drink. This will save you about 10 ? a meal!
Some of our fave restos?to get a good bargin are in this cheap eats Paris article
Shopping – plan for the "soldes"?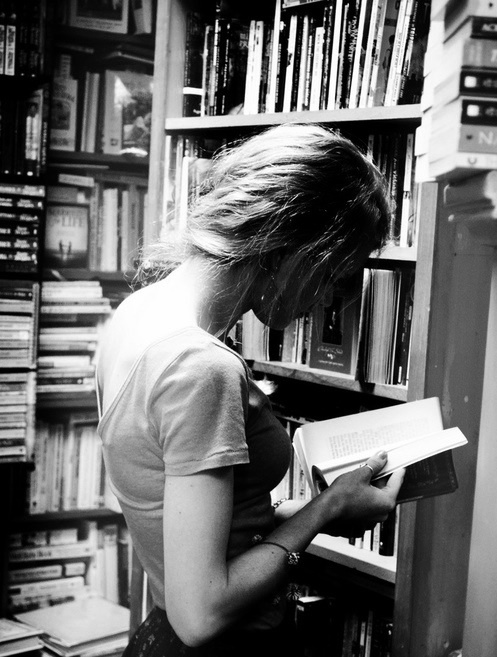 Paris has some of the best shopping you will ever experience and as you would expect it is a bit out of an avid traveler?s budget. So how can you get the Parisian style fit for instagram? Try to shop during end of season sales in January and July during the "Soldes"/ sales. It is illegal for sales to occur besides these times in Paris. Cyber Monday is also a great way to get exclusive and high-end fashions if you are an online shopper.
Some of our fave places to get a good bargin?
Drinks – go where the locals go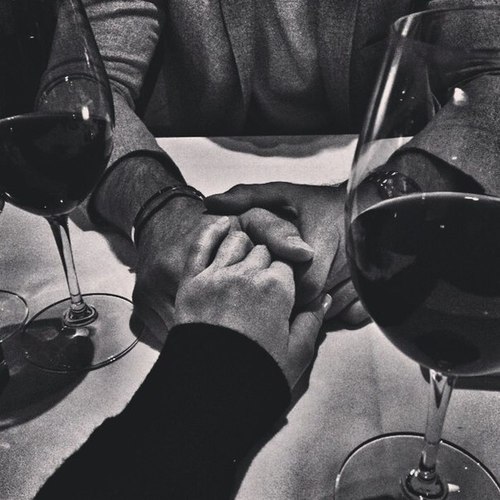 Take advantage of happy hour my friends! It usually starts at 7pm and at some caf?s go until midnight. You?ll get great cocktails at half the price. It?s perfect for the after work drinks or before the club hang out. My favorite is La Java, which has a lively happy hour from 5 pm to 10 pm.
La Java
149 Rue Montmartre, 75002
Some of our fave places to get a good drink in Paris
Got any suggestions leave them in the comments darlings …mmuuaahh! Bisous until next time!