What are the best french boxes to try now if you're wanting to experience France like a local? Or rather a curated selection of products that promise to give you a taste of french favorites?
Well in the last few weeks we've done a little research and tested a few we'd like to share with you today.
You'll especially love these boxes if you're planning on living in Paris for a while and want a little introduction to the "good" stuff without feeling embarrassed not knowing what to ask for at the beauty shop, supermarket, bakery, cheese shop etc.
We got you!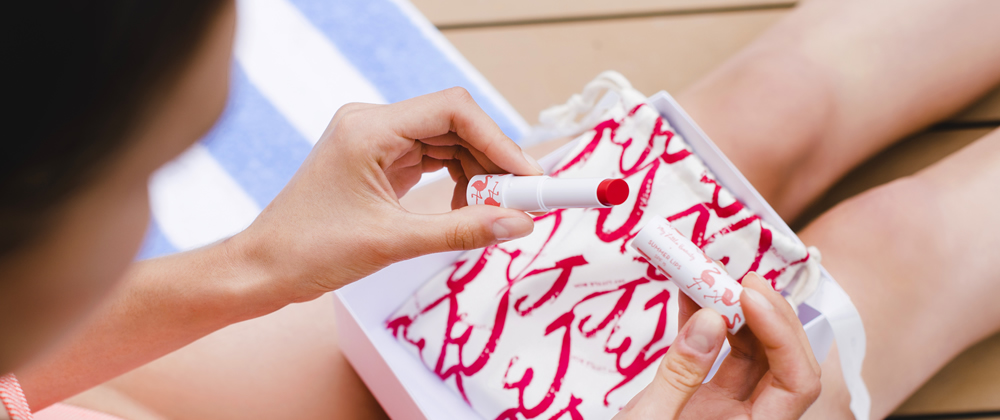 Little Box by MyLittle Paris: a subscription box from the Parisian city guide that offers every month an opportunity to co-promote with well known brands like jewelry or cosmetic companies.
Price : 15.50 Eu per month
---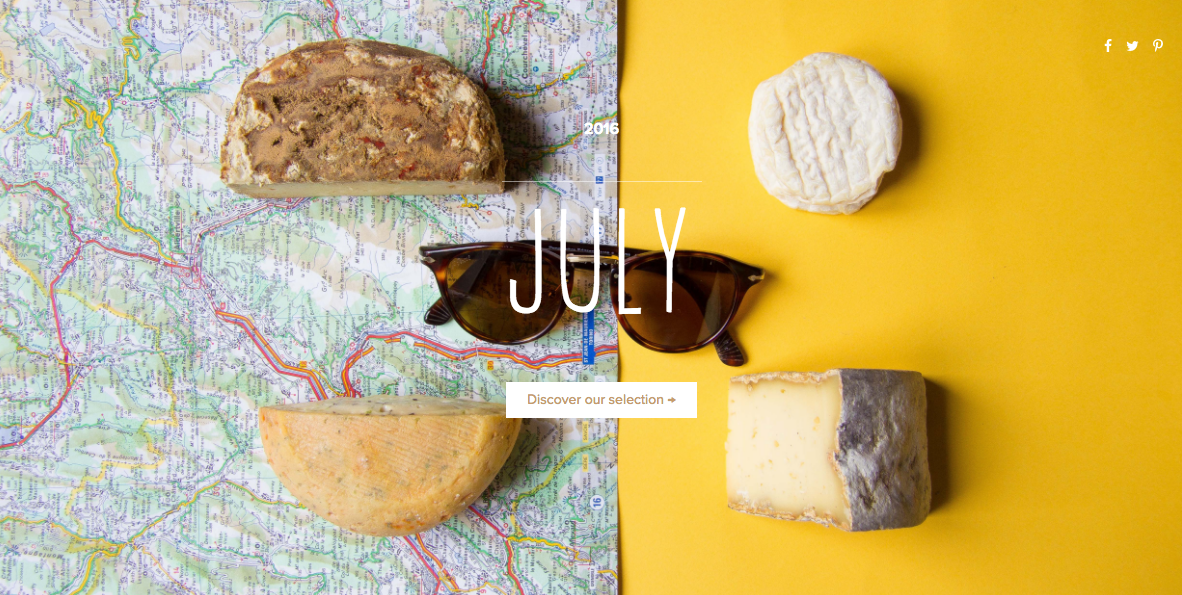 Nouveaux Fromagers: ?you guessed it! ?The cheese box to help you discover?and learn about French cheese – seasonal so you know that you can also pair with seasonal wines (don't worry, you'll figure this part out too if you're new to Paris!)
Price: 20 Eu per month – delivered in 2 hours
---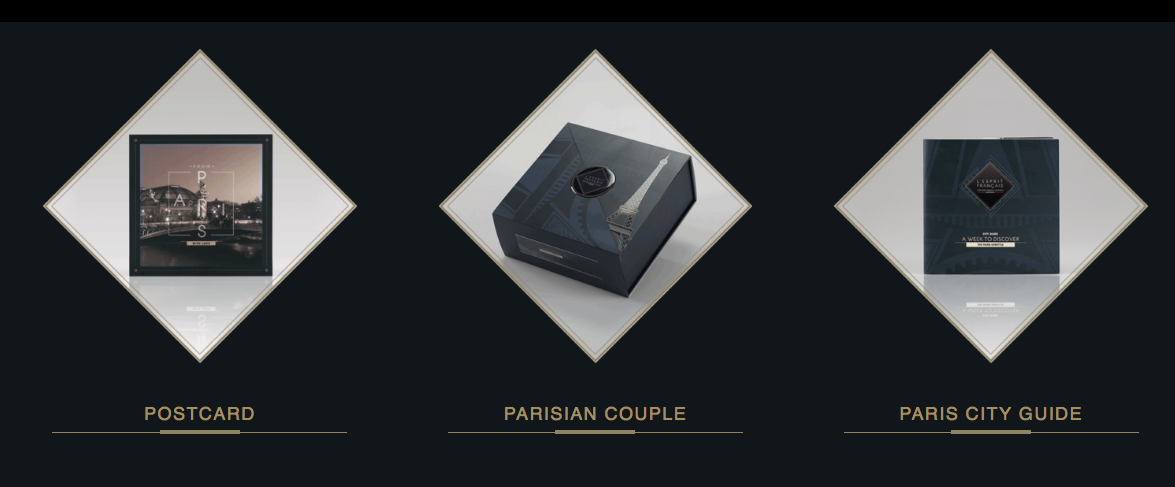 Lesprit Francais:?is like a little welcome guide to Paris with its very detailed?book of some of the most visited locations with gifts that you can re-gift (wink wink).
---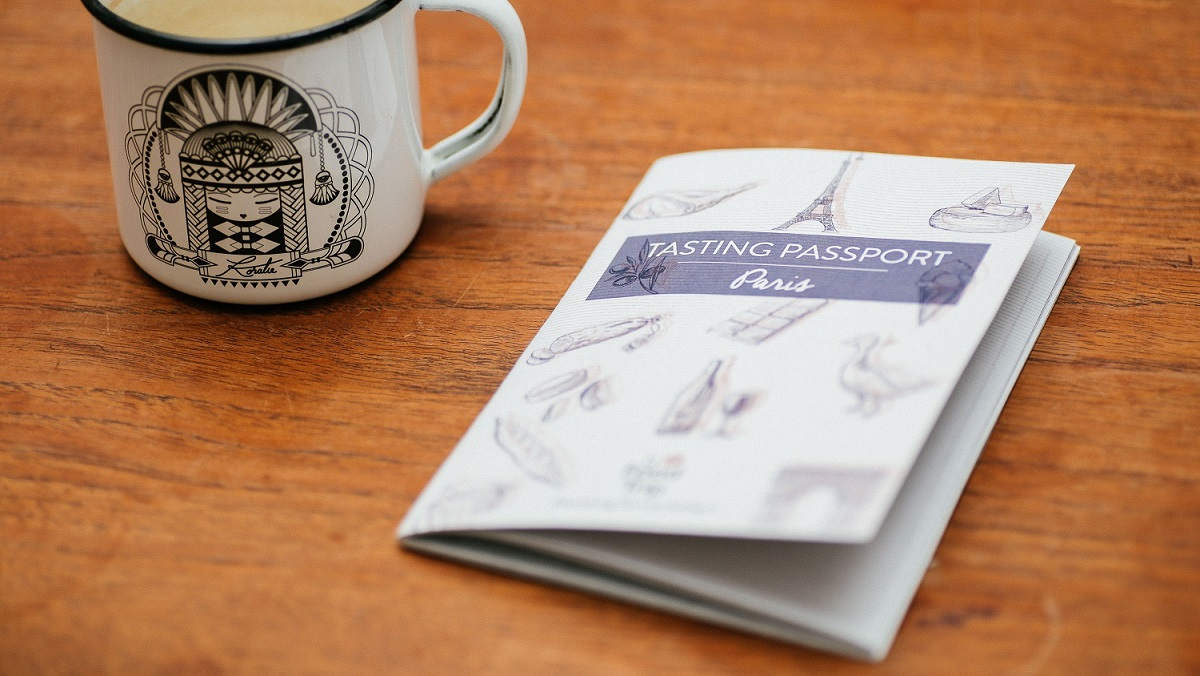 Tasting Pass by?Le Food Trip: Like your own self-guided food tour. Discover 3 areas of Paris and 12 different types of French food like the best croissants, cheese, sausage and french sweets on your own time with this guide and App!
Price: 45 Eu
---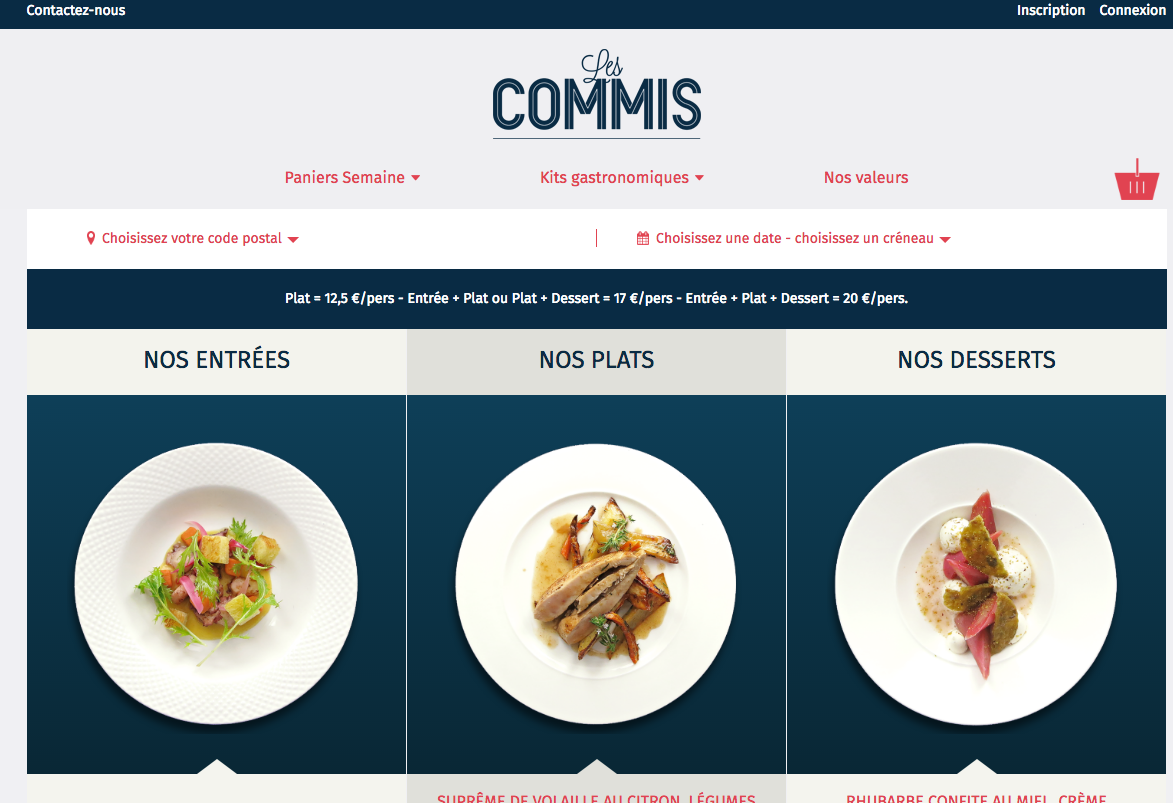 Les Commis:?Will help you be a better cook or at least ?help ?you fake it for that dinner party you want to plan in your apart with a box of ingredients to create the entire meal.
Price: 26 Eu per month