Not that we're keeping score or anything (well maybe a little bit!) but have you guys seen all the spanking new places that are opening up in Paris? Well we thought it was time – especially because you know it's September and theres so much to do – taking it back to cool school. We created you a list of the top places to eat, drink and play also right in time for all you lovely folks coming to town for Paris Fashion Week and looking for things to do.
There a new hotspot bar in the belleville area (La Fontaine de Belleville), ?a new french chicken resto along the canal (Gallina), a place to see the best view of Paris in Montmartre (Terrass Hotel)…
A quick and dirty list – let's go darlings!
BREAKFAST?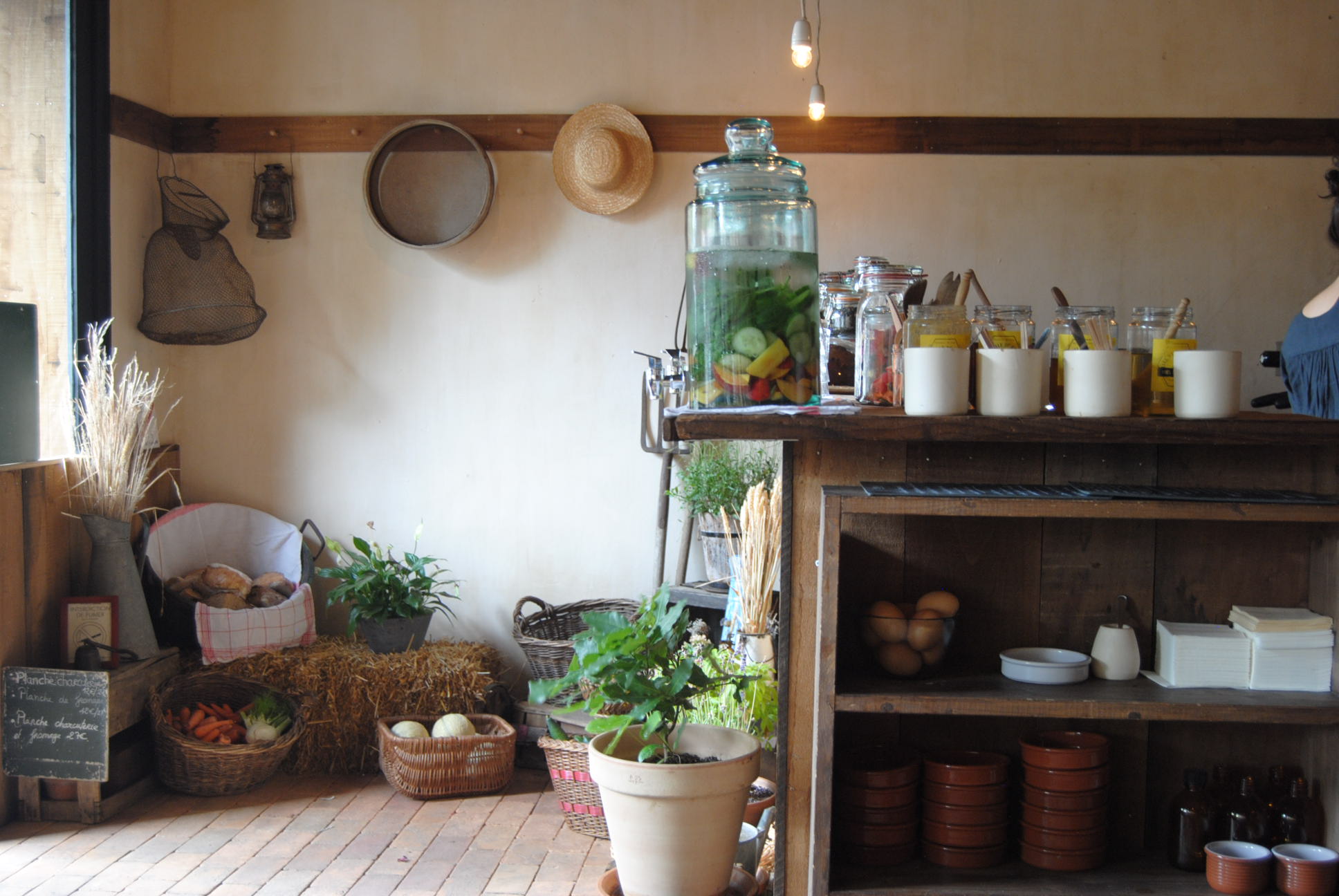 BRUNCH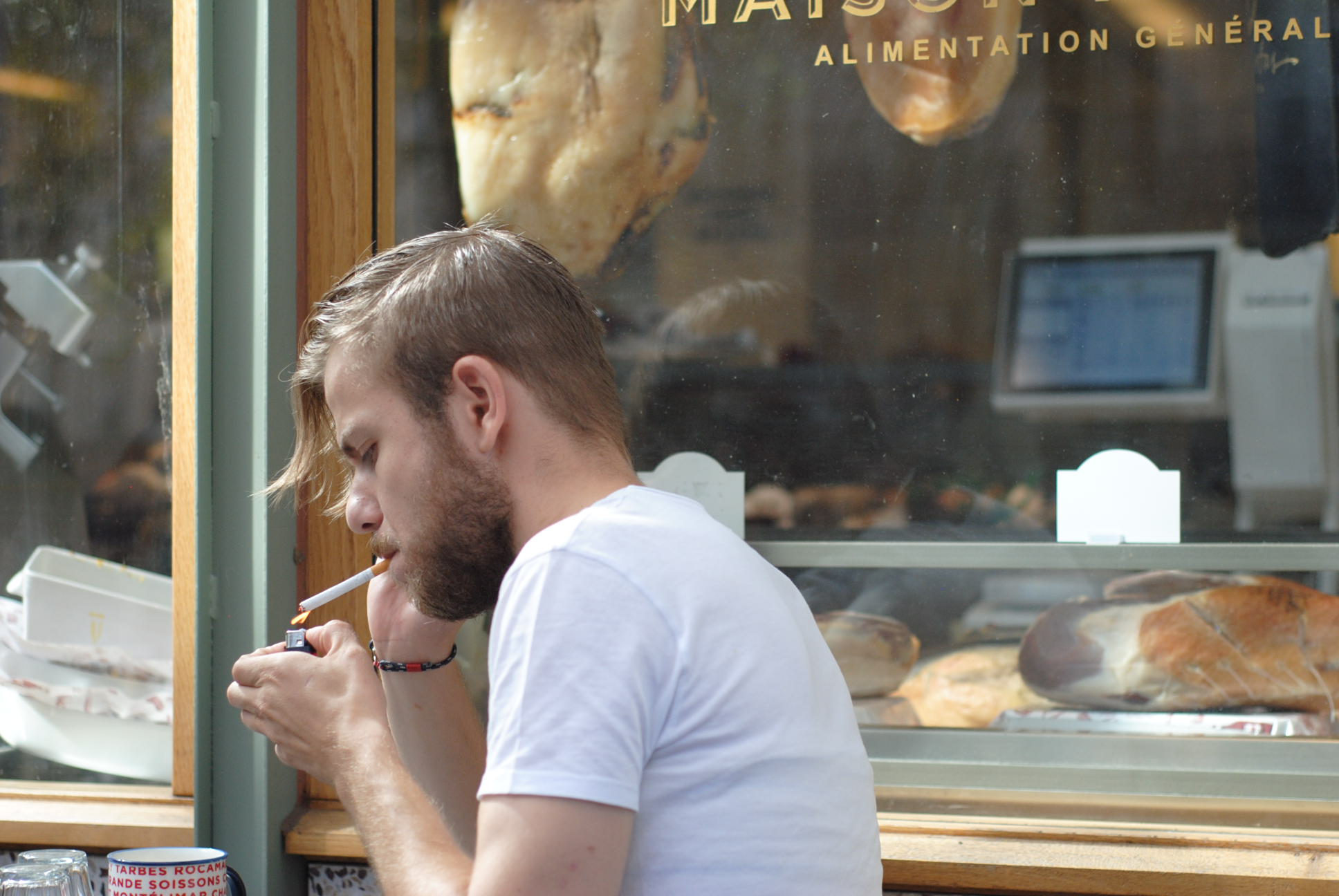 Address: 17-19 Rue Breguet, 75011 Paris
Address: 93 Boulevard Beaumarchais, 75000 Paris
4.?Muscovado?
DRINK?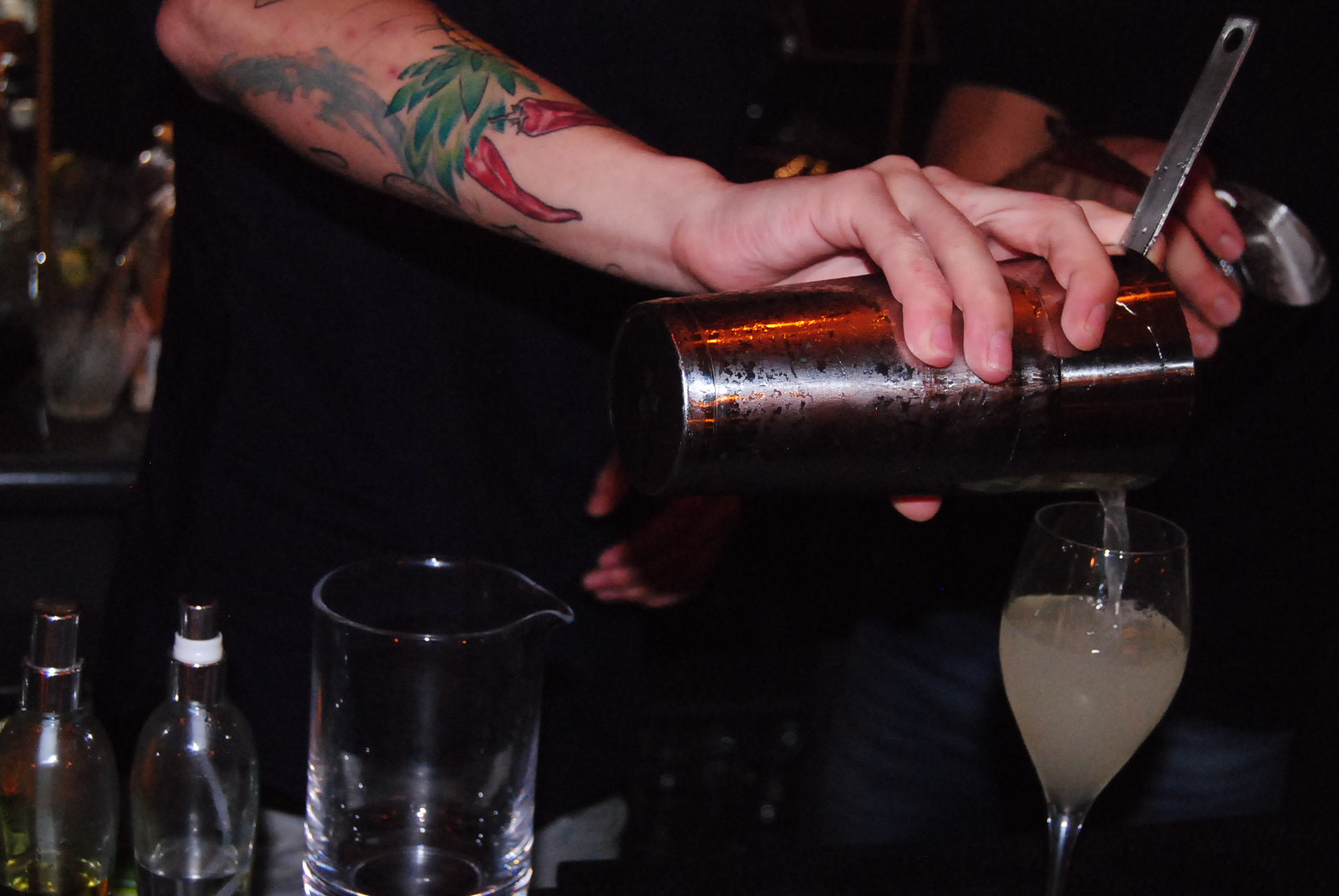 5.?Arbane
6. La Fontaine de Belleville
Address: 31-33 Rue Juliette Dodu, 75010 Paris
7. Terrass" Hotel?- (view of Paris)
SPORTS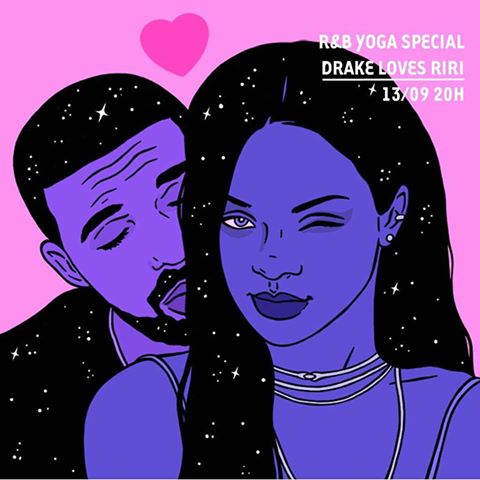 Address: 6 Rue Arthur Rozier, 75019 Paris
10.?Dynamo Cycling
Address:?14 Rue Saint-Augustin, 75002 Paris
DONUTS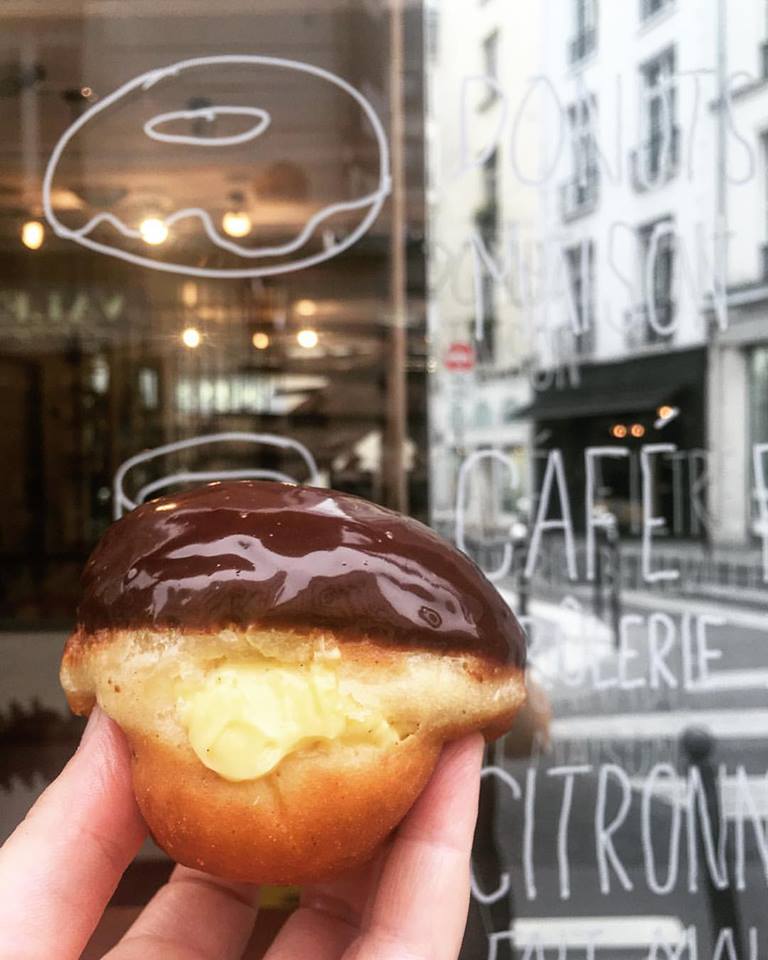 VEGAN / HEALTHY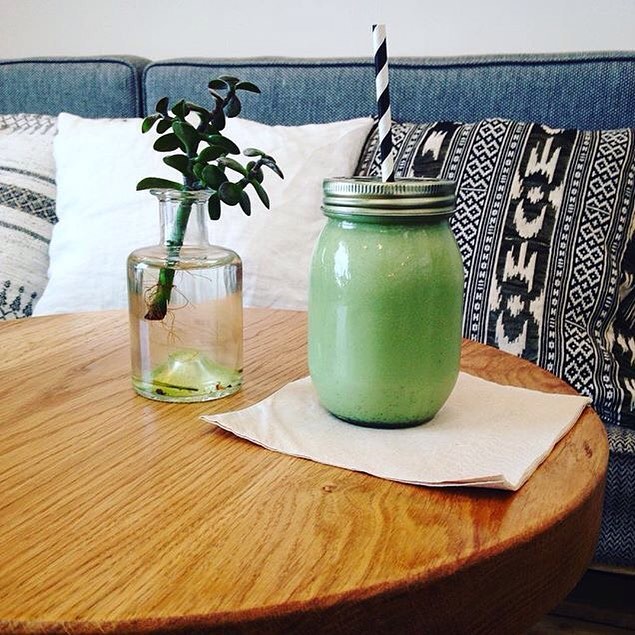 Address: 55 Rue Charlot, 75003 Paris
LUNCH / DINNER?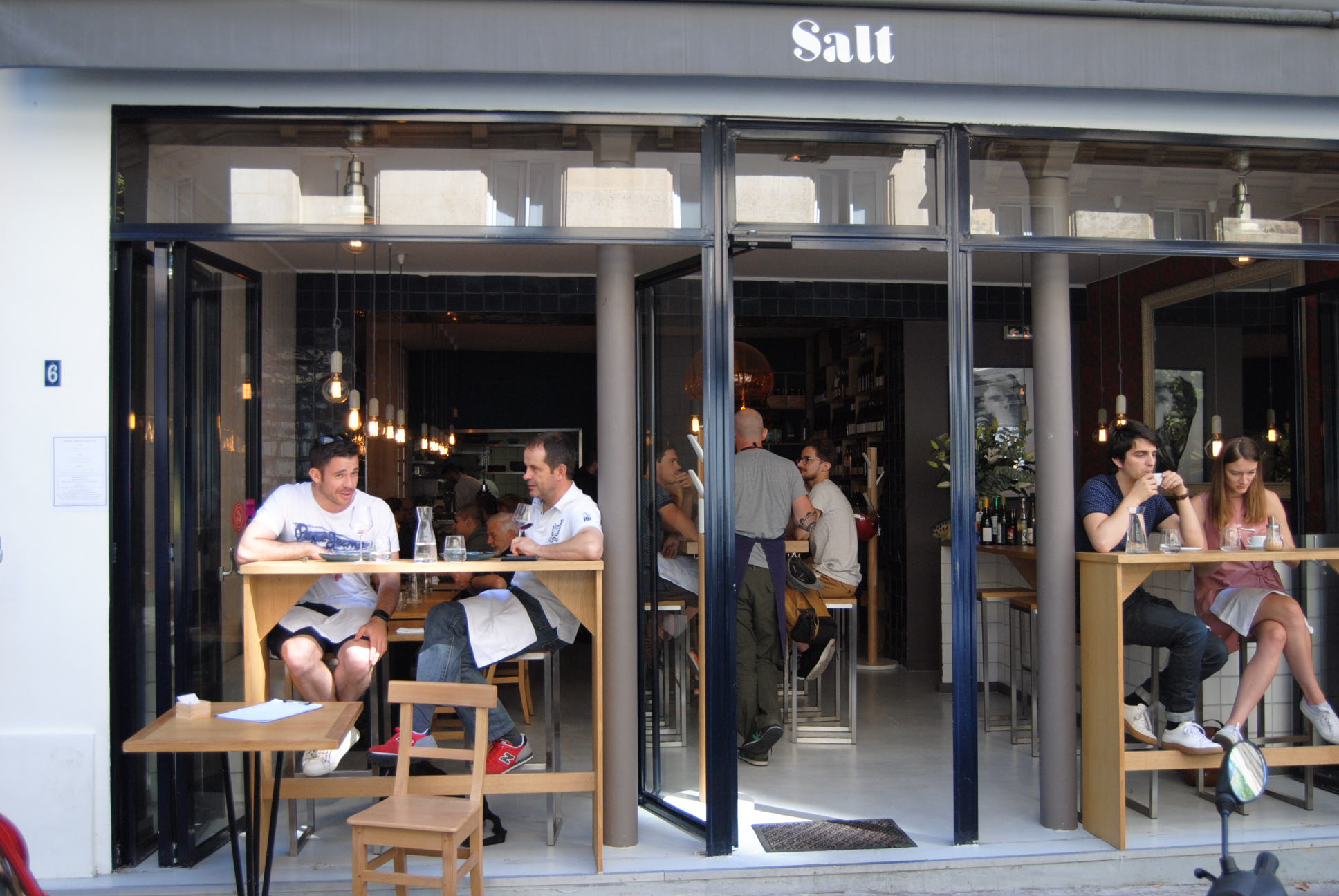 14. Gallina
15. Holiday Cafe
17. Mamma Primi
18. Paris Texas
Address: 74 Rue du Faubourg Saint-Denis, 75010 Paris
19. James Bun
PARTY?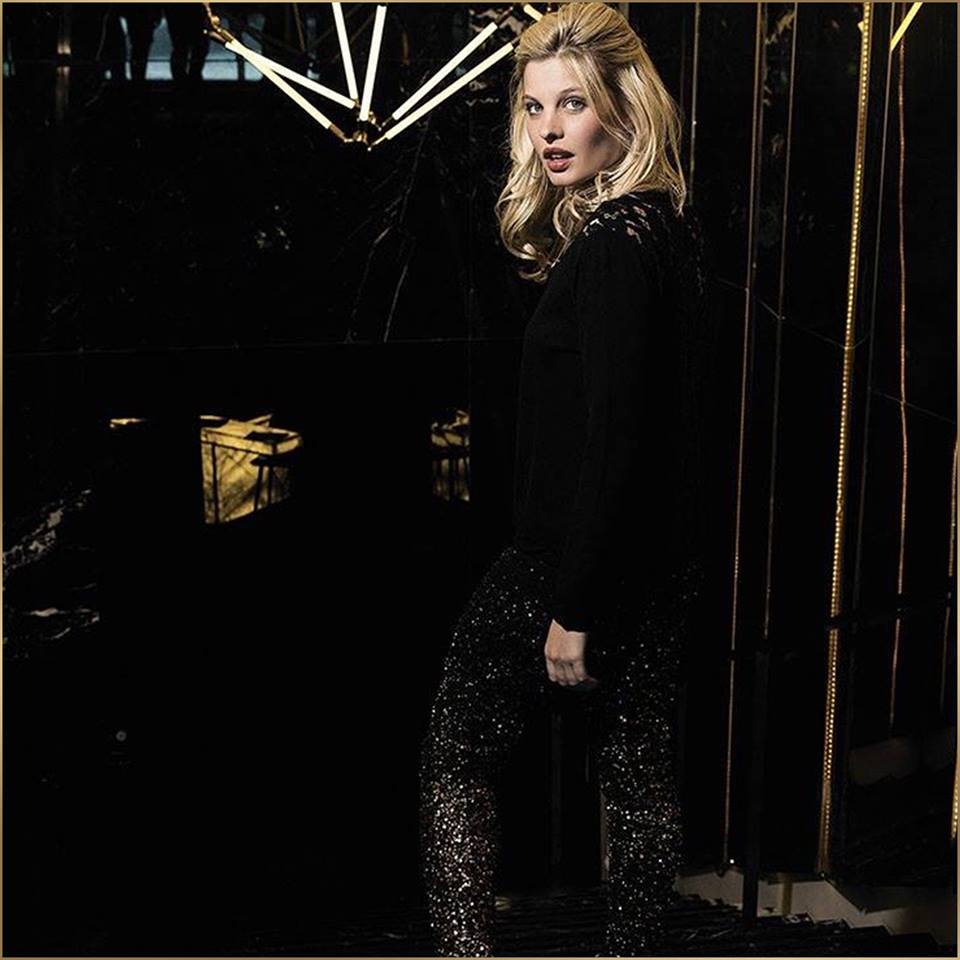 20.?Yeeels?
Address: 24 Avenue George V, 75008 Paris