L'Arbane Cocktail Bar – Left bank chic yet urban new spot to enjoy a French 75 or dance the night away.
Speakeasy bars in Paris are like everywhere – a bit off the beaten path or hidden in plain sight, and so was my latest discovery; L' Arbane.
The entrance was a few meters down a small and quite road close to the Seine River in the 6th arrondissement. Last week we found ourselves heading to the FNAC?live Festival a few minutes walking at Hotel de Ville and stopped here after visiting a few galleries in the area. It was a hot summer's day and we had planned to get lots in!
We entered to lounge music and ordered the French 75 and Whiskey Sour both well-balanced and enjoyable with a kick sans being too sweet. ?The mood was super cosy, with a few tables already filled with people at 8pm.
I could also see this as a perfect place to go with a few friends for an after work.
You'll find two floors in this relatively cosy space. And on the entrance floor you walk into the bar area with a mix of design?velvet low chair and tables (Stark), then you can proceed to a small jungle decorated ?fumoir at the back. We noticed that the crowd there tended to be the young hipster early thirty kind of people. I imagine this must be more mixed when they have the DJ playing downstairs.
After chatting up the bar man, apparently the history of the place goes way back and its known in the neighborhood for it's after parties that would mix locals with the girls leaving work at the Crazy Horse – so I can imagine the kind of parties there must have been!
They will be closed for most of August (like most places here), so I'd say check their Facebook page for times and also to see?the schedule of the DJ best to check their?Facebook page here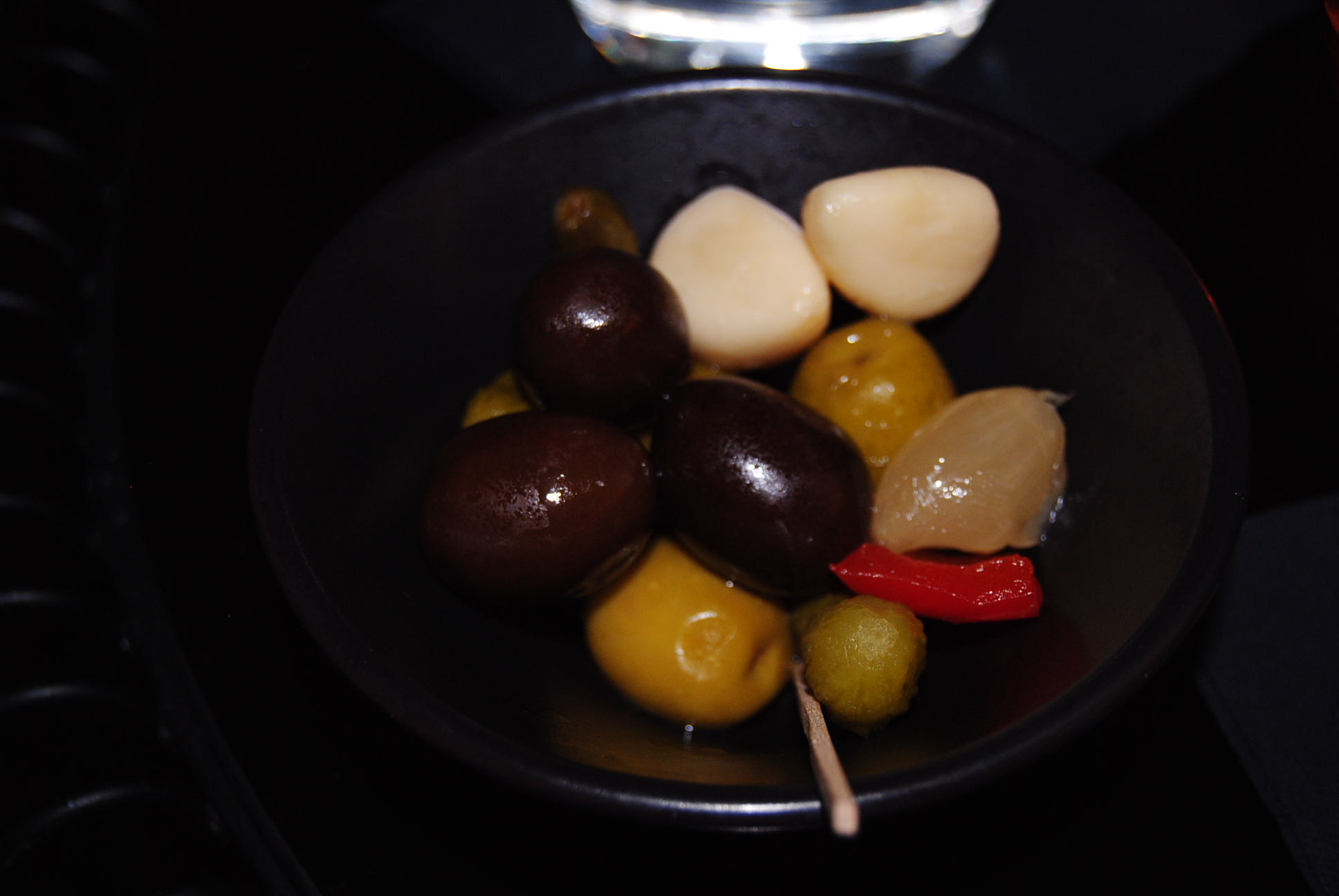 L'Arbane is a chic urban new bar on the left bank that's good for a date night, group after party or simply if you feel like going out dancing.
Near by:Pont Neuf, 13 a Bakers Dozen.