Coming to Paris for a romantic trip whether if be for Valentines Day, a secret proposal, destination wedding or a simple lovers trip. We've got you covered!
Our e-book is full of the best places to stay (for every budget and the fanciest spots to the chicest boutique hotels), the best places to eat and drink (from the quaintest wine bars to the most worthy michelin stared bistronomies), the best places to shop (high end and local favorites for fashion, sweets and more)…
PLUS SO MUCH MORE…
I've been planning wedings (and romantic itinieres) for years now at www.elopeinparis.com  – so I'm super excited to share this updated e-book with you!
In this second version, I've redone the book to include some traditional faves as well as hipster joints that are worthy of knowing; day trips, spas, coffee shops etc
You'll love the wealth of choices with lots of romantic activities.
It's a 42 page run down of how to have your cake and eat it too in the French capital.
I'm a big fan of everything thats good to eat, drink and see – so you'll be happy if you're a foodie traveler or seeking a couples wanderlust vacation on any budget.
There is even a chapter on what to do with kids if you come as a family (yes yes It is possible to have a romantic time with the kiddos!)
Also two pull out pages of "Les Mots" and the "Paris Planner" are meant to help you navigate the city with more ease in the language and the planning of how you will spend your time around our suggestions.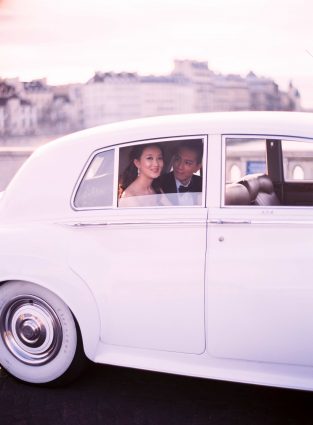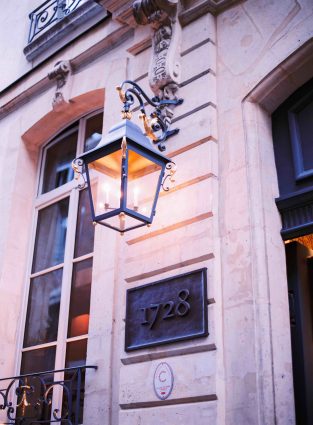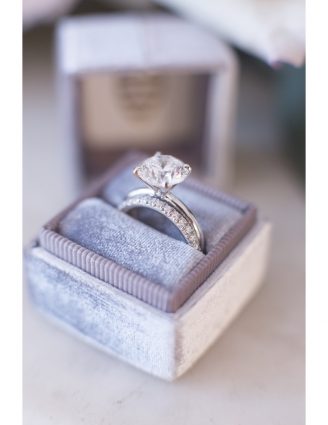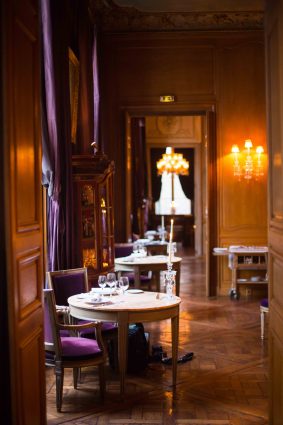 these photos are from a wedding I planned at elopeinparis.com with photography from lesecretdaudrey.com
Some of the chapers in the 42 page e-book goes into
Hotels
Restaurants
Bars
Shops
Romantic Activities
Day Trips
Coffee Pause
Family
Free
Spa + Beauty
Les Mots
Paris Planner