Good times all around now in Paris that the spring has finally sprung. I mean cherry blossoms, short skirts and concert season is upon us my loves!
Starting now inside Galeries Lafayette is a Musical celebration, homage, and masterclasses for just about everyone in store. Headed by one of Paris most darling Producers from Ed Banger, Pedro Winter. The line up promises to be 100% French. So a cool way to get out and immerse yourself in the "local" way of things here.
It's sort of like a musical shopping experience on the 3rd floor, from April 11 until June 17th, 2018.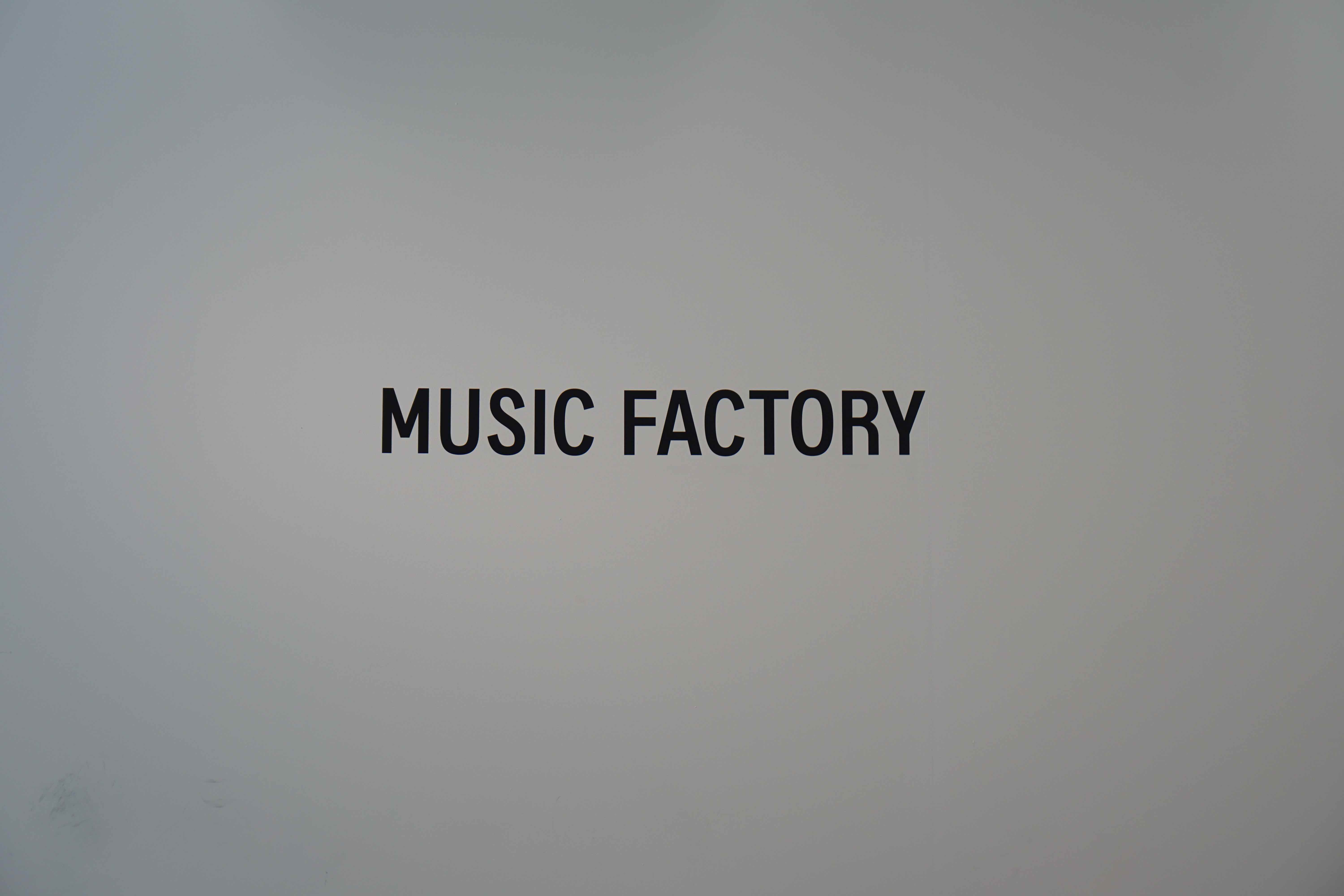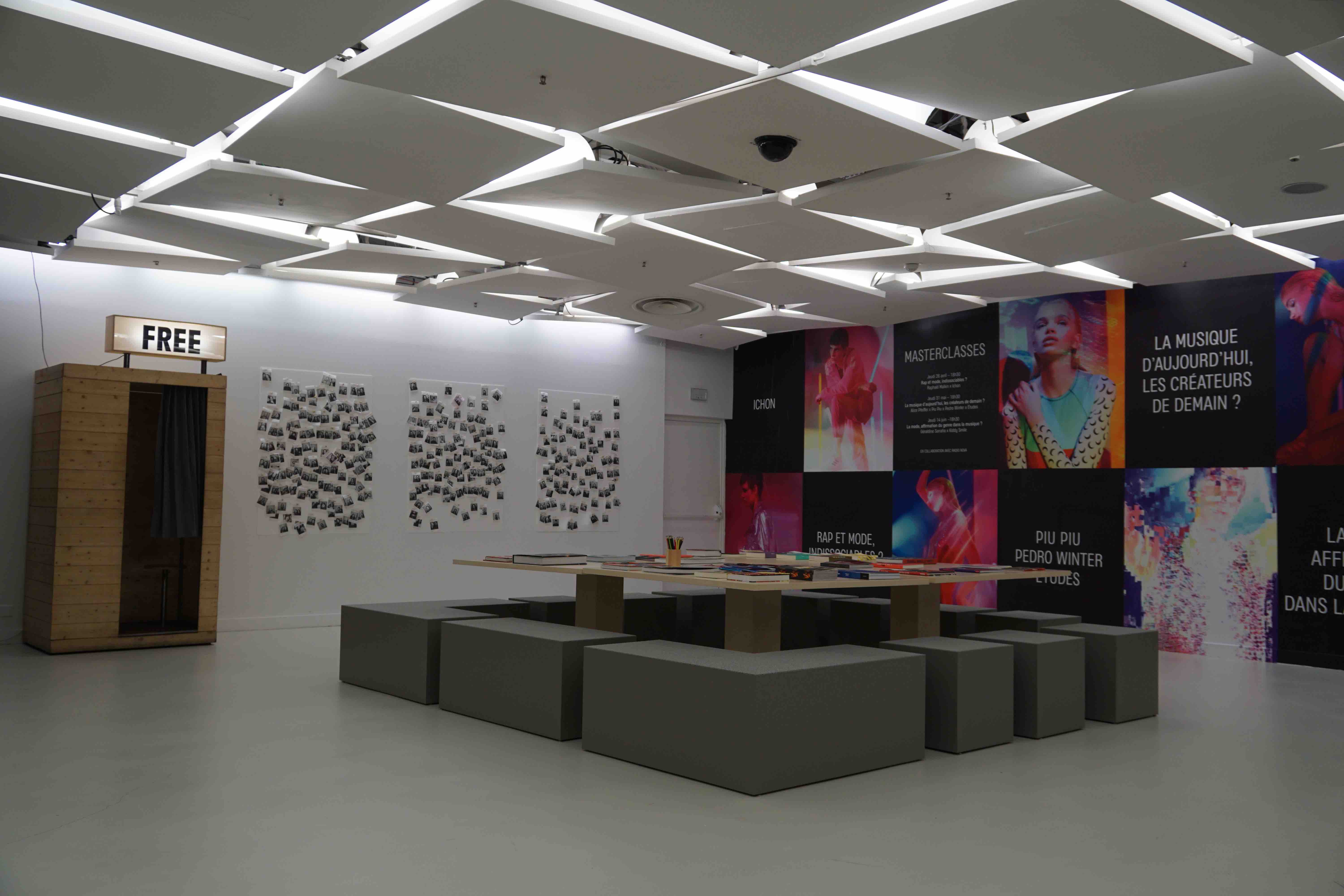 The Pedro Winter Gallery – Music Factory is a dedicated space to musical exploration in a gallery setting – with over 2000 vinyl (you can play yourself) from all genres of music from DJ Mehdi. Open on the 2nd floor, from Tuesdays to Sunday at 11am to 7pm. While inside you'll immediately feel like you've walked into a music lovers dream collection, with a turntable!
There is also lots of seating, a photo booth and a little skating slope (perfect for the kiddies).
Every month there will be a showcase, chats, and masterclass (in French though!). At "Galeries Des Galeries" on the 1st Floor of the main store.
More info here on the Galeries Lafayette website

Don't speak French? No worries! You can also take a peek, just go to get the vibes. PLus you can shop a bit, stop in here, then go have a drink on the massive terrace with an amazing view of Paris (perfect for those Instagram photos!).
To accompany the musical journey the windows are also coming to live with a cool window display also curated by Pedro Winter.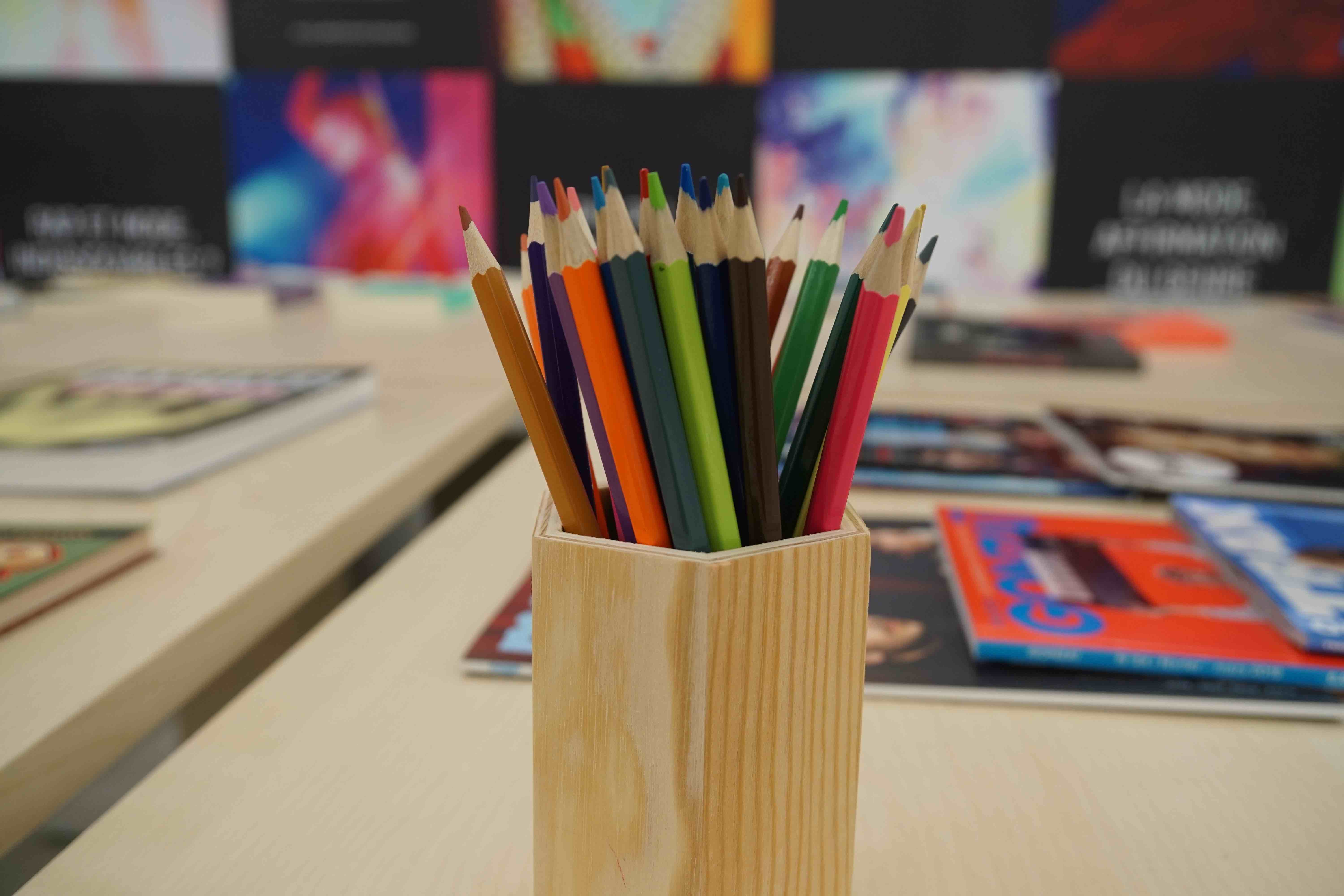 And for the kids:
There is sStéréokids every sunday 2:30pm to 5:30 they can discover the world of some of the music greats like David Bowie and play instruments.
Galeries Lafayette Haussmann
40 Boulevard Haussmann
01 42 82 34 56
MAP IT:

This article is done in collaboration with Galeries Lafayette