Looking back over the last few weeks with all that's been going on in the news (and social media) worldwide and also the many issues that we tackle here in Paris, I seriously think we need to start nurturing ourselves more. I do this with a morning meditation and journaling.
There are a few other things I do that I shared in my last entrepreneurial talk here in Paris that I want to share with you too.
We live in an era where we're surrounded by so much noise, conflict, and pain. So much on our Instagram feed, Facebook and TV that quite frankly it's so easy to get caught up with whats going on in the external world. That's why it's even more important than ever that we're nurturing our internal garden.
Trust me when I say, that everyone you meet is fighting their own battles. So please be kind, but start with yourself first.
My routine involves first drinking a glass of water (yep even before coffee), a 10 or 20-minute meditation (length depending on if we overslept through the alarm or not), 10 minutes journaling and then we have breakfast which includes a nice cup of drip coffee from my Chemex.
I got into meditation about 2 years ago because (as I wrote here a long time ago) life was just getting so hard being a single mom, away from my birth family, running a wedding planning company and still trying to figure out all the cultural nuances to become fully independent in France. Not to mention I was (and to a small extent) still pushing through pages of French administration for everything, my work and home. I was overworked and my spirit was underfed. I had gone through a messy divorce and still going through an even more complicated co-parenting (I'd like to share more about this one day – but for now I try to keep things private mostly for the sake of my son).
Meditation has not minimized the problems or make them go away – but because of meditation I am now able to go into any situation with love and softness. Even in those very conflicting times when you're not sure if you're doing the right thing, I approach it with love and softness for myself first with the knowledge that another person agenda will be different ( as it should be). This has allowed me to be overall more patient with myself and others, and more easily find win-win situations.
Now there have times when I'm still highly stressed ( I work a lot!) but I'm an eternal student of life – just like you navigate the best I can, I try to capture the emotion then release it. Another thing I have learned is to let go.
At some point as much as we'd like something to be different, it won't. So I pick my battles wisely, keeping that which feed my purpose and not my ego. and just letting go of the rest.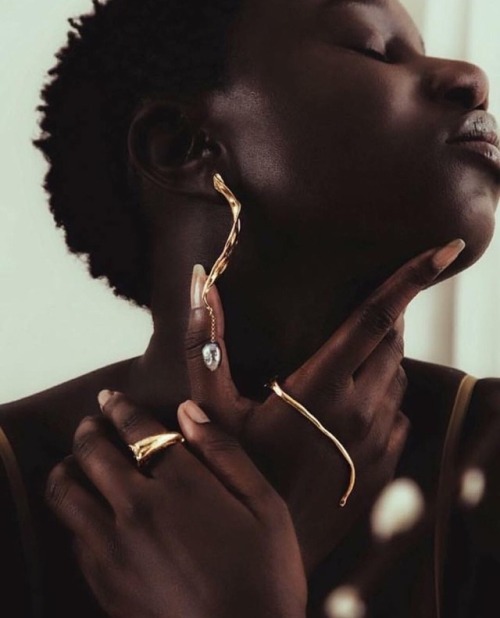 Humor has also been my saving grace. When I started meditating I had (and still kind of thing) that I don't really know what I'm doing. But hey, you know what? I do it anyways ….hahaha
Back then I went to see a Reiki healer and I remember saying I'm so stressed and all but I just had a glass of Kir so I think I'll be fine. Jesus! Who drinks alcohol before seeing a professional healer …oh lord! Anyways, after a long 3 hours session – she basically said you have a great sense of humor and you'll be fine. So I always try to have a funny joke to share in the morning with my son (sometimes a bit corny) but laughter really lifts the spirit.
Exercise – I ride my bicycle everywhere in Paris (except if I have to take the metro with Pierre because unfortunately, he's too old now to fit into a child seat on the back). So I get a daily dose of beautiful Paris as I cycle, but I get my heart beat up and not to mention my legs look amazing.
Great Coffee  – I usually buy the beans from Cafe Lomi (which are the same ones you'll find in the Welcome to Paris Bag).  We're big on toast – so you know we eat lots of baguettes too.
Healing Stones/ Crystals – I have a few I've been gifted or picked up on travels, and in Paris, you can have your hearts delight at Minerales do Brasil 
Also mIndbodygreen has a great article on what types of crustals you'll need.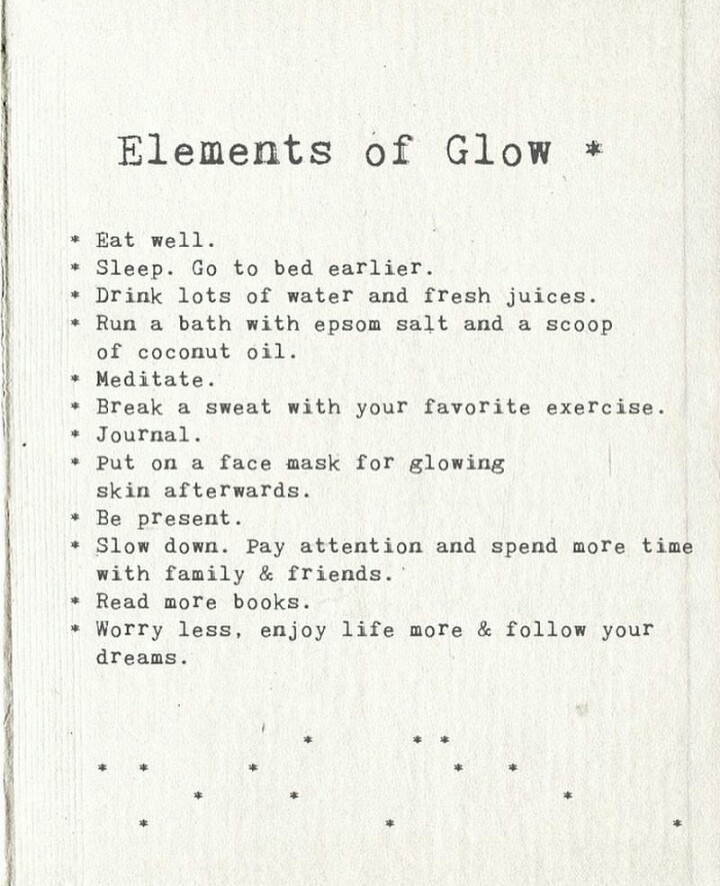 What are some of your daily self-care rituals?