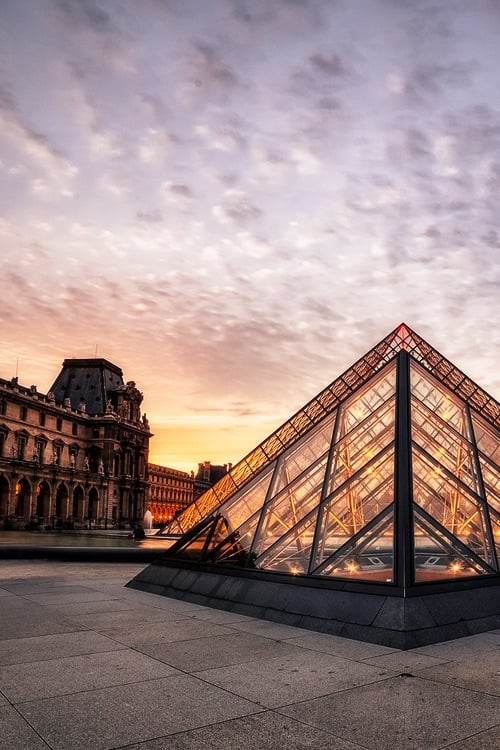 You know I ask a lot of questions on the gram – because life is sweeter when we can have a conversation on food, travel and Paris. Right? Ok, so every time I have a friend coming to Paris they want to know where to go, the best places to stay that's easy access to see all the touristy stuff but also get an alternative view to the local life.
And of course where to find the best crepes!
Here's what I had originally posted for the poll (with the address to check out). I've been to a few -but you'll see my personal faves at the end:
CREPES IN PARIS: I'm sure I'm biased as to the best crepes in Paris. So let's make a "community" list of OUR fave crepes places. Drop your comments below!! Lets spread the looooovvvee ??? this one is from Lulu La Nantaise?? happy monday! #myparisianlife
@Historianlaura suggests @creperie_manoirbreton rue oddessa Montparnasse/edgar quinet highly recommended – repeat visits over 20 years
Address: 18 Rue d'Odessa, 75014 Paris
@lasirenadelmar suggests La Crêperie des Canettes on Rue des Canettes in St. Germain. They're all great, but the Brehat (salted caramel with almonds and vanilla ice cream) are insanely delicious ?
Address: 10 Rue des Canettes, 75006 Paris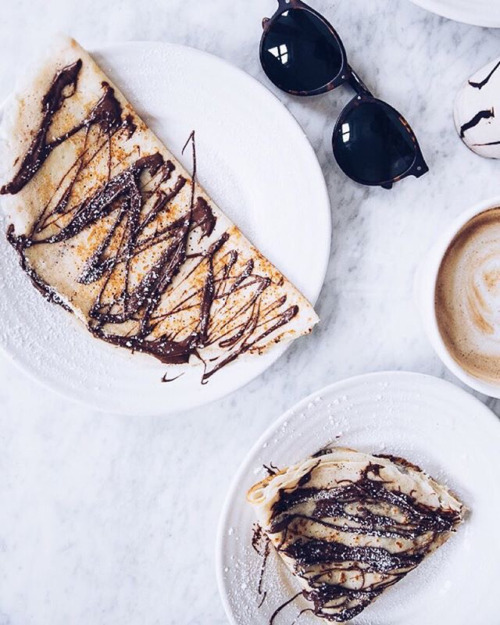 @ade_dixon suggests Au p'tit grec on rue mouffetard! they are so cheap and huge and filling and perfect
Address: 68 Rue Mouffetard, 75005 Paris
@mrsyesrod LA CREME DE PARIS!!!
Address: 4 Rue du Faubourg Montmartre, 75009 Paris
@samantharayejess Crêperie plougastel near Montparnasse! So yummy ?
Address: 47 Rue du Montparnasse, 75014 Paris
Menu: leplougastel.fr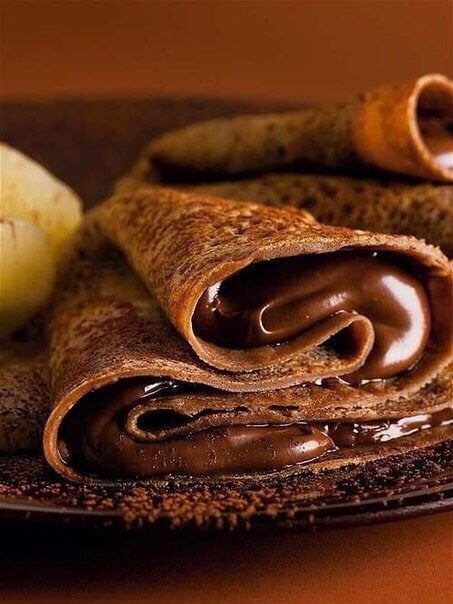 @jessvr2 Crêperie Genia!!!
Address: 7 Rue de la Harpe, 75005 Paris
@pursesnob Nutella with strawberries and almonds at Le Chat Qui Pêche on 10 Rue de la Huchette. We called them "street crepes" but they were our fave!?
Address: 12 Rue du Surmelin, 75020 Paris
@nola.gyrl suggests @breizhcafe_fr !!!???❤
Address: 109 Rue Vieille du Temple, 75003 Paris
@ggenieve La Petite Bretonne – Rue Mouffetard, best savoury crepes ?
53 Rue des Martyrs, 75009 Paris
lapetitebretonne.eu
01 53 16 14 79
@myparisianlifeTHANKS GUYS FOR SHARING !!?? my favourite is Lulu Nantaise and La Droguerie
Lulu la Nantaise
Address: 67 Rue de Lancry, 75010 Paris
La Droguerie Paris
Address: 9-11 Rue du Jour, 75001 Paris
WHATS YOUR FAVE PLACE TO HAVE A CREPES IN PARIS?