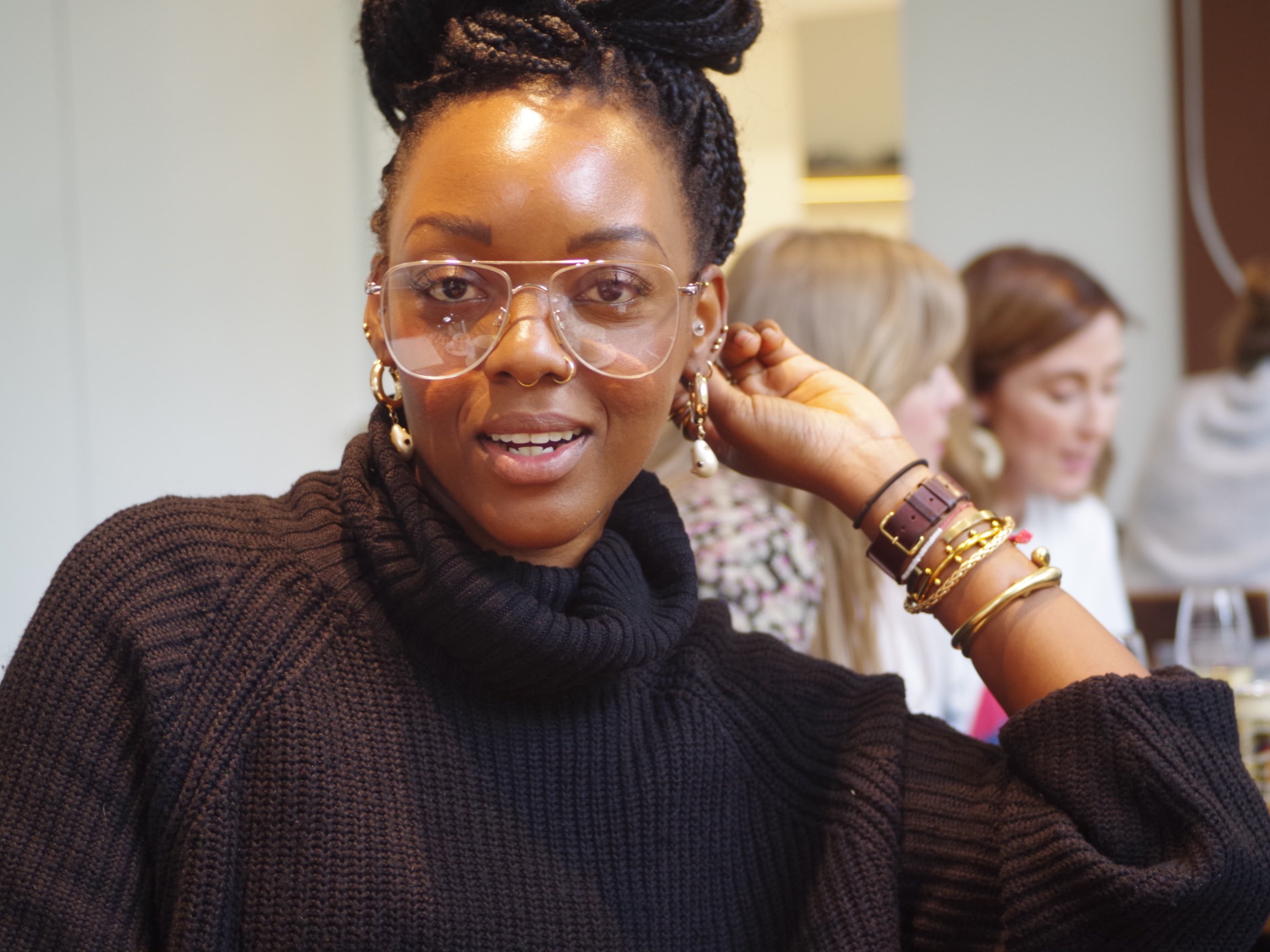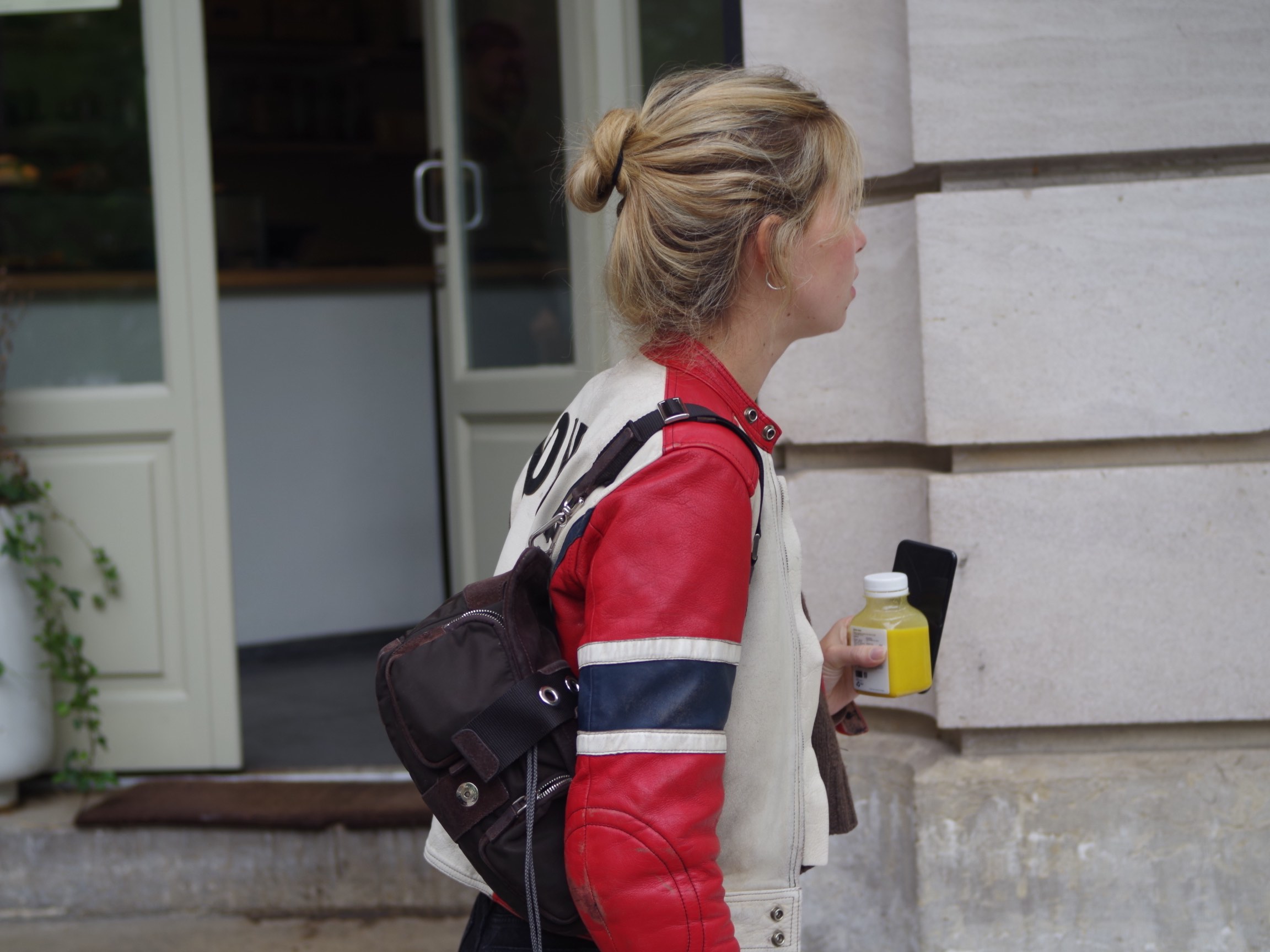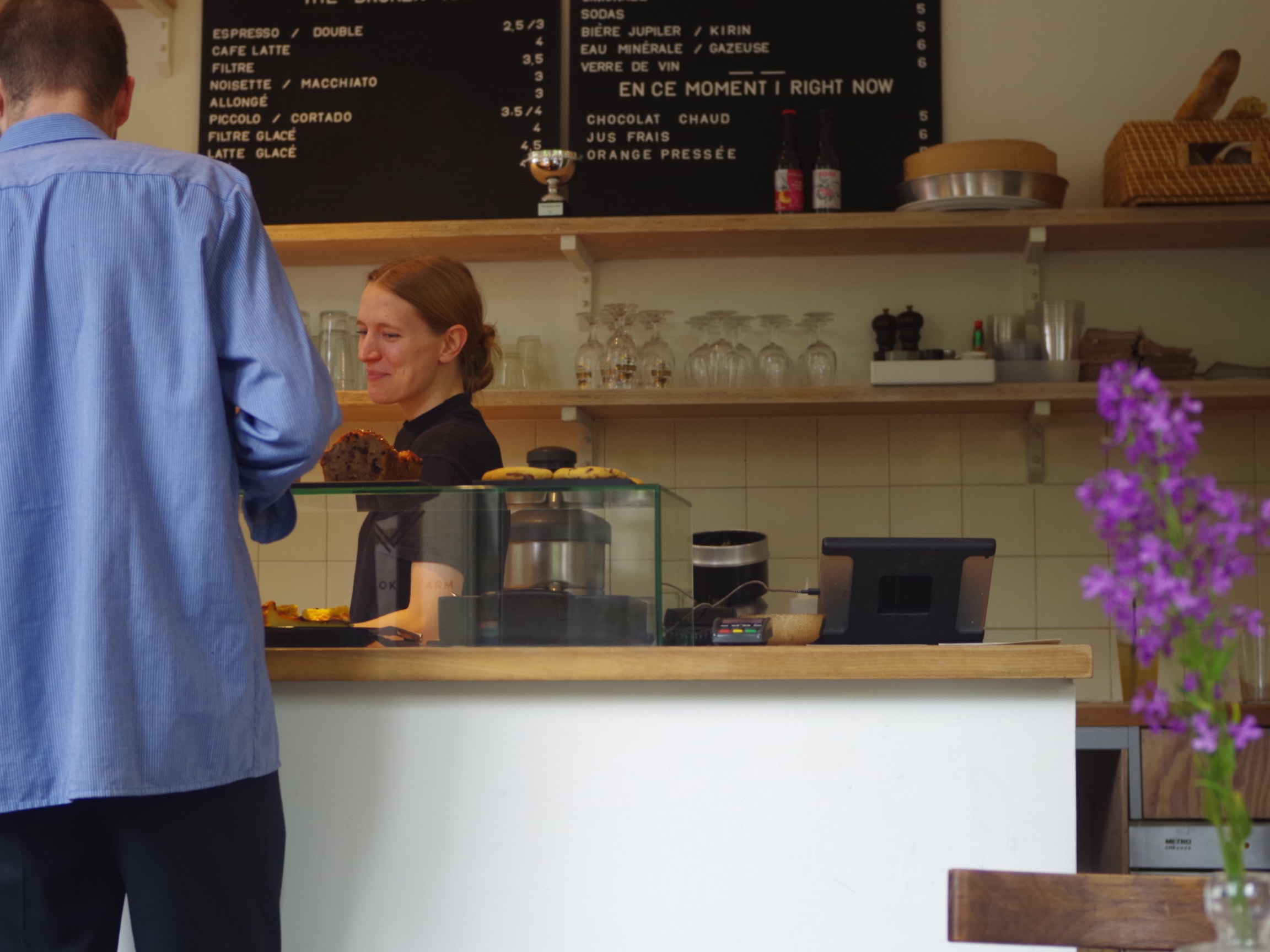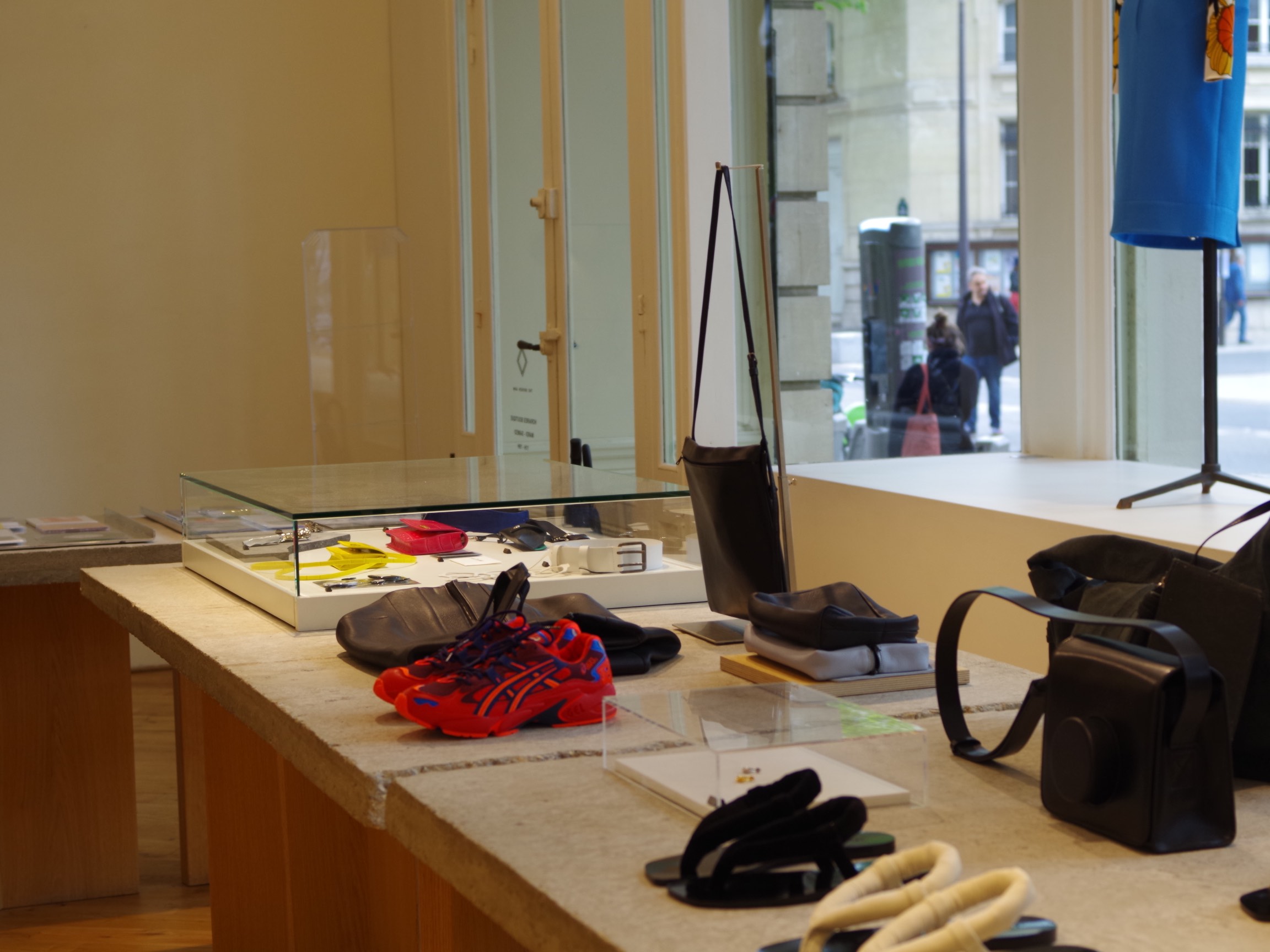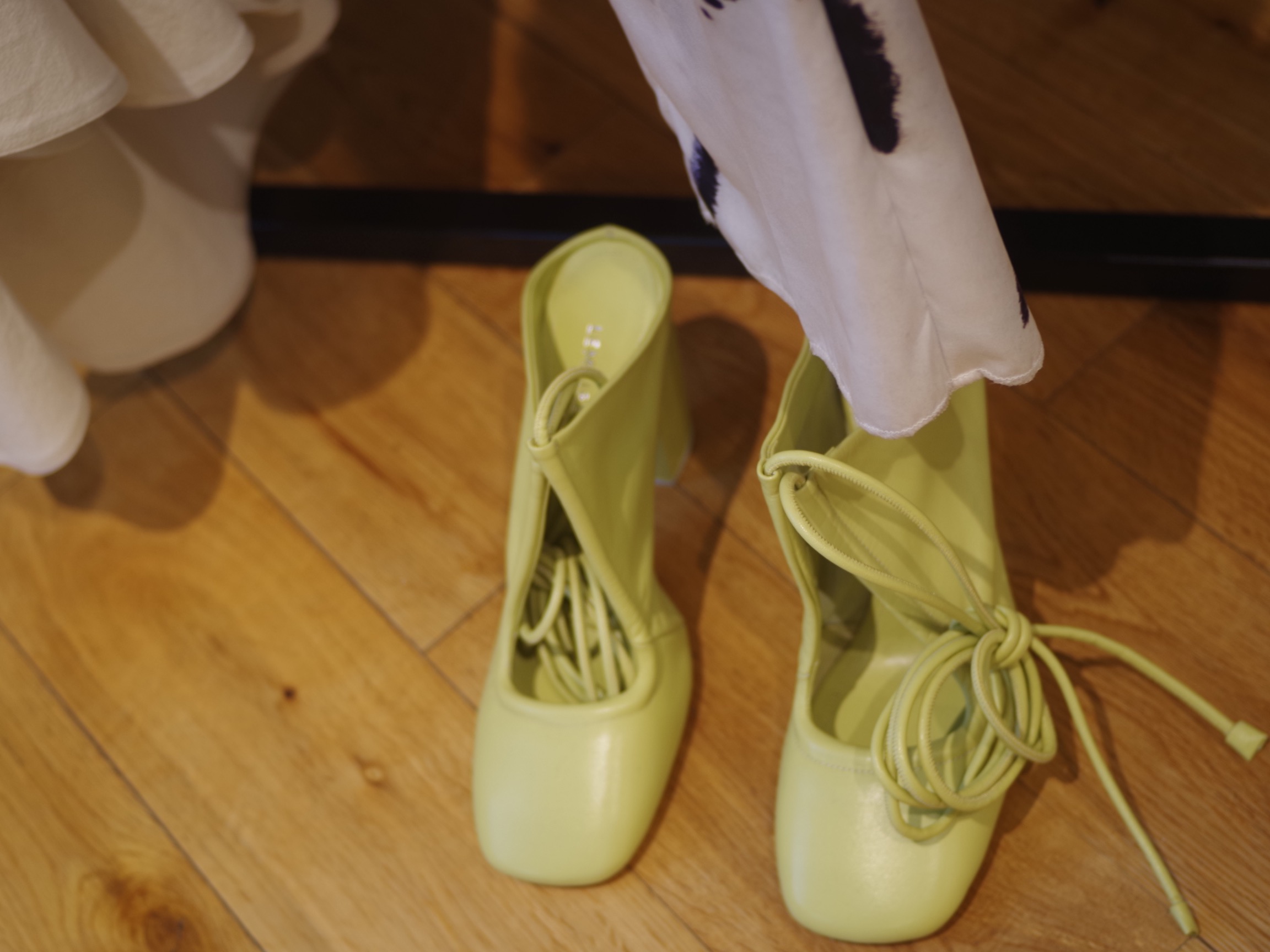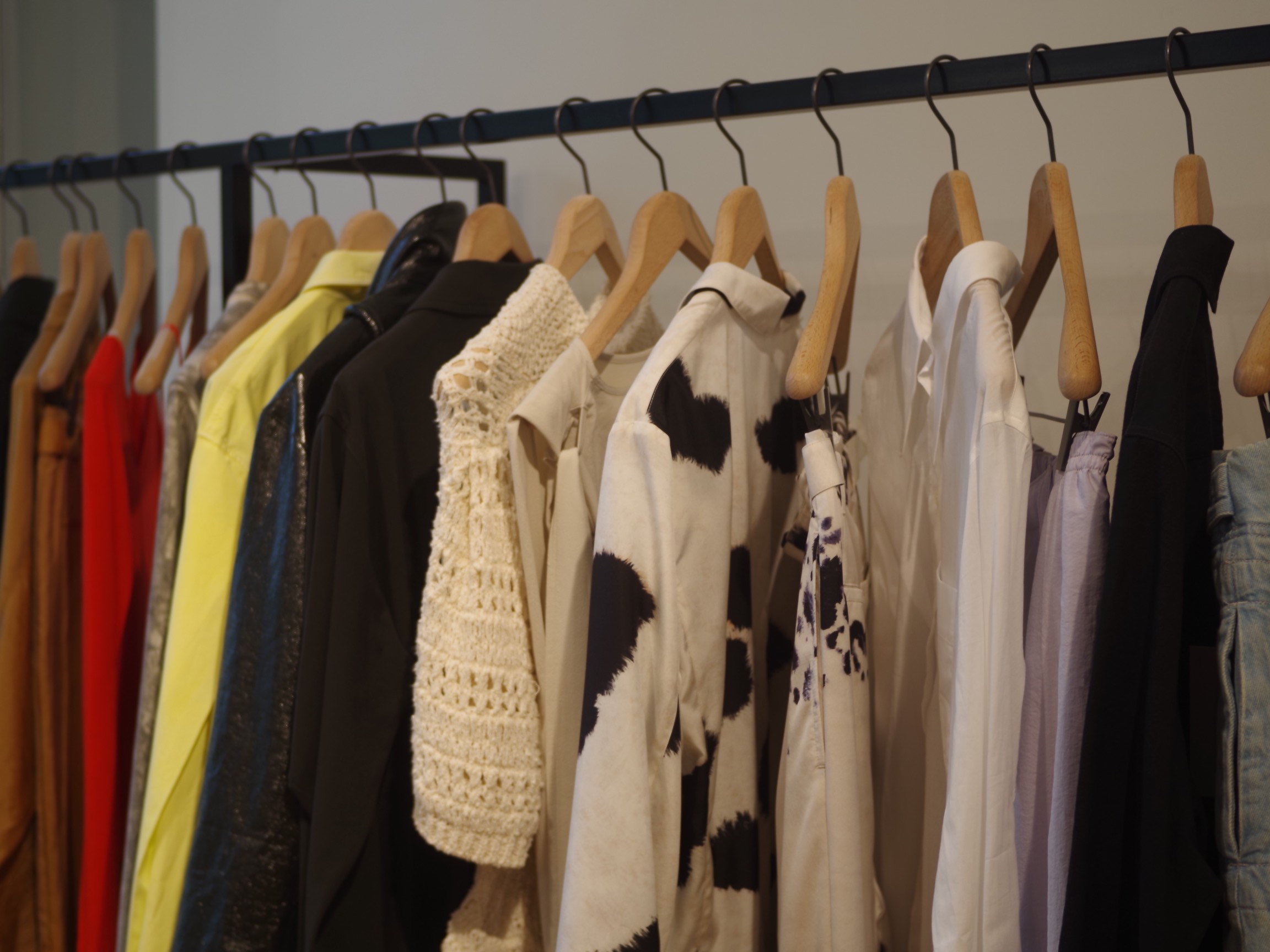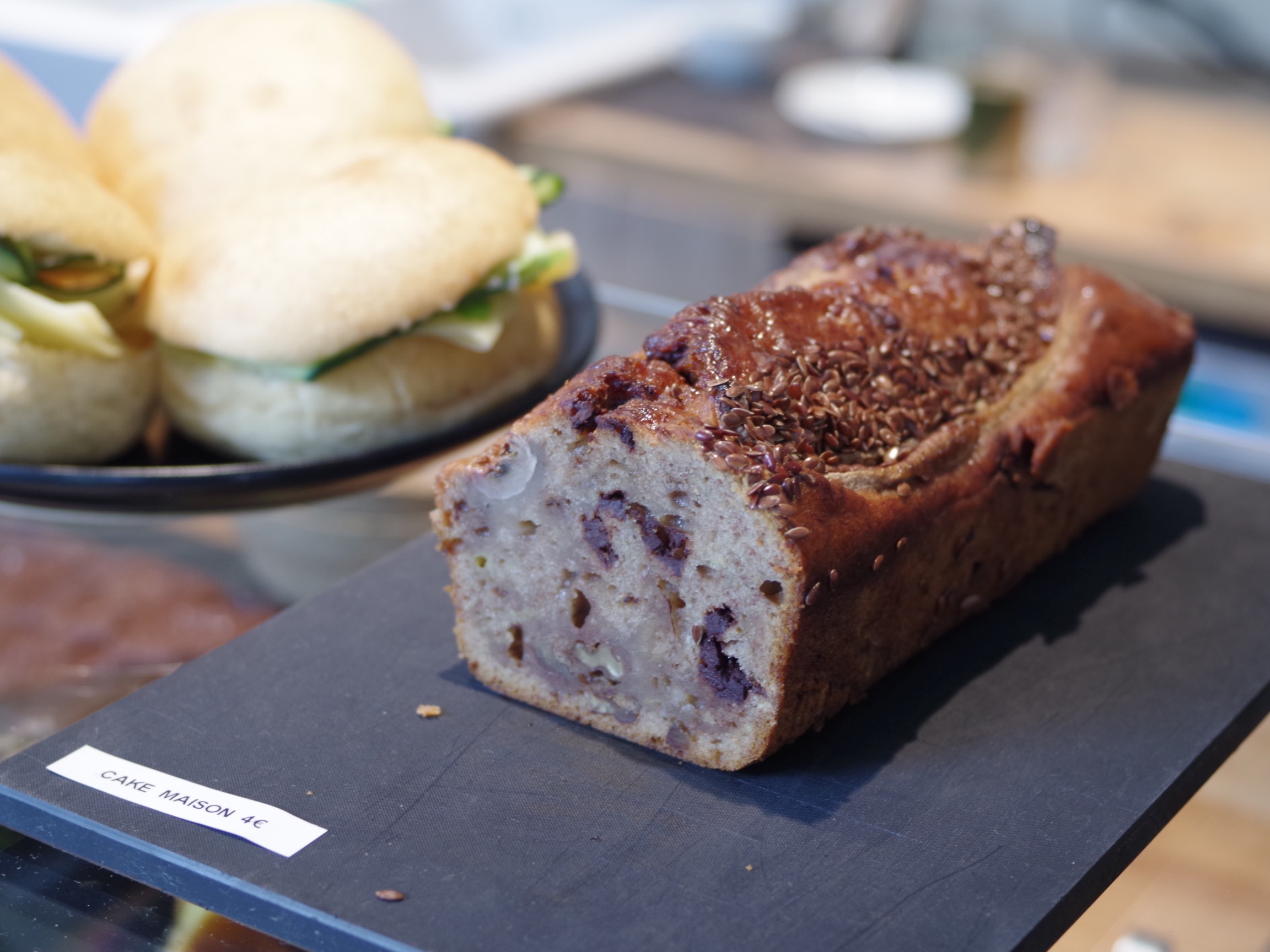 The Broken Arm
Is a concept store for fashion and food located in the uber-trendy Marais. We recently revisited the spot after 3 years of not having stopped in and wanted to share some updated photos. This was a part of a personalized shopping tour in the Marais.
Book one of our Shopping Tours
We have an amazing Shopping tour for the Marais and Montmartre that you can find out more about here: PARIS TOURS with My Parisian Life team.
We mix history of Paris, with your passions – the things you really love and how to have that within our 3 hours tour.
To see the article we wrote reviewing the place initially back in 2013 go here
Address: 12 Rue Perrée, 75003 Paris
Hours: Closes 6PM