How much do we know about the healing powers of our bodies? How much do we know about techniques that can lead to a more wholesome life?
Let's be honest, not much…
I look forward to this exciting chat on the 13th of September – via ZOOM – so you can join us from anywhere in the world; we talk about the book but also life in Paris in a private group here.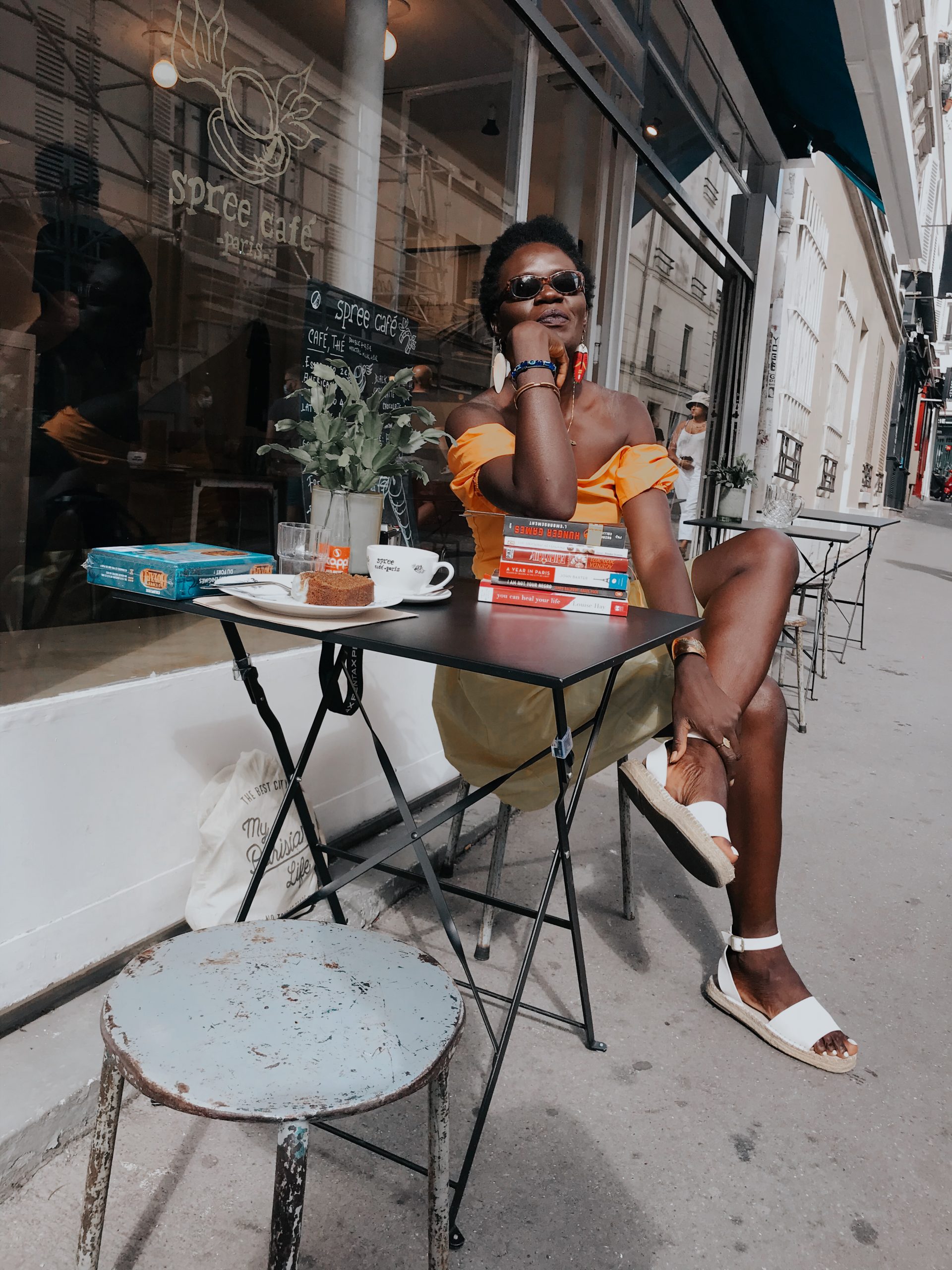 In an information-heavy age, we are still living with so many health issues that could be avoided or treated differently. I for one have chosen the holistic path to the treatment of uterine fibroid with food as medicine.
Louise Hay brings us her wealth this month. You may also be familiar with some of the books that come from her publishing company Hay House, which does a lot of alternatives and personal development topics.
I am still more active on INSTAGRAM than on here in the last few months with the Pandemic, life changes, and Black Lives Matter changing drastically world and my healing. Go there to see DAILY VIDEOS OF PARIS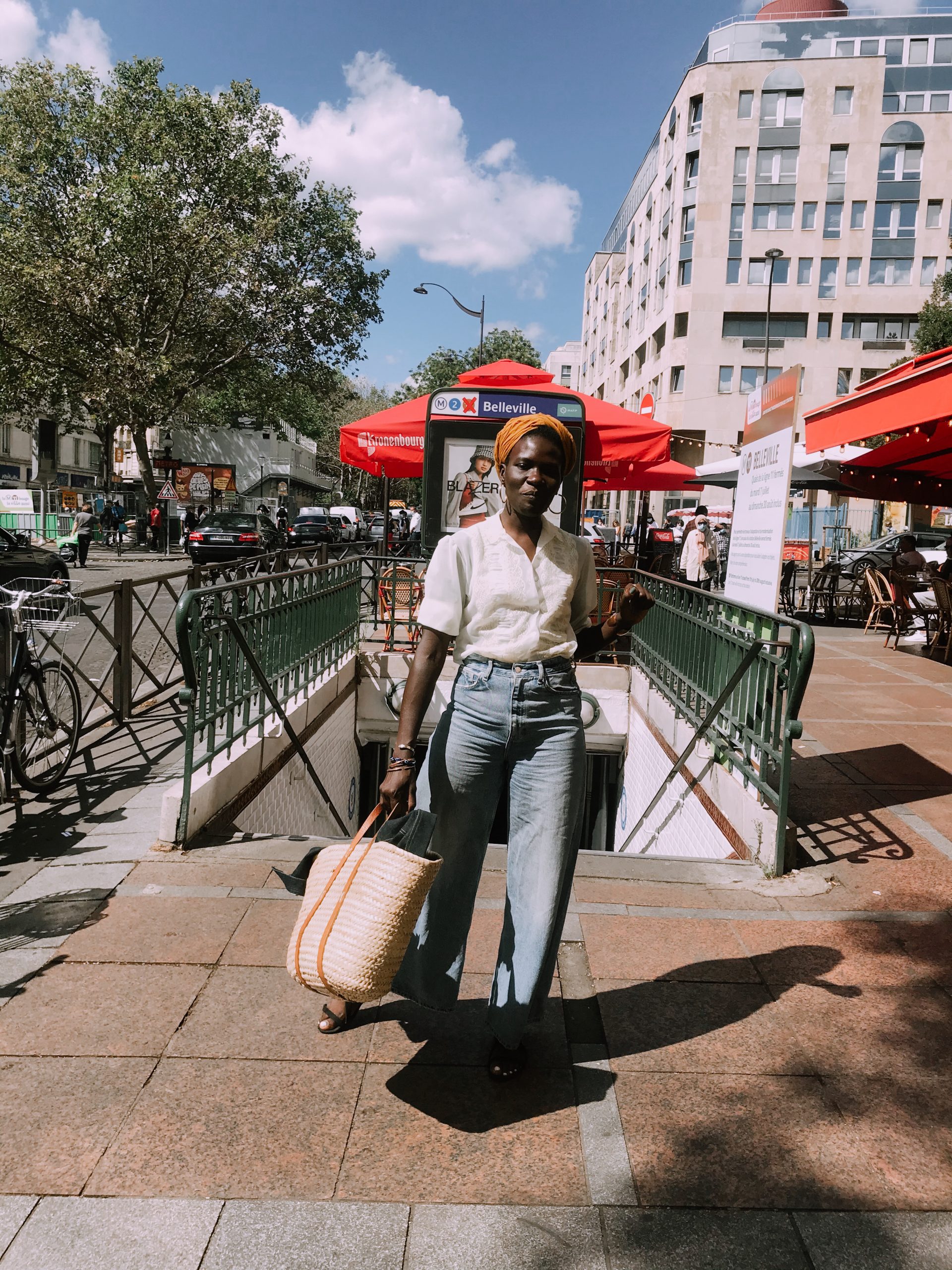 …..
My hope is to get back to a more regular posting as we move into the rest of summer here, all while sharing Paris through my lens. The love of food, people and places will always be here. 
Here's to more authentic connections, conversations and JOIE DE VIVRE
Lastly, you can join us on our BOOK CLUB that meets virtually every month on either two topics, personal development or French culture. This month we get to discover together You Can Heal Your Life by Louise Hay. A book just about what the title suggests but so much more – this will be one of the books that I keep at my bedside mantle.  We will meet – SEPTEMBER 13 2020
Here is the link to learn more.
bisous and see you soon!

SHOP – Also if you want to gift yourself something from Paris – you can check out the new online shop
YOUTUBE – please subscribe to my youtube