Hello loves!
We are on to our first book of the year and its a sweet one from the veteran Parisian blogger/baker and expat David Lebovitz
This book will make you laugh, cry and understand what life in Paris is really like from someone thats been living his and blogging about it for many years!
As usual we will meet once a month
Want to join us?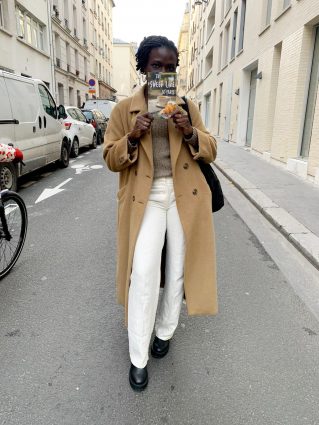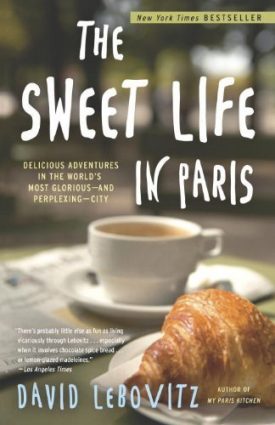 If you want to learn more about the My Parisian Life bookclub go here
We meet via zoom on February 7th and you can grab a copy of the book here


You also don't have to have read the book, think of it as a communal meeting place with other francophiles who are interested in personal development.
Bisous
I am still more active on INSTAGRAM / Go there to see DAILY VIDEOS OF PARIS on my YOUTUBE