Paris in November is no dull affair. We've got you covered ( as usual) with a list of things to do in the French Capital; from Free Crossfit classes and brunch along the Seine to special Art Workshops for the kiddies. This month also sees the beginning of the Brassai (free) exhibtion that's at the city hall of Paris in the 4th arr. along Rue de Rivoli.
1. FREE –
Photo Exhibition?"Brassai, Pour l?amour de Paris"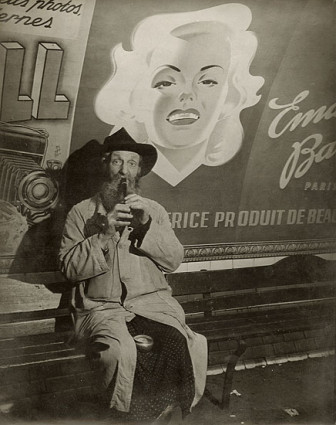 An intense exhibition of the well-known photographer, cinematographer and ?writer. Portrays Paris and the diversity of the faces and people who make up the capital in his view; large families, couples, prostitutes…
H?TEL DE VILLE, SALLE SAINT JEAN
1 PLACE DE L'H?TEL DE VILLE
75004?PARIS
8 november 2013 to ?8 march 2014.?
10am to 7pm Monday to Saturday.
closed on Sundays.
2. MUSIC –
Festival Les Inrocks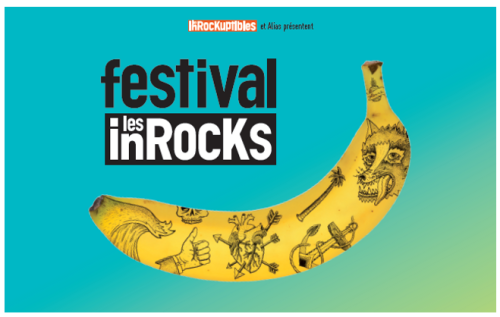 The music scene in Paris is one of the best and most international in the world regardless of genre. A popular Rock and lifestyle?magazine;?Les Inrockuptibles??Most concerts taking place at La Cigale, Boule Noir and Zenith.
until november 12.
Prepaer to hear some of the best underground and up and coming artist of 2013 such as go see Foals, Valerie June,?Suuns,Christine And The Queens,?Laura Mvula
See the full line up with dates and where to
3. KIDS ?- ?
Frida and I ?at Centre Pompidou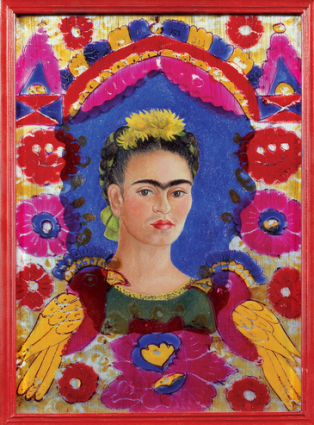 (This is an exhibition/ workshop in?ENGLISH?, French and Spanish)
Art Exhibition on Frida Kahlo
19 OcTOBER 2013 – 17 MARcH 2014
GALERIE DES ENFANTS, LEVEL 1
"In a poetic circuit that can be followed in any order, various fun set-ups immerse them in the work and life of the celebrated Mexican artist. Through her self-portraits ? used to trigger the imagination of small visitors ?, children are encouraged to think about identity, cultures and the perception and representation of the self, as they create, seek and observe in hands-on situations.
Children will gain insights into Frida?s life, her work and the marvellous, colourful world of Mexico through themes they can relate to, like ?my family and I?, ?my self-portrait?, ?nature?, ?my pain?, ?my travels? and ?my friendships?"
Took my little tiger this weekend and we were very impressed with the set up and the interactivity of the whole thing.
Centre Pompidou
75191 Paris cedex 04 telephone 00 33 (0)1 44 78 12 33 metro H?tel de Ville, Rambuteau
Opening hours
Open everyday, except Tuesday from 11 am to 7 pm
Admission
Access with ticket to museum & exhibitions Free for the people under 26 and free passes
www.centrepompidou.fr
4. DRINK
– ?UDO Bar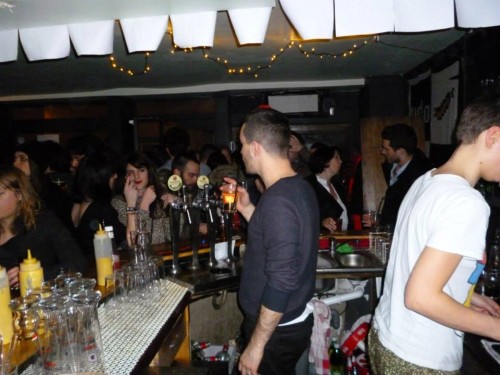 Go on. Go out drink and be merry at this small trendy bar in the 11th arr. ?Notice the mustard bottles on the bar counter? It's for the sausages. currywurst?and Beer. Have you guessed yet that this is a German bar? ?But who cares, it's a cool mix of ?locals, few out of towners and Frenchies drinking dancing and having a good time.
Bar Udo,
Address: ?4 Rue Neuve Popincourt, 75011 Paris, France
5. FOOD + FUN – ?
Sunday Workout then Brunch at Wanderlust?
Spend an afternoon at a hot spot, starting off with some Free Crossfit or Yoga classes – then have one of the best brunches in Paris along the Quai d'Austerlitz.
See?Wanderlust Facebook page?for more details (in french) though.
Wanderlust,
Address:?32 Quai d'Austerlitz, 75013 Paris, France
6. PHOTO –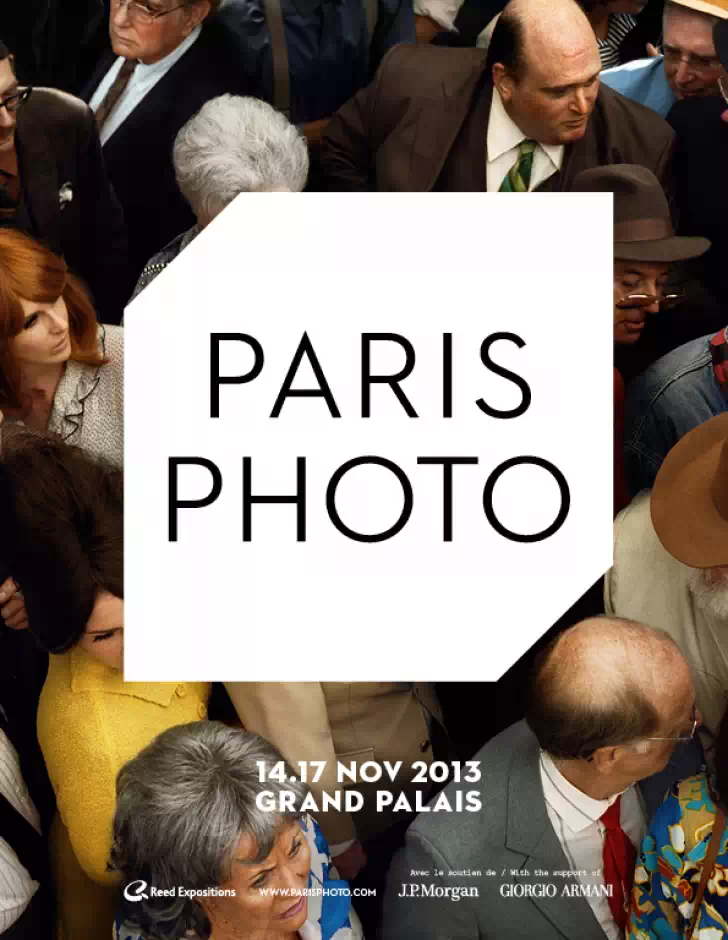 Grand Palais, Paris.
"?136 galleries this year at the Grand Palais (including 28 newly selected participants), and 28 publishers specializing in photography books.
Artists, galleries, collectors, professionals, enthusiasts and inquisitive minds will gather once again this fall to enjoy an ambitious, high-level program that emphasizes the diversity and quality of the artists and works presented by participating gallery owners."
Grand Palais
Avenue Winston Churchill
75008 Paris
France
More information about the?Grand Palais
Buy tickets:?http://shop.parisphoto.fr
Are you planning on spending Thanksgiving in Paris?