It doesn't get much more romantic than Paris, so spending Valentine's Day here is almost laughably appropriate. With the Seine sparkling, the Eiffel Tower twinkling and the wine flowing it is easy to get overwhelmed by the amour.
Whether you're young and passionate or old and fond, find a little romance with our comprehensive, all-inclusive list concerning how to spend Valentine's Day ?"en couple" or "solo" in the city of light. Gals and Guys, February 14th is the day where you treat yo self!
For the Clich?d & Romantic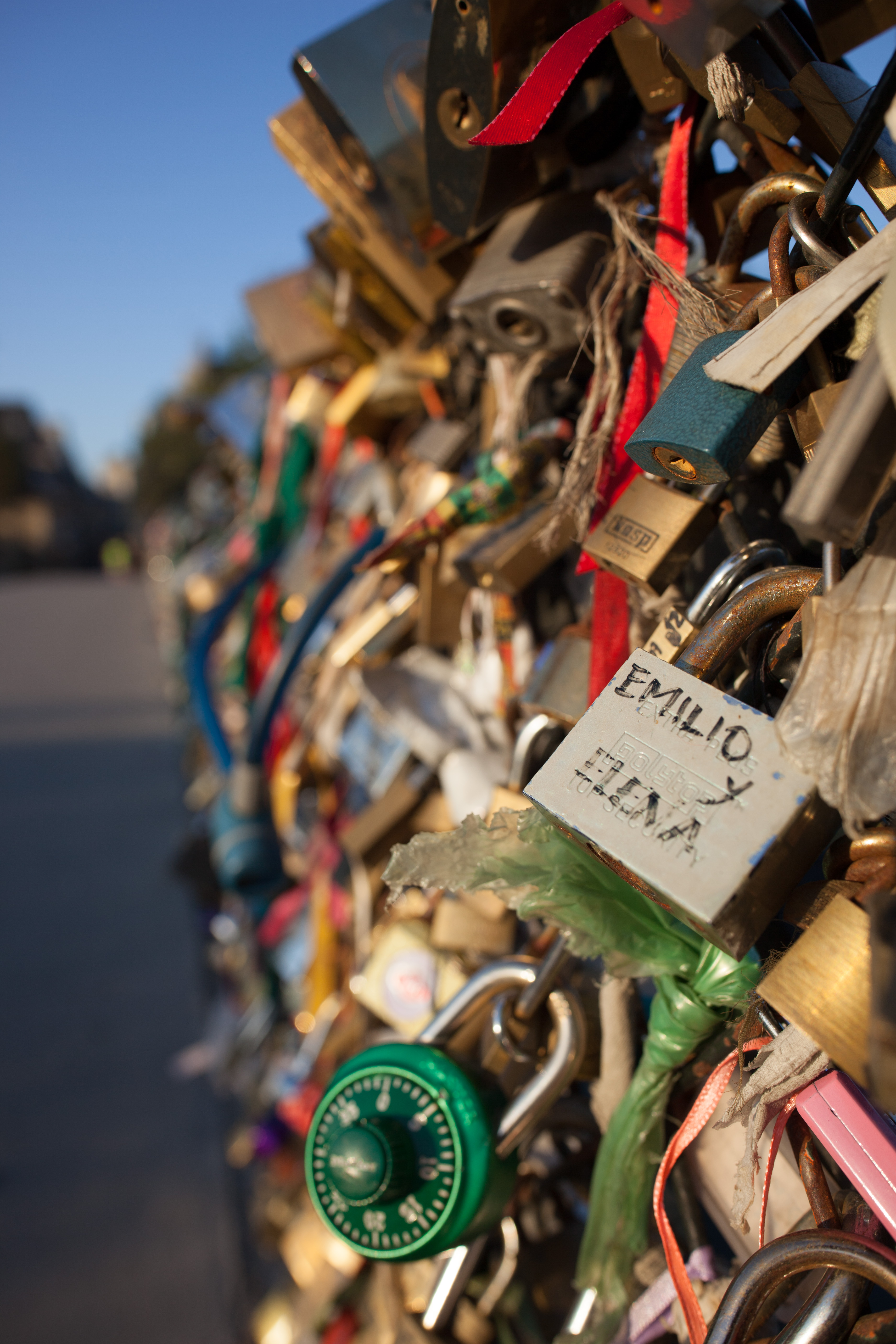 1. Put a padlock on the Pont de l'Archev?ch?
This popular tradition involves writing both your names and the date on a padlock, clipping it to the love lock bridge, and then throwing the key into the Seine, thus immortalising your love. You could of course find yourself angrily trying to prise it off with wire cutters a few months down the line, but we choose to be optimistic?
2.?Watch the sun go down at the Sacr? Coeur
Legions of lovers will watch the sun set over panoramic views of Paris this Valentine?s Day, and who?s to say that you shouldn?t be one of them. Take a bottle of wine, a blanket and hope to god it doesn?t rain.
3. Climb to the top of the Eiffel Tower.
So romantic that one woman even married it, the Eiffel Tower is about the most appropriate place to spend Valentine?s Day. If you?re made of stamina, join the most likely long queue to climb to the top, if you?re made of sense, find a spot on the Trocadero or the Champ de Mars and watch it twinkle.
For the Cheap & Romantic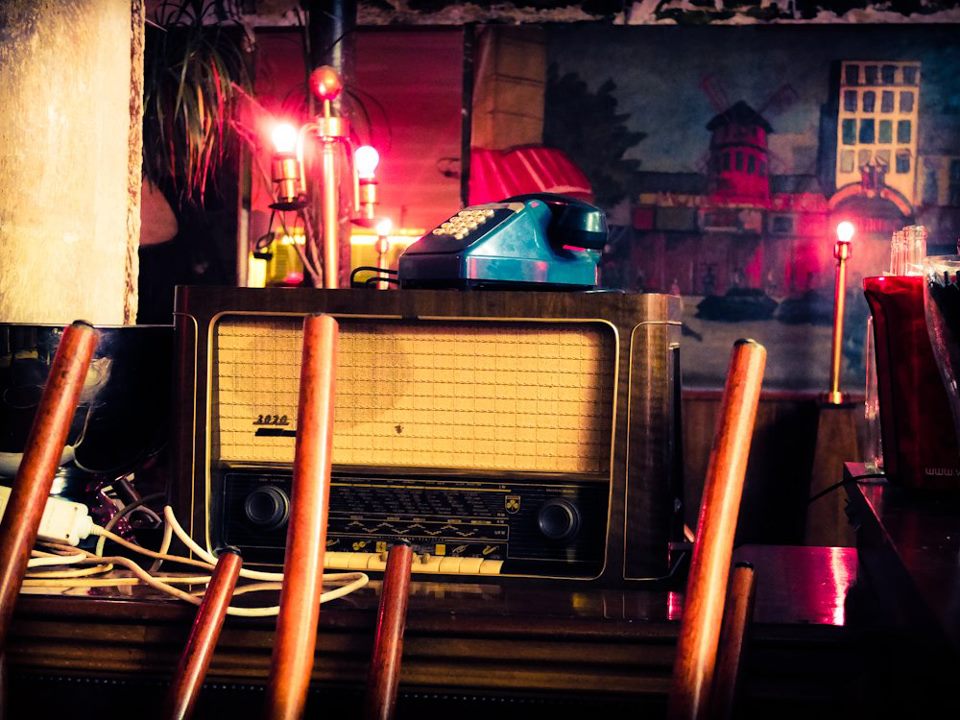 1. Go for cocktails at the Caf? du Commerce
Soft pink lighting and cheap pink booze make this the perfect place to gaze into each other?s eyes. You can find a quick snack cheaply on the menu but beware ? excellent cocktails attract big crowds, so head down early or risk having your Parisian Valentine?s spoiled by having to stand?
2. Dine at La Madonnina
This cosy and cheap restaurant (in the 10eme) isn?t the type of place newlyweds go to passionately stare at each other, but it does feel like the type of place old married couples go to to hold hands. Offering Italian cuisine (devoid of quite so much garlic) La Madonnia is less flashy, less clich?d, but feels intimately and authentically romantic.
3. Visit the Mus?e de la Vie Romantique?
This museum dedicated to romance will no doubt be filled to the brim with kissing couples, but if it's raining outside then you'd be foolish not to join them. Granted you'll be surrounded by romance wherever you go in Paris, but here, it's impossible not to let if rub off. With entry to the permanent exhibits at under 5 euros (and only a couple more for access to the temporary ones), why not?


LET's be FACEBOOK FRIENDS! For more daily updates and Parisian Inspiration.

For the Pragmatic & Romantic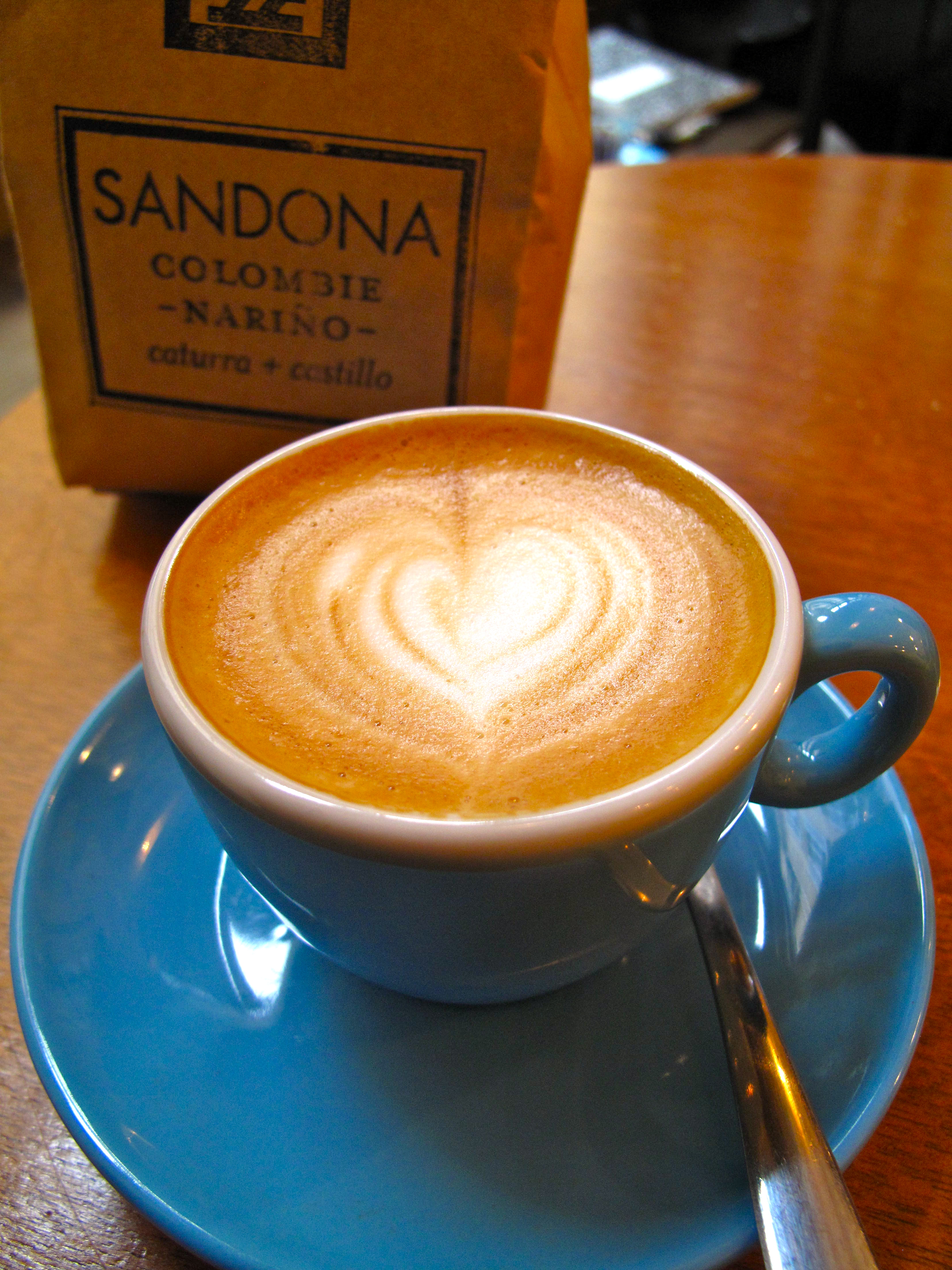 1. Pit stop at Telescope
Yes it's Valentine's, but getting lovingly lost in each other's eyes can quickly get tiring – and this quaint and quirky caf? is the ideal place to take a breather. Avoid each other's eyes for a while with a foamy cappuccino, or if you?re really in need of a boost, Paris is famous for its espressos…
2. Go for a walk
There is nothing less romantic than getting stuck under someone's armpit on a busy metro, so rather then subject yourself to the masses, walk around the city instead. Amble around the Jardin de Luxembourg, or meander along the Seine. Whatever, it'll be more romantic than the metro at rush hour can ever be.
3.?Eat at Le Barom?tre
This unpretentious bistro situated in the Marais is cheap and modest ? but offers some excellent, typically French food. Not too touristy, this is an excellent option for those wanting to sample the local cuisine – and not pay the hefty tourist tax for the privilege.
For the Absolutely Not Romantic in Any Way Shape or Form?
(If you're heartbroken, lonely, embittered or even just happily single…)
1. For the apathetic – Go dancing.
If for you the 14 February is just a Friday, head to Wanderlust or the Batofar. Neither of them seem aware that it?s Valentine?s Day, and neither of them seem to care.
2. For the heartbroken ? Cheer yourself up.
If you?re sad and single, Valentine?s Day in Paris can feel like a whole new level of hell. But stare boldly at the overabundance of hearts, the infatuated teens and the twee tourists, and decide your Friday could be better spent. Get lost in Galeries Lafayettes, or treat yourself to a wine tasting at O Chateau Paris.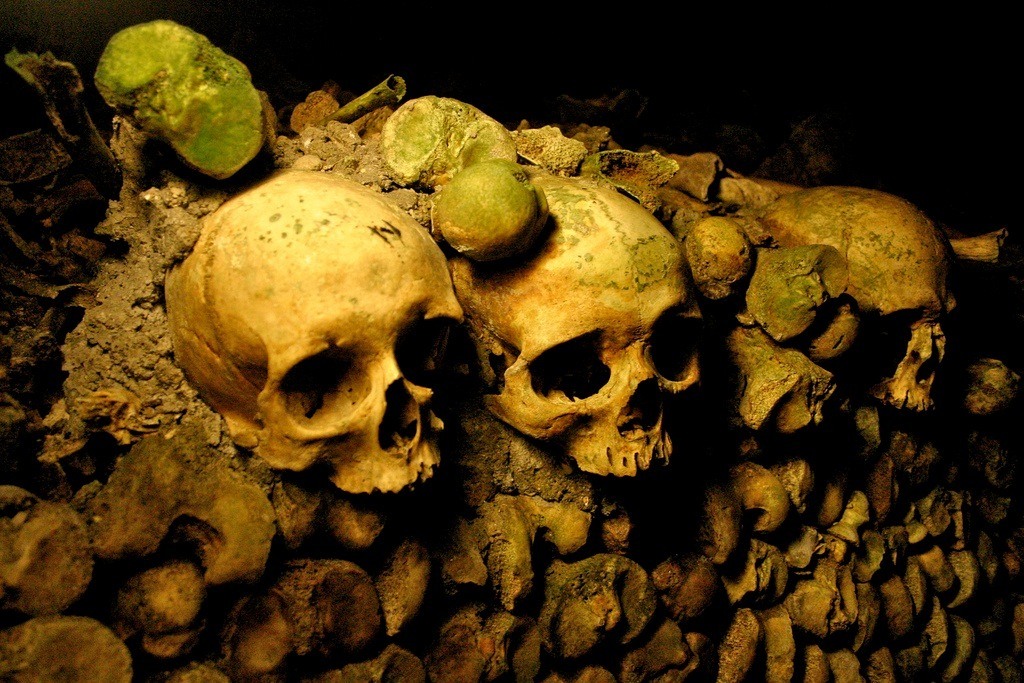 3. For the actively embittered ? Pretend it?s not happening
If Valentine?s Day makes you feel homicidal, probably best to ignore it. Defiantly spend the day at the Catacombs or the Sewer Museum, then eat from L?As du Fallafel (probably among the least romantic places worldwide).
4. For those looking to participate? – Go drinking?
It can be the perfect excuse to go ?socialising?, so if you?re looking for love this Valentine?s Day, perhaps the best place to start is in a bar. The rue de Lappe (next to Bastille) has an abundance of small, trendy and not too expensive bars – just stay sharp enough to be seductive.