February in Paris. Weather-wise, officially the most depressing month of the year, we?re sighing a sigh of relief that January is behind us, and already looking forward to all that February has to offer.
With free and quirky art exhibitions, famed carrot cake and even an aquarium (killer whale free), there?s plenty packed into this shortest month.
Check us out every month as we break down all the things fit to share in the city!
1. GO SEE SOME ART
Raw Vision Exhibition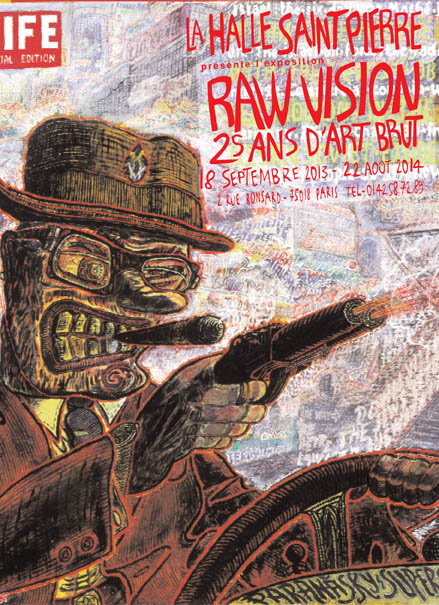 Celebrating 25 years of Raw Vision magazine ? created to bring outsider art to a wider audience – over 80 artists from across the world display their work in this exhibition dedicated to all things individual, quirky and underground.
Focusing on a contemporary approach to creativity, the thrice yearly Raw Vision has become the go-to authority on irreverent art, and so this exhibition is an opportunity not worth missing.
Halle Saint Pierre
2 Rue Ronsard,
75018 Paris
September 18 2013 – August 22 2014
10am ? 6pm Monday ? Saturday ?(11am ? 6pm Sunday)
?2. HEAD TO A FREE EXHIBITION
Exhibition: Gen?se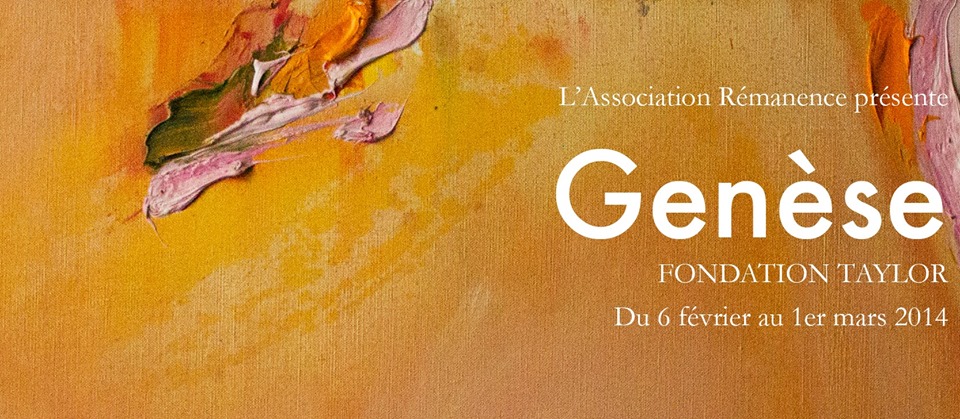 Mix with Paris? arty elite at the Gen?se exhibition at local gallery Fondation Taylor. Featuring the paintings of 23 different artists, you?re sure to spot something beautiful at this inspired look at contemporary art.
Head down at 6pm on 6 February for the opening (where there might even be free wine) or catch the exhibition until the 1 March.
Fondation Taylor
1 rue La Bruy?re
75009 Paris
?6 February ? 1 March 2014
3. GRAB A COFFEE
Sugarplum Cake Shop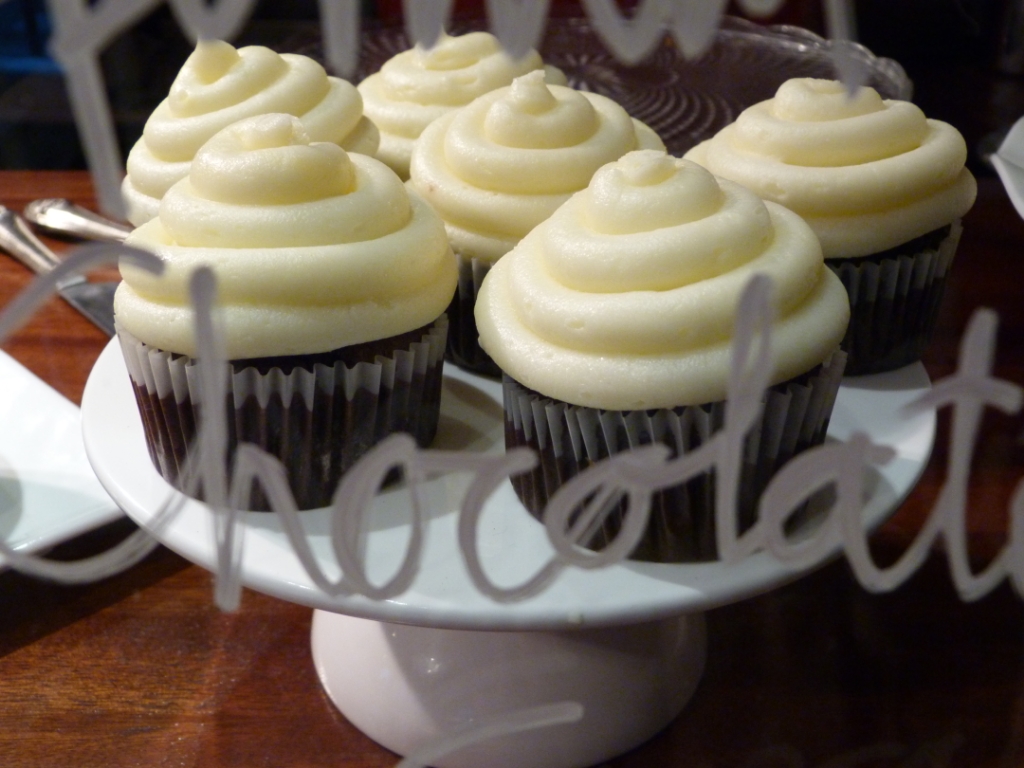 This trendy caf? has become a quick favourite among Paris? freelancers, students and artists, and February is the perfect time to discover why. With excellent coffee, free Wi-Fi (on weekdays) and a very famous carrot cake, this place will turn a miserable, rainy afternoon into something spectacular.
Sugarplum Cake Shop
68 rue Cardinal Lemoine
75005 Paris
?Open 12pm ? 7pm, Monday ? Sunday
??4. READ A BOOK
Shakespeare and Co.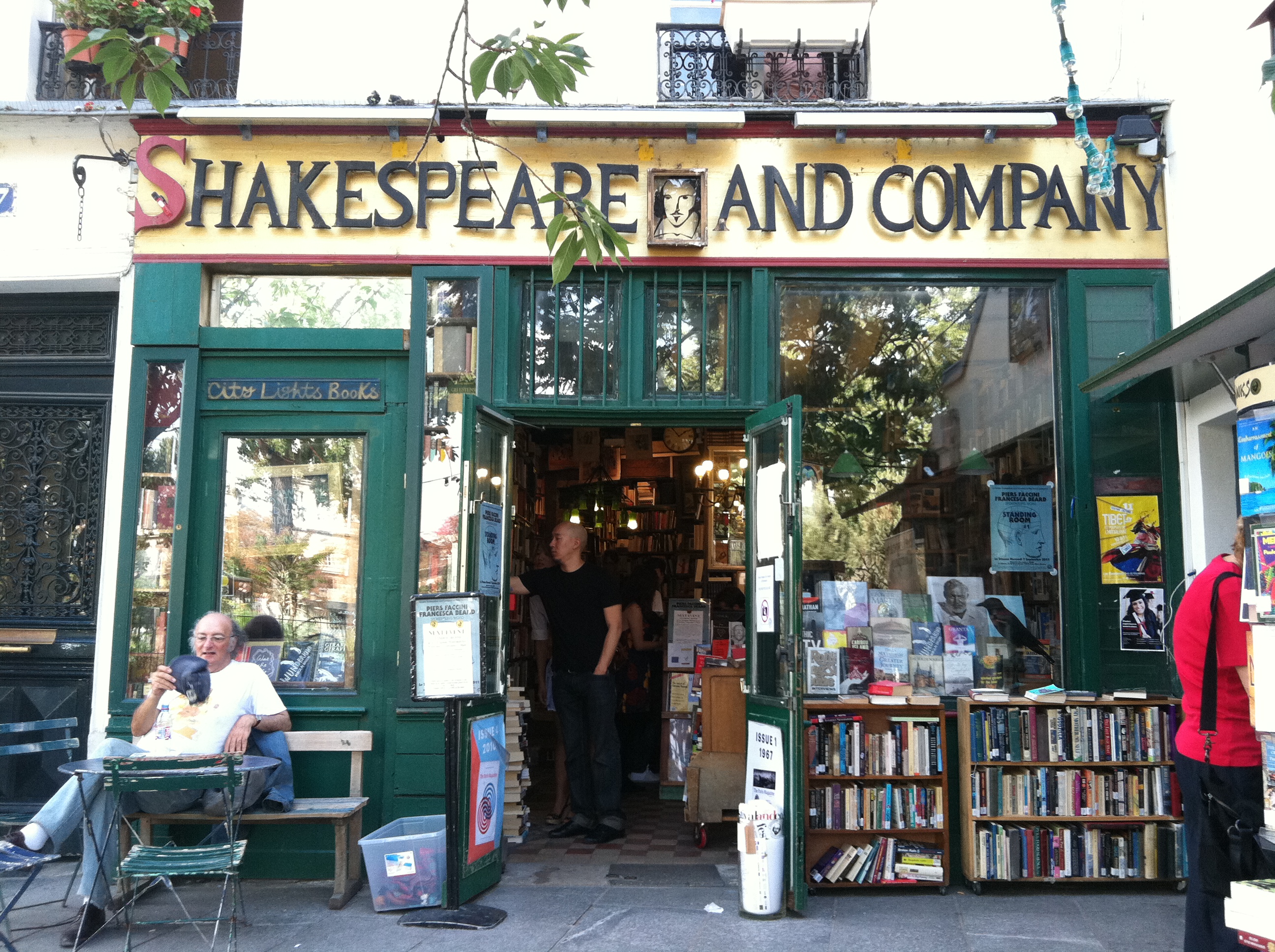 This world famous bookshop should be on everyone?s Paris radar, so if you don?t already frequent its tangle of book lined walls and reading rooms, this is the month to get started. Everyone from Ernest Hemingway to Woody Allen found inspiration here, and so if you fancy yourself a tortured intellectual (or even if you just enjoy reading), go there now.
Shakespeare and Company
37 rue de la Bucherie
75005 Paris
10am ? 11pm, Monday – Sunday
5. LISTEN TO SOME MUSIC
Festival Sons d?Hiver

Head to the Val-de-Marne suburbs for this music festival, celebrating jazz, hip-hop, electro, and everything vaguely in between. With the infamous banlieues enjoying a newfound cultural respect, this is the event to prove that the trendiest events in Paris aren?t always enclosed by the p?riph?rique. You can check out the full programme of events here.
23 January ? 16 February 2014
6. SPEND SOME TIME WITH THE KIDS
Aquarium de Paris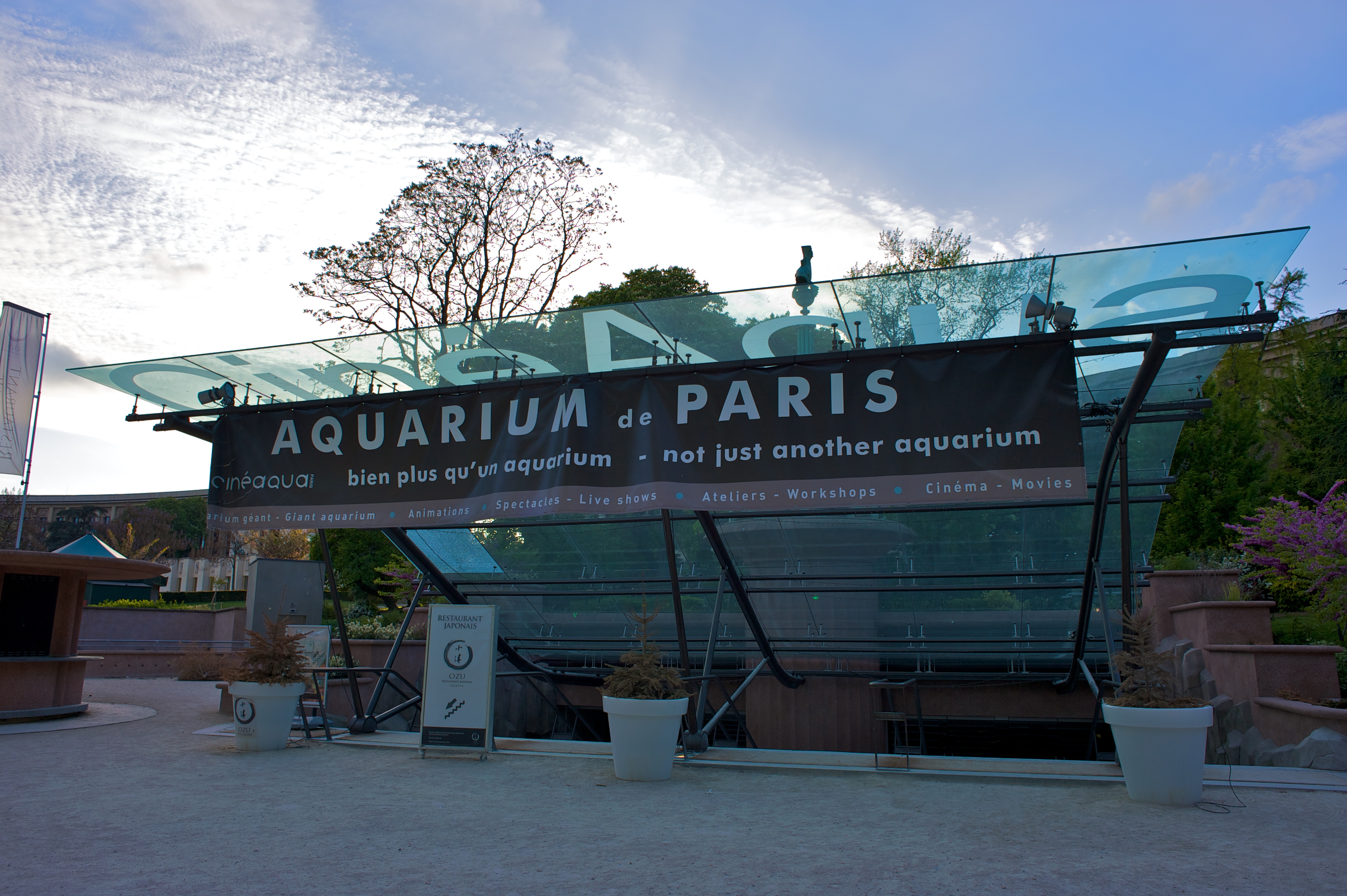 Avoiding any Seaworld style controversy, you won?t see a dolphin dance at the Aquarium de Paris, but you will find shark tunnels, petting pools and sociable sturgeons, along with an interesting exhibit on the fish resilient enough to survive the polluted Seine. There?s enough to fill an afternoon here, making it the perfect place to avoid the rain, the snow and the sleet.
Aquarium de Paris
2 avenue des Nations Unies
75016 Paris