Pursue your passion in Paris! Join me for our revamped One on One Workshops on blogging and social media.
Let me help you with a kickass 2017 where you're successful and living your dream life in Paris, or traveling.
I'm offering one on one Blogging Workshops – including a focus on Social Media, where we'll cover how to start a successful blog and run a social media launch strategy to promote your blog.
If you've been playing with the idea for a while now, feeling stuck or not sure how to get to "the next level", this session is for you. It's time to invest in yourself.
I've built an online business from blogging and content creation for other companies. You'll have access to over 10 years of my experience blogging, working in the marketing world and living in Paris.
Build your brand today and learn how to blog like a pro!
We'll spend 4 hours together that will set the firm foundation for positioning you to live your passion and make a profit from it. ?At one of cool Paris?coffeeshops where we will also break for lunch.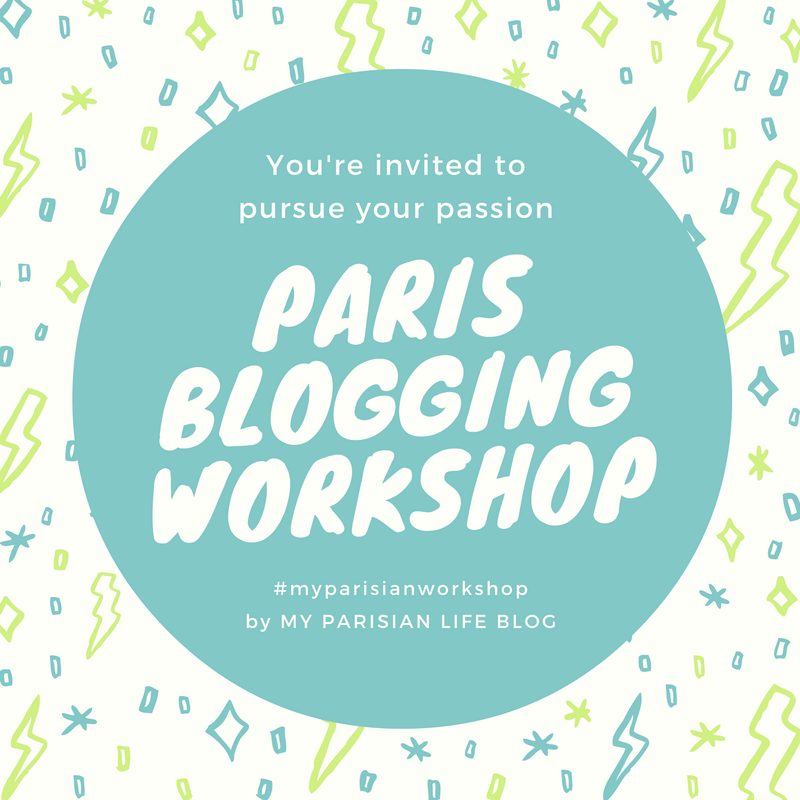 On the menu ?:
Audit

RATE MY BRAND : where you are now and what are your goals.

Build my brand

CONTENT STRATEGY: how to set goals, how to create content that will drive traffic, finding your voice, get more followers, how to use Instagram to build an audience and become an authority

Tools & Tips

BLOGGING EQUIPMENT: what are some of the best products and tools that will make your blog shine, achieve blogging success in your field.
TIPS: how to pursue yours passion and remain consistent and relevant wherever you are.

Take Away

BLOGGING GUIDE: a 30 day work book for content creation and social media plan.
MyParisianLife is one of Paris top city guide blogs with over 30K readers each month and a fast growing social media community of 9k Instagram and 7k Facebook ?followers.
349 Euros a session
Yanique is a travel writer and event planner living in Paris. I love coffee, riding my bike around Paris, telling stories, visiting old bistros, and trying new restaurants. ?I have been featured in StyleMePretty, InStyle, Simple Things Magazine, Mercedes-Benz Magazine and Essence Magazine.