Well, it's the start of the year and I hope you're sticking true to that resolution to be good to yourself!
As for me, this year I'm going to take you guys on a savvy foodie, fashion, and travel journey to tap into your own "je ne sais quoi!"
I'm finally offering in-depth one on one and group masterclasses around blogging, personal branding, and social media!
Over the last 10 years, I've learned a thing or two that you all keep asking me for (especially in the monthly meet-ups and that's blogging advice!).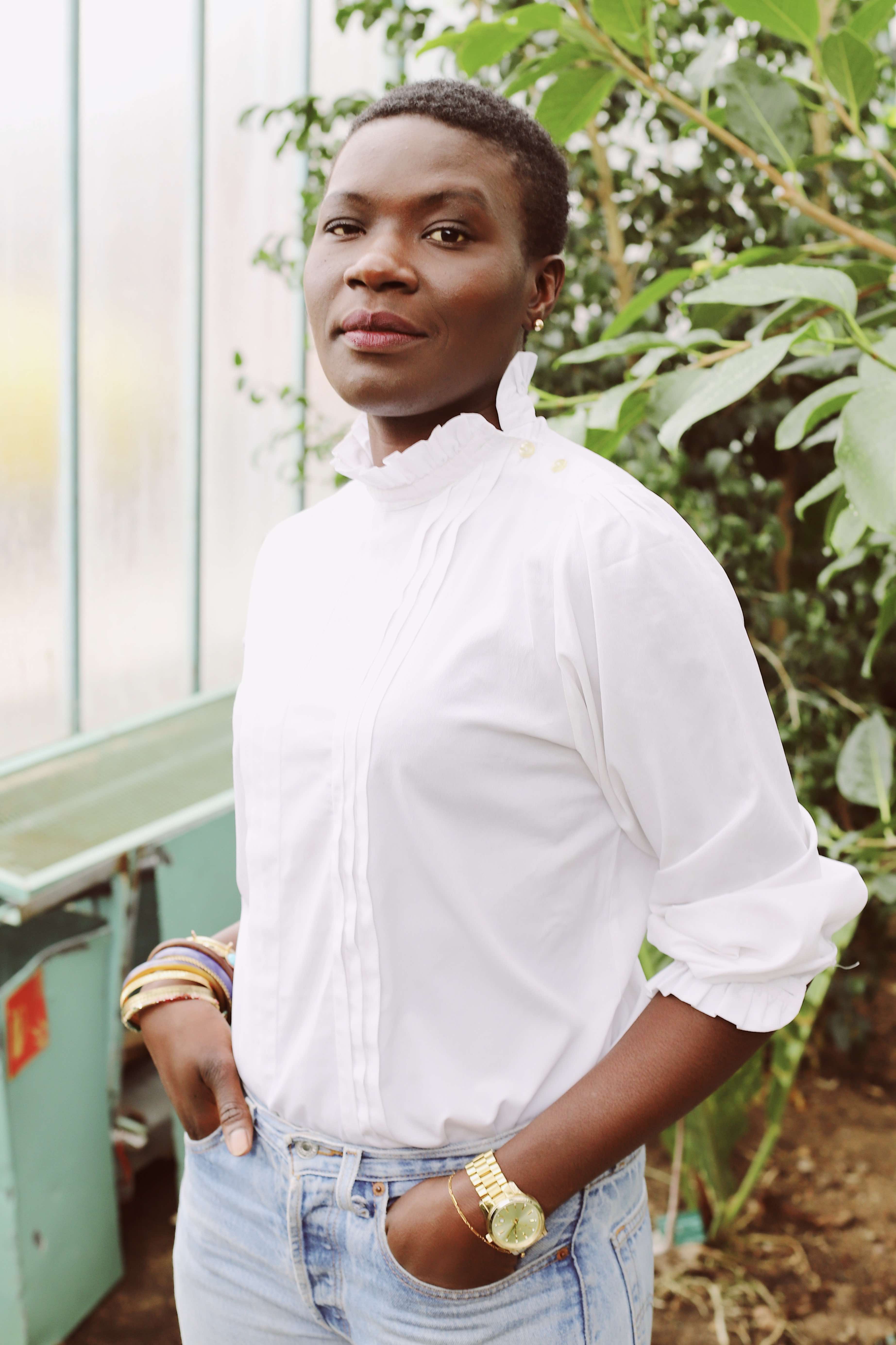 So without further ado:
Want to start a blog?
Are you stuck on your next steps or simply overwhelmed with choices?
Is it hard trying to find ideas how to position yourself or your brand for growth on Instagram or via your blog?
Would you like to learn how to create an expert online presence, that's not only pretty but also tells authentic stories and generates the type of clients you want?
If you answered yes to any of the above my blog to biz masterclass is for you.
I'm Yanique a longtime Baguette lover, Foodie, Fashionista, Travel Writer and Wedding planner living in Paris.
In this master class, I will be teaching you how to get it all out of your head and make 2018 the year where your blog can transform into your business! Your ideas can come to reality this is the time to invest in yourself.
Over the past 9 years, I've lead one of Paris most read City guide blog with over 40,000 monthly readers and 17,7k followers on Instagram (where we really engage!)
I had no idea what I was doing when I started blogging! I've made a lot of mistakes but learned so much along the way.
I will teach you how to avoid a lot of these mistakes and amplify proven strategies to create a standout blog.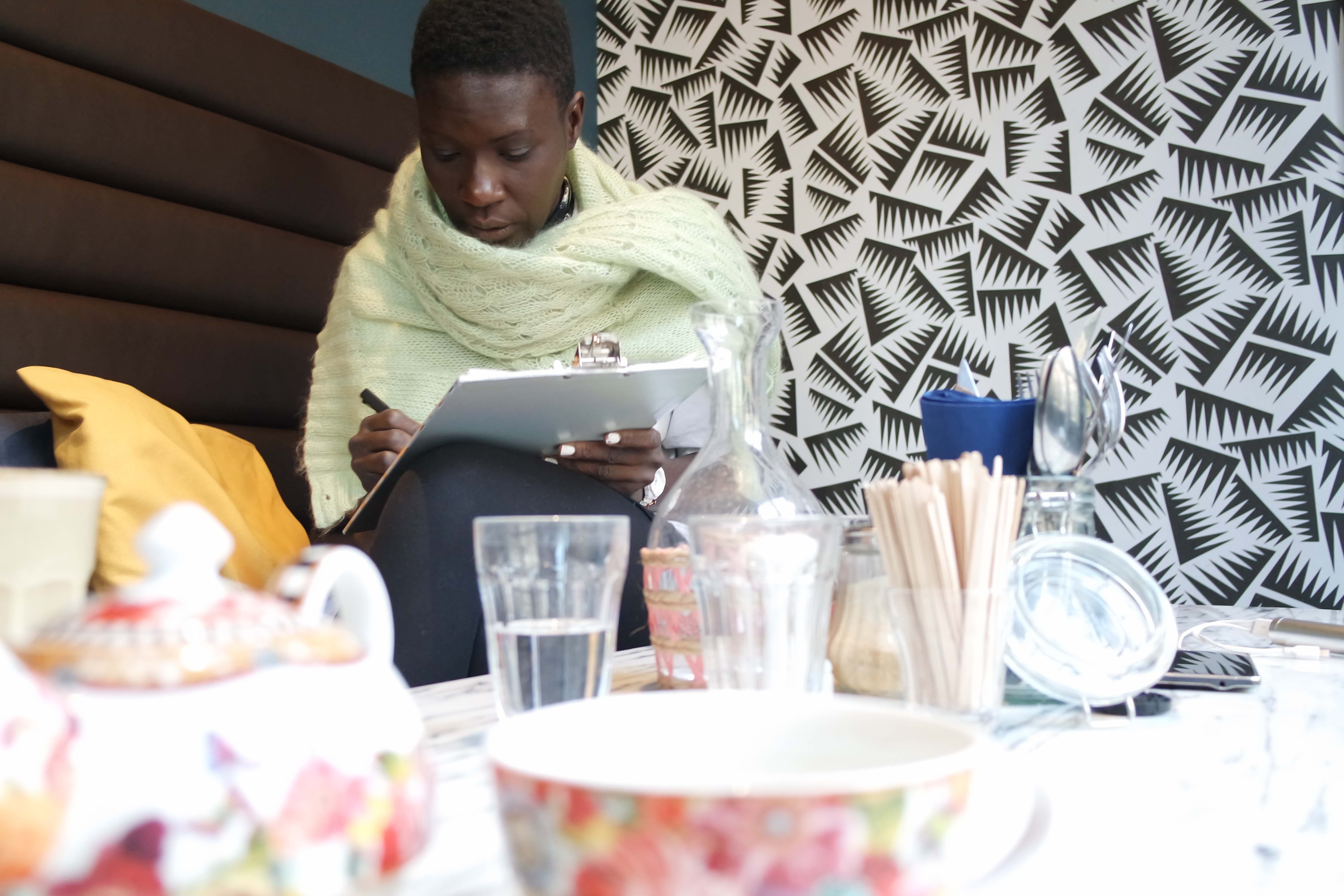 In this class, you will learn how to: 
Who are you? Clarify your online persona or brand direction
Who are they? How to know, connect and grow your audience
What do you need? Start a blog – tools and tricks of the trade
How to grow? Creating bankable content + Increasing traffic with social media
Ways to monetize your blog? Convert readers to clients. Try these products and affiliates
To see my other (Paris in-person workshop for women in business go here)