Really good Italian food in the 8th ( close to the 17th actually and Park Monceau) Marcella was the spot for my birthday dinner. You may like it too if you're looking for a place to celebrate an event in Paris.
We started with sharing a few plates, roasted vegetables, amazing Mozarella; truffle burrata.  Then enjoyed some veggie burger and Pasta with Pesto sauce for the main dish.
For the dessert, I had the Strawberry Pavlova ( heavy on the cream!) but enjoyed it all!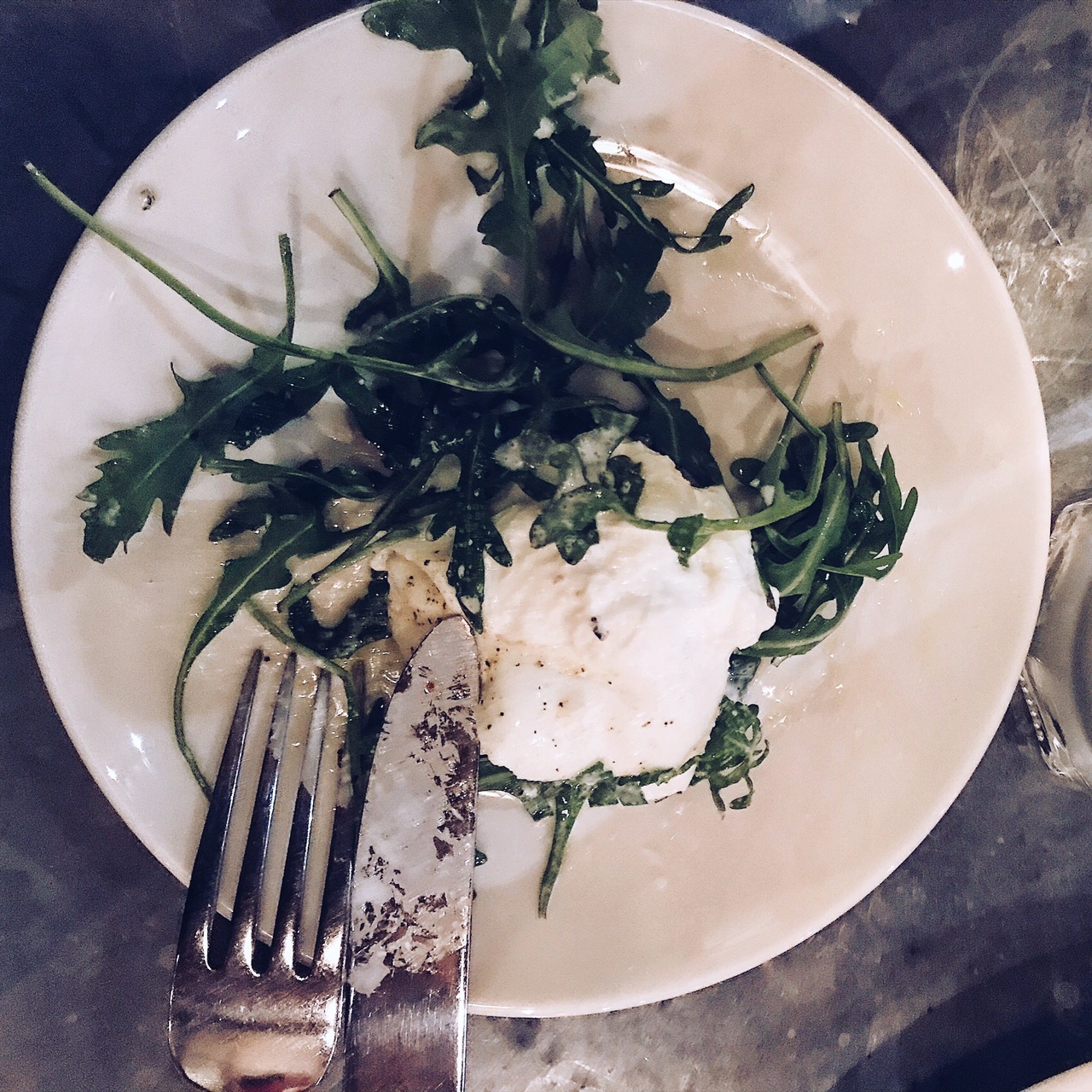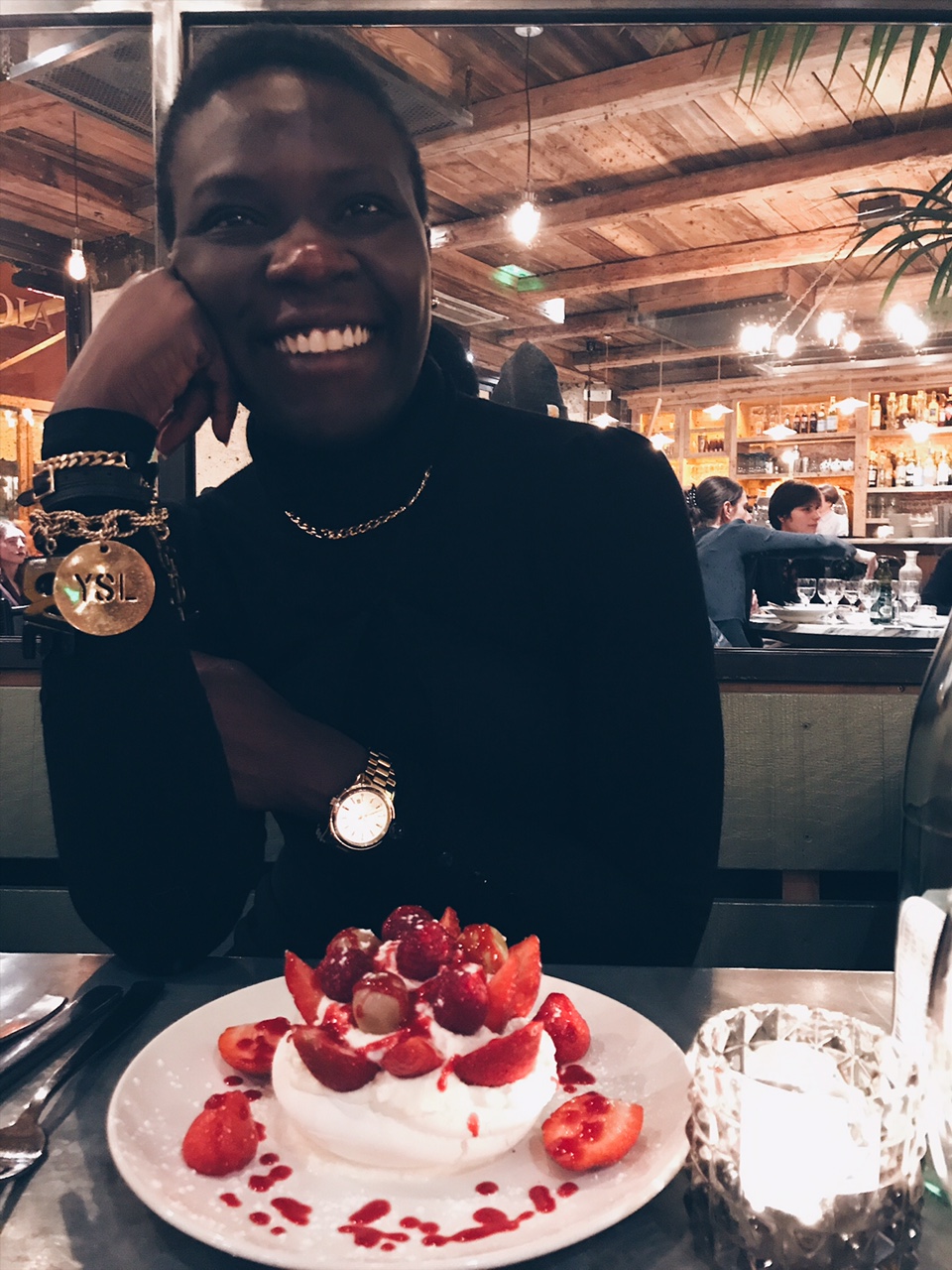 Located on two floors with a really warm inside and not a lot of people, relatively calm (aka not very noisy) really friendly staff and very attentive speaks English
The second floor is perfect if you're coming with a big group of friends or celebrating an event. They've done an amazing job with the decor. It looks like it was pulled right out of Architecture Digest.
Perfect for a girls night out lots of meat but also vegetarian options.
In relation to other things to see and do in the hood, the location is perfect if you're visiting museums like Musée Nissim de Camondo and Musée Jean-Jacques Henner
MORE PHOTOS COMING SOON…these are from my iPhone, because of some issues with my camera's my SD card 
UPDATE: CAMERA PHOTOS BELOW 🙂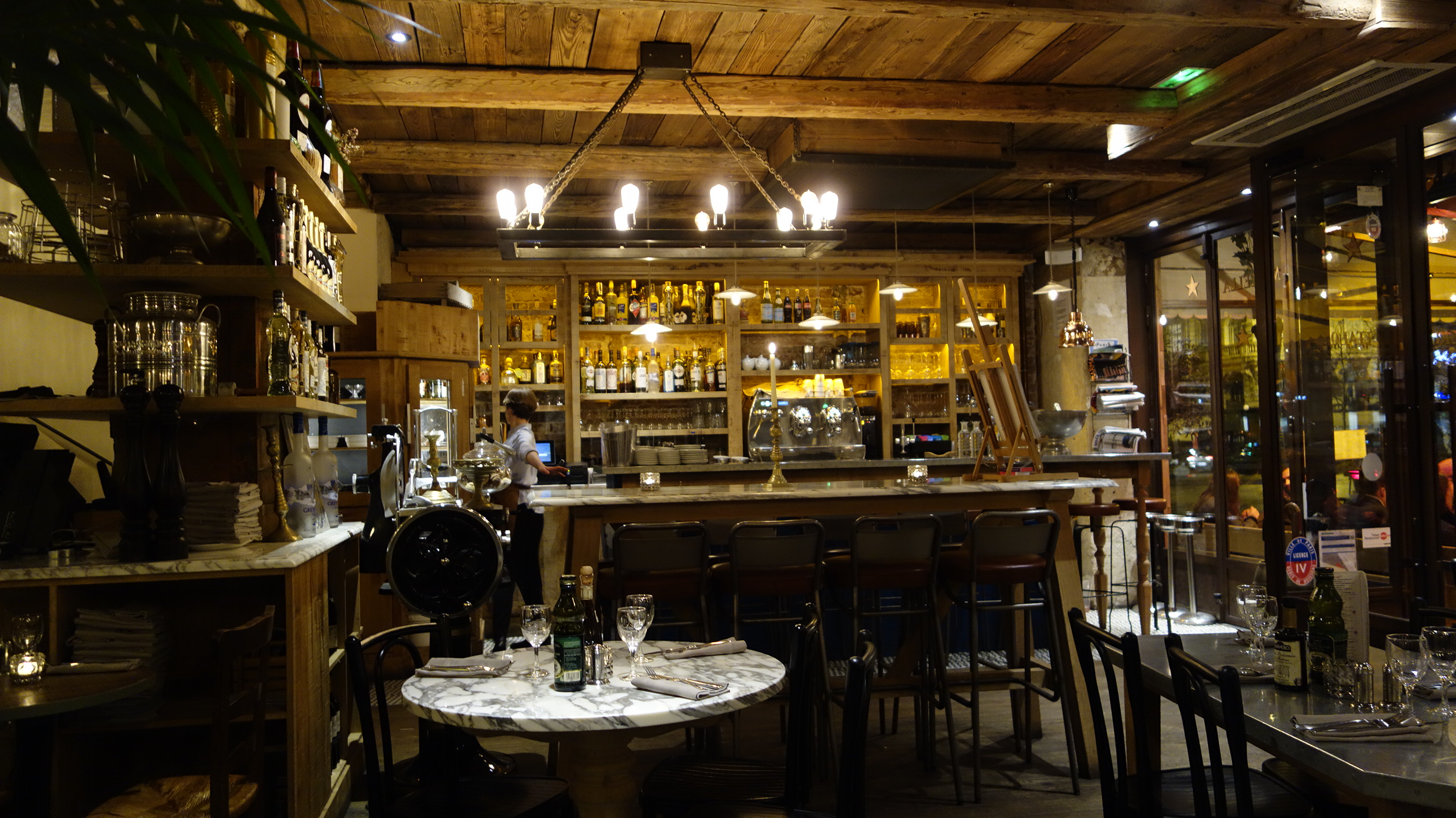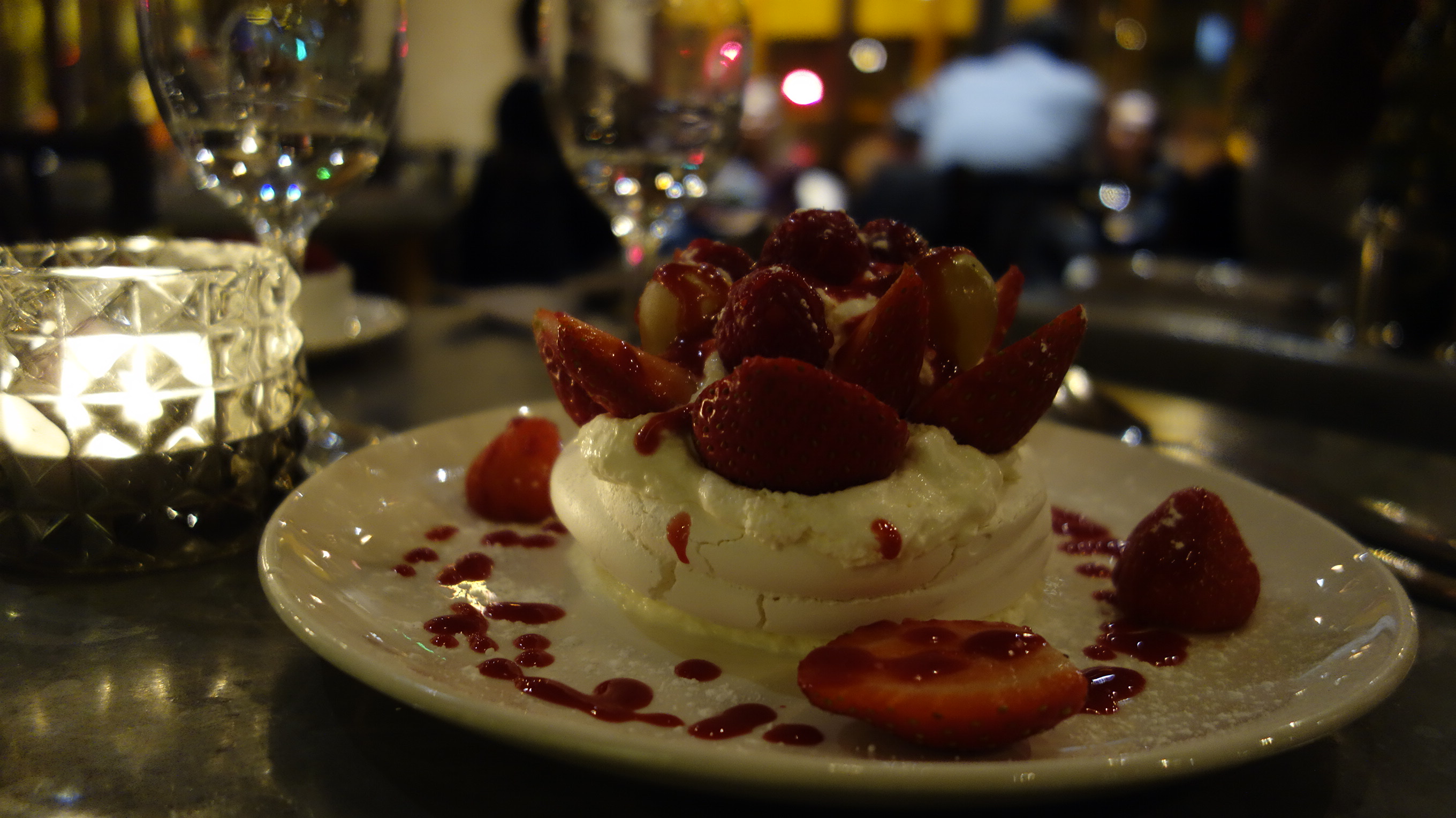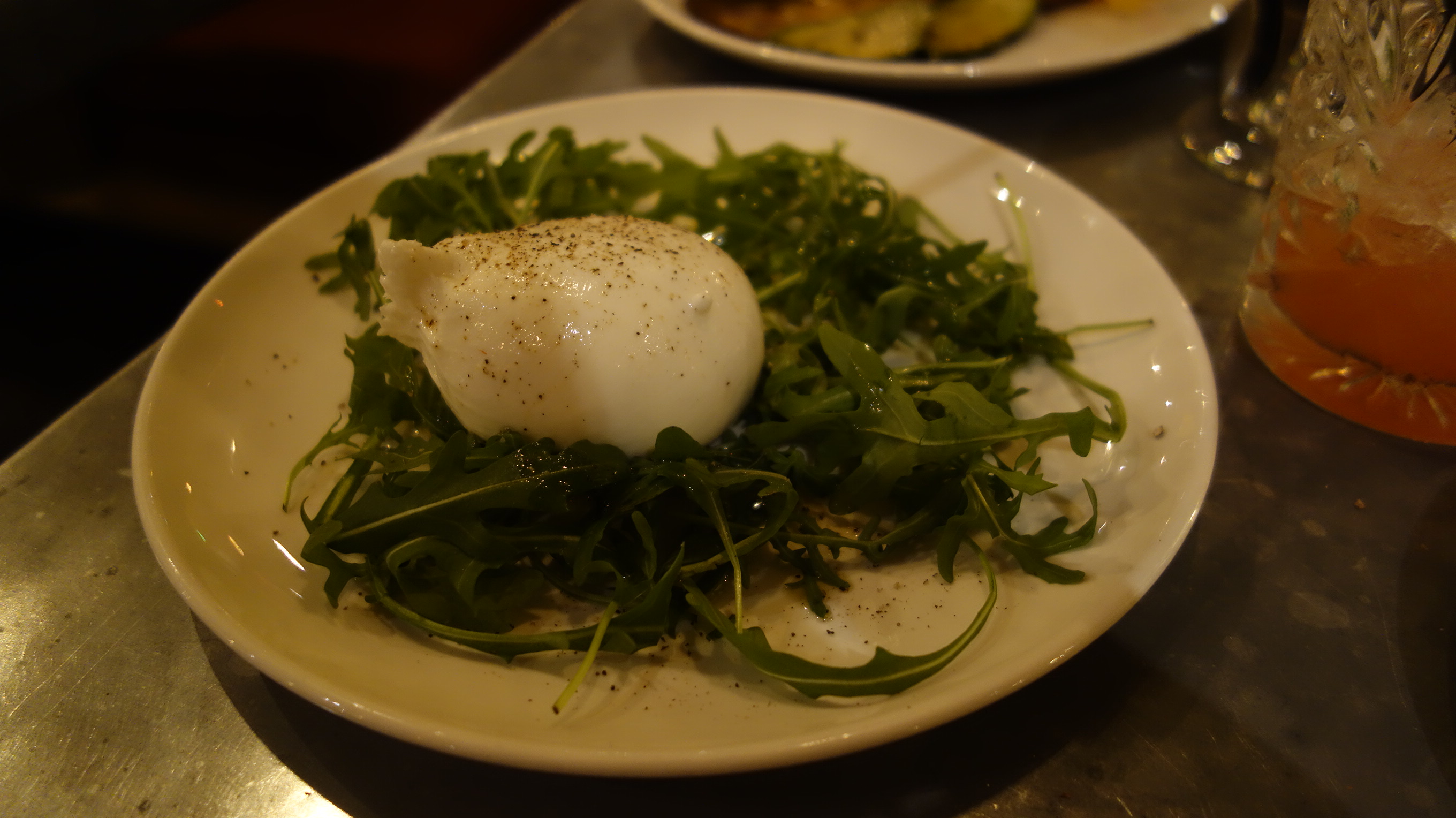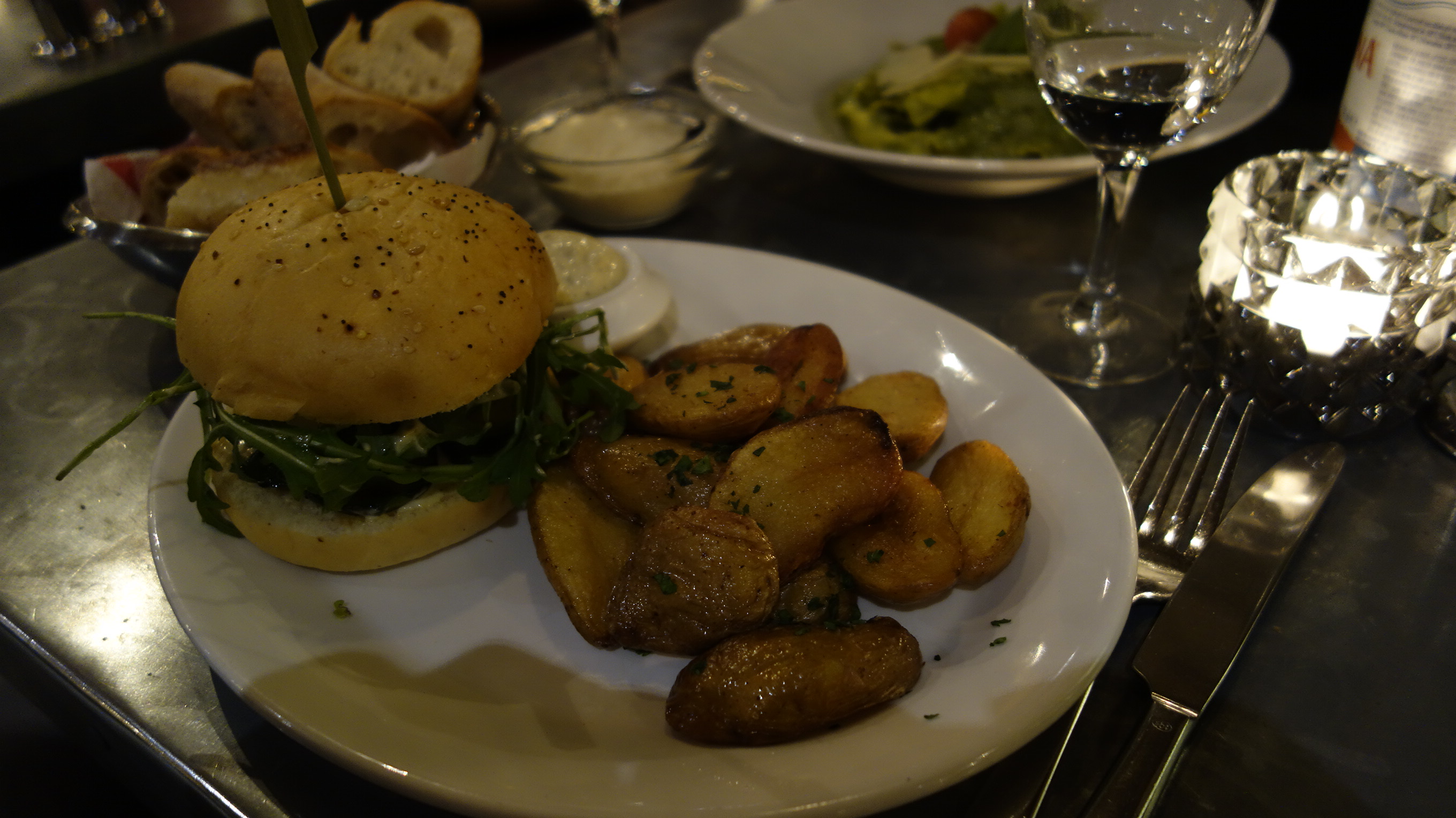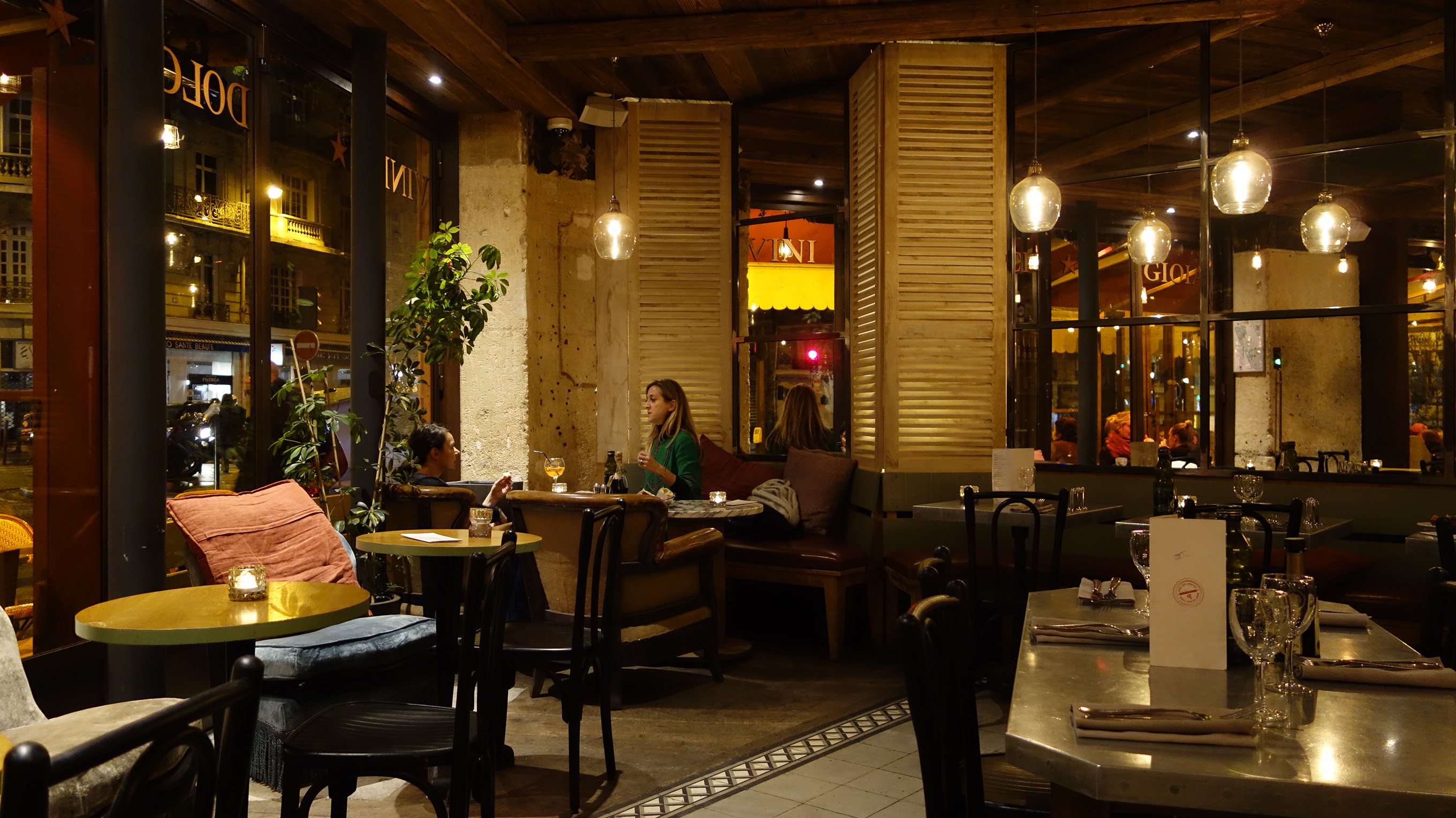 MAP it: