So I get really bad "winter blues" it probably has something to do with the fact that I was born in Jamaica, so I am a child of the sun, sea, and warmth. And from around November to February, Paris is lacking in these things.
I also know a few people who suffer also from, seasonal affective disorder (SAD) during the winter months too even if they were born in Paris! we don't we don't really have a lot of sun and it's been raining a lot these past weeks. To think the Seine River flooded to the point where the boat traffic has stopped (I posted some photos of that on my Instagram and on Facebook – so you can see more here).
In addition to having a light box at home – one tip is to try and get outdoors as much as possible.
You can buy a SAD Lamp here on Darty (kind of like the French Sears)
Today I wanted to show you guys a place that I go to escape and feel the warmth and trick my brain in thinking that it's a sunny oasis – in Paris and that's the Gardens at Serres d'Auteuil in Paris. It's the city's' greenhouse, that is heated on the inside and has so many wonderful plants from all over the world: Caribbean, Africa, and Asia.
It's totally free (thank God – so you can go as often as you'd like without putting a hole in your pocket as Paris is expensive enough!) and you can spend a few hours there and it's wonderful place also to take photos if you're a photography buff like me.
Also, you can stop into Brasserie Auteuil (78 Rue d'Auteuil, 75016 Paris) for a coffee or lunch on the way or back, as there are not many cool places to eat and this is one of the newer bistro style restaurants that offer Italian and French food in an amazingly chic and green decor.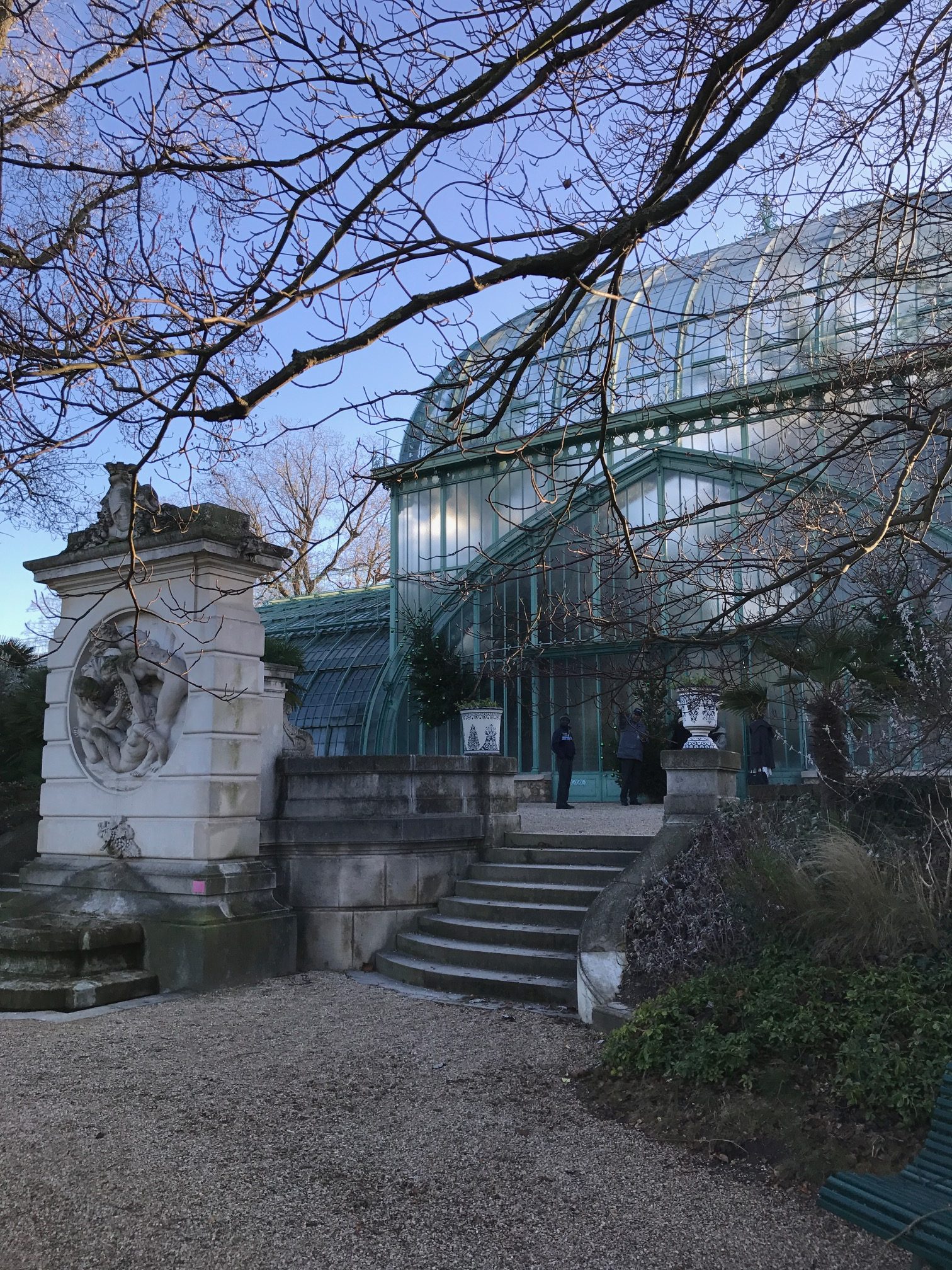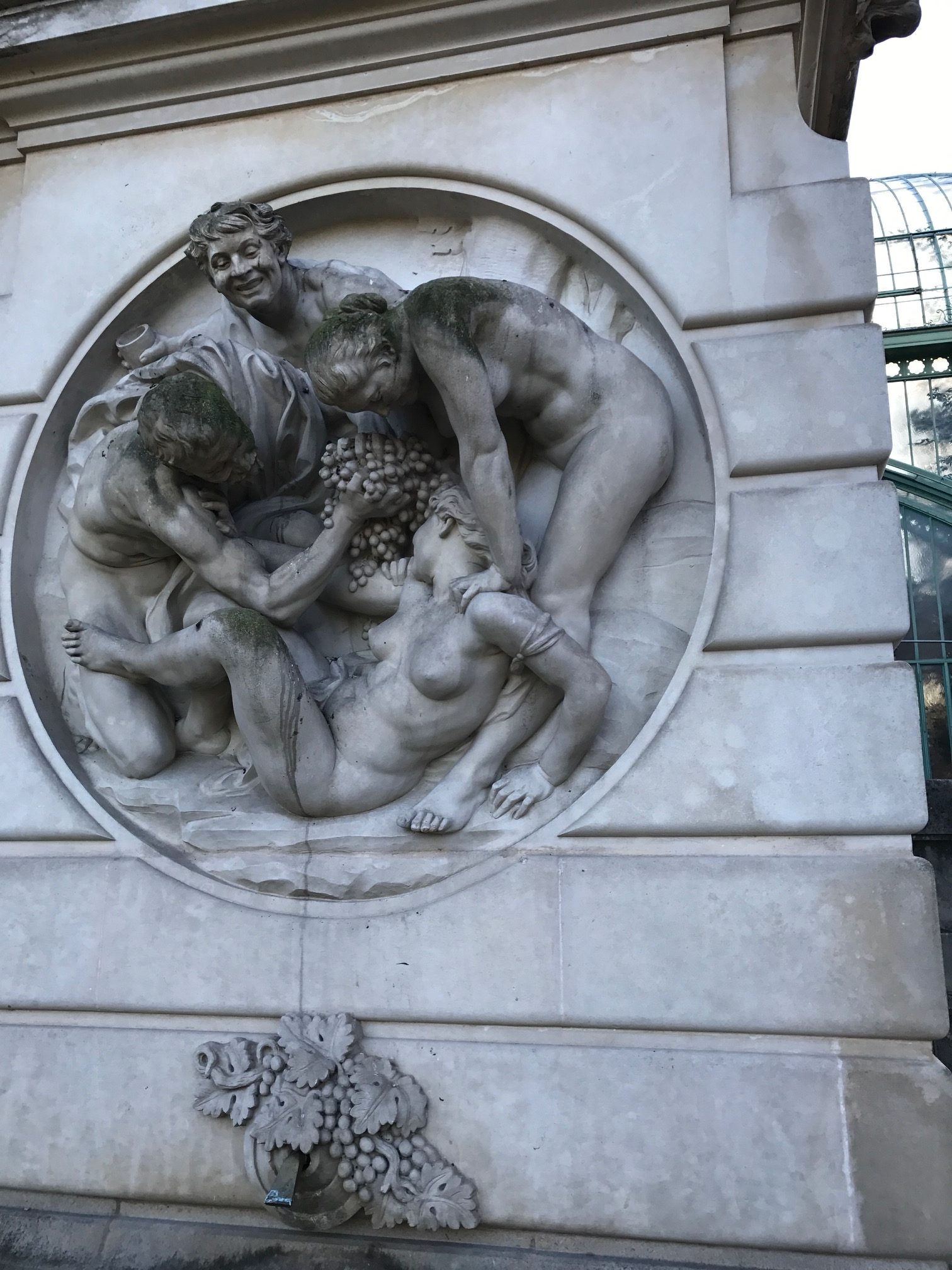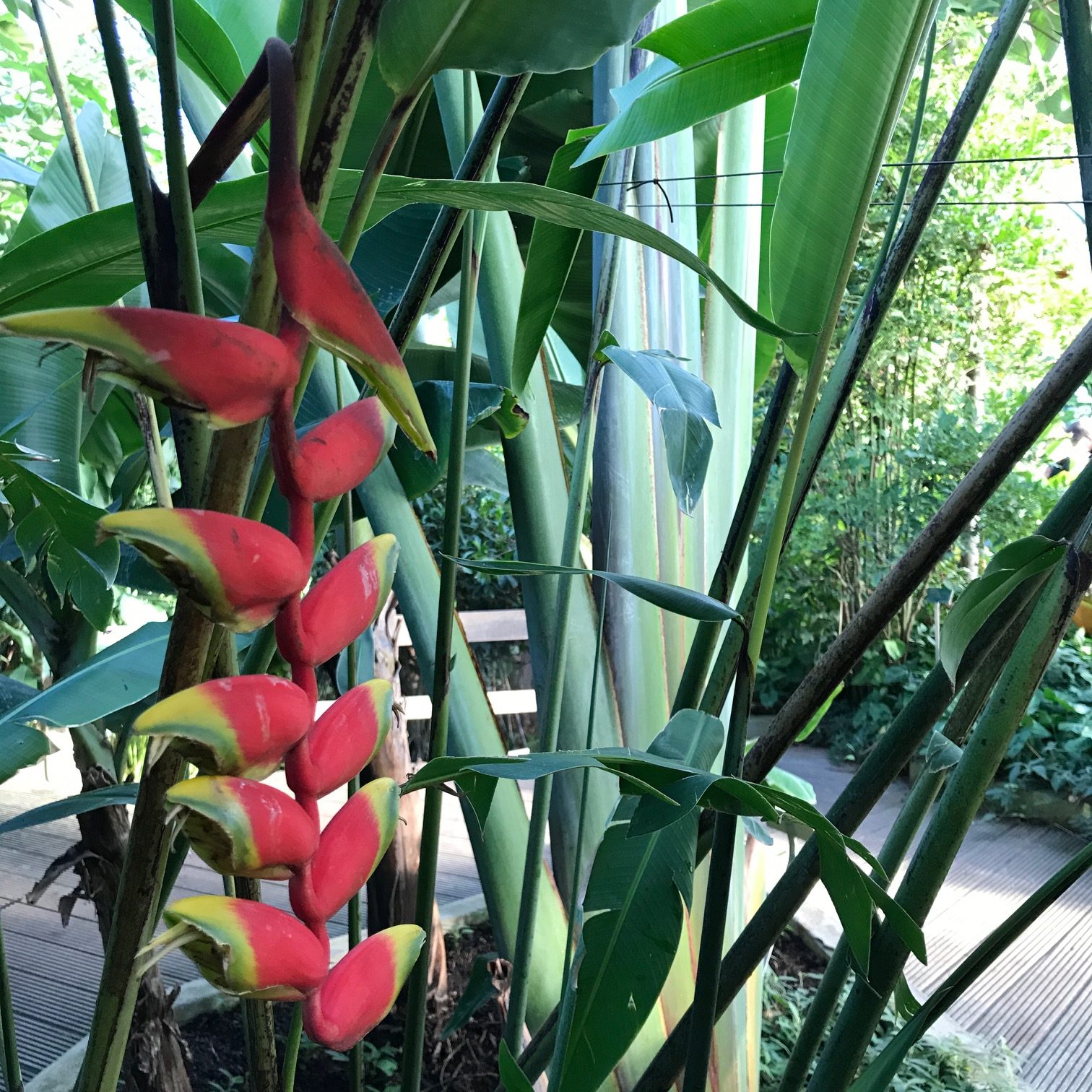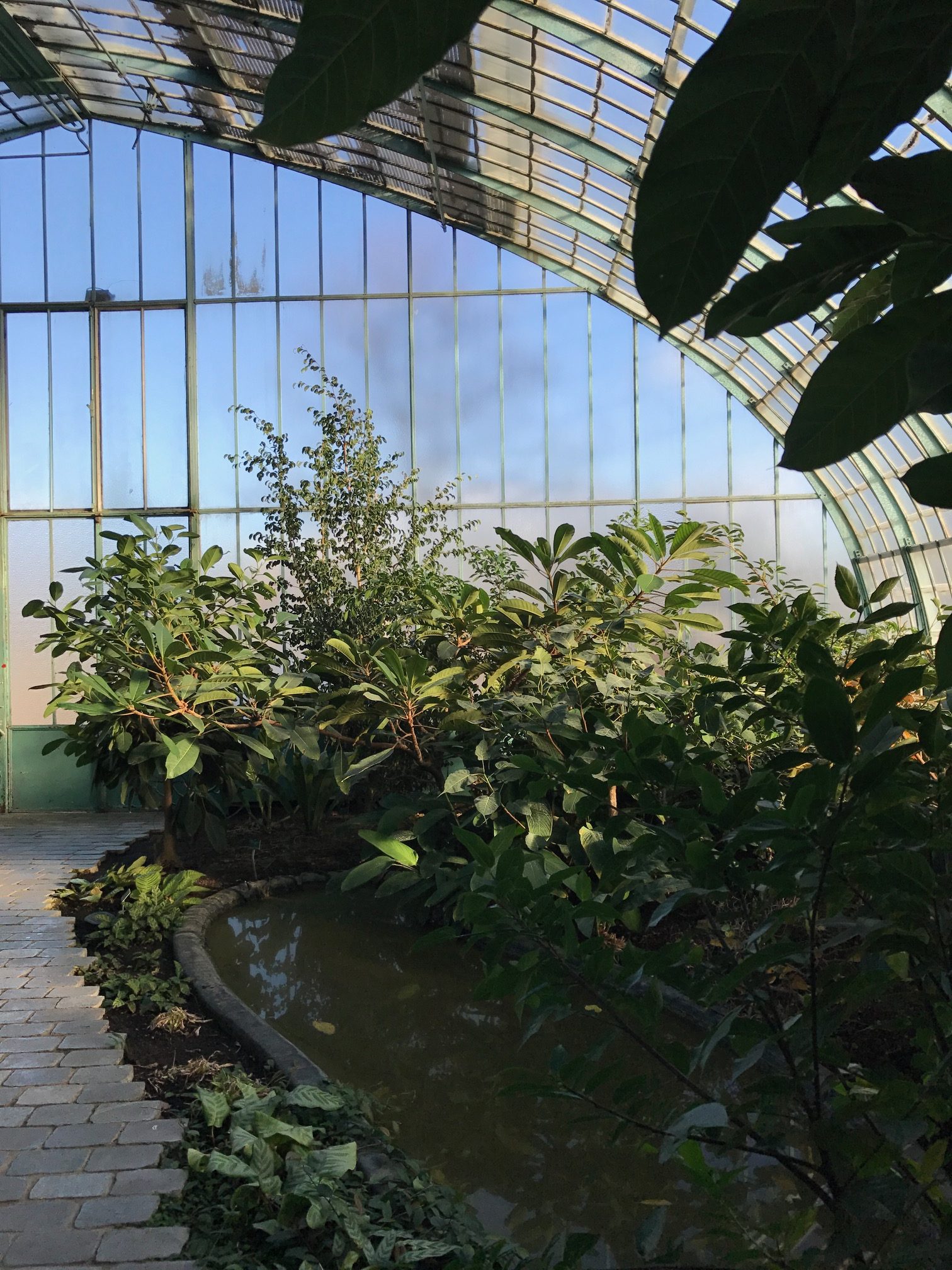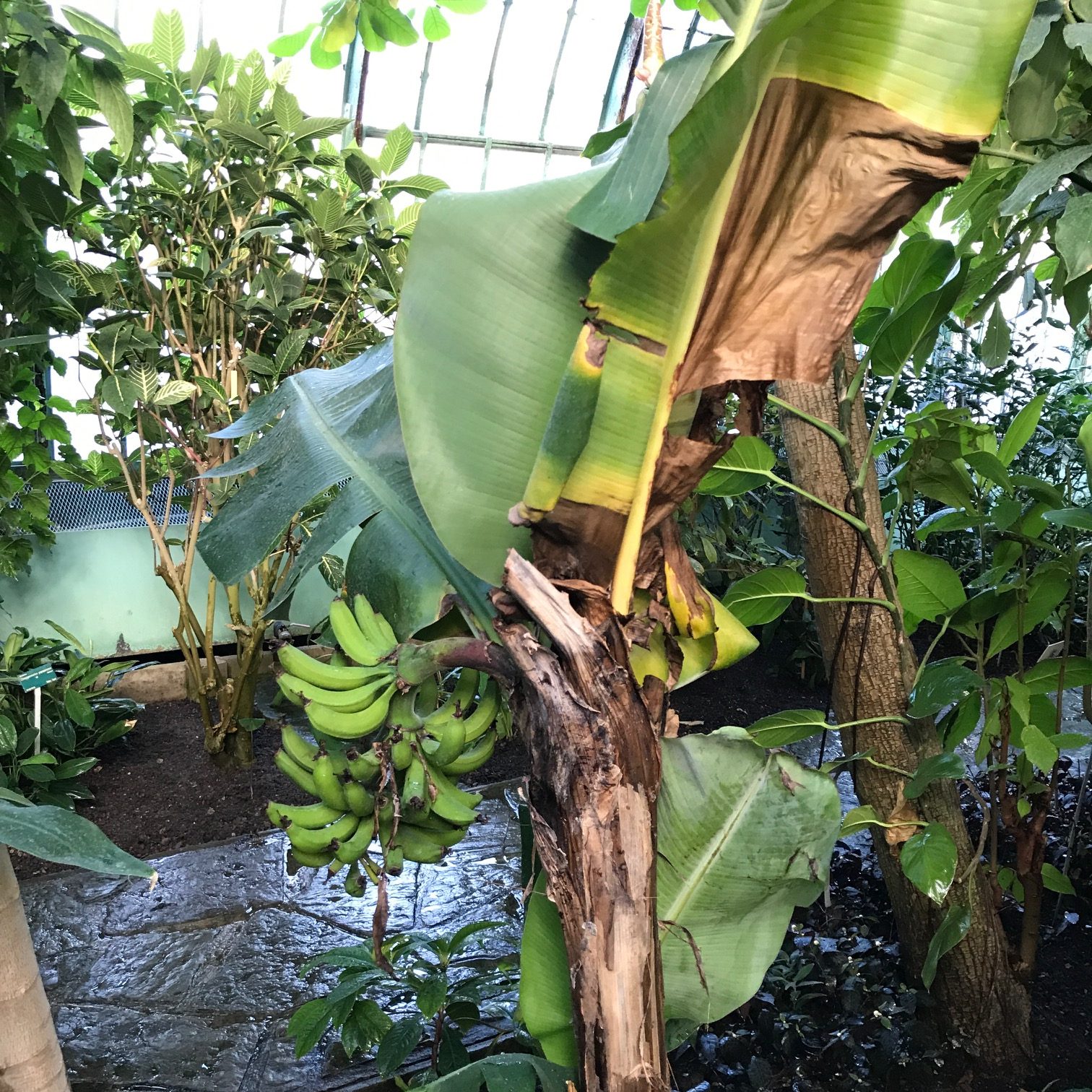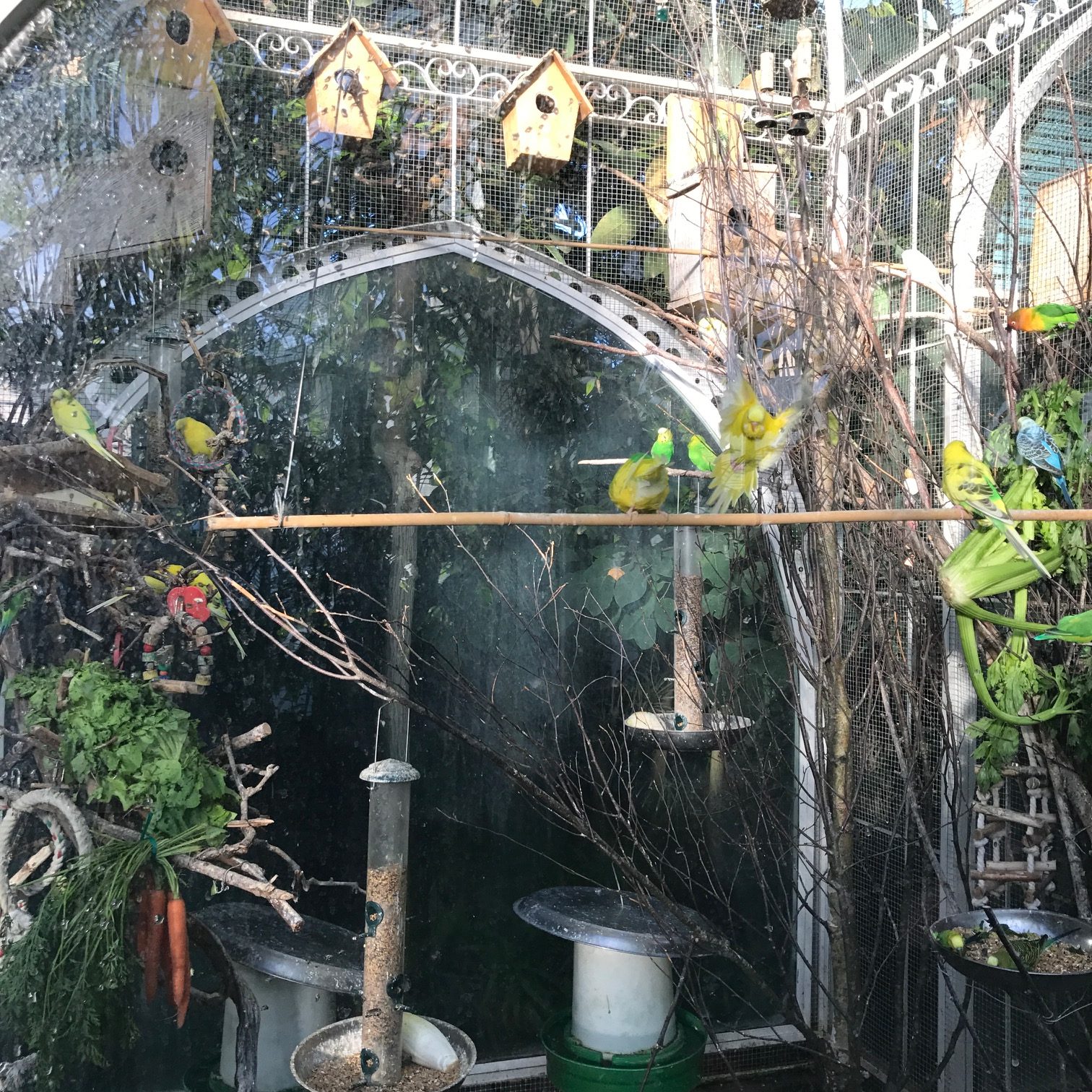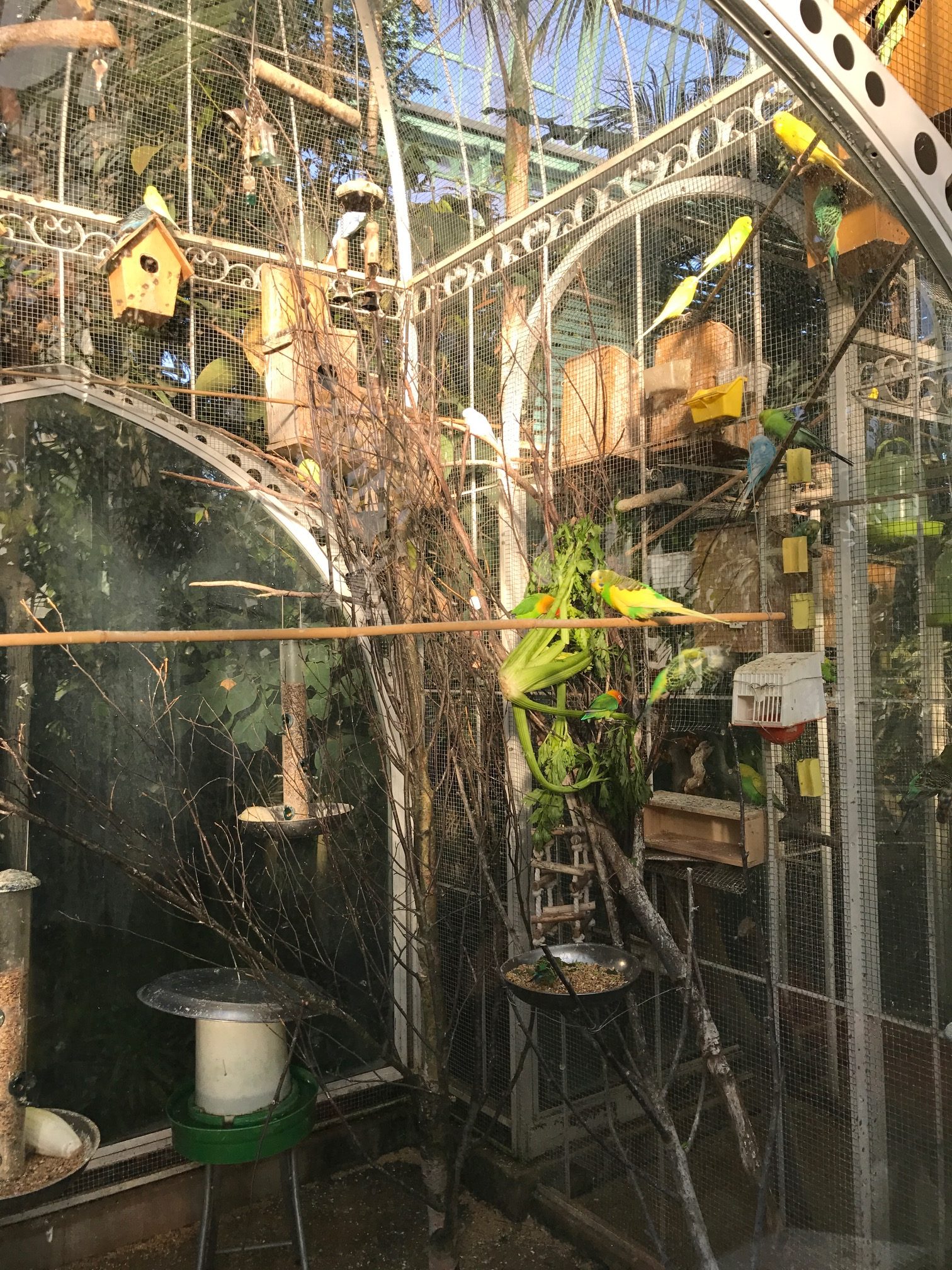 MAP IT:

| | |
| --- | --- |
| Monday | 9AM–5:30PM |
| Tuesday | 9AM–5:30PM |
| Wednesday | 9AM–5:30PM |
| Thursday | 9AM–5:30PM |
| Friday | 9AM–5:30PM |
| Saturday | 9AM–5:30PM |
| Sunday | 9AM–5:30PM |