I want to say a big thank you to Mercedes Benz team and She's Mercedes for their feature on me as a businesswoman in Paris! I always count my blessings, but I'm not big on tooting my own horn, so I didn't publish this sooner on the blog.
This was totally a dream come true to have also been chosen by such an inspirational group of women and photographed around Paris by another inspirational woman – Audrey Paris Photo!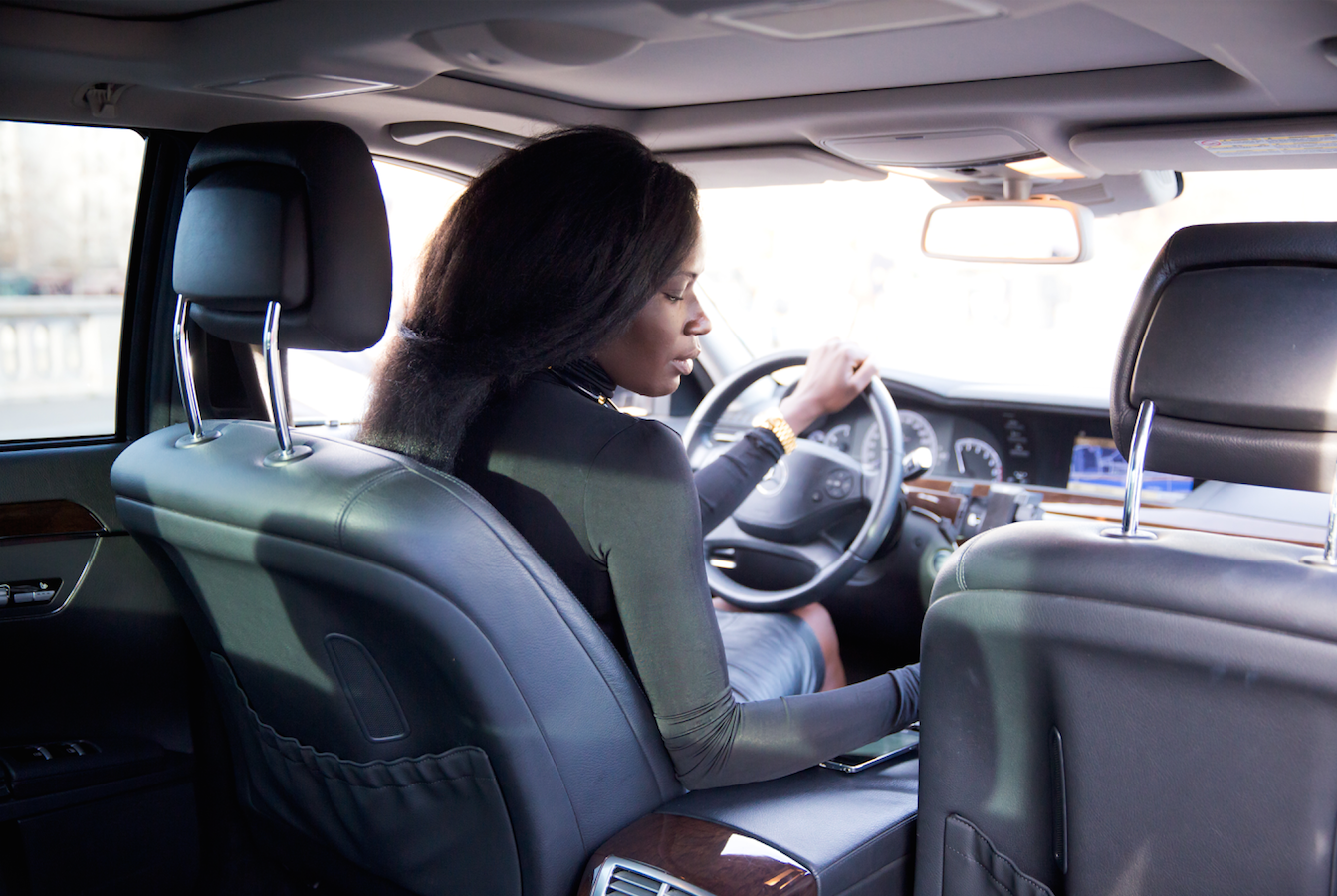 It's always an internal struggle being a person who shares, and then possibly sharing too much, knowing when and what to share. Maybe you're like me and struggle with this too?
We chatted about the joys and challenges of being a working single mom, coming from a culturally diverse background and pushing through barriers as a woman.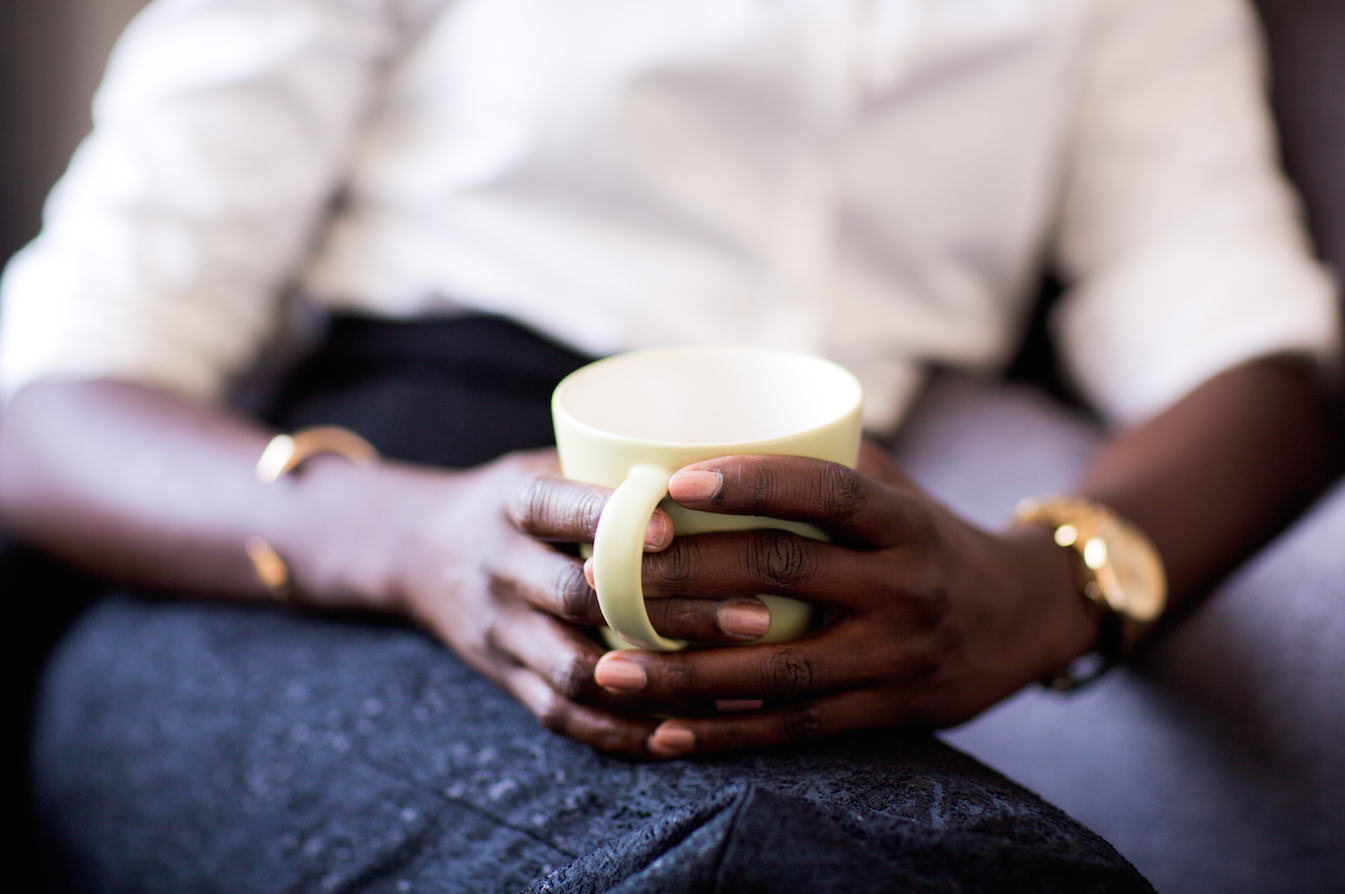 This article actually came out a year ago and in the middle of a "slow period" in my life. I was shifting in a more self-care focused place in my life – and letting go of so many toxic habits that I was just in slow-mo. I was learning about and letting go of so much of my ego – that I actually stopped posting on my personal Instagram for a long while – and I didn't yet start to post photos of me on here.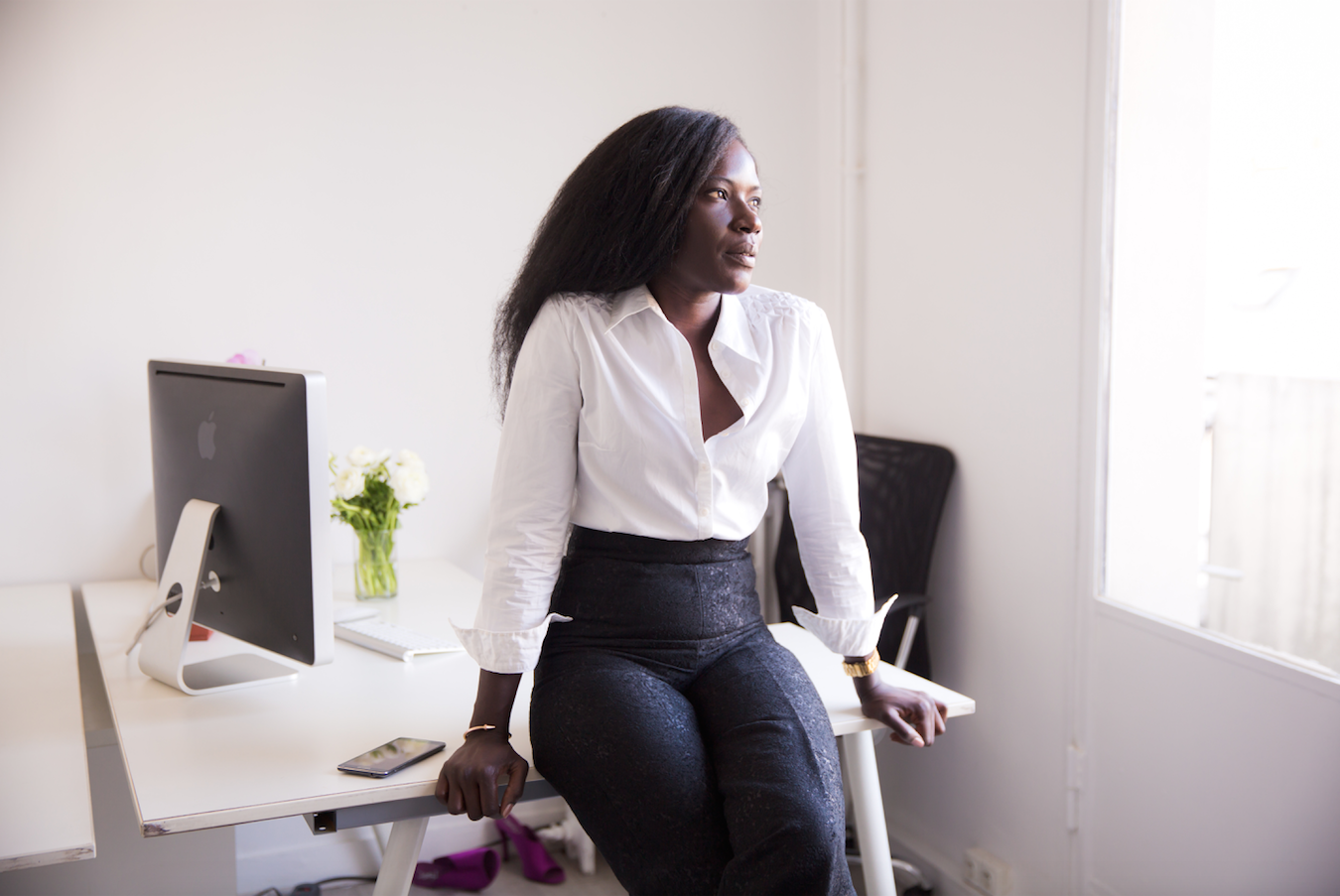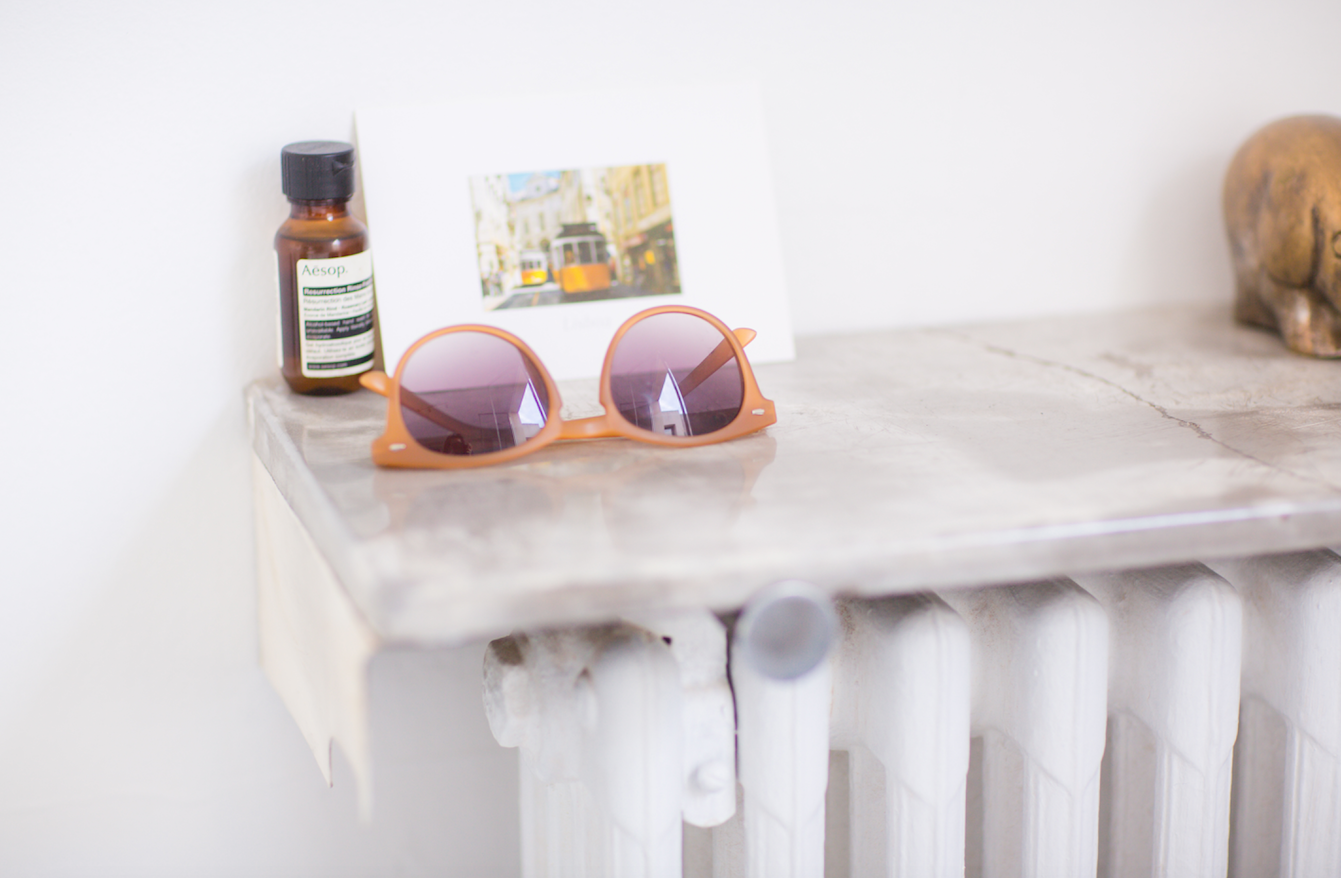 I'll have to write a longer post on that special year!
So fast forward – a year later – and here we are my friends, and now I'm reminded that you just have to always give thanks and keep moving forward (of course stopping to rest, but never giving up).
So I feel fully pretty and confident to share some photos of me, Yanique: Travel Blogger, Wedding Planner, Working Mommy in Paris, with you, with lots of love and softness. I'm lucky to work with amazing people and brands telling stories of love or authenticity.
Of course, I styled myself, hahahaha. 😛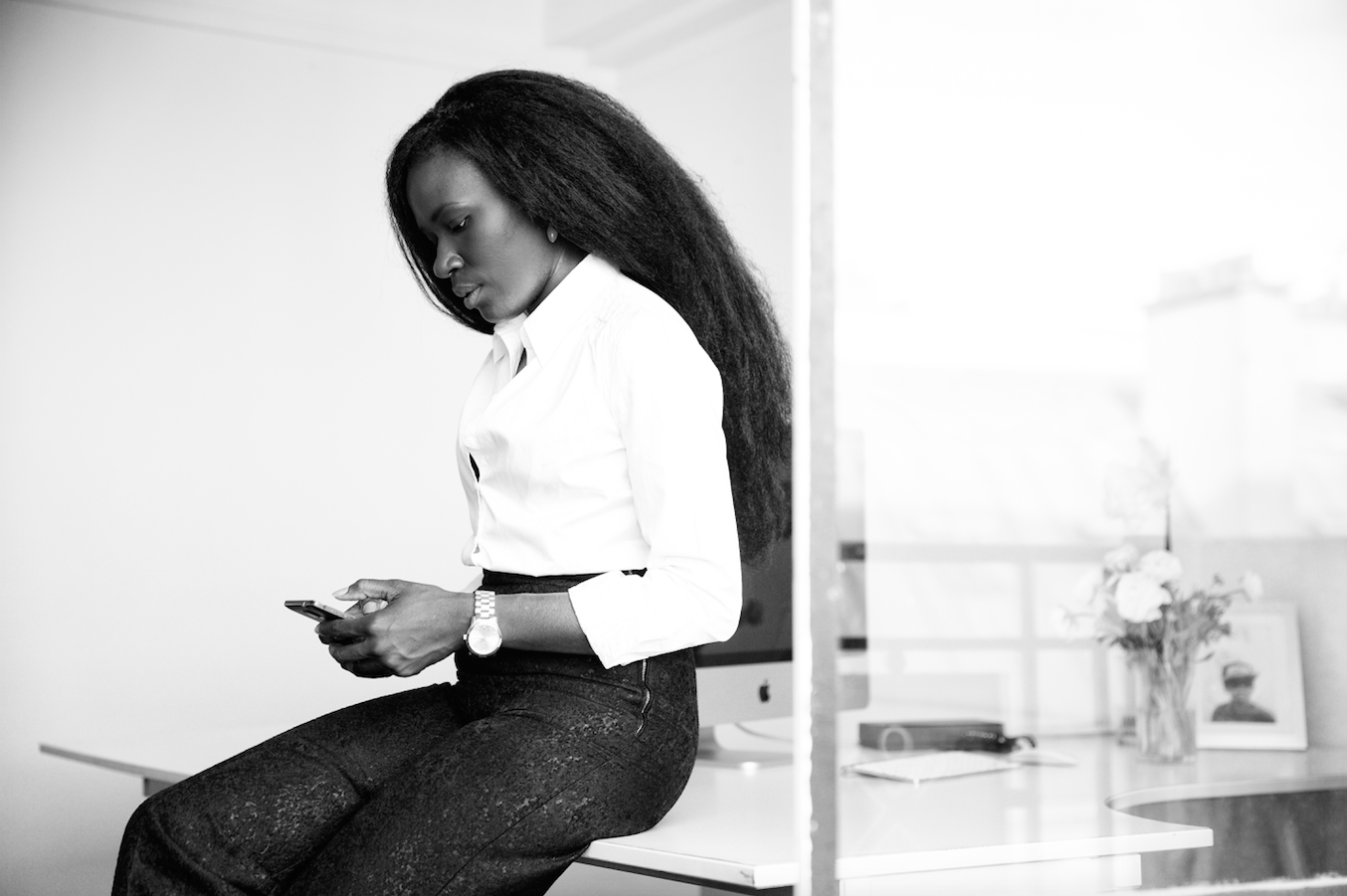 But on another note what are some ways you stay connected, and do you ever feel burnt out??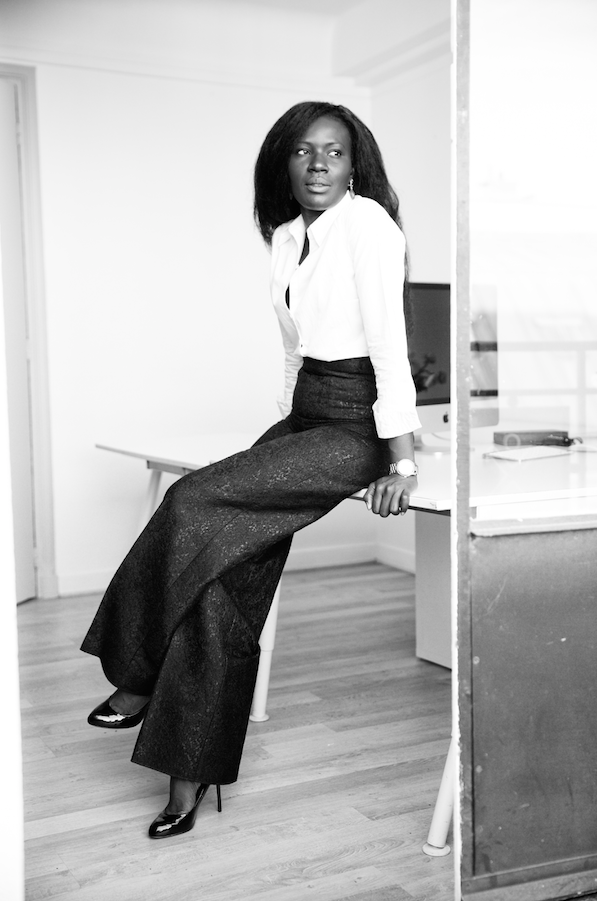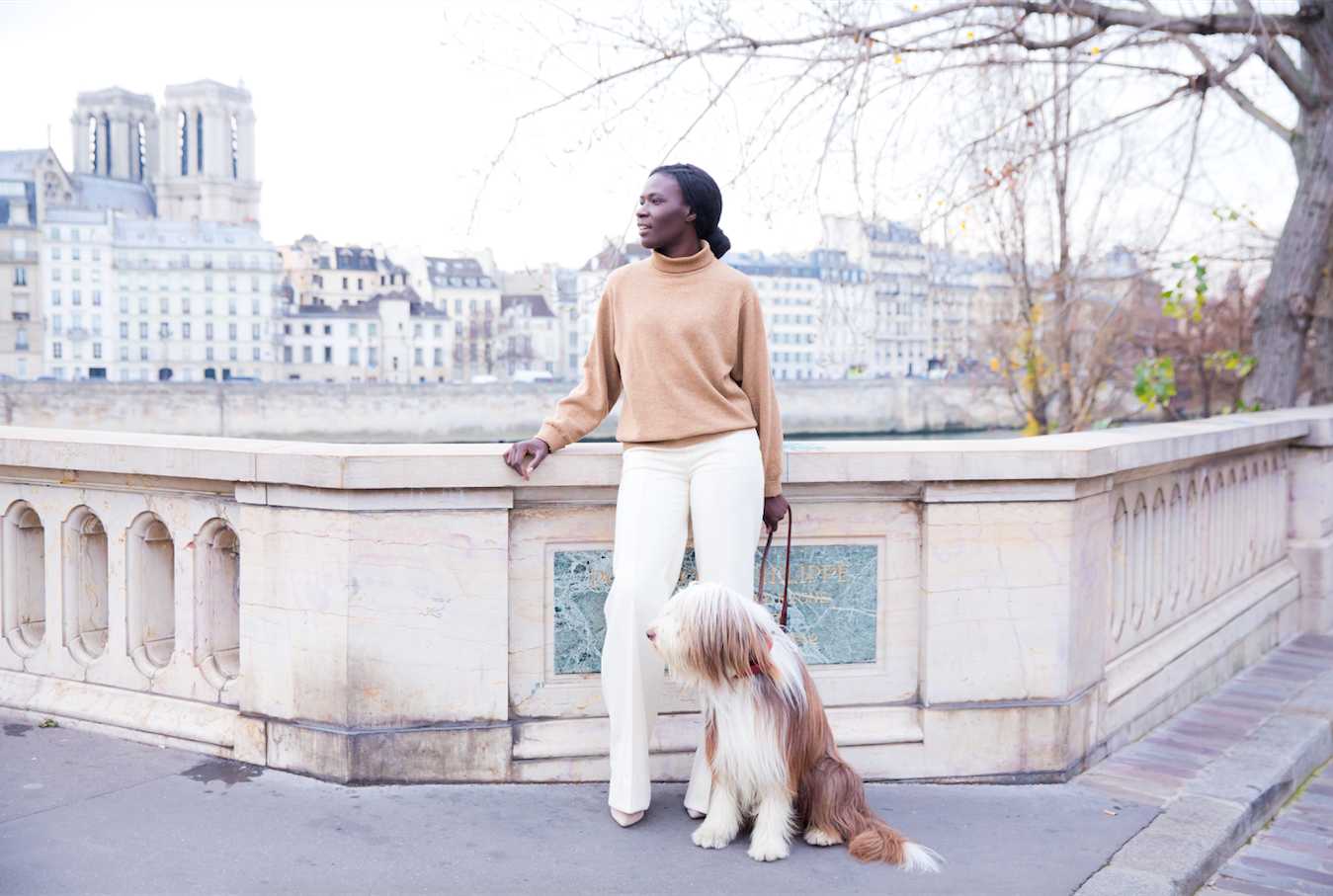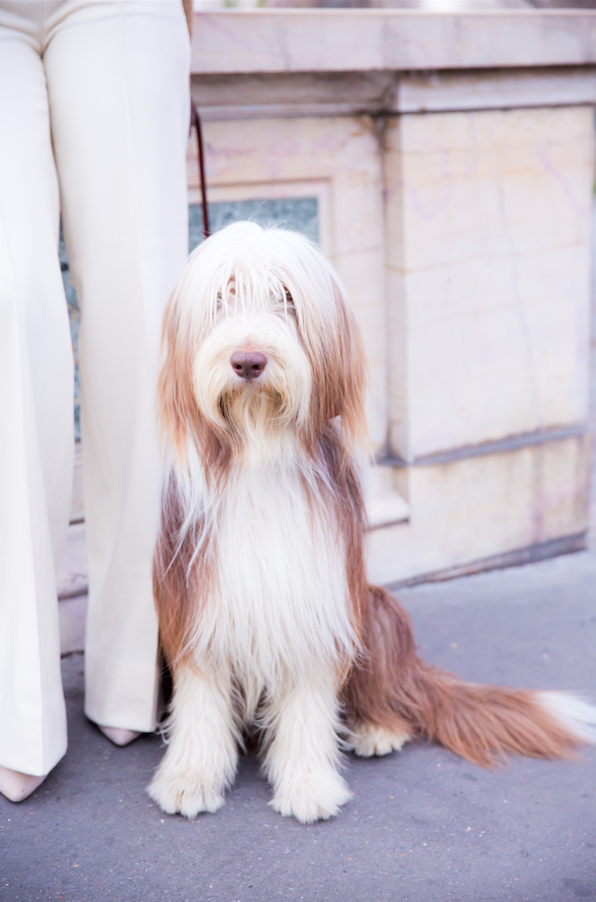 "She's Mercedes is a platform dedicated to inspiring, connecting and empowering women to unleash their best. She?s Mercedes consists of networking events, a print magazine and this digital hub, the primary aim being to create a dialogue: Embedded in a mix of formats, exceptional women from different fields and industries give us their personal insights into topics all around business and private life, as well as how to successfully balance the two. In intimate portraits, home stories and interviews, we speak about the challenges and ups and downs of their careers, as well as their personal achievements, mistakes, fears, and goals. We also keep you informed on all upcoming events and activities."