Oh La La!
It's online cialis almost Friday and we're moving into "Apero" mode here in Paris. Here are some places that I'd like to share with you.
Nightlife in Paris is as diverse and colorful as you'd expect of a big urban city. These are not the best quote-on-quote bars in Paris. They are just places I like to hang out that you might enjoy too. Especially if you'd like to bar hop like a local and avoid the tourist traps.
Here are some bars where you can get your liquor and or dance on in a casual yet sexy atmosphere to see and be seen, or just chill.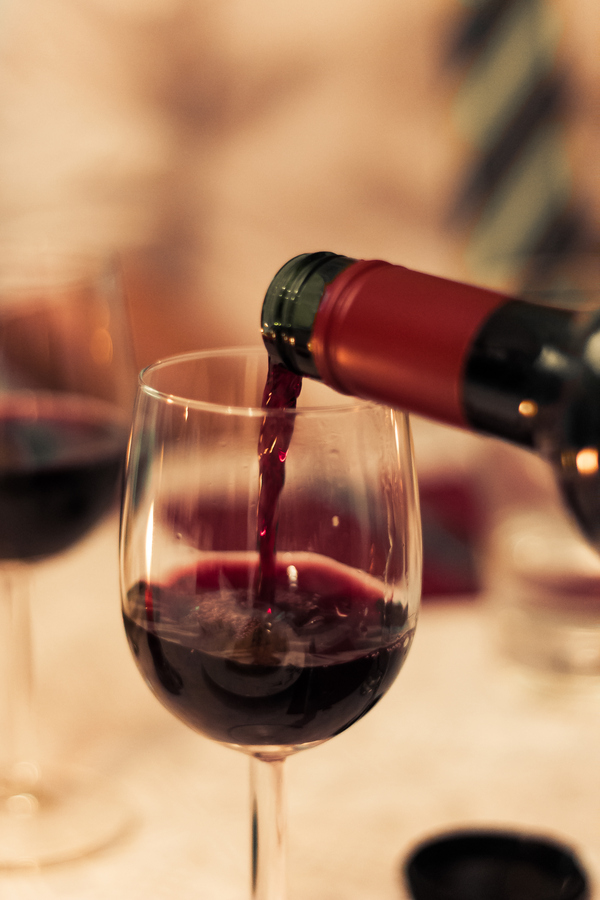 1. Bar Carillon – Funky old Parisian Bar downstairs a very old Hotel. They have free wifi and during the day it's a mix of locals and people wandering around from the canal. At nights the Bar gets jam-packed with hipsters and you can hardly walk on the sidewalk. It's cool if you want to go mingle with friends.
Address: 18 Rue Alibert 75010 Paris
01 42 39 81 88
2. Chez Jeanette – For the young and trendy. Most Friday nights the music plays until midnight with guest DJs. Expect to be hit on, a lot.
Address: 47 Rue du Faubourg-Saint-Denis
75010 Paris
01 47 70 30 89
chezjeannette.com
3. Au Clair de Lune – Located in the Montmartre area not too far from the Sacre Coeur. This little bar has a prime location and is kind of a sanctuary for many people who meet up regularly after work. They have tons of drinks specials and the bar team is very friendly.
Address: 1 Rue Ramey, 75018 Paris
01 46 06 93 61
4. Le Progres – A typical Parisian cafe that has one of the best locations in the Marais if you want to people watch. They also serve dinner if you decide to not settle for just drinks. The crowd is very (relaxed) chic.
Address: 1 Rue de Bretagne
75003 Paris
01 42 72 01 44
5. Cafe Cherie – Easygoing crowd and cheap drinks in Belleville not too far from Place St. Marthe
Address: 44 Boulevard de la Villette
75019 Paris
01 42 02 02 05
cafecherie.blogspot.com
6. Au Chat Noir – On Monday nights they have Open Mic Night from 8pm and there is a break in-between the two sections where people hangout to talk and get to know each other. Oh and most people speak English as a lot of the readers are expats or visiting artists and writers to Paris.
76 Rue Jean-Pierre Timbaud
75011 Paris
01 48 06 98 22
chatsnoirs.com
See all the Bars on this BEST BARS OF PARIS MAP

View Best Bars in Paris (June 2013) in a larger map