I was excited to be a part of last weeks Marley Natural launch at the trendy Paris Concept Store Colette. The Night was a collaboration with
Colette Paris +?Marley?Natural?+ System Magazine + Juergen Teller + Creatures of the Wind on hand was the granddaughter Zuri Marley as DJ, with her infectious smile and personality.
The social mission program through "Rise up" is an initiative for local communities to be empowered in Jamaica.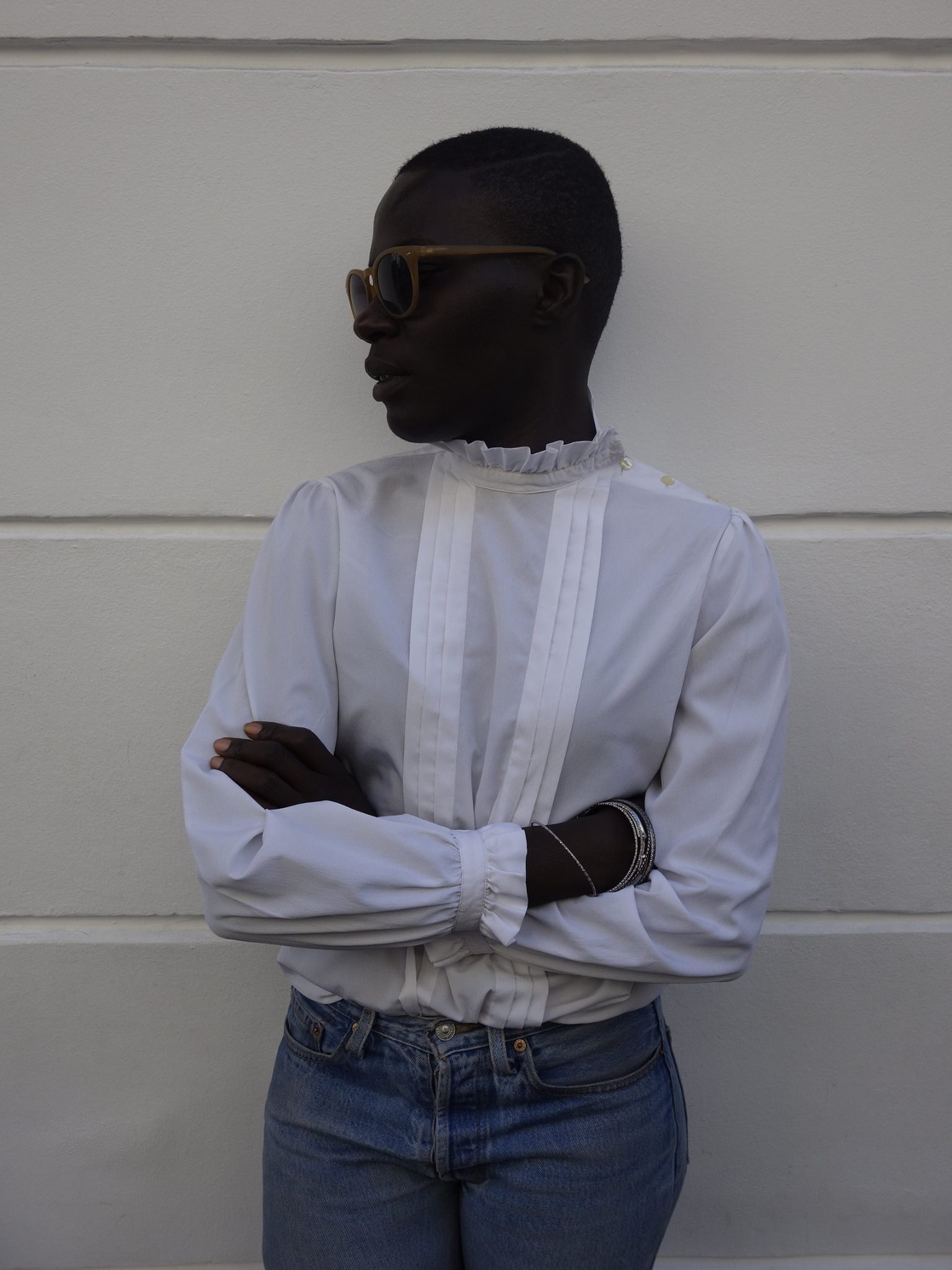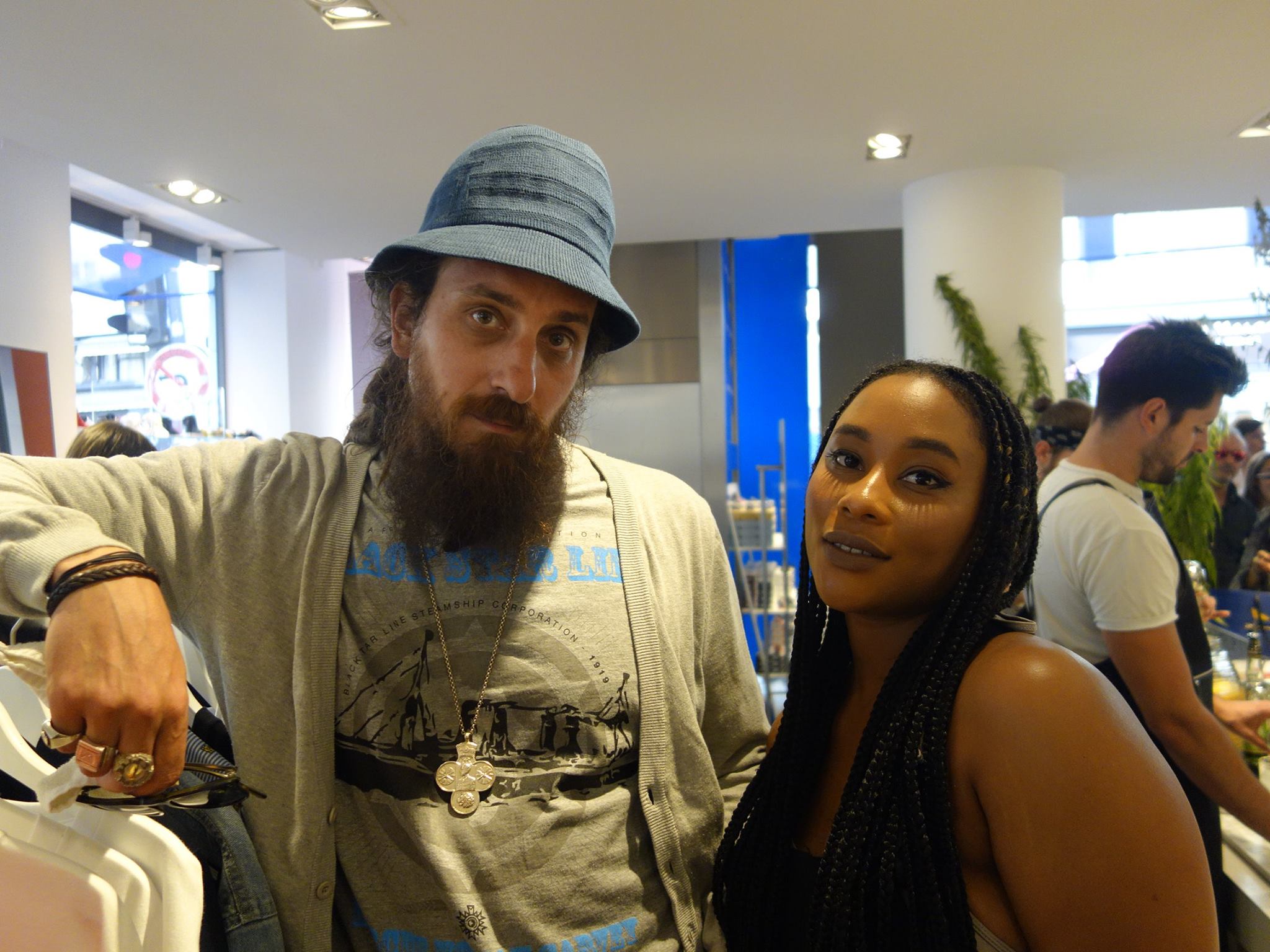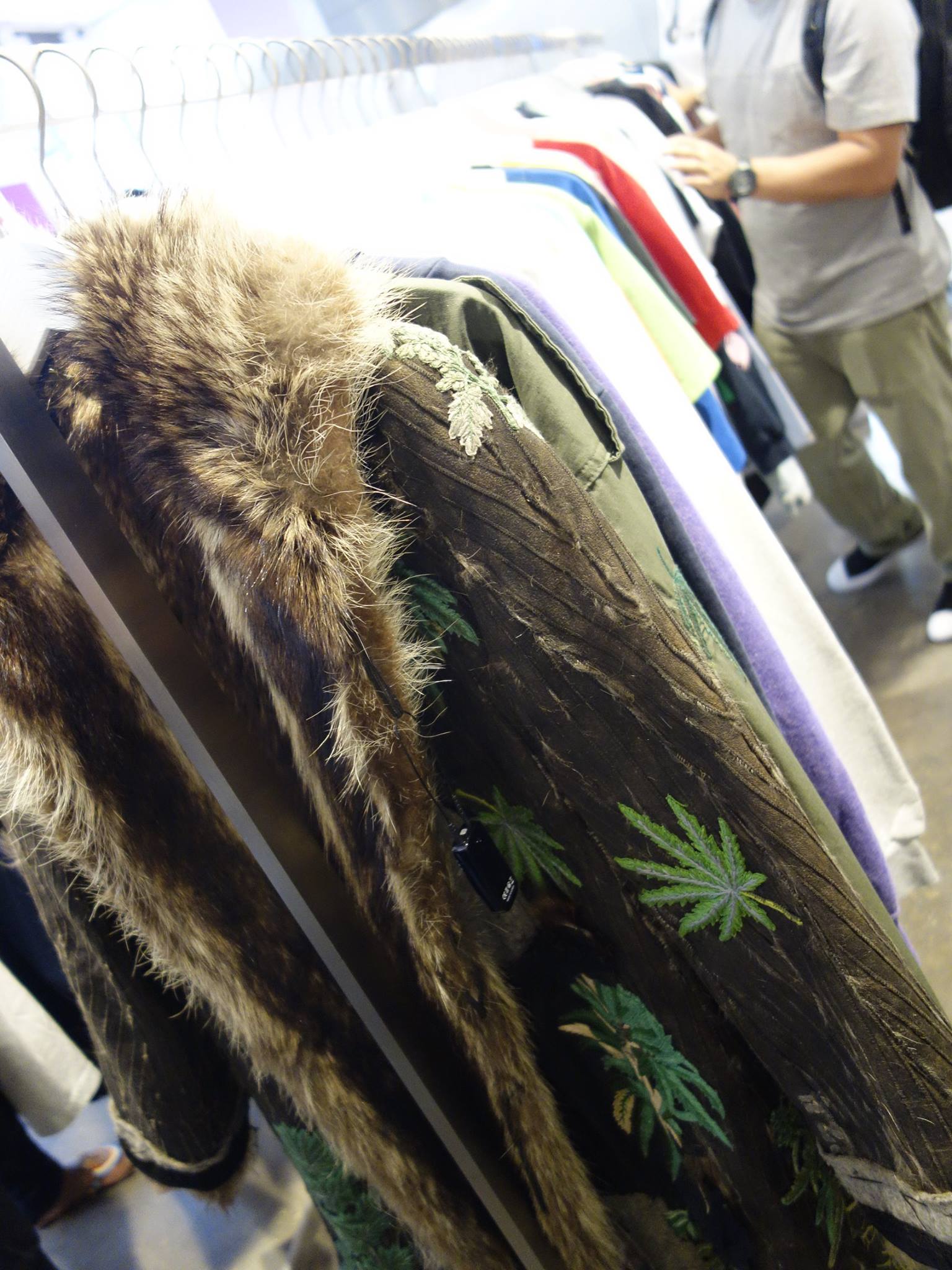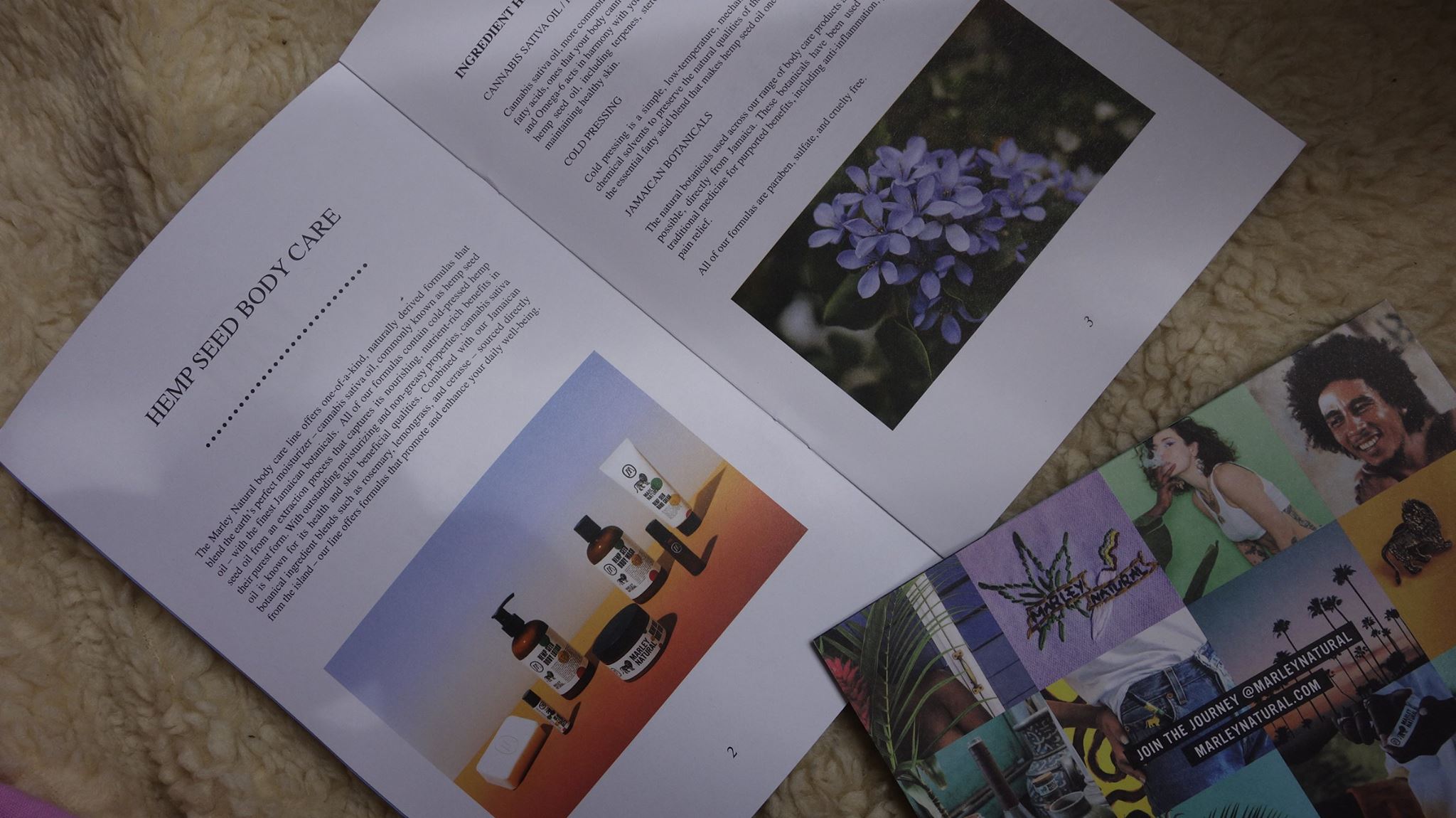 Marley?Natural, the official Bob?Marley?cannabis lifestyle brand, launched in Paris at iconic retailer?colette? with a special Pop-Up in partnership with?System Magazine, Juergen Teller and?Creatures of the Wind.? The limited-time pop-up-shop will include?Marley?Natural?accessories and body care, a limited-edition collection by fashion design duo, Creatures of the Wind and System Magazine Issue No. 9 with a?140-page portfolio shot by Juergen Teller?at a medical cannabis facility.
Bob Marley has always had a positive message of unity respect and the beneficial potential of "the herb".
Shutting down stereotypes and all ?- Vogue was at the event and wrote a cool article here
Colette Paris