March in Paris is actually when the weather starts to get a little bit warmer, but is still however a wet month . So you can pack a coat and perhaps buy an umbrella when you're here ( there are many cute souvenir shops at the touristy spots with tons of Paris themed umbrella options that will make great conversation pieces when back home!) at Sacre Coeur or around the Louvre. The Facebook Live video I did last week at Sacre Couer – I was waering flats – the cobblestone streets are no joke, and no place for heeled shoes my freinds 🙂
MORE VIDEOS: Speaking of which please subscribe to my youtube – there are 2 new videos coming this week on where to eat, drink, stay and wander around these iconic monuments.
The more subscribers I have the more I frequent I can make the videos for you – so thanks so much for your support!! I really also appreciate the love that I got from the Valentines Day video with Jay Swanson – that was so much fun and you can see it here.
Ok … March things to do in Paris?
What's on the menu, the agenda and on the lips of the locals in town and also what's really not to miss? Well, my loves I 've got you covered! Keep reading…
Eat
Akrame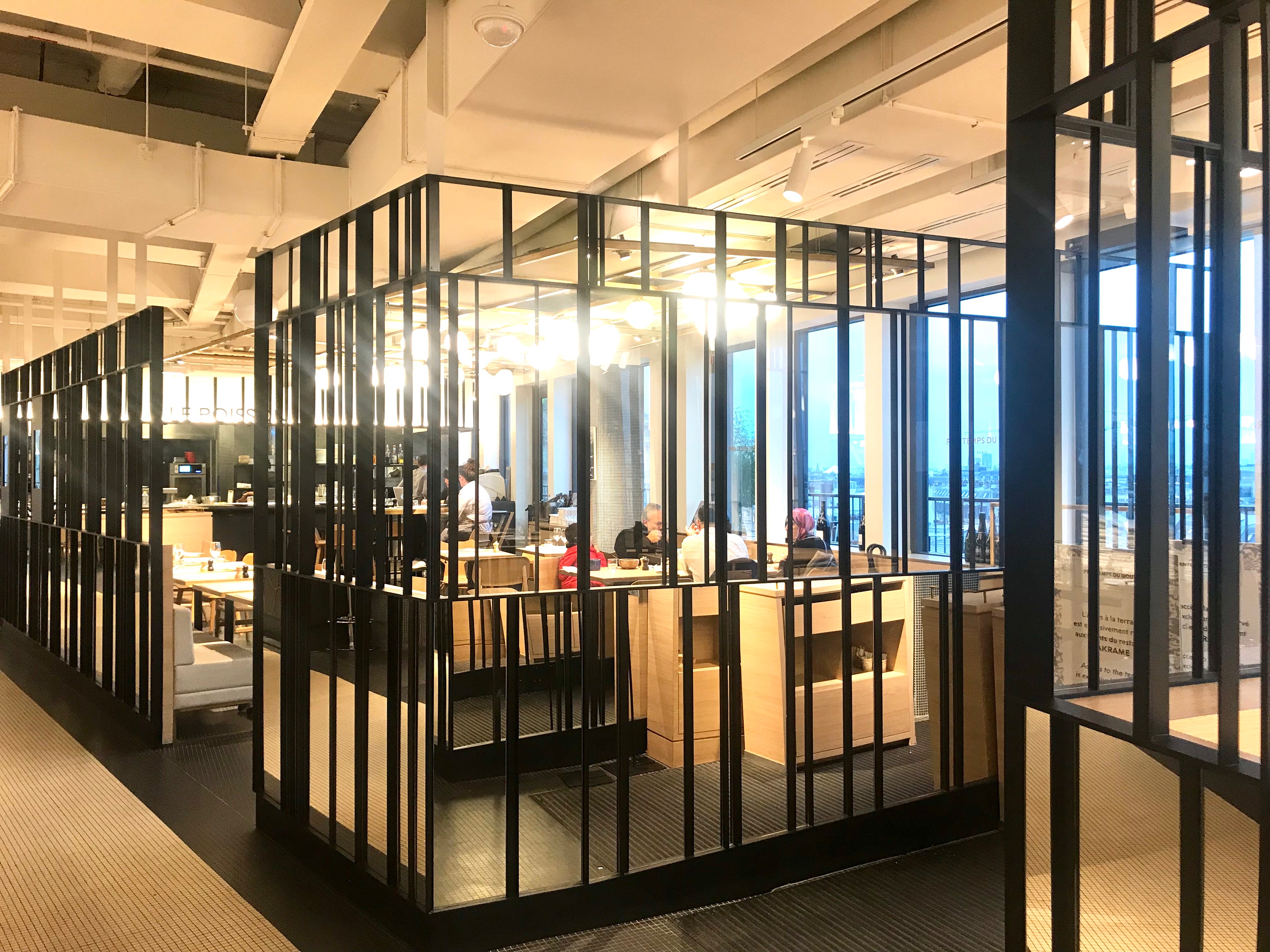 Inside the new Printemps du Gout we find another a page with a view of the rooftops of Paris and even to the Eiffel tower you can enjoy a meal at their fish or meat restaurant. Address: Printemps – 59 Rue de Caumartin, 75009 Paris


Bofinger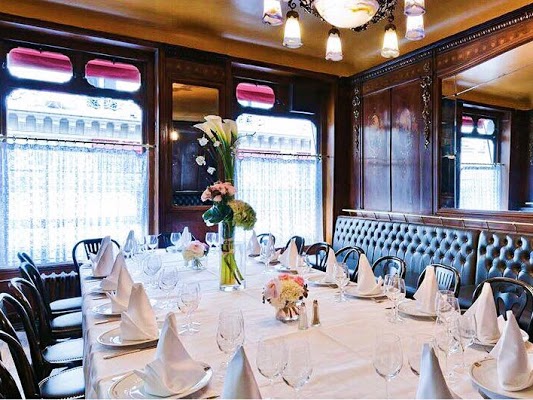 Enter into this restaurant that will transport you to another time of yonder years with this beautiful decor and traditional French menu close to Bastille metro on a side street. Address: 5-7 Rue de la Bastille, 75004 Paris
Stay
Hotel Pavilion de la Reine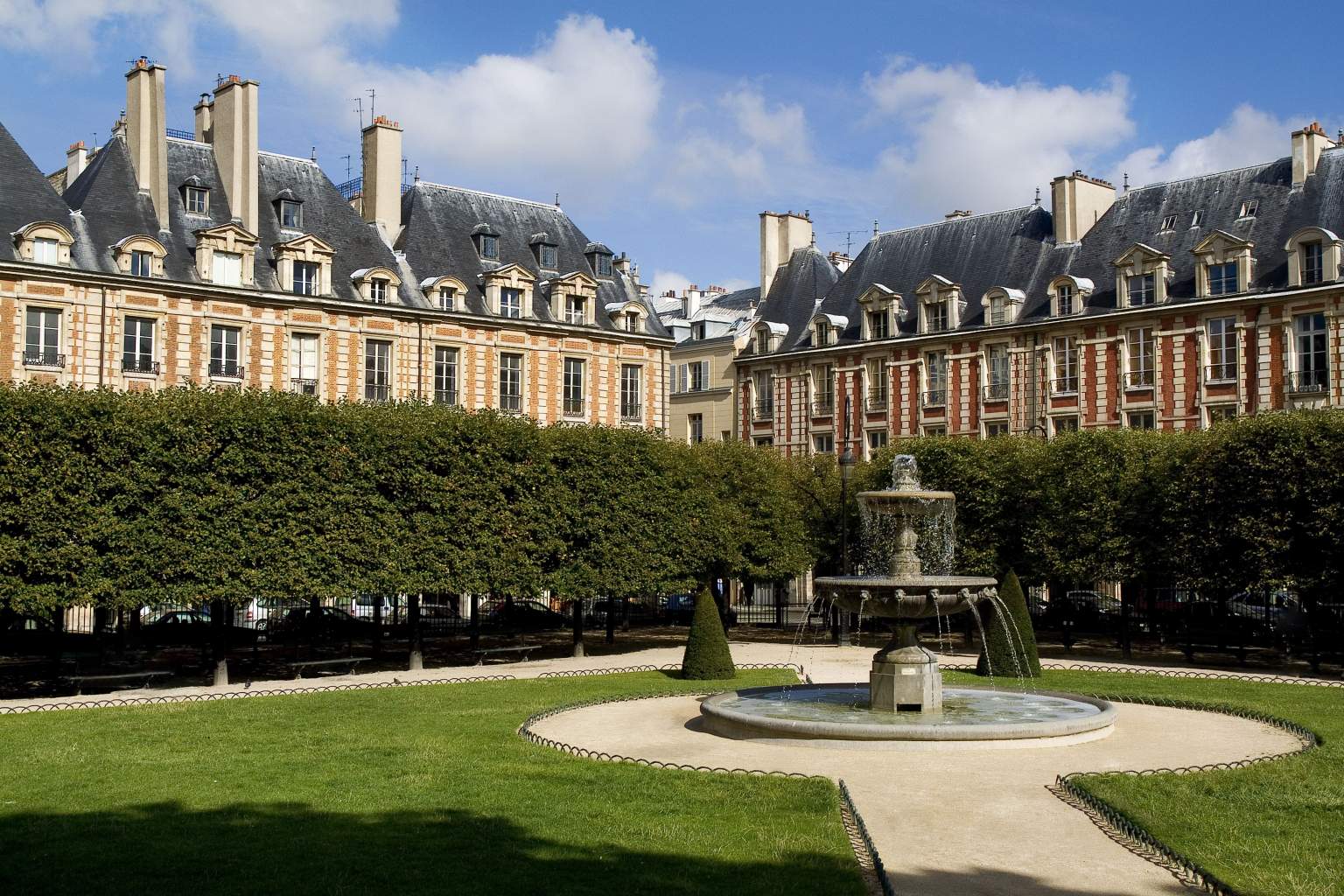 This five-star hotel was actually made by King Henry IV, 1612 and is the epitome of chic France "a l'epoque"! this 56 bedroom also has a private courtyard and its central location in the Marais is perfect to go out for a cultural evening or for dining out. Address: 28 Place des Vosges, 75003 Paris
Drink
Badaboum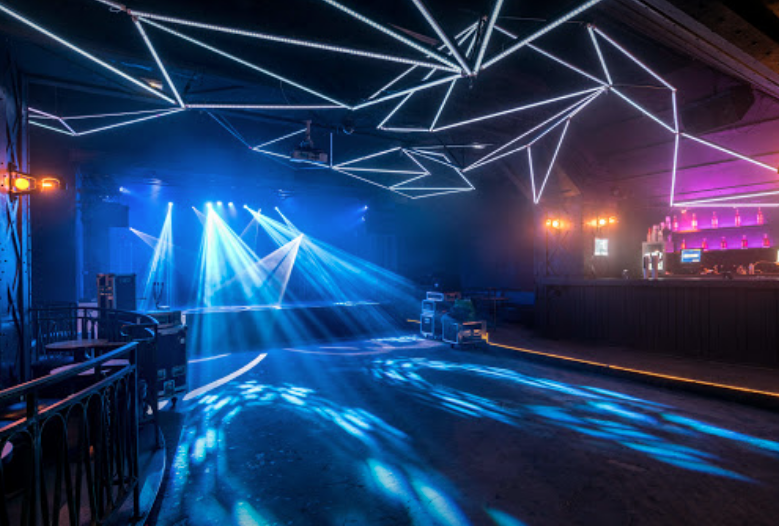 A fun bar that also has original cocktails and is perfect for dancing is the badaboom. it's a location close to Bastille is also a great place to hang out and meet up after dinner at one of the trendy or hip restaurants in the neighborhood. It's also a concert spot – so check out their upcoming events on their website. Address : 2 bis Rue des Taillandiers, 75011 Paris


Coffee
Pico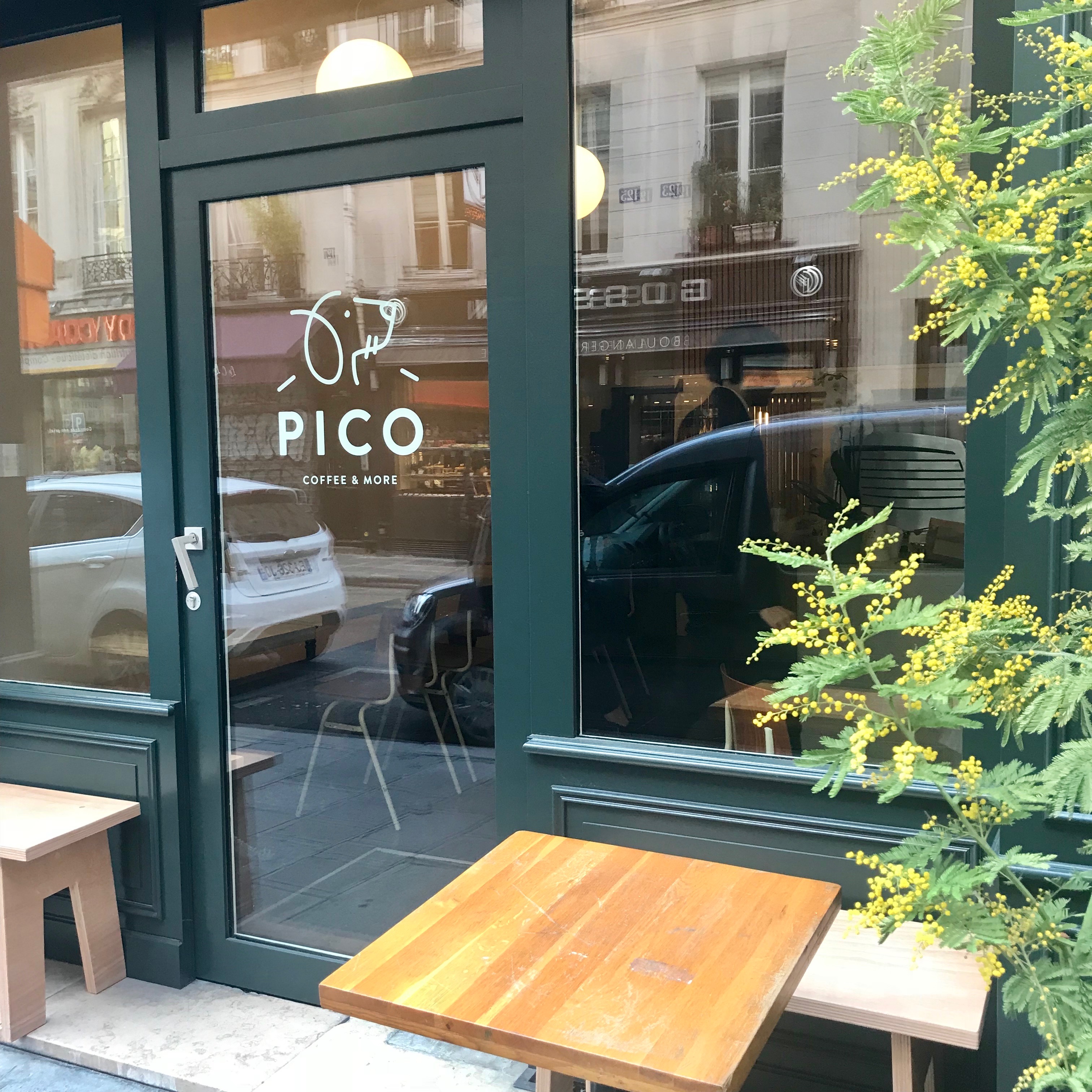 A new coffee shop has just opened right across from the Louvre . Its name comes from the owner's dog Pico who is the cutest little thing and you can meet sometimes in the coffee shop they offer a wide range of typical café type foods such as cheesecake and carrot cake but also coffee from the well-known roasters at Hexagon
Address: 110 Rue Saint-Honoré, 75001 Paris


Wander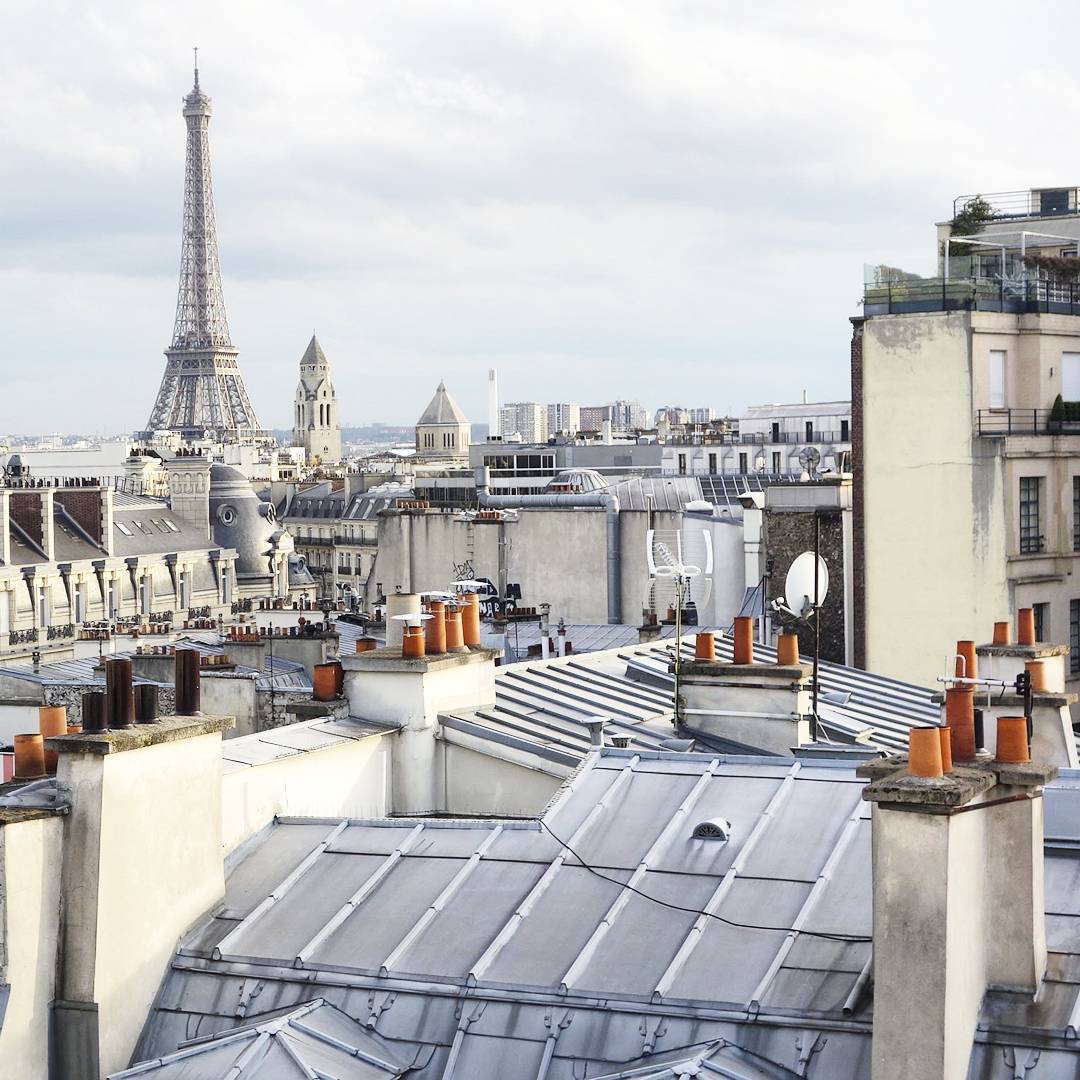 WHERE TO EAT AROUND EIFFEL TOWER – There's a lot to do around the Eiffel tower obviously, a lot to eat and I've created a list of the best places that are #notouristtraps that you can find to eat around the Eiffel Tower.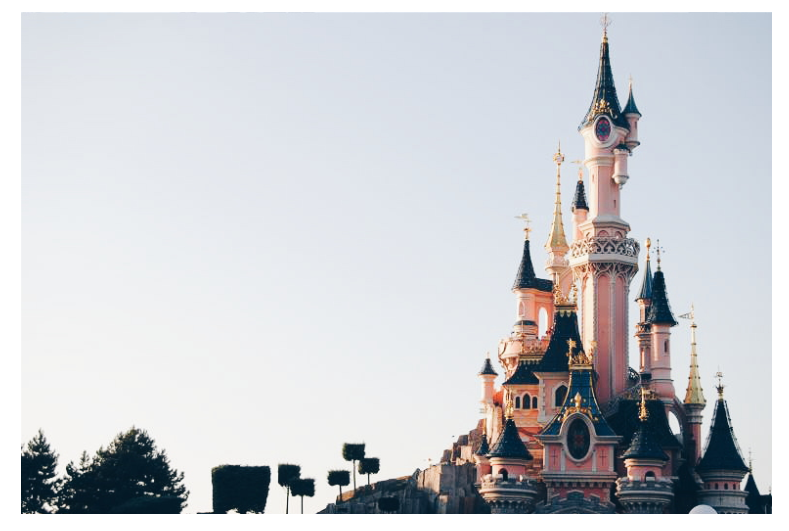 DAY TRIPS FROM PARIS – As the weather starts to get nice it's one of the things that you could do is to take a day trip out of Paris and you can see more on this list here LINK
ART

Free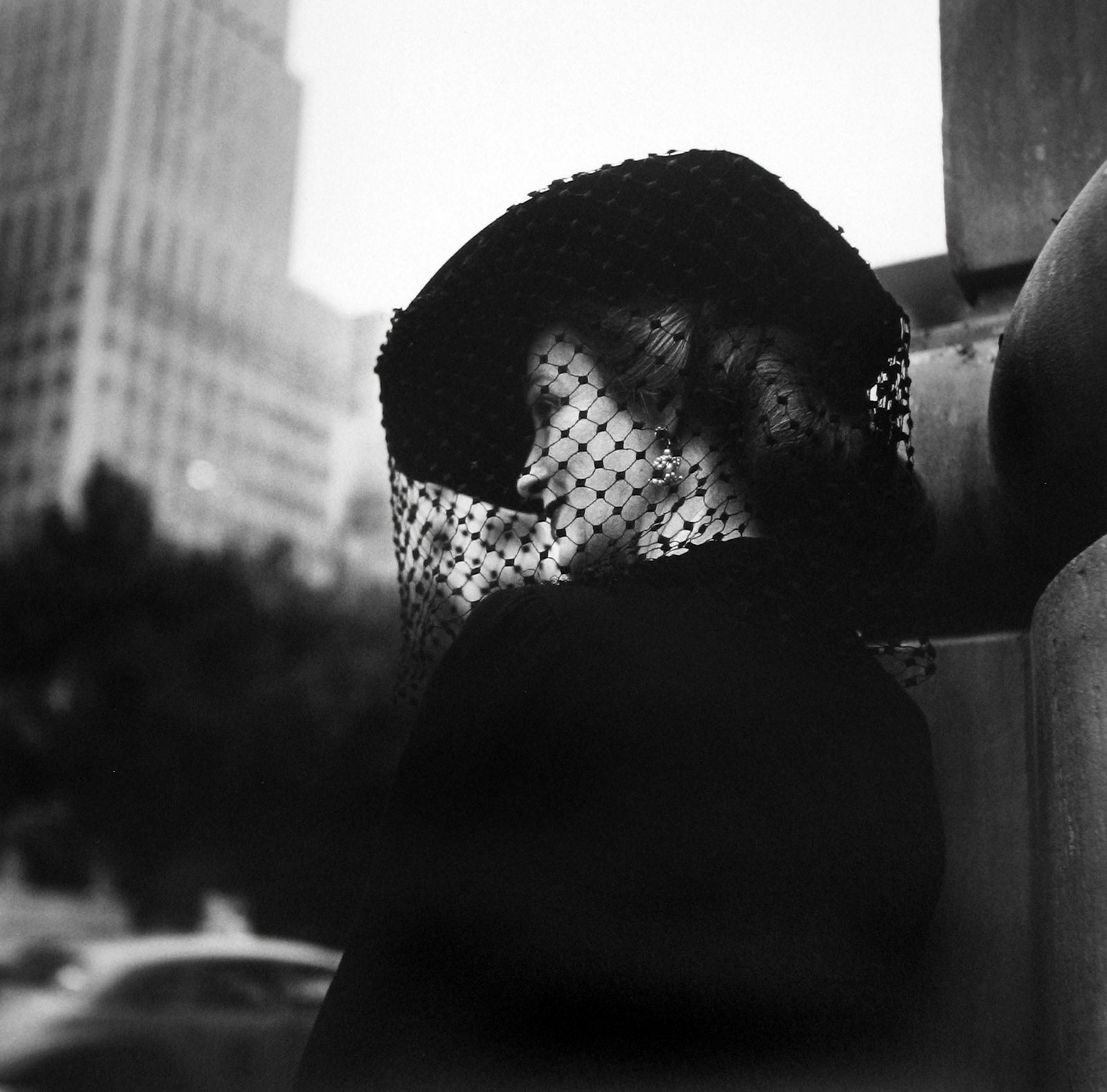 There's two free exhibitions this month that I want to share with you guys one is Leonardo da Vinci (Beaux-arts de Paris ) the next is Vivian Maier (Les Douches la Galerie)
Not to be missed 
Our Coffee meet ups going to be happening on the 22nd of the month at the coffee shop Pico to sign up to reserve your spot please follow this link

Saint Patrick's Day
There's no shortage of Irish pubs in Paris and a few of them that we recommend is Corcorans (website) Galloways Irish pub (Facebook) and of course every year Boneshaker has an Irish themed either event or donut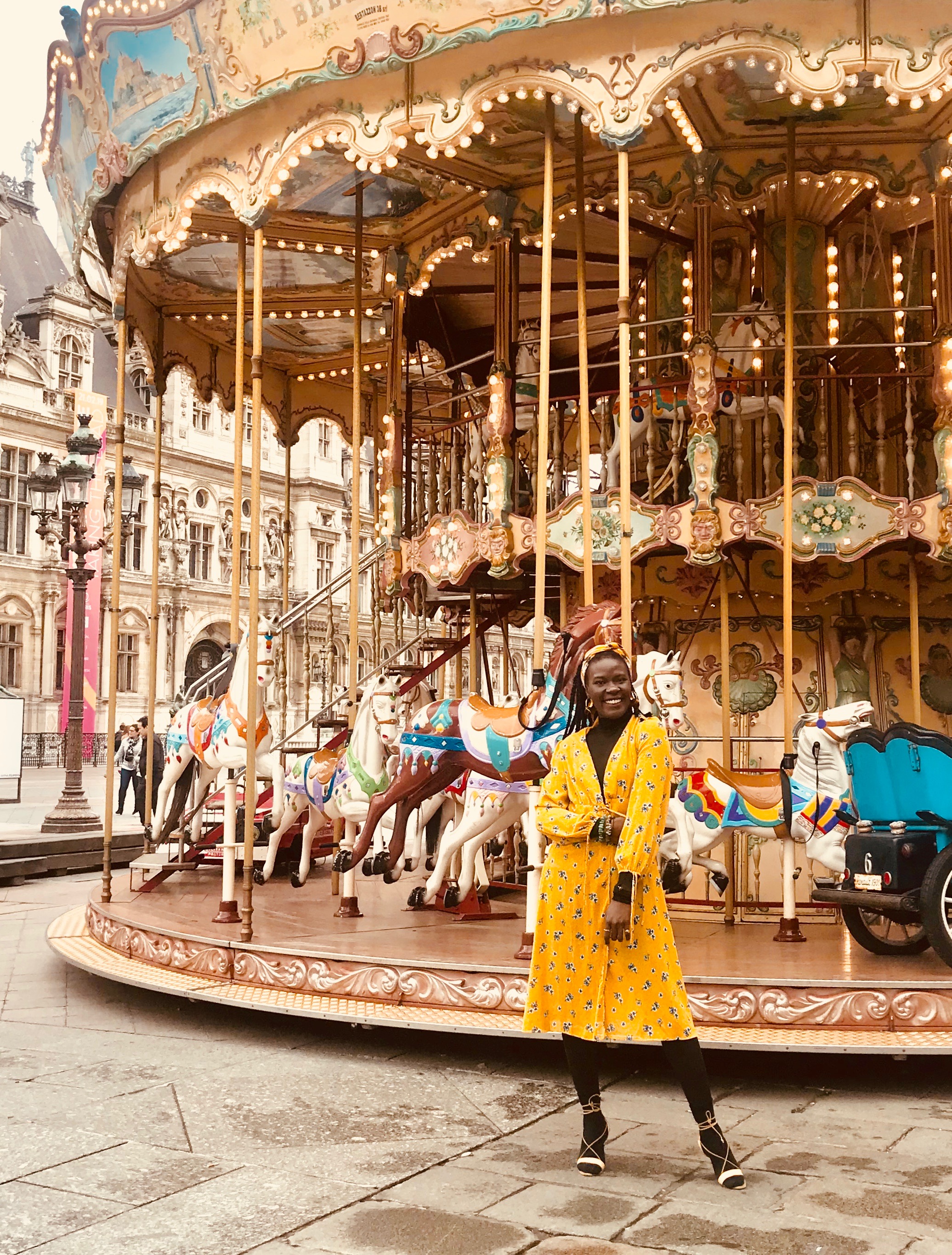 PLAN YOUR TRIP TO PARIS
buy your copy of the new CHEAP + CHIC EBOOK